Martin B. Hedegaard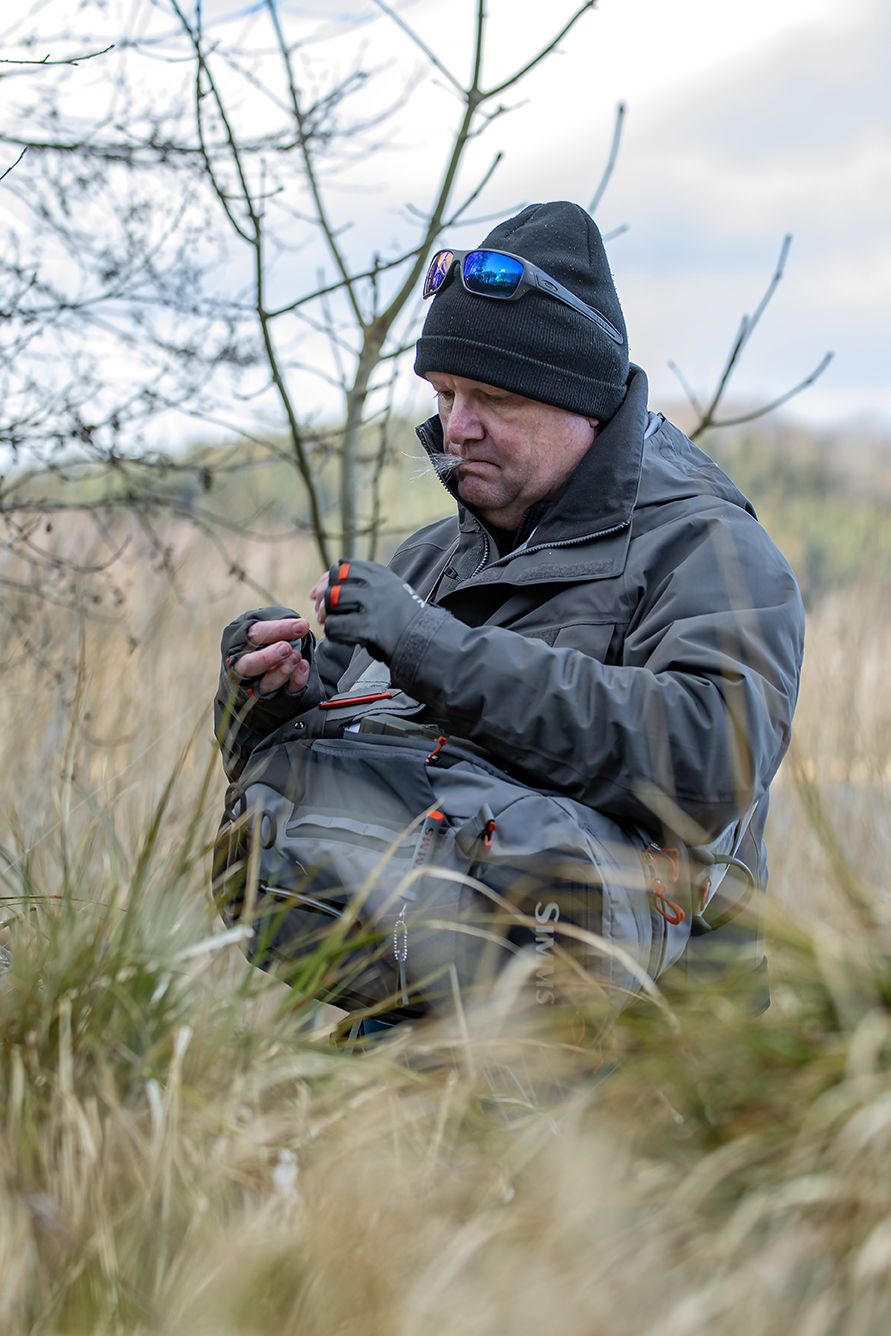 I am a Danish flytier. I have been tying flies for more than 35 years, and I love exploring the fly-tying world. My favorite flies are saltwater flies for the Danish coastal fishing, and it´s here I spend the most of my fly-fishing time.
In 1998 I wrote a little book ("Fluebinding med Martin Hedegaard" – Fly-tying with Martin Hedegaard) about my fly-tying, and the flies that I fished mostly. When you look in my boxes today you will see a lot of new flies different to the flies I choosed for the book, but …. When you look into my boxes in my wading jacket you will see a lot of the same stuff, that I used in 1998.
All though I am a teacher, I am not working in the educational world today. For many years, my working life has been surfing around my life passion for sport fishing. First as a teacher, in my own firm, as a school leader, hired in the Danish Sportfishing Association and now as the daily manager at Ahrex Hooks.
E-mail: martin@ahrexhooks.com
Follow my work here: