Air Freshener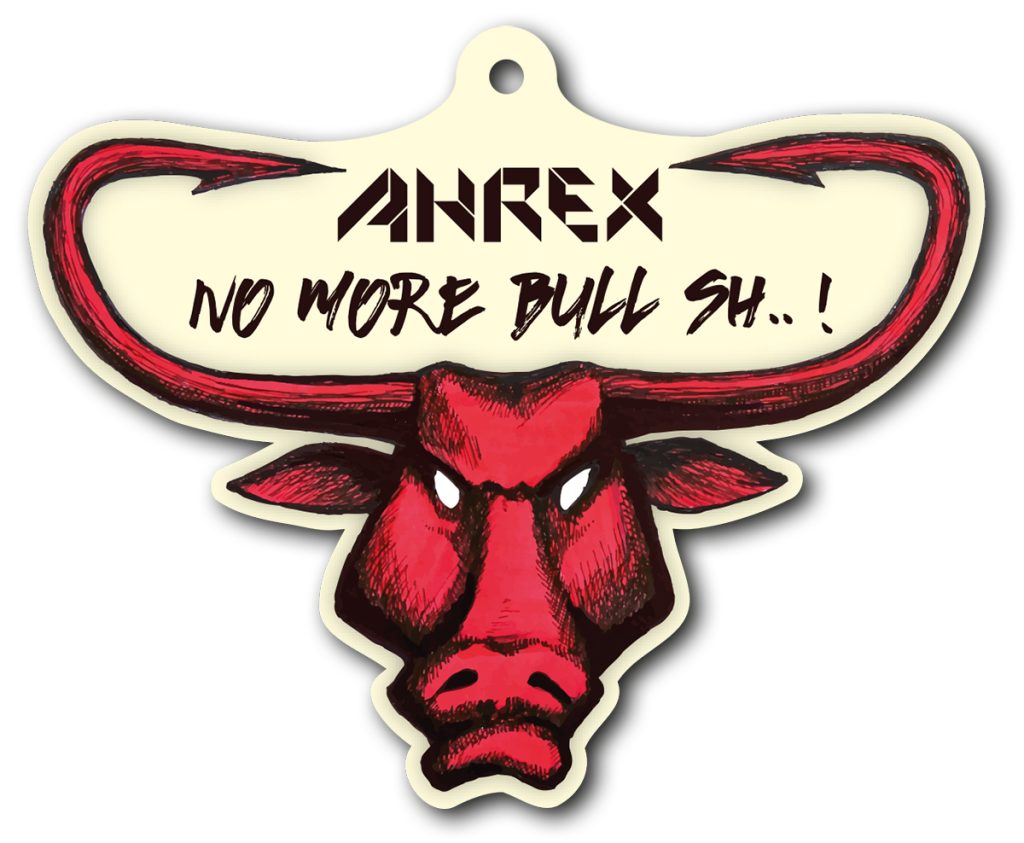 An old saying goes that old fishermen never die, they just smell that way. I think we've all been there – a car smelling more like old, damp waders and stale coffee than anything else.

Don't worry – we have you covered. We have made an air-fresheners featuring the cool design by Thomas Weiergang, and with "NEW CAR" scent.

So now your car can smell nice again as well as look cool.