XO has plenty of meanings in today's world. Our younger readers will relate it to "hugs and kisses" in text messages while our slightly, how should I put it, more seasoned customers might tend to connect it with cognac, where it signifies that a cognac has been aged for at least six years in oak barrels. We – however – use the term differently, as an abbreviation for Cross Over.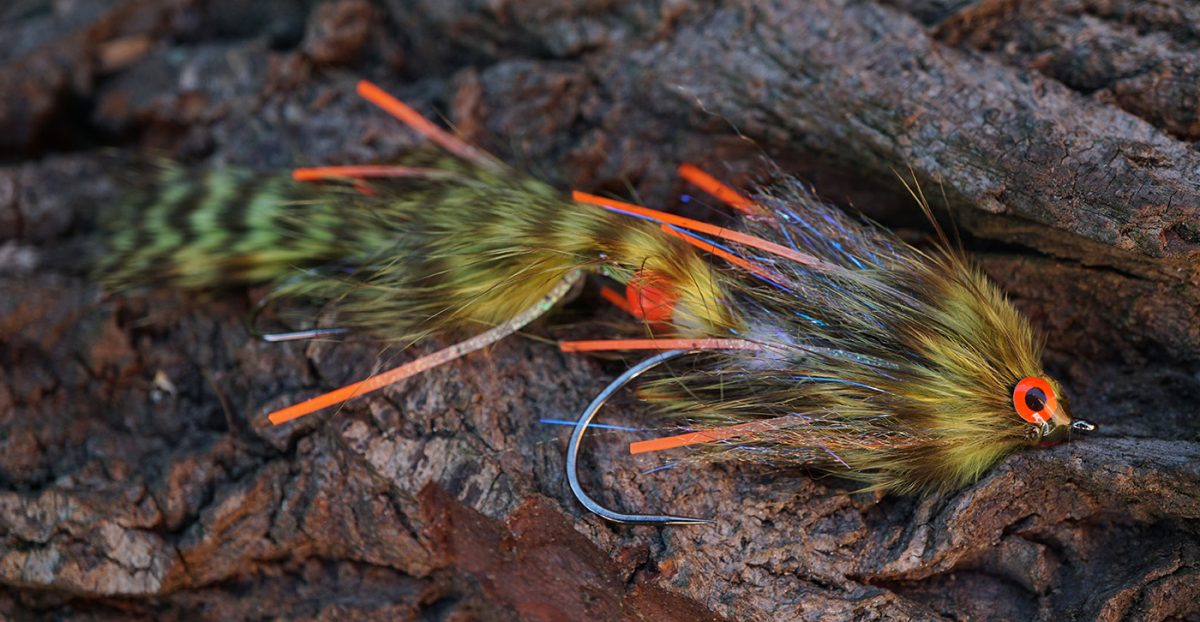 XO750 – Universal Stinger Universal Stinger is as the name says a hook with a very stinger design for optimal hook up. Made in a thin wire this hook will be a superb all-round hook for most types of streamerflies in a wide range of sizes, going from big articulated streamers to small zonkers or …
Continue reading

"XO750 – Universal Stinger"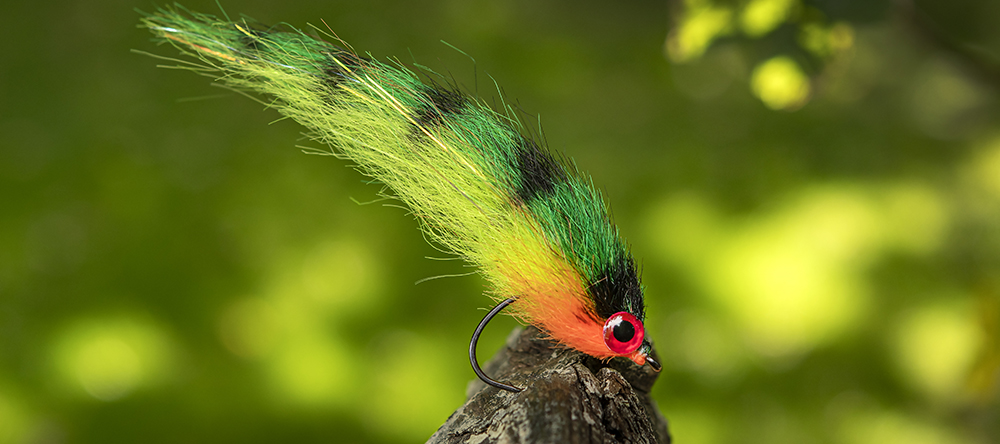 XO774 – Universal Curved Universal Curved is as the name says a very versatile hook design. Baitfish, scuds, and as leading hook on Game Changers. Let your imagination flow! Black Nickel Finish Available in size 4/0 – 8. Chemically sharpened with small barb For product sheet click here…