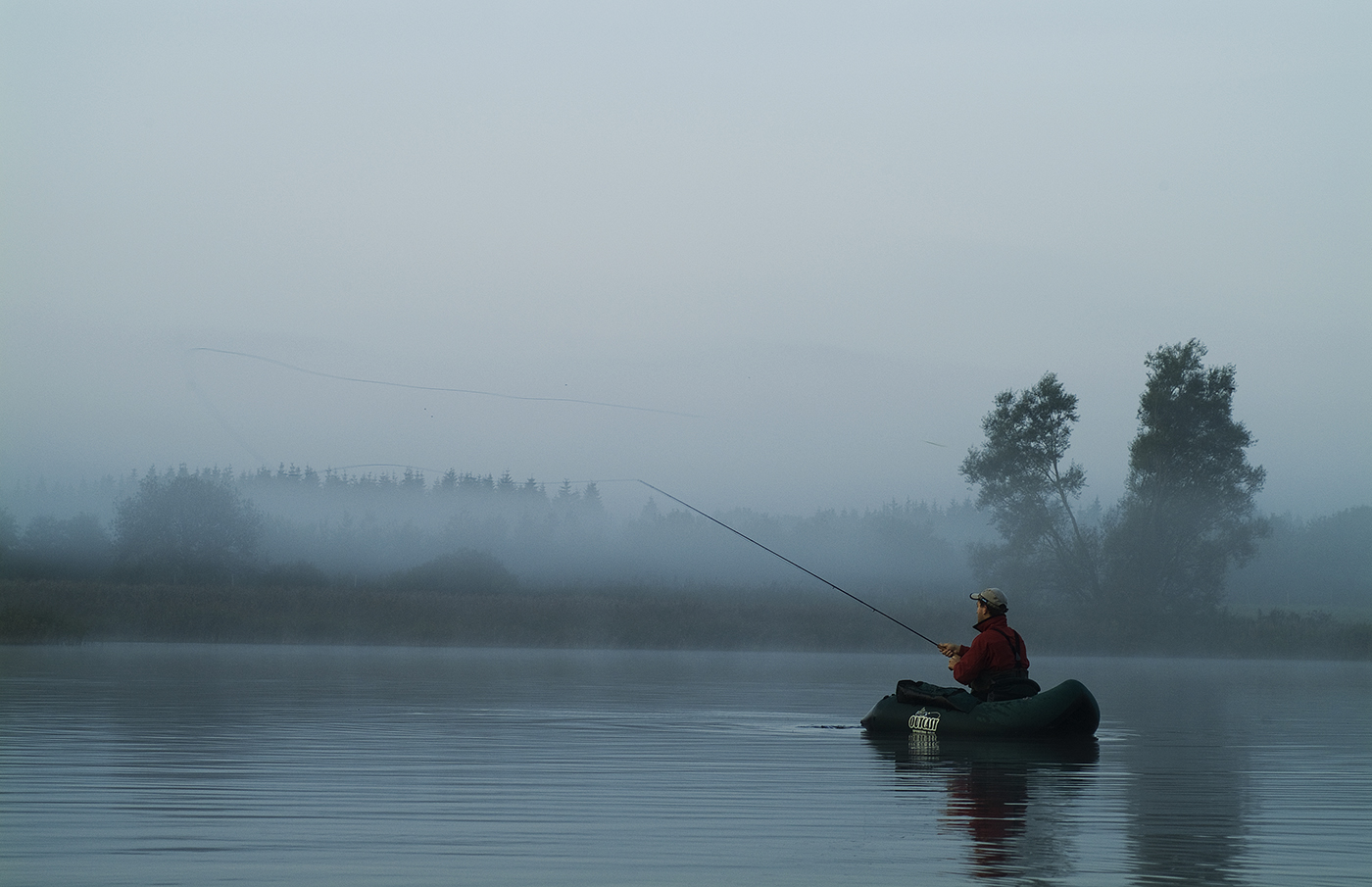 It's January 1st and time to wish all of you, our readers, a very Happy New Year. And not only that – also a very big and sincere thank you for all the support you've all given us in the past year. We are grateful and humbled by it.
It's been a bit of a crazy year, and I'm sure every last one of you not only agree, but also are tied of reading about in various sum-ups of the year.
We got this very nice piece from Charlie Keyser, and we thought you'd appreciate it, so despite the above, I'll now hand you off to Charlie.