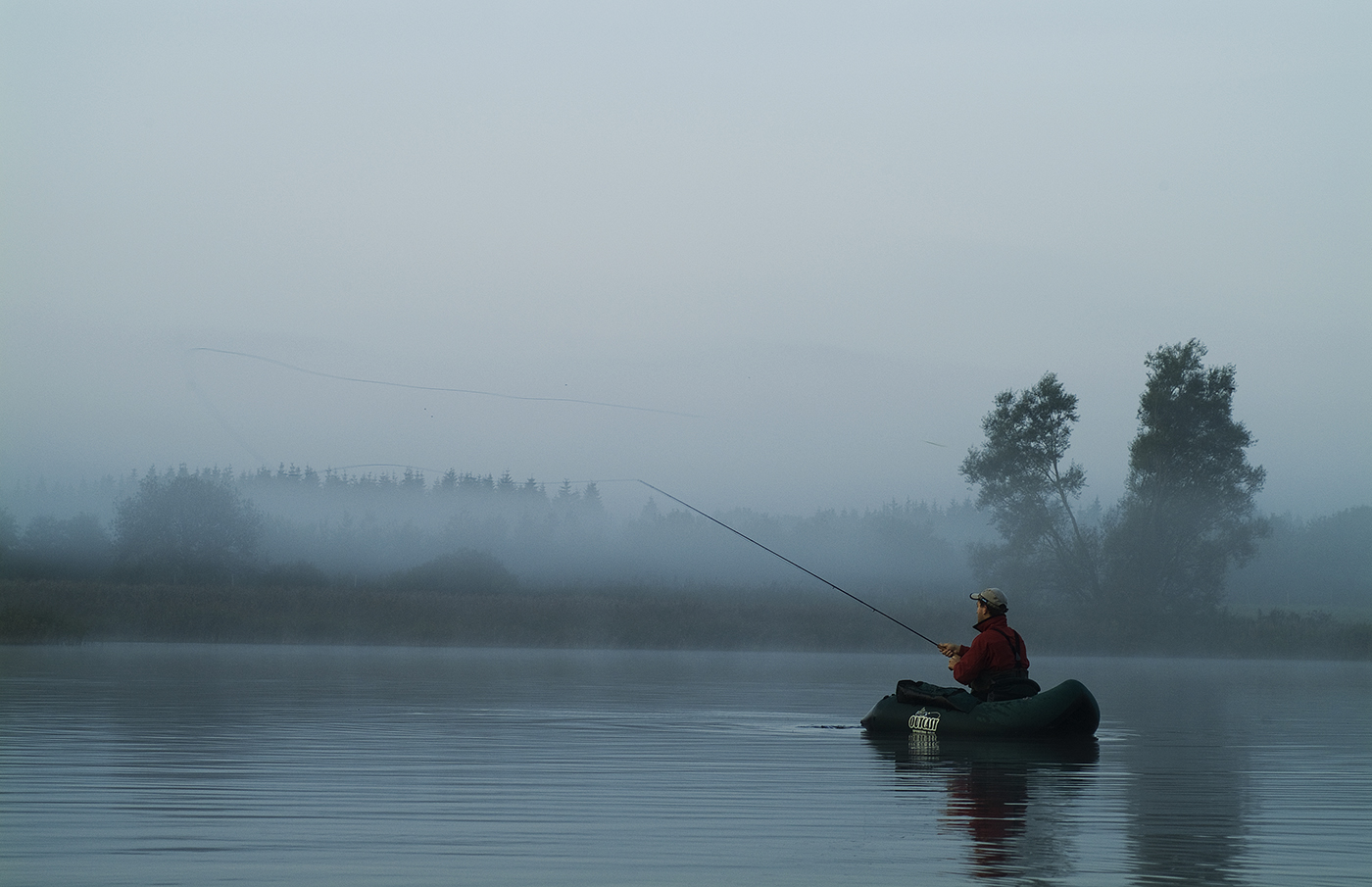 It's January 1st and time to wish all of you, our readers, a very Happy New Year. And not only that – also a very big and sincere thank you for all the support you've all given us in the past year. We are grateful and humbled by it.
It's been a bit of a crazy year, and I'm sure every last one of you not only agree, but also are tied of reading about in various sum-ups of the year.
We got this very nice piece from Charlie Keyser, and we thought you'd appreciate it, so despite the above, I'll now hand you off to Charlie.
---
"Peace in Corona"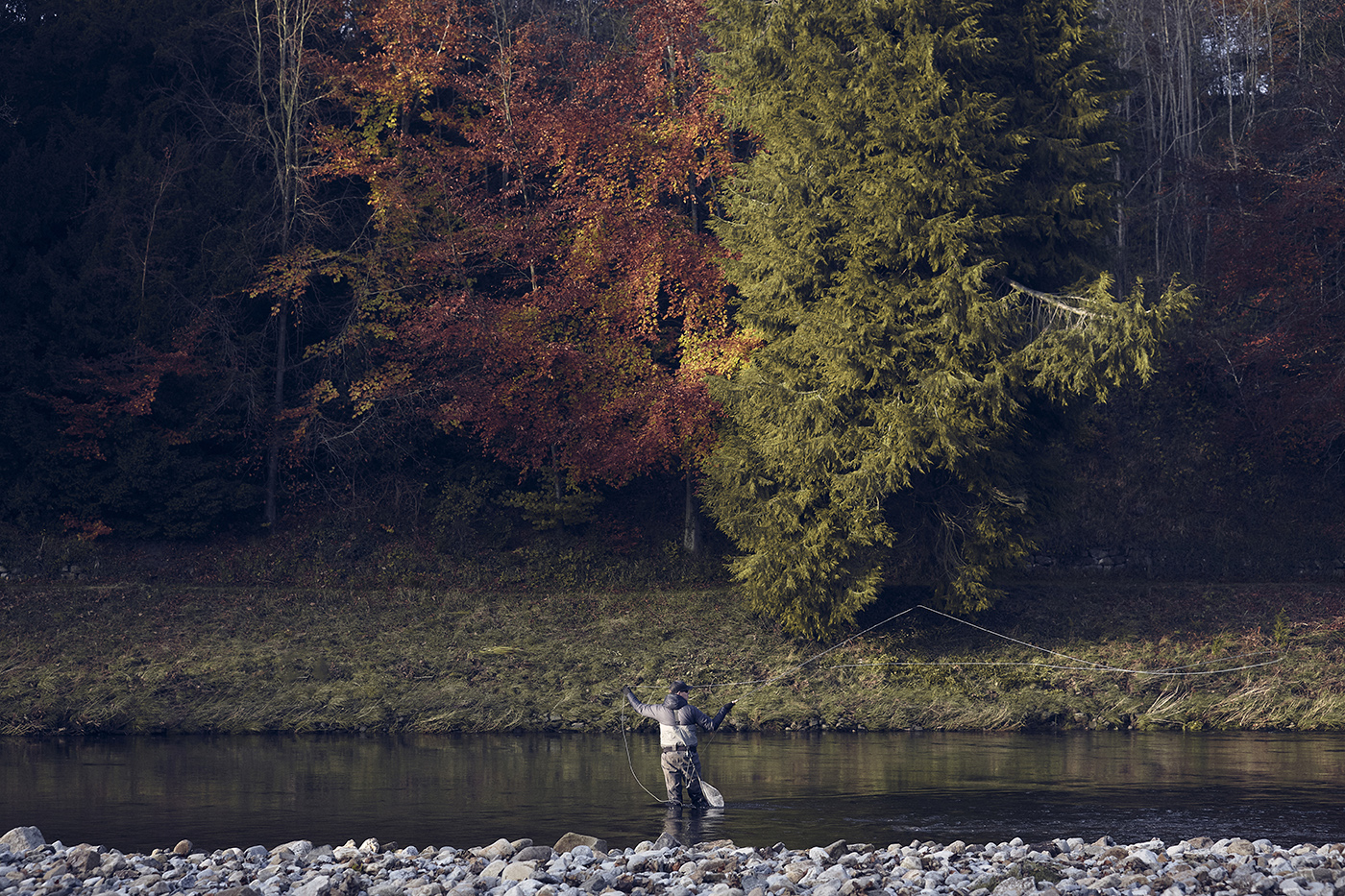 There is no doubt that lockdown pushed humanity to new limits. Not for the first time perhaps but new for many. For some it was the exhaustion of front line working, others being alone or some being locked in with their families. Which is worse depends on each individual situation. There is no parallel between my situation and many others but even when blessed sometimes all you need is five damn minutes of silence to catch a breath, feel human and find peace.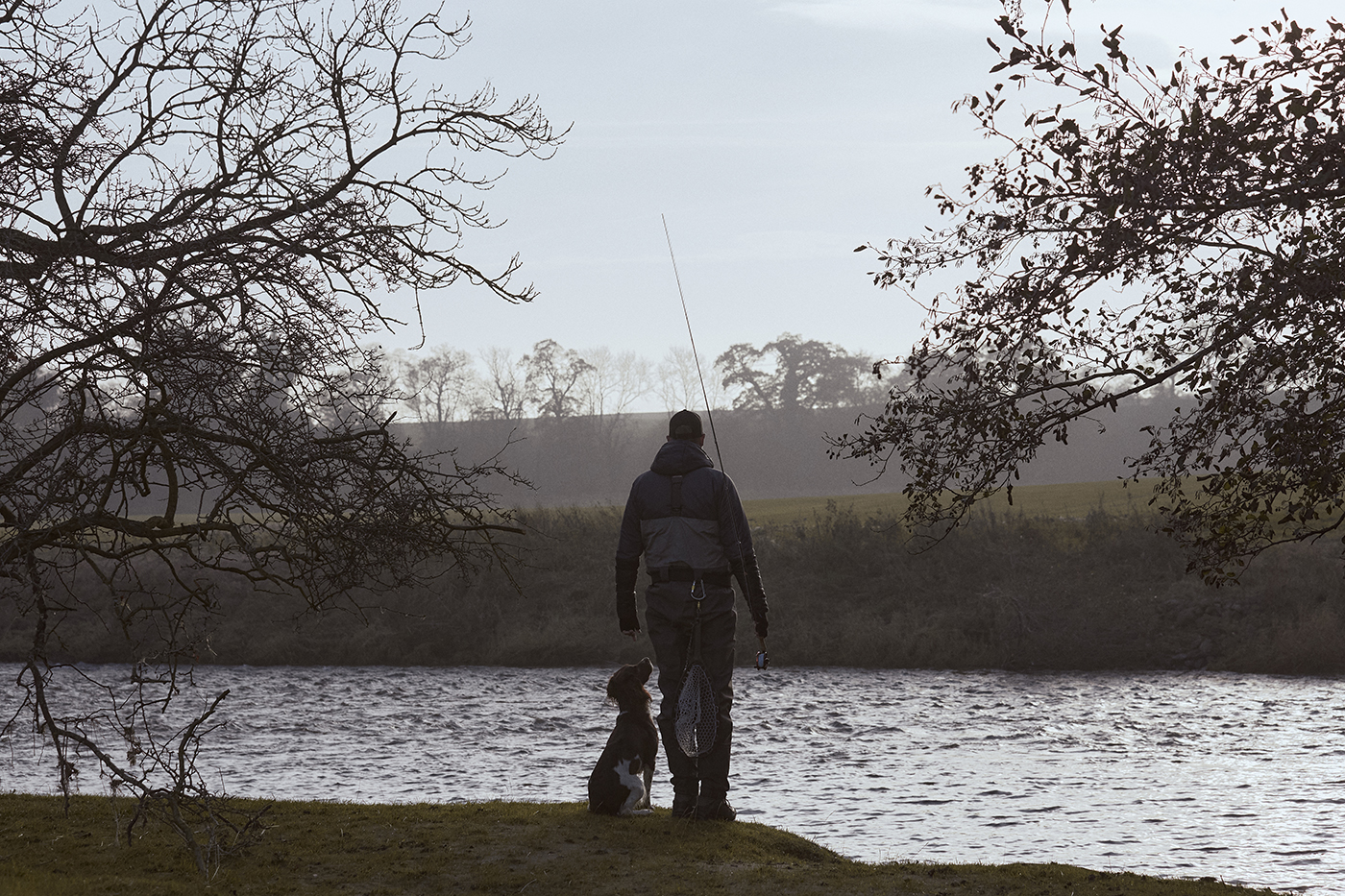 An explanation of fly fishing that I believe no other pursuit can replicate. "A past-time where thoughts dissipate, intense concentration replaced by total immersion into the surrounding environment and ultimately total freedom."
Cliché – "I don't fish to catch fish." A statement muttered by many and one that I have wrongly repeated. We all fish to catch fish but what's important to me is far more than catching fish.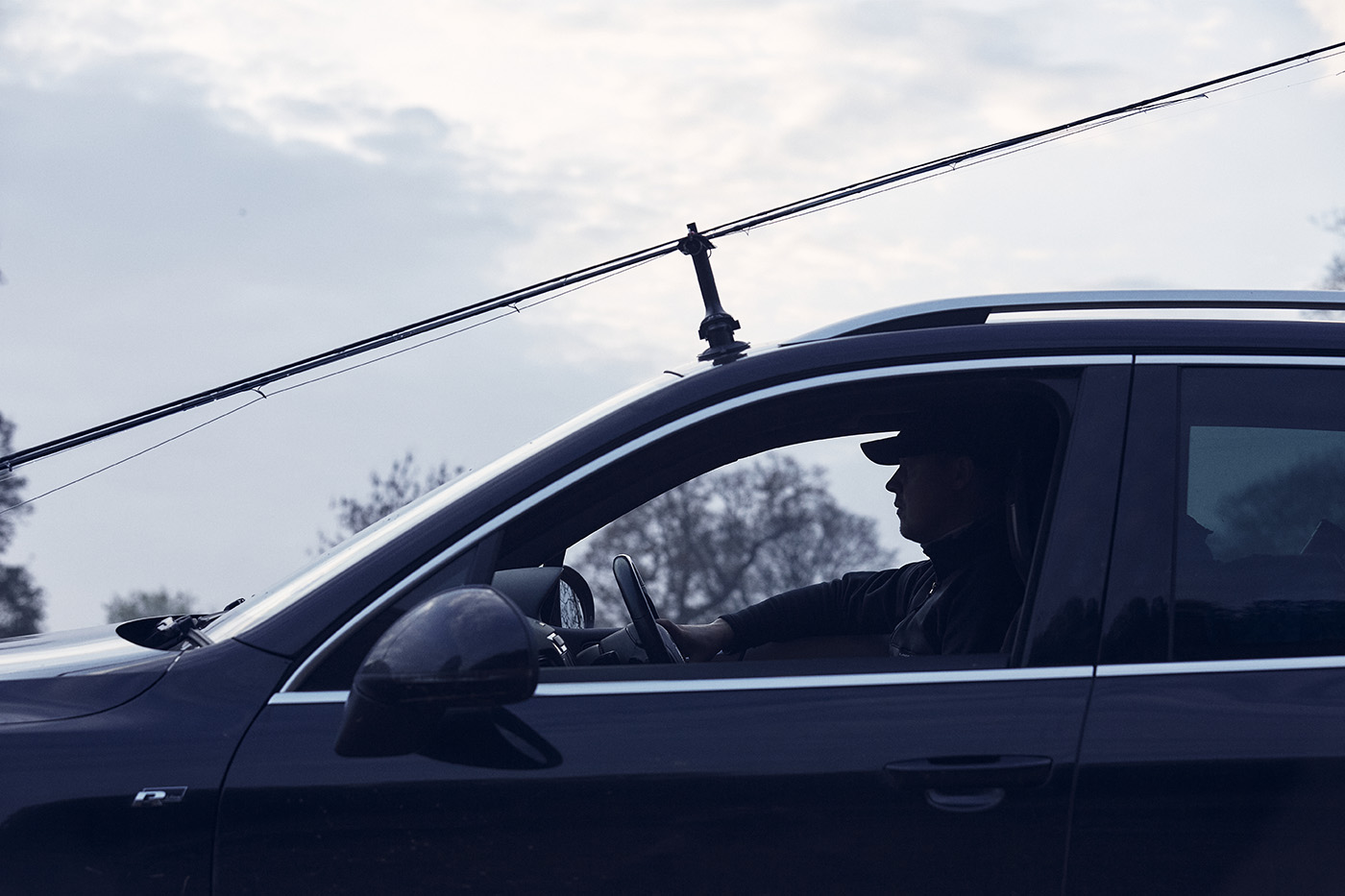 Reaching the brow of the hill I stop, roll down the window and take a deep breath. It only takes a moment to feel human, enriched and completely free of all and any trouble. Sit for a brief moment and take it all in. Through the fog, autumn colours are lit by a flash of sun light desperately trying to break through.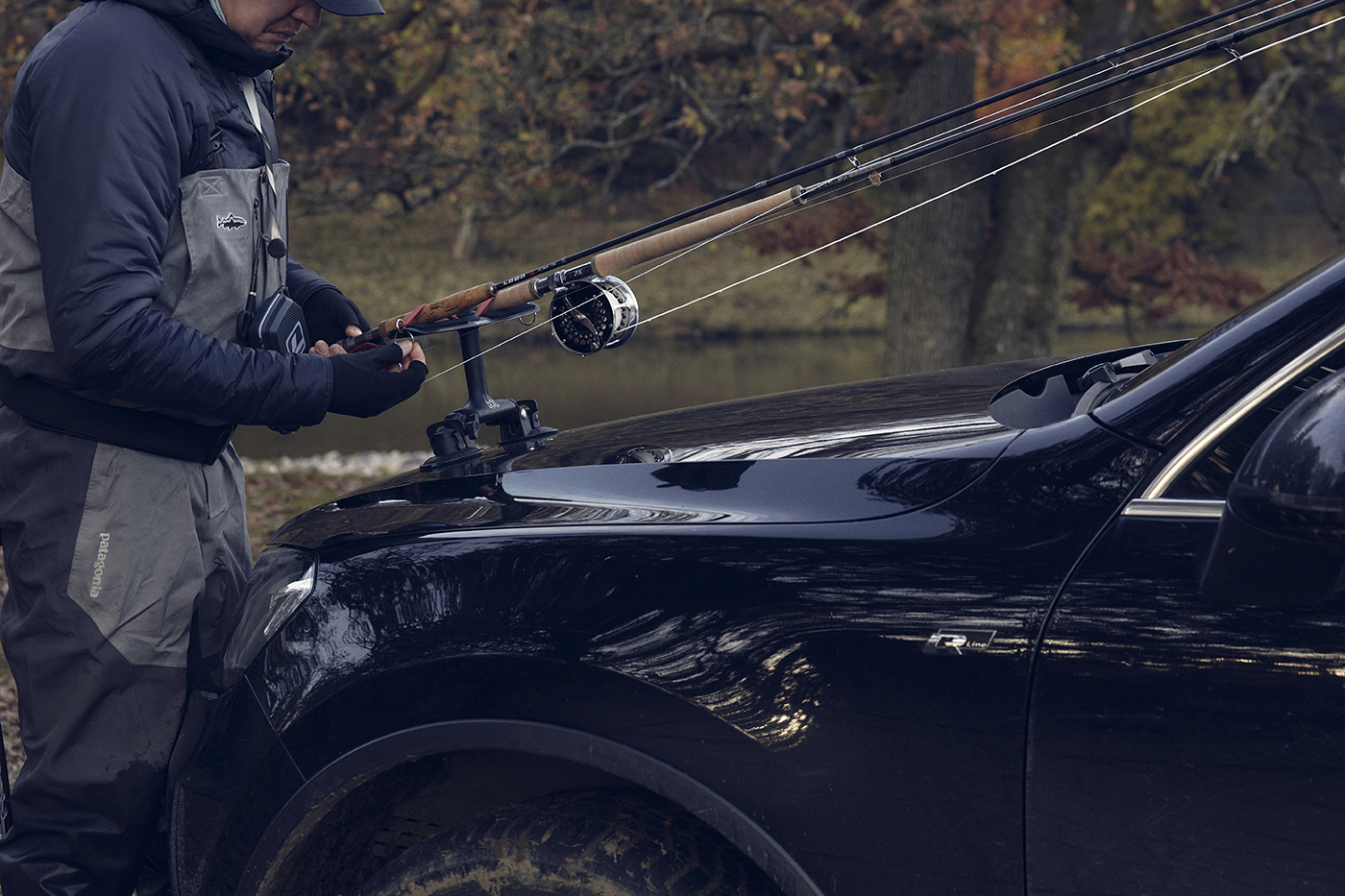 Follow the course of the river while intently watching the water for signs of movement. Picking spots where you think fish might lay. How many times have you walked a burn or stream and thought "if this were a bigger river there'd be a fish right behind that rock," or "I'd love to fish that tail if salmon ran this stretch." I'm pretty sure my wife is getting bored of my fisherman's imagination.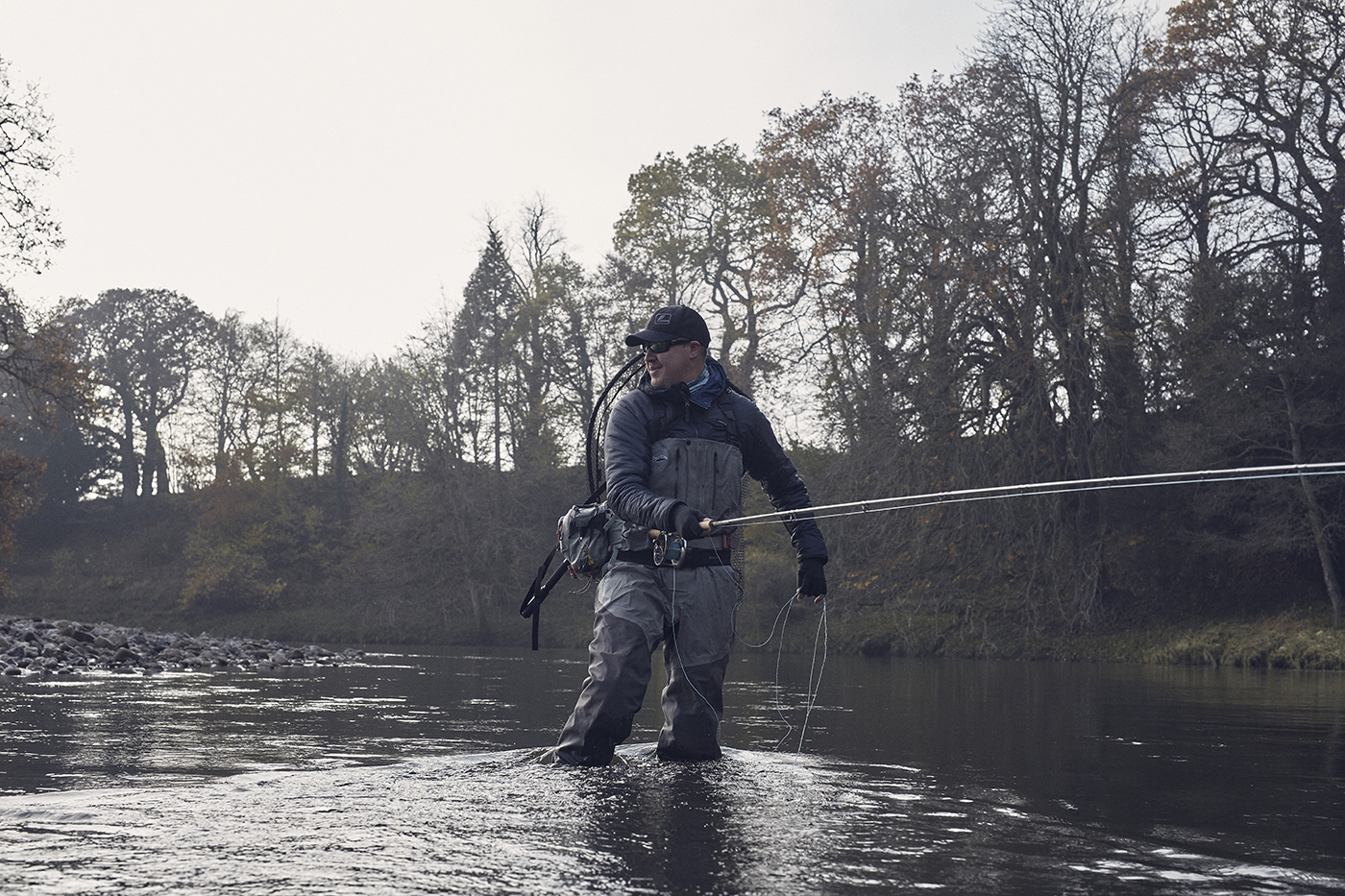 The set up on a calm day I find incredibly calming. Scanning the waters height, feeling the air and water temperature then making your decision. Over time your decision-making ability goes by in a flash. Calculations are almost unconscious. Rods set, waders on, belt click, jacket zip, Polaroids on. Last deep breath and off to the river.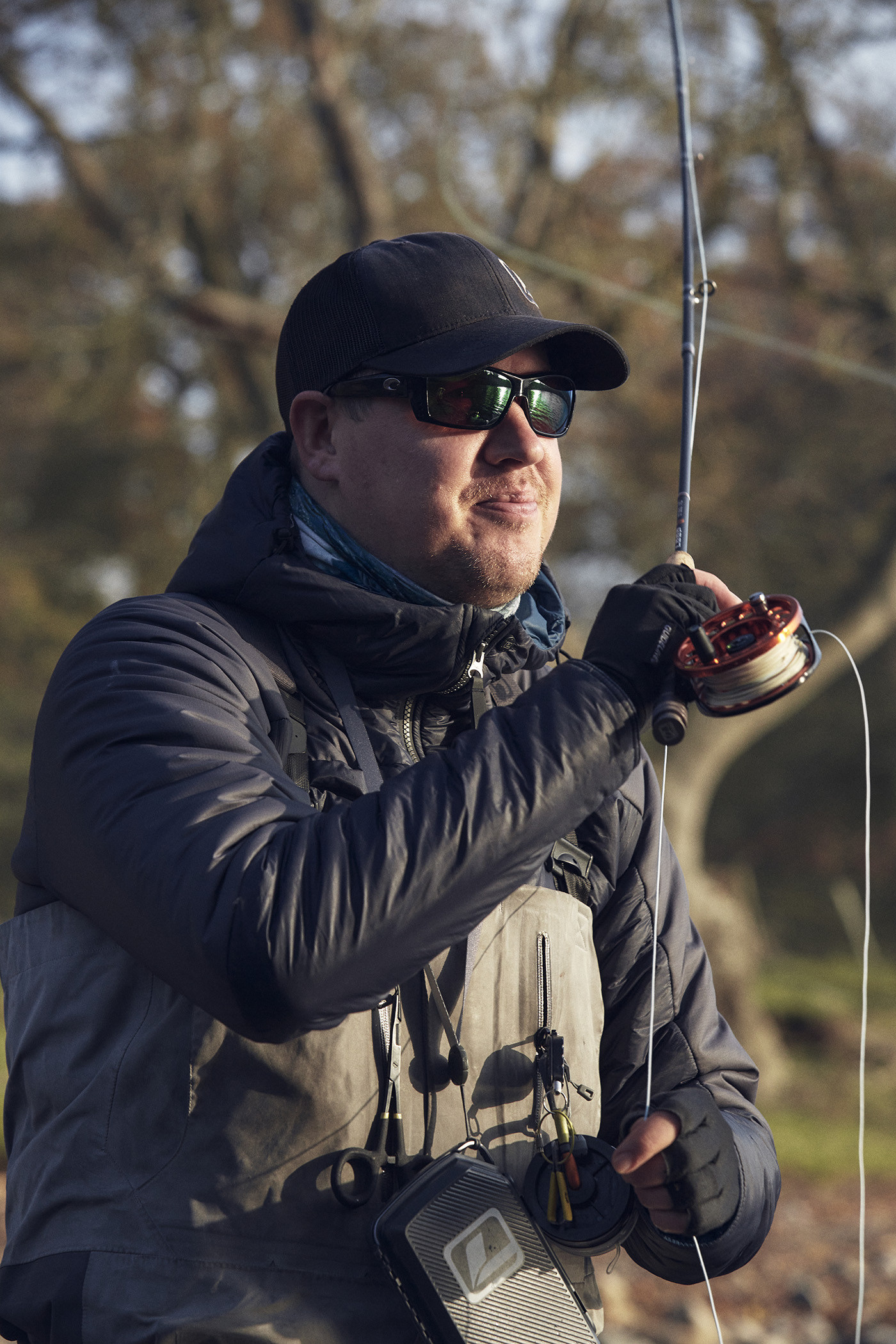 Although a mostly solitary sport, at times I like company. Sharing moments, stories and the infamous one that got away. This time it's down to Goose who might not be able to share my stories but will stay by my side in silence with the same excitement and anticipation of what might be.
Cast, leaf, step, swing, leaf, strip, leaf, cast, leaf. The classic autumn shoals falling from the sky making any fisherman's day a living hell. Not today. Oh the leaves were out in force but I was unfazed by the glory of autumn and the total freedom. Not a thought crossed my mind with the exception of feeling for my dear wife who was at home tending to our flock of two young children and the promise of screaming babies when I got home. No matter. I was in heaven and can deal with that later. Be in the moment.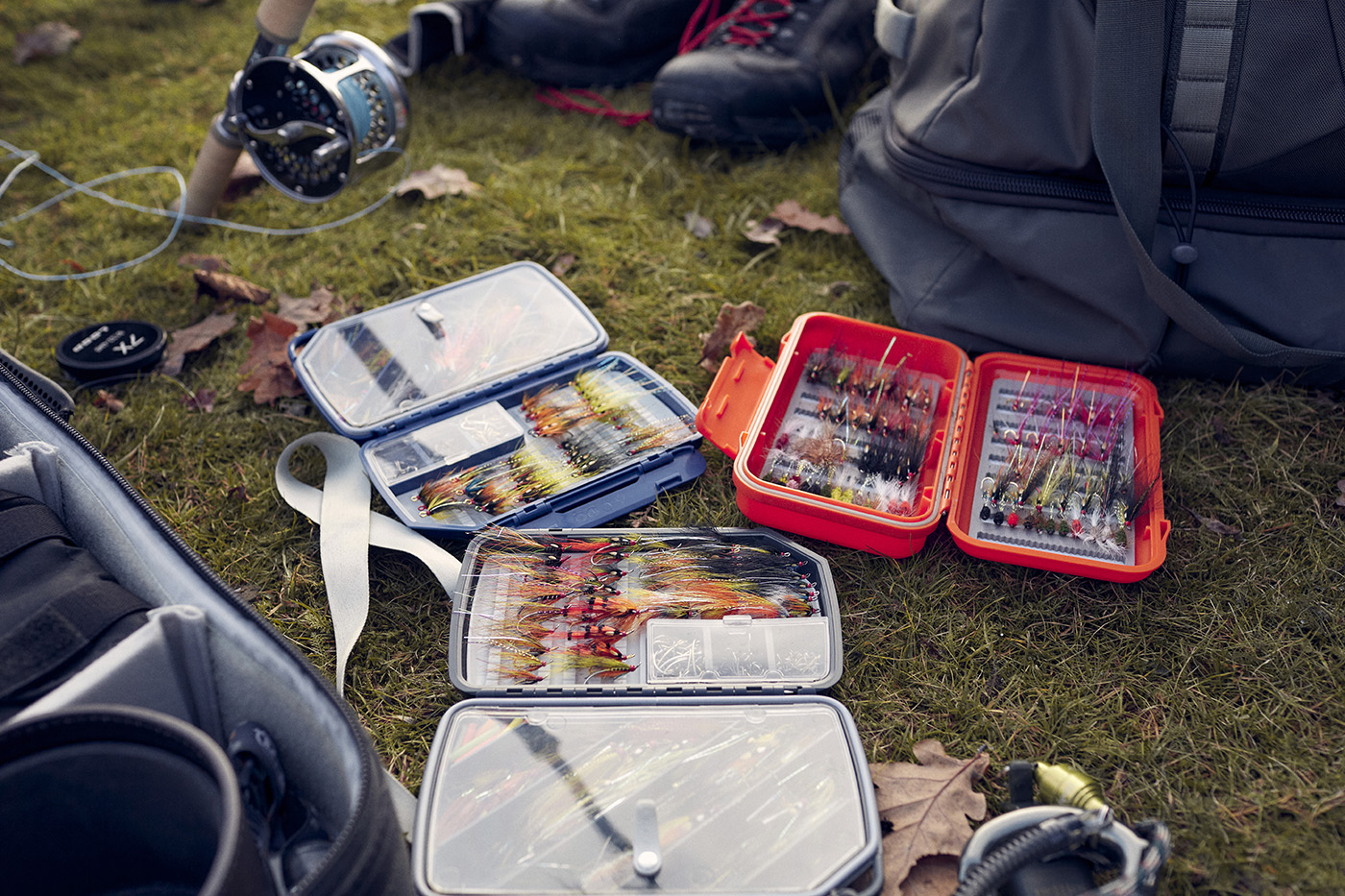 Alas the Yorkshire salmon made their excuses. The hint of a warm window was here, so it was down with the double handers and onto the light single hander in the hope of connecting with the Lady of the Stream. Grayling are magical and a quarry that I am not proficient at locating. A move downstream and a slightly more stealthy approach was needed. A late autumn day and a stiff breeze were not perhaps the best conditions for tempting a fish to the surface however I love the dries.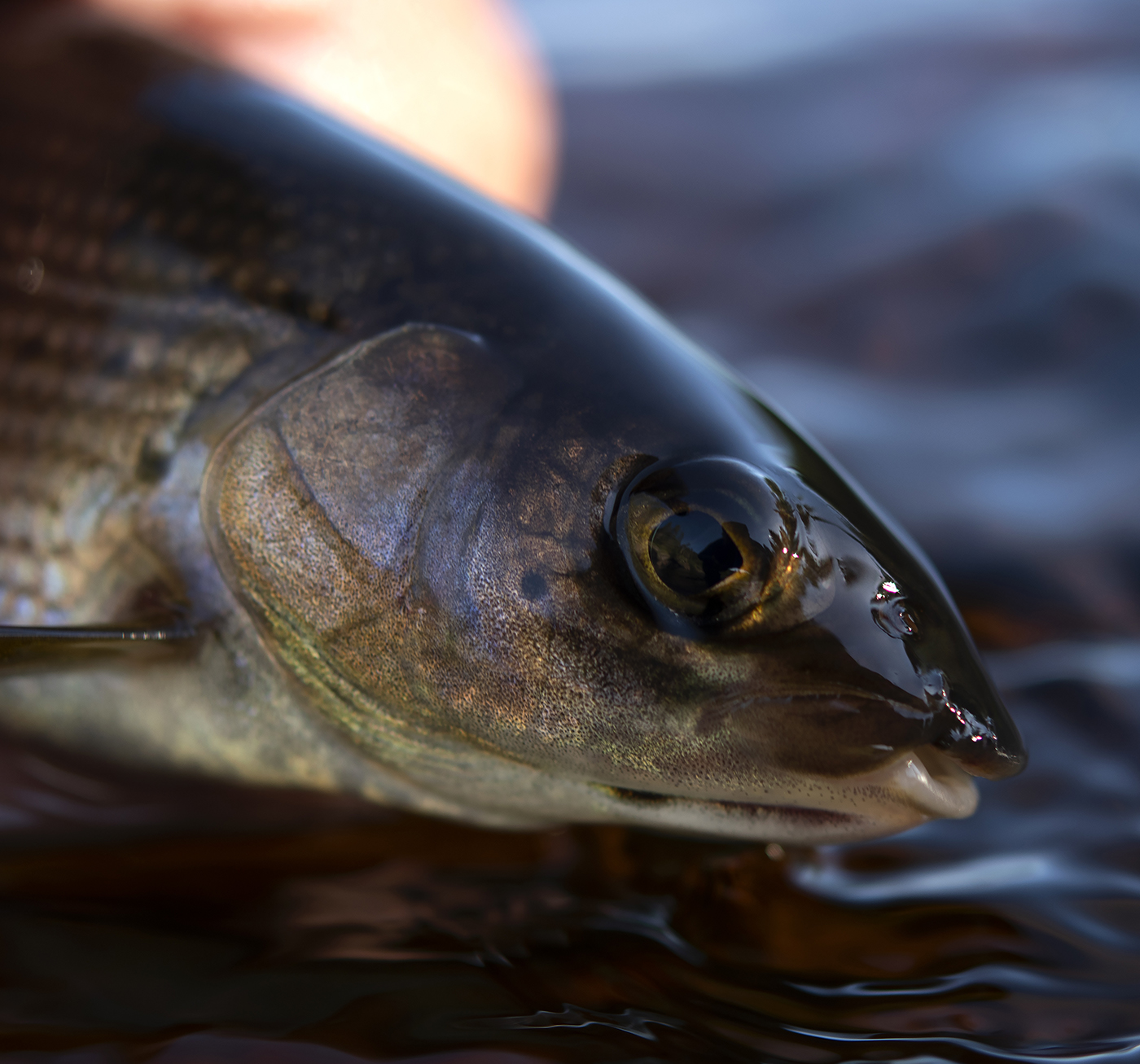 There it was. Just where you'd expect to see her. Just on the back side of a riffle in a calm window. She came up to the surface and showed her position. Snip the nymph and on with the Klinkhammer. First cast and there she was. Although a small fish it could not have made me happier.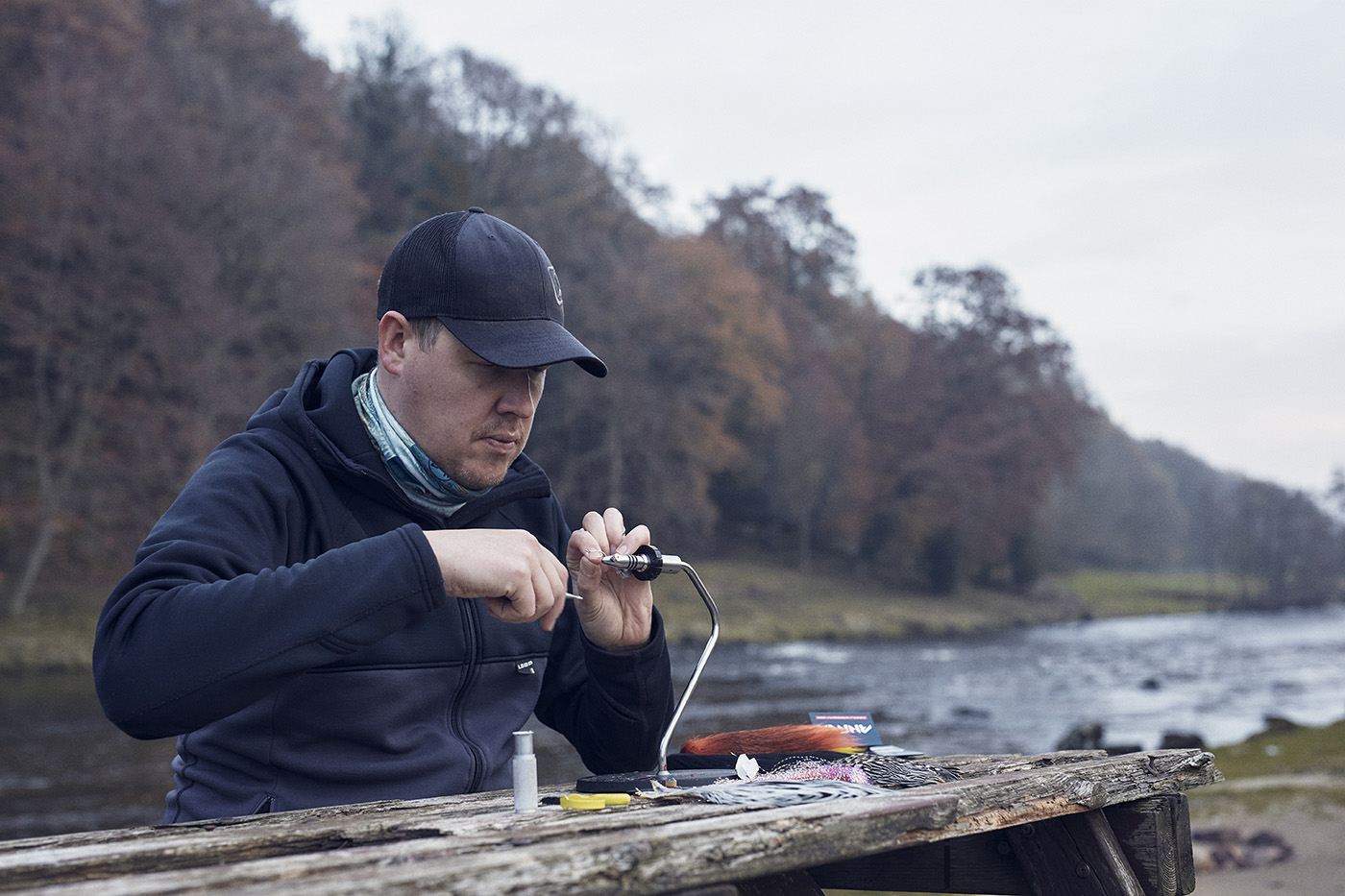 The day was drawing to an end and the light fading. Whilst we had good light and now a calmer breeze, I stopped on a bench to watch the river and tie a fly or two. Pheasants fighting, geese heading off into the sunset and the clear water rushing downstream gave us an almost hypnotic surrounding. A riverside tie and run down of the day was a fine way to finish.
It's the little things that matter. A day like this is every bit as enjoyable as the rest.
Charlie Keyser

---
Please read more by Charlie Keyser at: Instagram and Facebook.