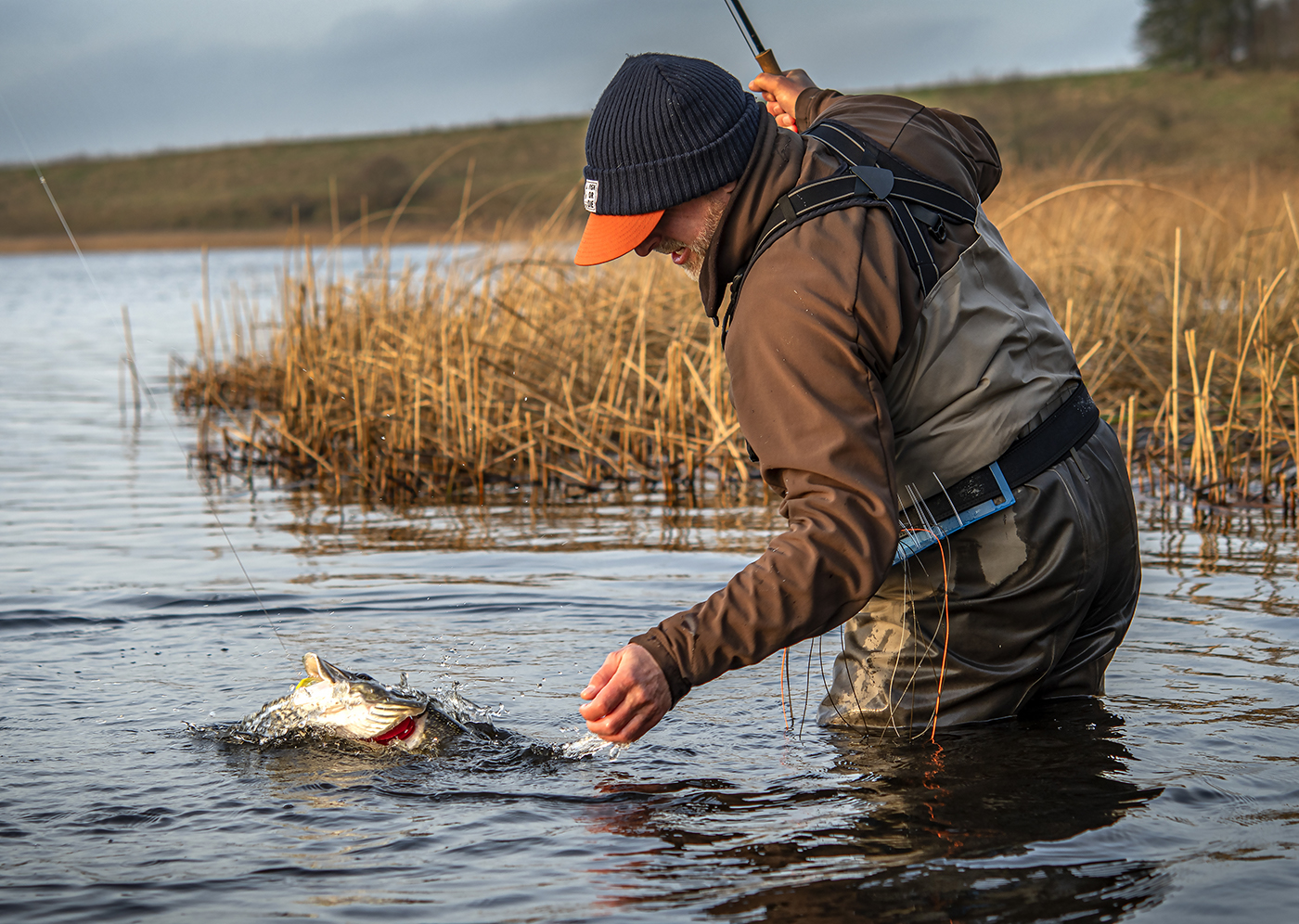 From all of us at Ahrex, we wish everyone of you a very Merry Christmas and Happy Holidays!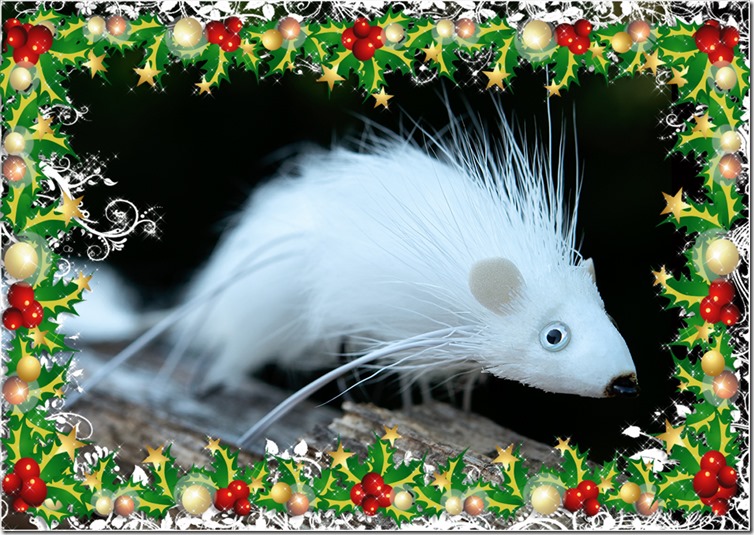 Another season is slowly transforming from memories and adding another layer of experience. It's been a strange season on most of the northern hemisphere – with an extreme dry and warm summer. In Scandinavia we had wildfires and rivers running low and way to hot.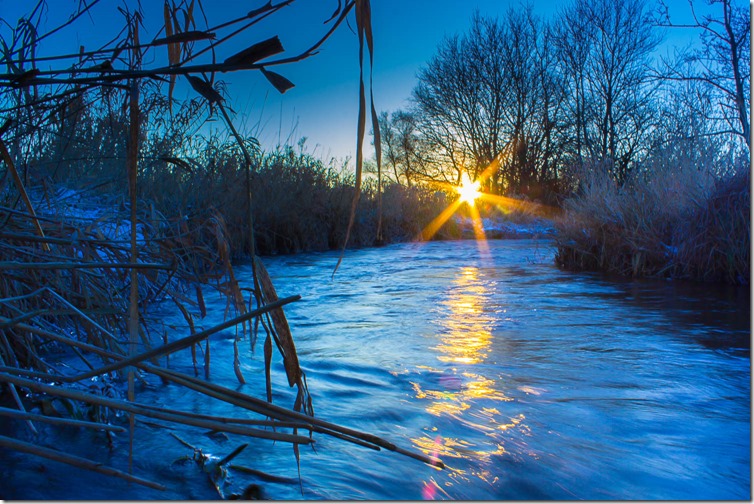 2016 is just about running on fumes now. And that's ok… cause we are ready to uncork a brand new season.
When you still haven't celebrated your first birthday, you are a novice in the world. Ahrex Hooks is still in that stage of life. We are the new kids on the water. Continue reading "Thank you – for making 2016 a fantastic first year"