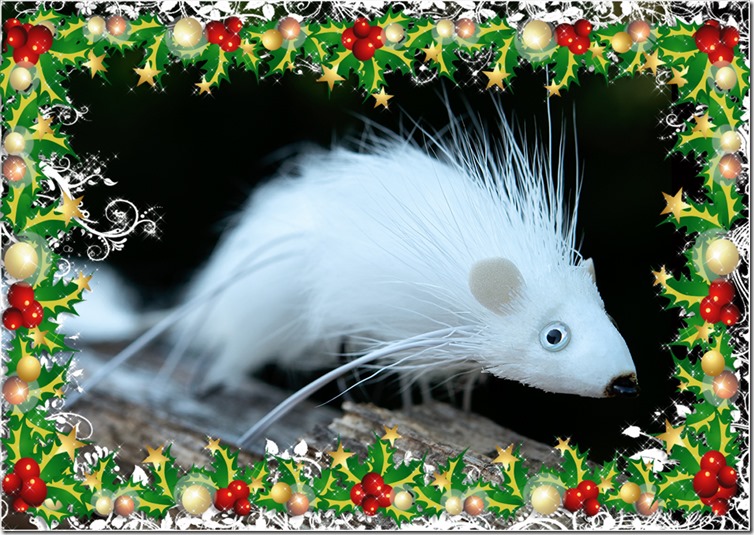 Another season is slowly transforming from memories and adding another layer of experience. It's been a strange season on most of the northern hemisphere – with an extreme dry and warm summer. In Scandinavia we had wildfires and rivers running low and way to hot.
But autumn came with cold weather and rain, and things are improving. Rivers, lakes and the sea are gaining oxygen and strength again. Trout and salmon are migrating far up in the rivers and creeks to spawn. A new season is in the making – and at Ahrex Hooks we are excited to show you some new hook designs, we have been working on. We will tell you much more about this in January, but till then here are three new designs: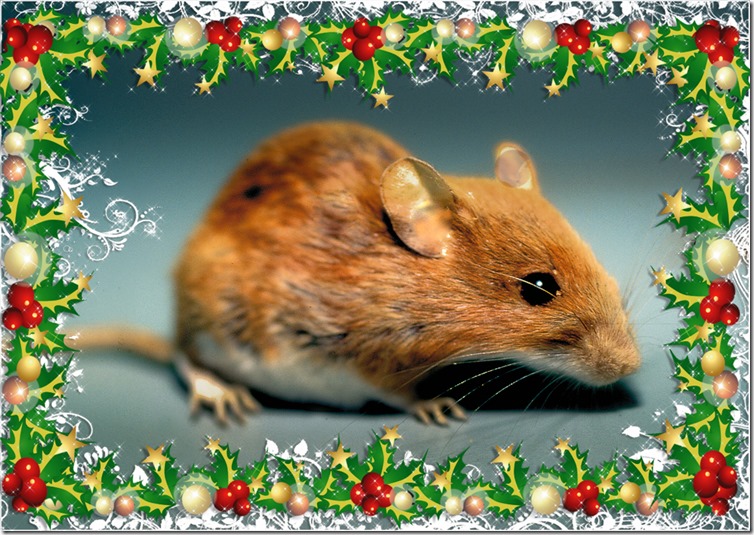 Devil May Care
Any good Christmas tale features a rodent of some kind. Usually it is a mouse. We asked Swedish streamer dude Andreas Andersson about his favourite mouse – and it turned out to be a rat ;0)
While visiting the headquarter earlier this year, Andreas took time to wrap up his cool DMC Rat while we shot a video.
We asked Andreas about the name. Here is his answer:
"DMC Rat. Well, it's hard to explain – being a long story actually. The short version is that I started designing this pattern back in 2013. Then I spent countless hours over the next 4 years trying to simplify and tweak the design. There were always some details that bugged me. DMC could stand for Drives Me Crazy… or Devil May Care."
The cool lab rat has driven lots of pike and trout crazy since then. If you wanna give the bugger a swim in your home water in the new season, you can see Andreas tie it right here:
From: Everyone on the Ahrex Team
To: All of you
We wish you a Merry Christmas