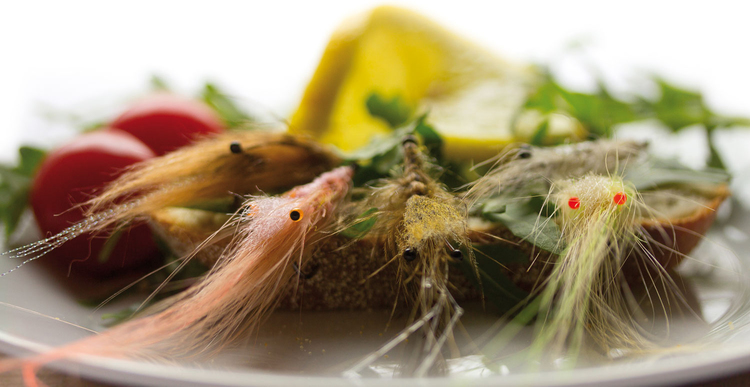 2018 is running deep into the backing right now, and today the blog is looking into… well, the blog. This is number 132. We haven't missed one single Friday since day one. We are there for you every week of the year – including summer holidays, Christmas and New Year. If we aren't anything else… we are dependable ;0)
We are also working hard to be one of your go-to resources for anything fly fishing and fly tying. There are hours of reading in here, and an impressive amount of videos as well.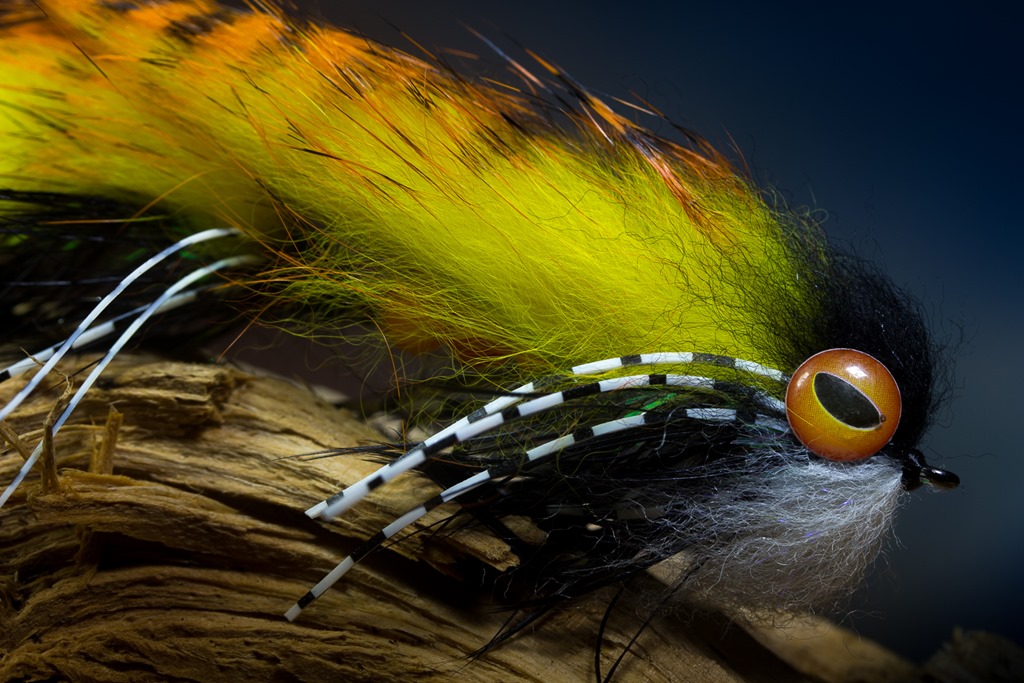 Tons of stuff in the archive
So far we have produced 132 blogs. These embrace a wide variety of fly fishing and fly tying related topics. Anything from tying SBS videos (currently 87) to hook news, fishing techniques, historical back flashes, classic flies, new cutting edge tying techniques or scientific related articles like the one on colours and water depth.
The many blogs represent information comparable to several angling books (I know, cause I've written a lot of those as well) – and it's all there for the taking.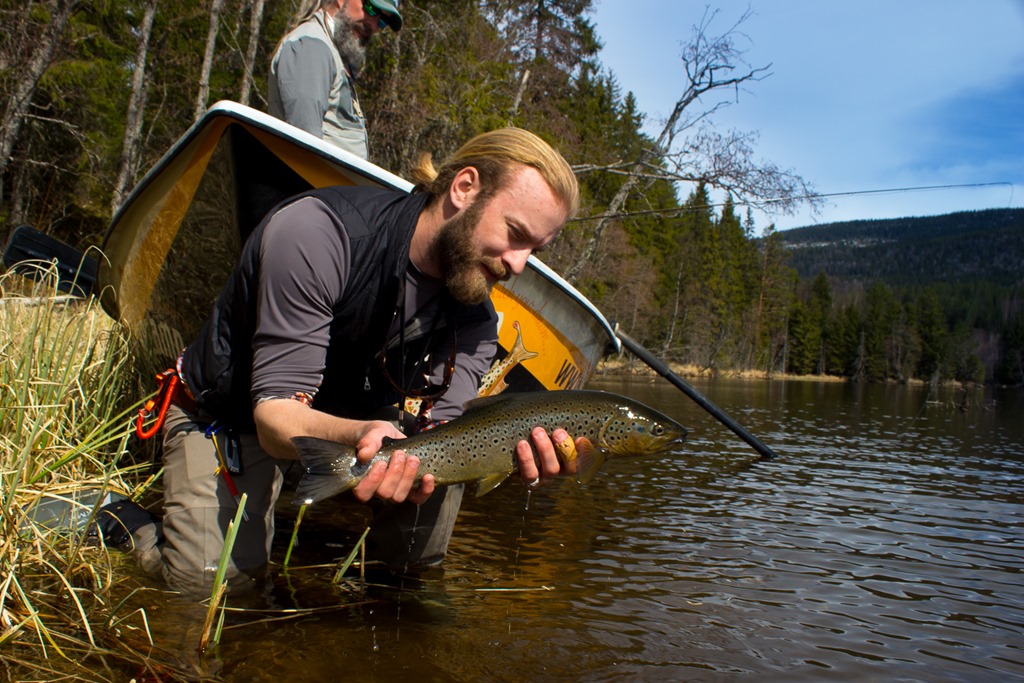 Go to the right shelf
To enable you to have the best possible experience on our blog, we have organized the blogs in a bunch of categories, but actually using our search function is more rewarding. So if you want some inspiration for your next tying session or just feel an urge to go deeper on a subject, use the search function. Type in a word, and see what's in the archives. Here are a couple of examples:
Shrimp: gives you 55 blog entries, crammed with cool shrimp fly photos, videos, tying recipes, themes and stuff.
Streamer: No less than 120 post actually include streamers or streamer hooks in some way. Tons of videos on this search as well.
Trout Predator: If you are into large predatory trout, this search narrow the score down 60 results. Tips and SBS videos on tying and fishing big streamers (articulated and not) for large predatory trout.
Pike: 55 blog entries, with tying videos, impressive catches and lots of water splashing and teeth.
Freshwater series: 18 blogs on the relatively new hook series for you who likes to tie and fish nymphs, dries and wet flies.
Dry flies: 27 blog entries include dry flies.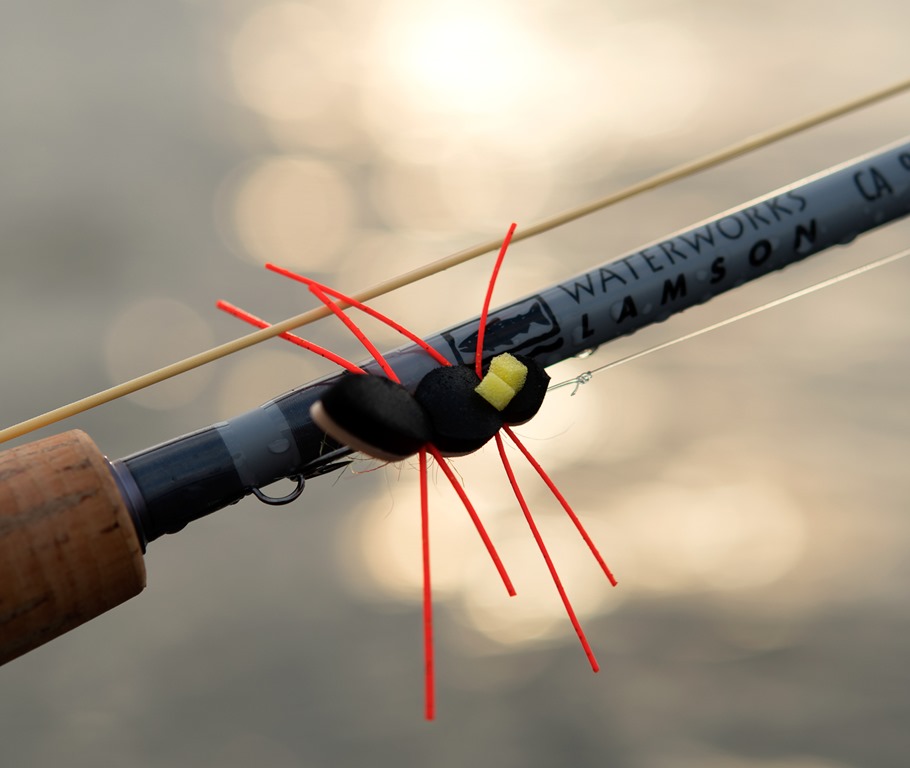 It's there for the taking
It's all there for your info, entertainment and inspiration. And actually you guys have been the driving force behind a lot of the content. Thanks a lot for being awesome: For your creativity behind the vice, for your generosity in sharing your ideas and cool tying techniques… and not least thanks for supporting our brand.
Have a nice weekend :0)
Michael