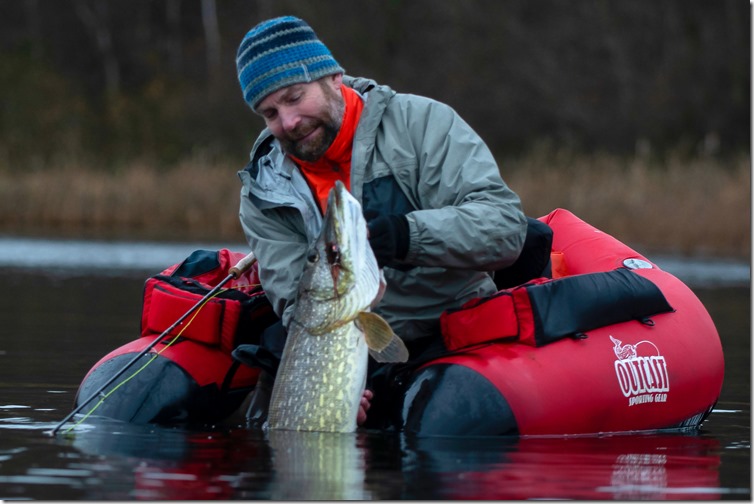 Another year has gone by. Here at Ahrex Hooks the 2018 season turned out great… starting out with the introduction of the Freshwater series. 3.5 million fly hooks touched down in the headquarter in January, and created a controlled chaos for a couple of weeks.
The FW series was our largest single introduction of new hooks – with initially 9 hook models – all of them available in both barbed and barbless versions. Right now more models are being added. The new series really opened up more of the European market for us.
2018 also saw a lot of improvements in our lineup, by adding more sizes to some of our popular hook models.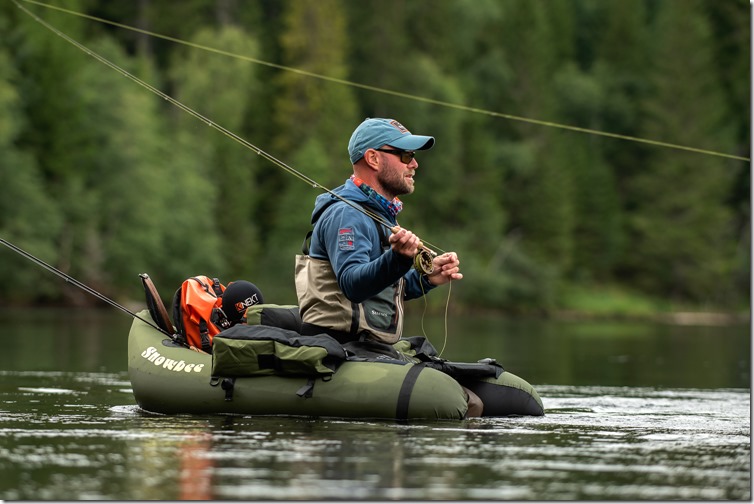 A growing network
Other positive milestones were the collaboration with Dron Lee – our new distributor in South East Asia – and a great support from dealers in our neighbouring contries: Sweden, Norway and not least Germany.
A special thanks goes out to distributors and dealers worldwide – and all of you guys, that just like to tie flies on our hooks.
Some of you have gone a long way to support our brand by tying fabulous flies, making film, photos and doing art collabs with us. The list is endless, but here are a few of the names that keeps popping up in our SoMe flow… constantly producing great stuff: Holger Lachmann, Agne Sjöberg, Jonatan Ternald, Nachos Heredero, Henrik Kure, Morten (Coastfly) Hansen, Nightmare Musky Flies, Brandon Bailes, Paul Monaghan, Mark Burns, Håkan Karsnäser, Russ Maddin, Matt Guymon, Andreas Andersson and Ruben Martin. Thanks a lot.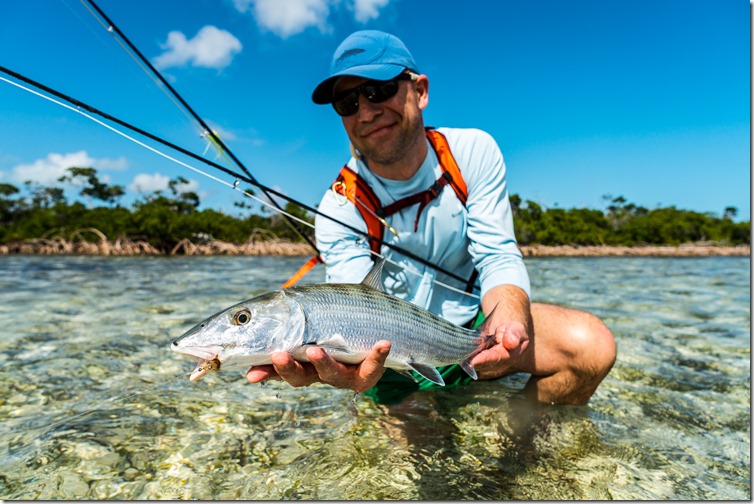 Introducing the Ahrex Salt series in 2019
So what's in the pipeline for 2019? Well lots of cool stuff, new hooks, new collaborations… and new friends hopefully. The really big thing for us this coming season is the introduction of the Salt series. A series of hooks tough enough to challenge some of the strongest and most merciless saltwater species on the planet – tropical and not. The design of this new series has been a major task for us during the 2018 season, and we look forward to show it to you in the new season.
Meet Soeren and Morten out there
We will be at a lot of Fly Fairs and shows in the new season, and hope to meet some of you out there. We will be at the London Flyfishing Fair, The British Fly Fair, Pescare in Italy, Sportfiskemässan in Sweden, The Danish Fly festival – and at the IFTD in Denver… just to name a few. More details on these events later on. The guys you are most likely to meet out there is our owners and cofounder Soeren Flarup and Morten Valeur. You can actually see them both in the pictures featured in this blog: Morten handling a large Scandinavian winter pike, and Soeren drift fishing the Rena River in Norway. The picture with the Bonefish is credited to Peter Lyngby.
Happy New Year
Most importantly though, to all of you guys: fly tiers, fly fishermen, guides, hook nerds, dealers, distributors, friends and ambassadors – thanks a lot for your continued support. Let's keep this ball rolling in 2019.
Happy New Year from everyone on the Ahrex Hooks team.