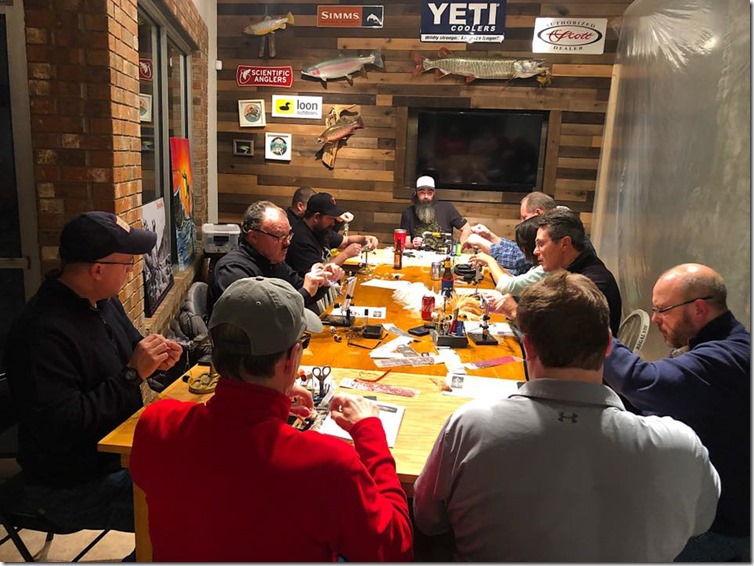 Mixing up a relaxed atmosphere with fly tying, beer and a bar – seems to me to be a winning concept. And that is exactly what the good people at Schultz Outfitters did nearly a decade ago.
The Bar Flies events are a Wednesday night mainstay in winter, featuring a nationally recognized tier… plus a bar and beer.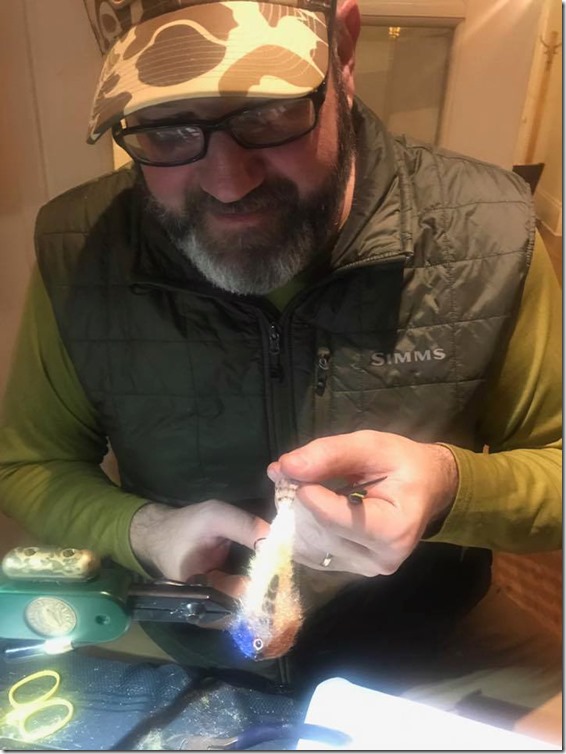 This year marks the 9th season of Bar Flies – and the line-up of talented tiers, guides and authors is quite impressive. At Ahrex Hooks we are proud and honoured that our hooks and name is a part of these events – and we will give you more updates on the cool flies and tiers as the season progress. Here is the program for the coming month.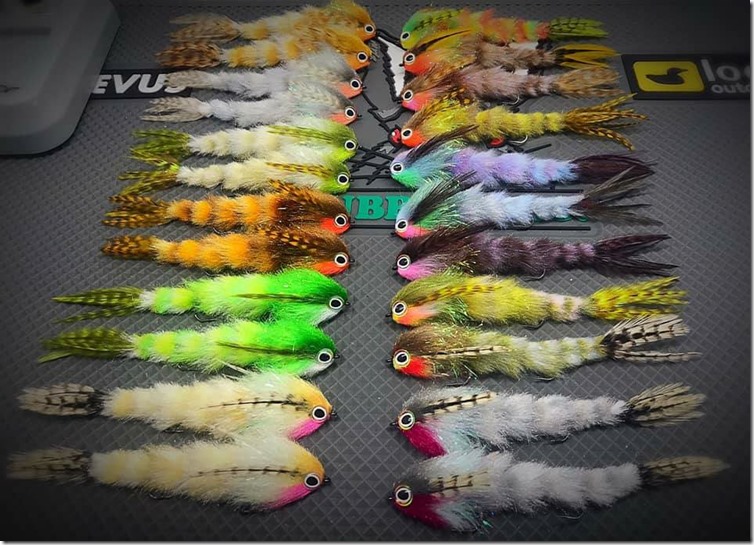 January 2nd – Greg Senyo
January 9th – Tommy Lynch
January 16th – Matt Grajewski
January 23rd – Mike Schultz
January 30th – Justin Pribanic
February 6th – Capt. Austin Adducci
February 13th – Capt. Kevin Feenstra
February 20th – Eli Berant
February 27th – Jac Ford
March 6th – Mike Schmidt
March 13th – Blane Chocklett
March 20th – Bob Clouser
March 27th – Russ Maddin
If you want to know more – make sure to follow Schultz Outfitters on Facebook, Instagram and website.
Pictures are taken from Schultz Outfitters Facebook page.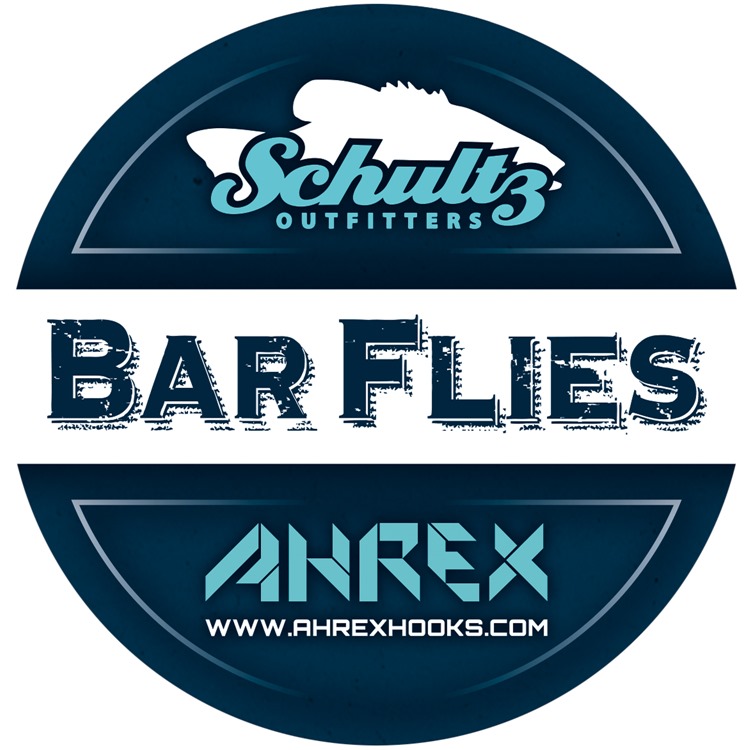 New rules for Danish River Skjern
The famous River Skjern is known for its impressive run of salmon. This year some new rules and regulations has been issued – some of these concerning the type and size of hooks that are approved for fishing the river.
We have had some questions from tiers that wants to know which of our Home Run Series hooks, that will be legal after the new rules. I passed the question on to our hook designer Soeren Flarup. He tells me:
"First of all: All hooks need to be barbless or having pinched down barb. Most of the hooks from the HR series are still relevant. Only problem is, that our HR440 Double won't fit the bill. But here is a list of models and sizes that will:"
Single hooks
HR 410 # 8-2
HR 414 # 8-2
HR 430 # 8-4
HR 431 # 8-4
HR 482 # 8-4
HR 483 # 8-4
Double hooks
HR 420 # 10
HR 428 # 12-10
Triple hooks
HR 450 # 14-8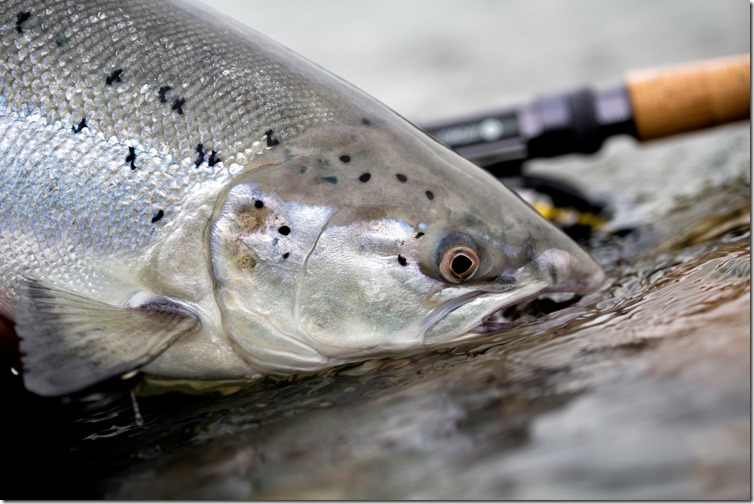 Picture: Fly Fishing Nation
Have a nice weekend :0)
Michael