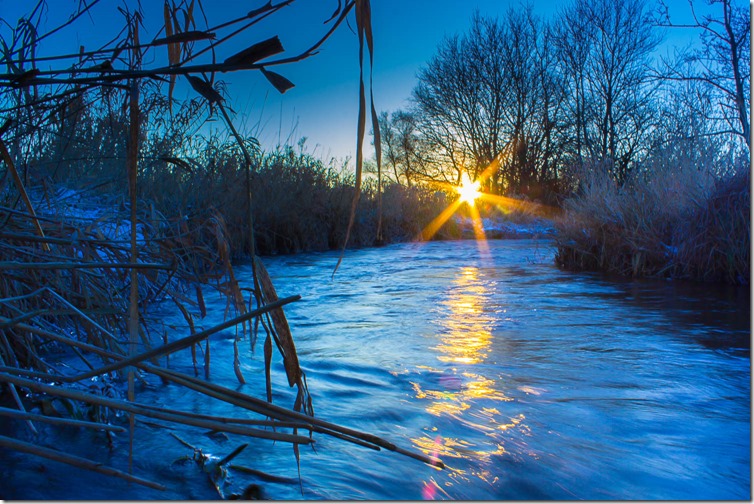 2016 is just about running on fumes now. And that's ok… cause we are ready to uncork a brand new season.
When you still haven't celebrated your first birthday, you are a novice in the world. Ahrex Hooks is still in that stage of life. We are the new kids on the water.
But, thanks to a tremendous support from you: fly tiers, distributors and tackle dealers all over the world, we've managed to put our brand on the radar. So thanks a lot for your support, your fabulous creativity and your wonderful enthusiasm. Without you we would not have been able to get the ball rolling this fast. Sounds corny – but it's true.
You are our inspiration
Every week new crazy, funny, beautiful and just awesome flies are sent from friends all of Scandinavia, USA, South Africa, South America, Europe and other nearby or remote destinations, and they all touch down at the Ahrex Headquarter. These pieces of art don't come from fly tiers that are paid to send us flies. Nope… they come from you guys who just happens to like our hooks, and want to share your passion for fly tying and fly fishing. No names mentioned – you know who you are :0)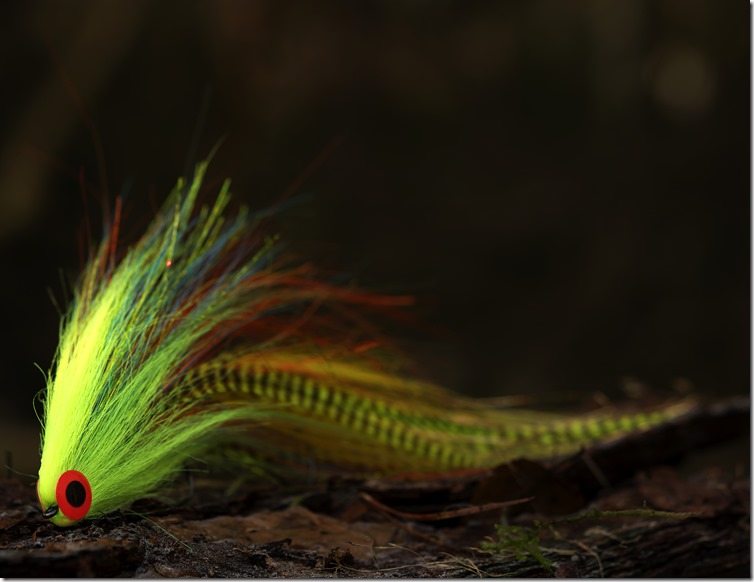 Most of your flies end up on our social media platforms. Some on Instagram, some on Facebook, some on YouTube and some on this blog on our website. And every fly inspires us to continue our work: Designing and producing strong, sharp and sexy looking fly hooks that will appeal to fish and fly fishermen worldwide.
Rock on in 2017
So let's keep the snowball rolling, guys. We have a lot of new hooks for you in 2017. First up are our Trout Predator streamer hooks and a complete hook series for salmon/steelhead/sea trout – that's right now getting ready for release during the winter and spring. And there's more in the pipeline. But that's in a box labelled: Do not open until next year :0)
Right now the days are getting longer, the brown trout and the Atlantic salmon are on the breeding grounds – and the sun is returning to the Northern Hemisphere. And the Christmas holydays are near – a time for celebrating and having good times with family and friends. So…
From: Everyone on the Ahrex Team
To: All of you
We wish you a Merry Christmas and a Happy New Year