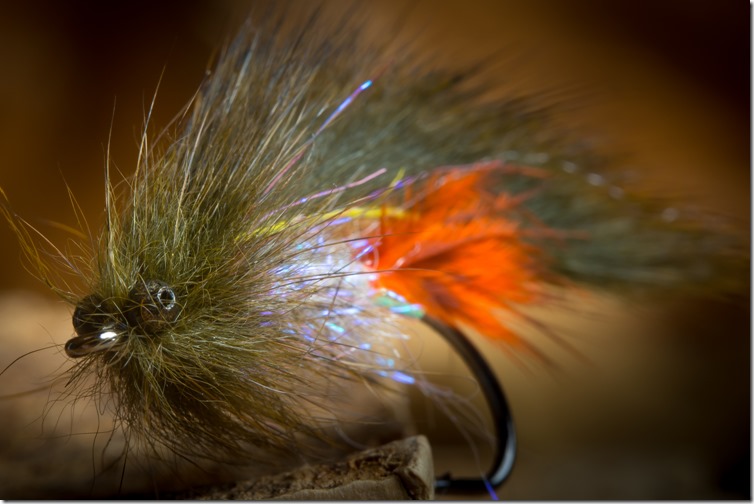 On this first blog in 2017 we have another entry from our Nordic Salt Fly Tying Session. This time the man behind the fly… and the vice is Rasmus Post Ottesen.
Rasmus ties a super cool sculpin using a squirrel hair strip wing – and use this as his go-to baitfish streamer for sea trout in the Danish brackish fjord environments. In these sheltered areas the water often is crystal clear and the sculpins plentiful.
For freshwater use, fishing for migrating sea trout in the river, Rasmus often substitutes rabbit for squirrel in order to get a more bulky fly. But for saltwater use he prefers the fine textured squirrel hair.
In situations where imitation is the name of the game, the Squirrel Sculpin really shines. So grab your vice and give this one a go. You can see the full tying SBS right here…
And a couple of new friend
If you are hungry for more fly tying inspiration – we have a couple of new friends you might wanna check out.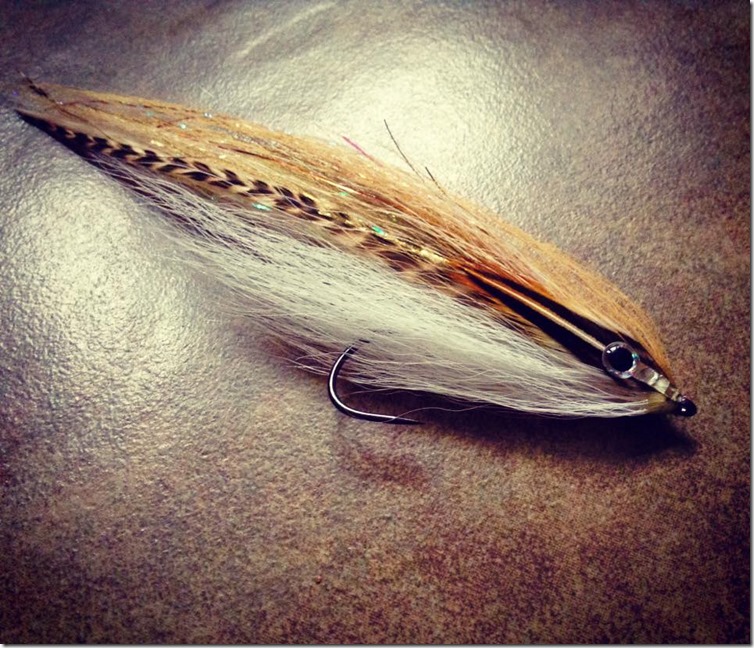 Bob Mac Donald is a Canadian fly tier that makes some pretty cool streamer flies. Mostly his ties are in the style of Bob Popovics's hollow tie. But Bob adds his own touch and he sure knows how to get a large profile streamer using bucktail, flash and hackles. Check out Bob's beautiful work at Instagram (donaldbobmac) or Facebook (Free Fallen Flies).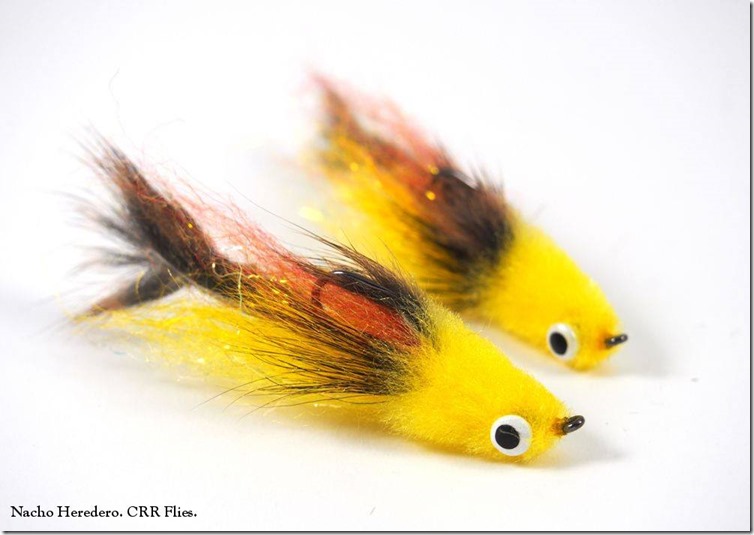 And you might want to keep an eye out for our Spanish friend Nacho Heredero as well. Nacho is a self confessed streamerjunkie. He is also a very talented and creative fly tier. Nacho is a master in choosing the right material for every streamer he ties – often combining fine textures and discrete sparkle to make some very tasty baitfish imitations. See what I mean on Nachos Instagram (nachoheredero_crrflies) or Facebook (Nacho Heredero).
Have a nice weekend :0)
Michael