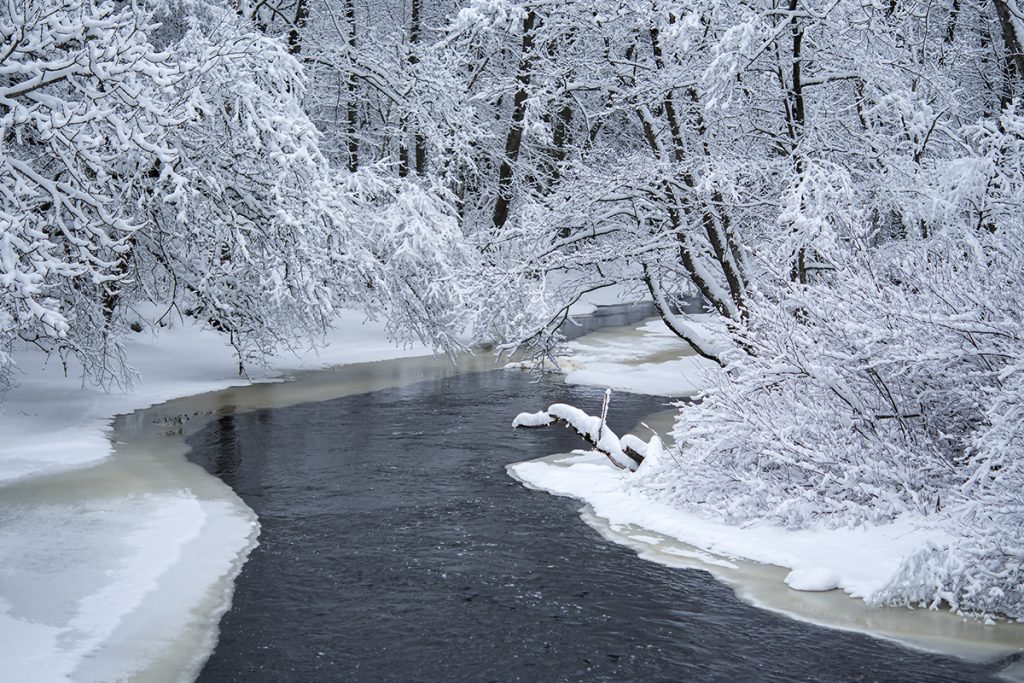 Dear customers, readers and followers – a very Merry Christmas to you all from all of us at Ahrex. Thank you for the support of our products and for all the postive feed back on social media.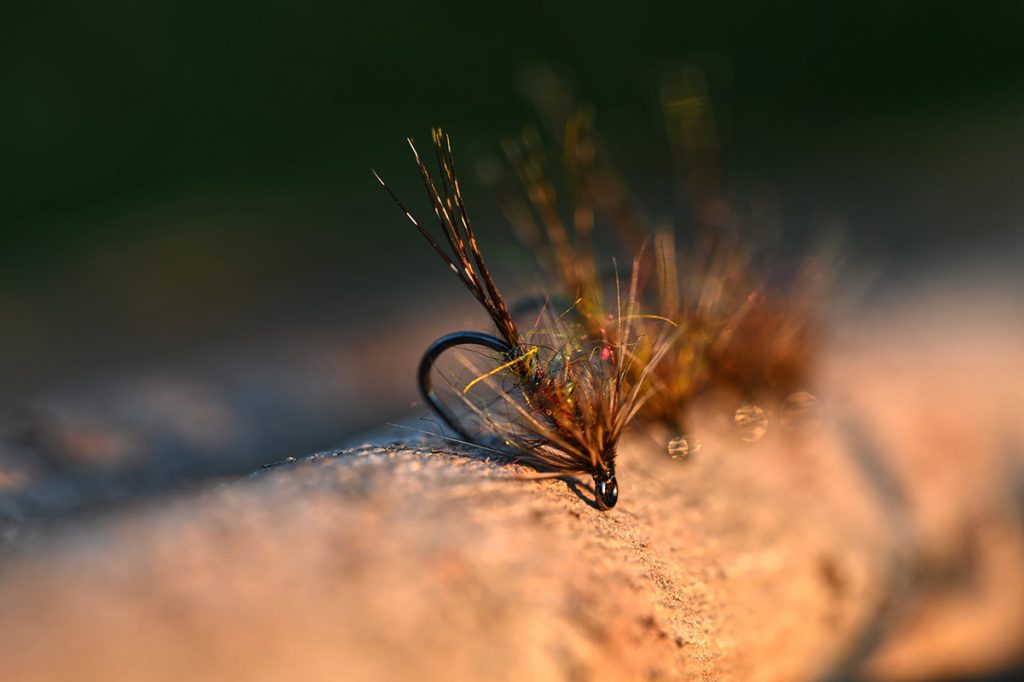 On the subject of social media, allow me to direct your attention to the Facebook-group named Ahrex Scandinavia, where all sorts of flies are shared. They have one thing in common – they're tied on Ahrex hooks. You'll find posts in all languages and plenty of inspiration here.
In the early fall we passed 10.000 subscribers to our YouTube-channel. A significant mark for us, and thank you to all who subscribed. As I write this, we have exactly 10.700 subscribers and all of you can look forward to more content over the coming years.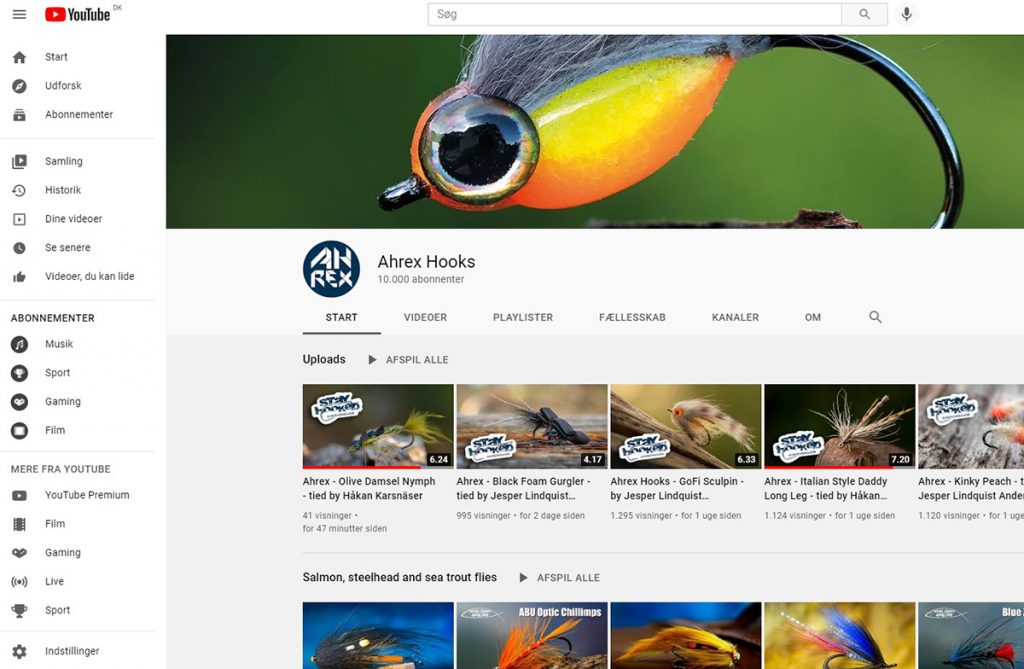 It's been a busy year and among other things, we moved head quarters to a new location. You'll have to wait to hear more about that when we're all settled and everything looks decent enough to share a some photos. The move was smooth and we were fully operational during packing, moving and unpacking.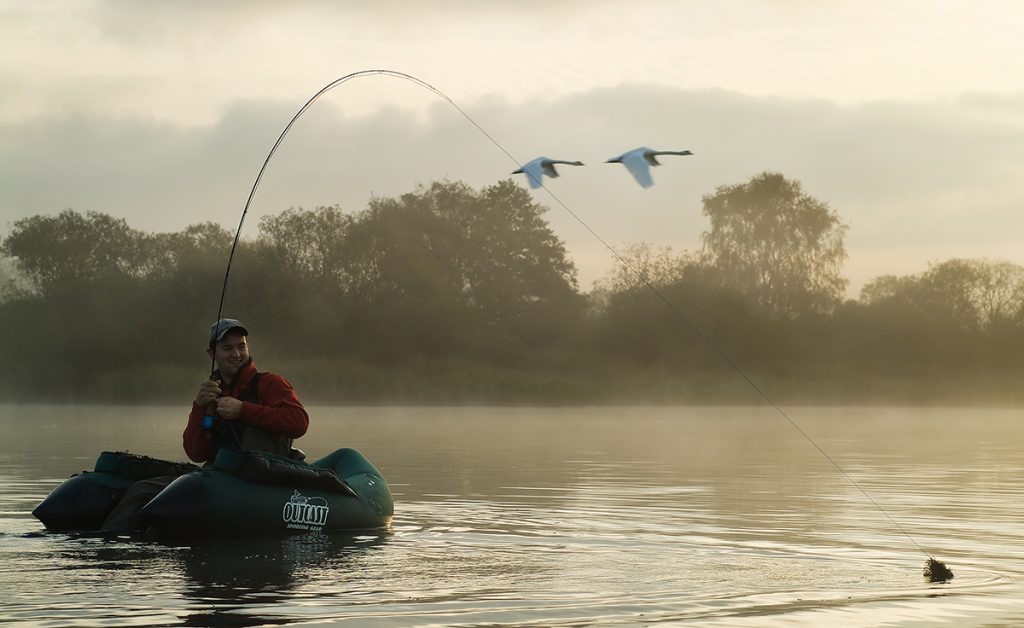 The office is closed between Christmas and New Year and we're back on Monday, January 3rd, 2022. Even if the office is closed, we're still working – "working", that is. We might have to find some sea trout and some pike, so we can perform quality control to make sure everything meets our requirements. Who knows – there might even be a new hook or two that need field testing?
At the moment there does seem to be some frost on the forecast, but let's see.
On behalf of the entire Ahrex Team,
A very Merry Christmas to all!