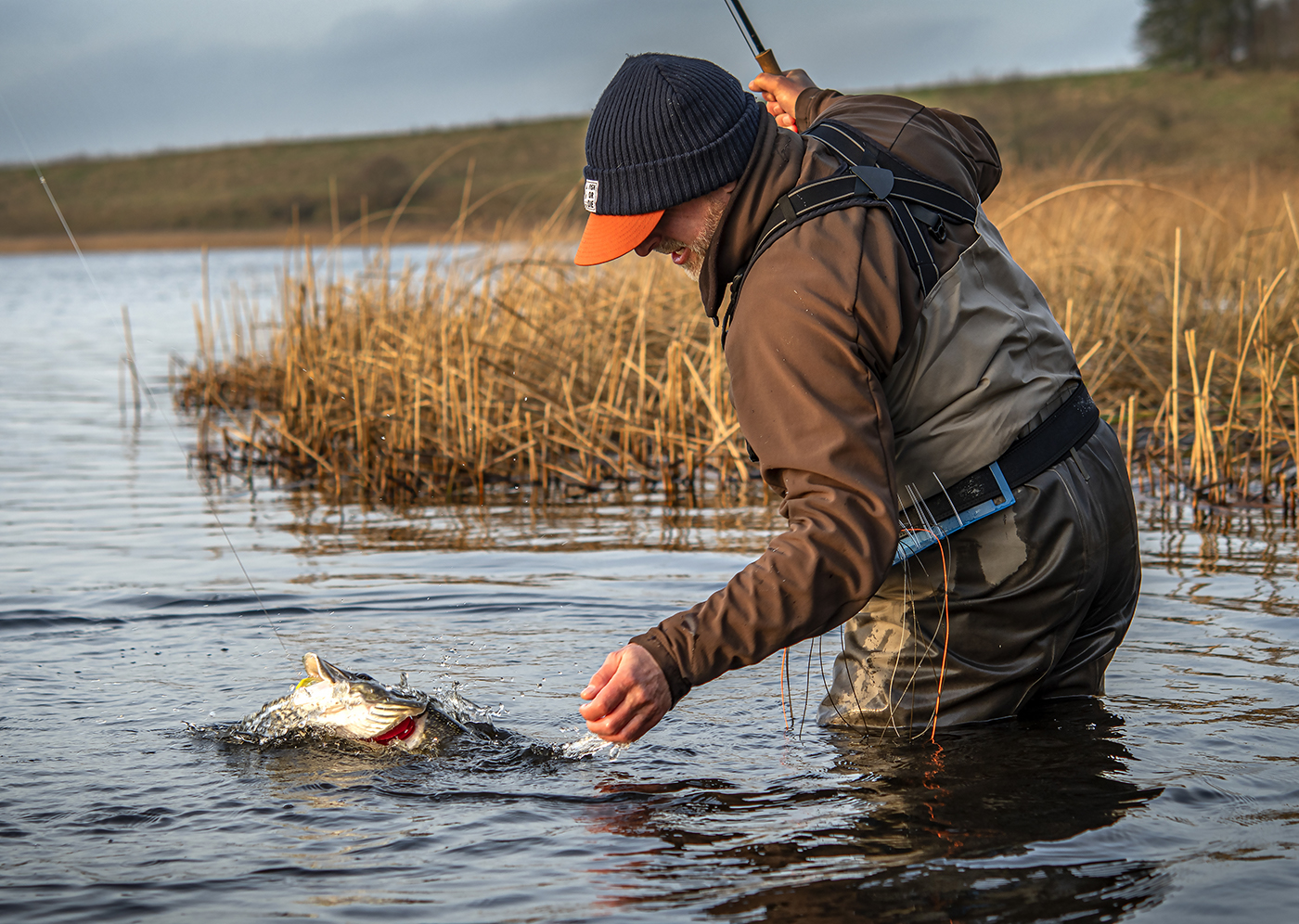 From all of us at Ahrex, we wish everyone of you a very Merry Christmas and Happy Holidays!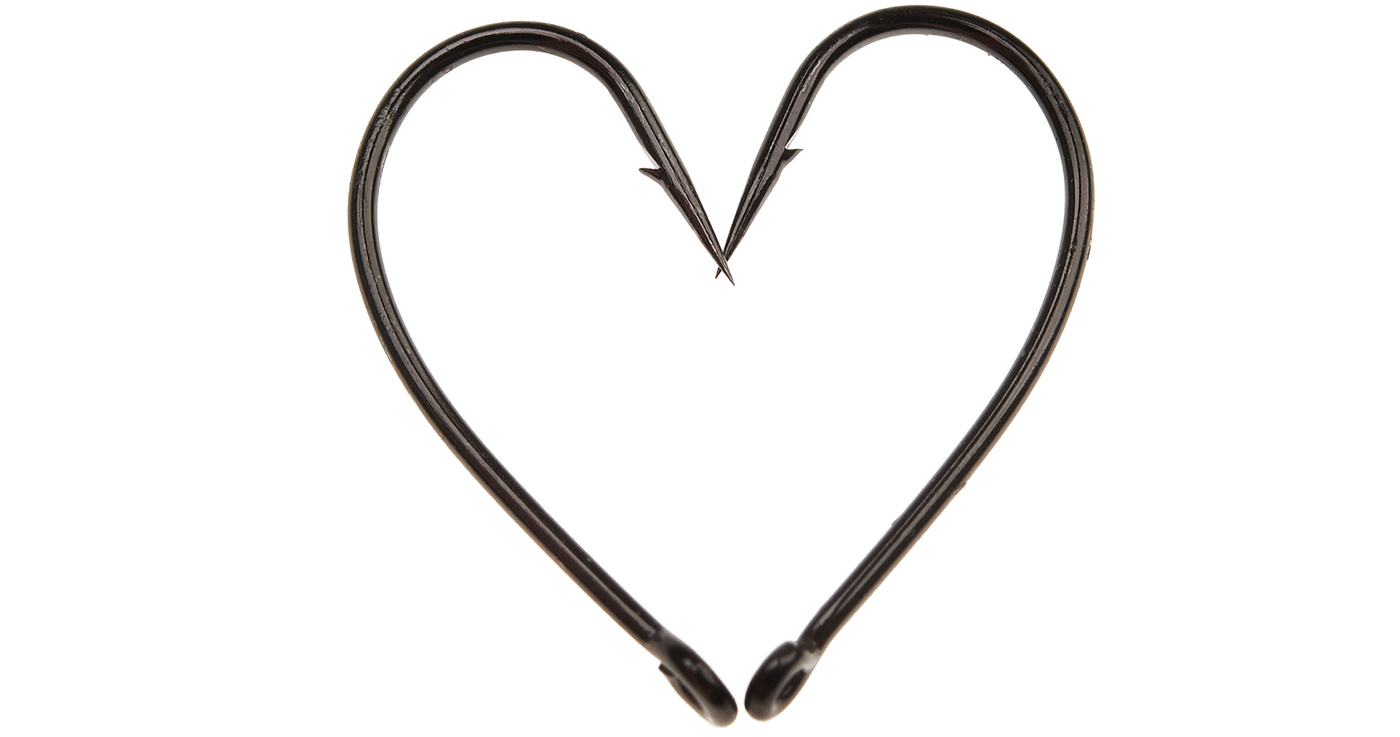 Allow us to take this opportunity to thank everyone. Our customers, distributors, ambassadors, contributors and most importantly, each and every one of you who use our hooks and share your creations, tied on Ahrex hooks, with us and the rest of the world. Keep tagging us in your posts to make sure we see them, and we'll do our best to share them in out stories on Instagram.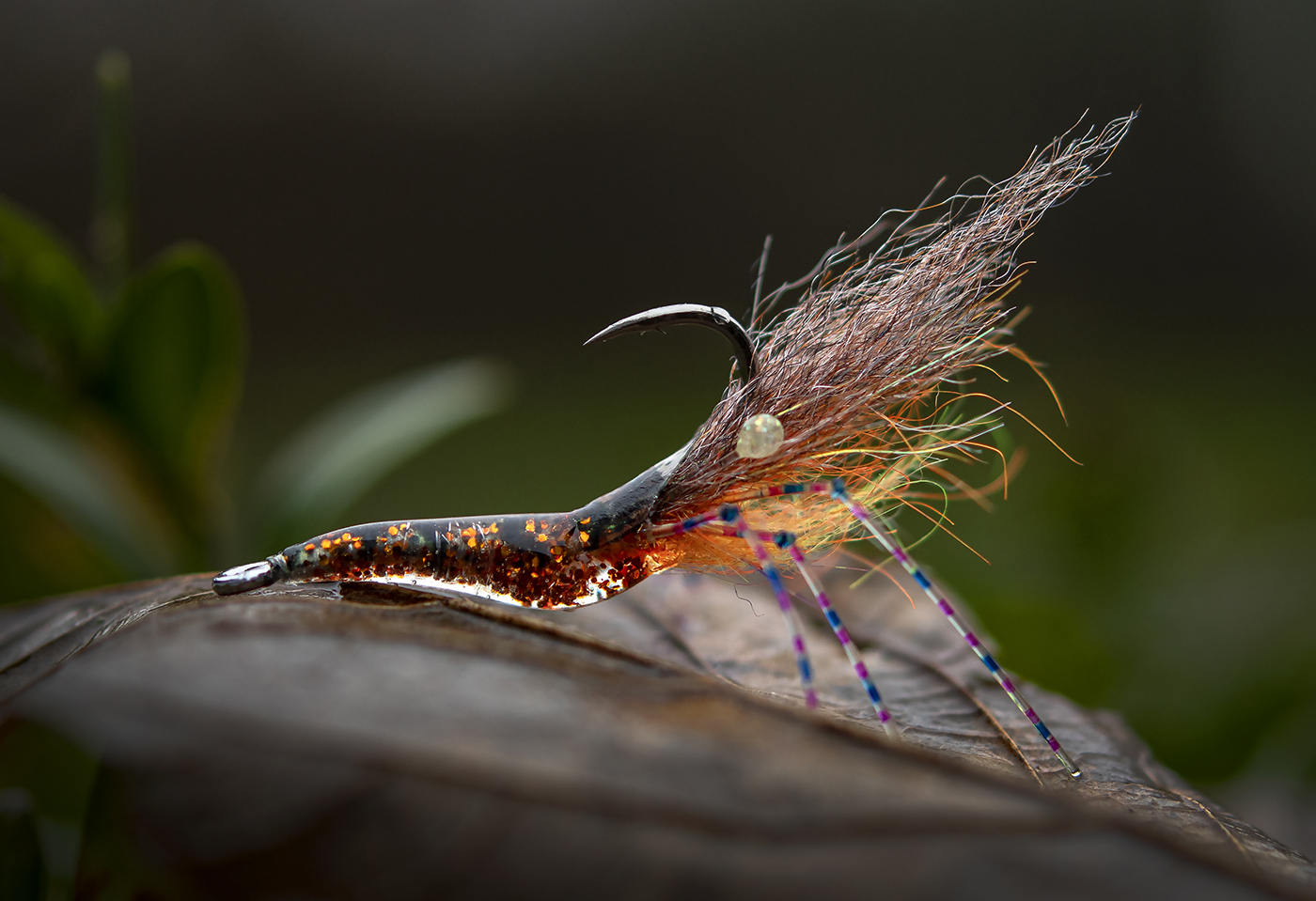 2019 was a busy year, not least the second half, which saw the release of our new hook-series, Salt – designed for real, tropical saltwater. Salt was very well received by everyone, and we grateful that. It's always with a certain degree of anticipation that we release a completely new series of hooks.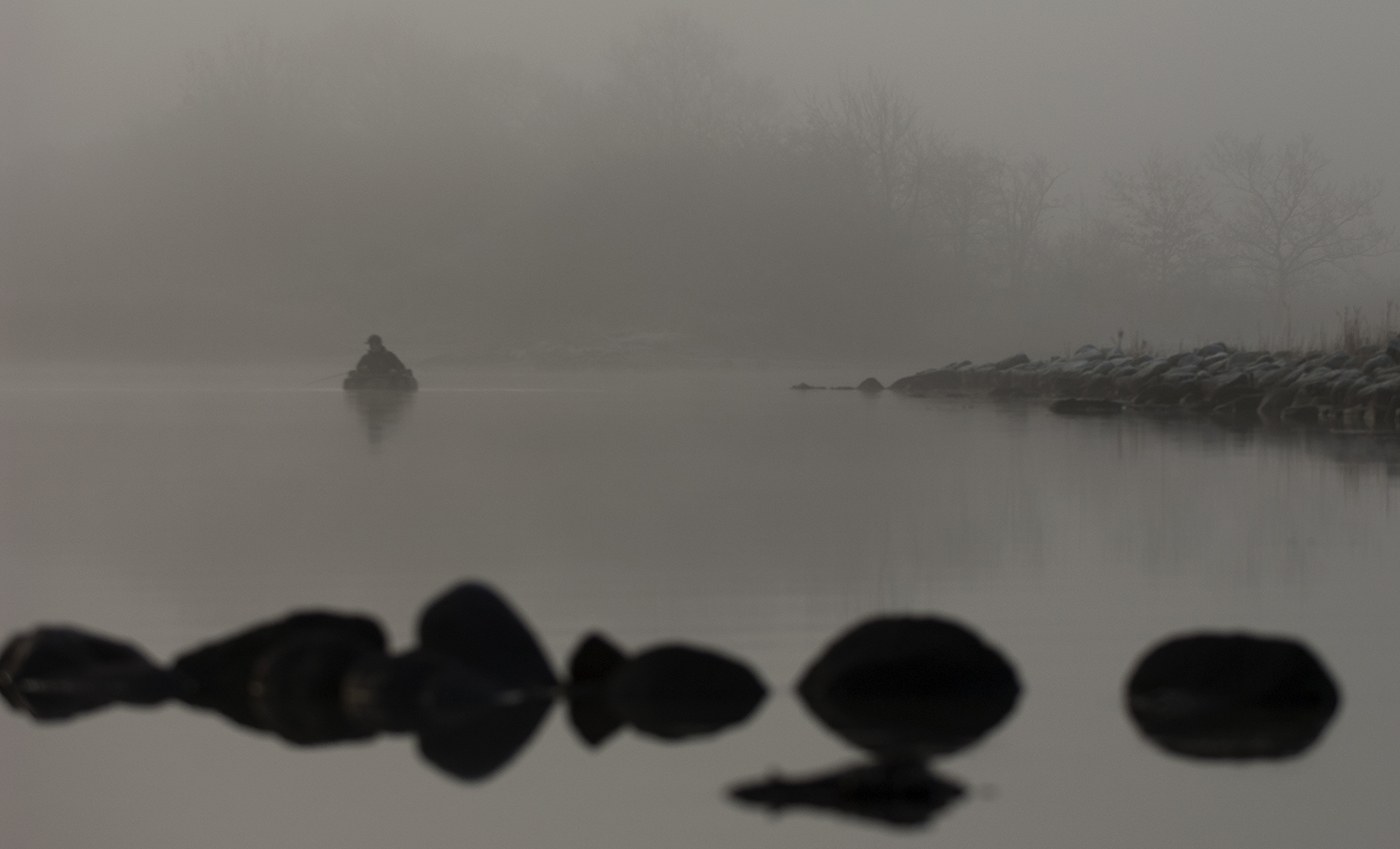 We're slowly getting ready for 2020. Making plans, designing new hooks, getting ready to ramp up our YouTube channel a little, packing hooks, sending them out and thankfully also planning a few fishing trips.
We are grateful for every social-media post featuring an Ahrex hook, every tag on social media, every fly tied on one of our hooks that you share with your friends and every fish landed on an Ahrex-hook.
Thank your all for your support in 2019!
The Ahrex Team