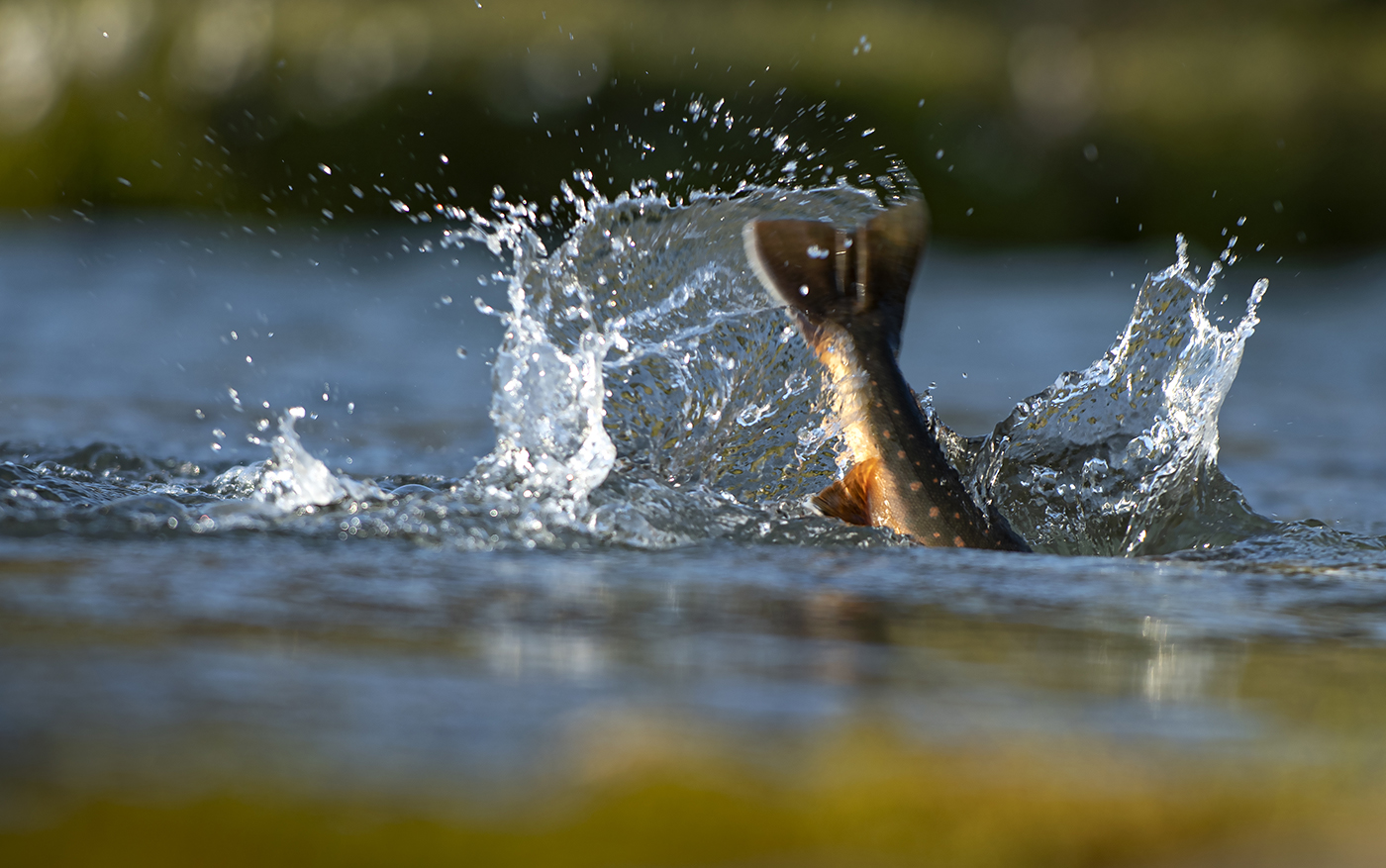 As 2019 draws to a close let's take a look at some of the videos we produced and shared on our YouTube channel this year.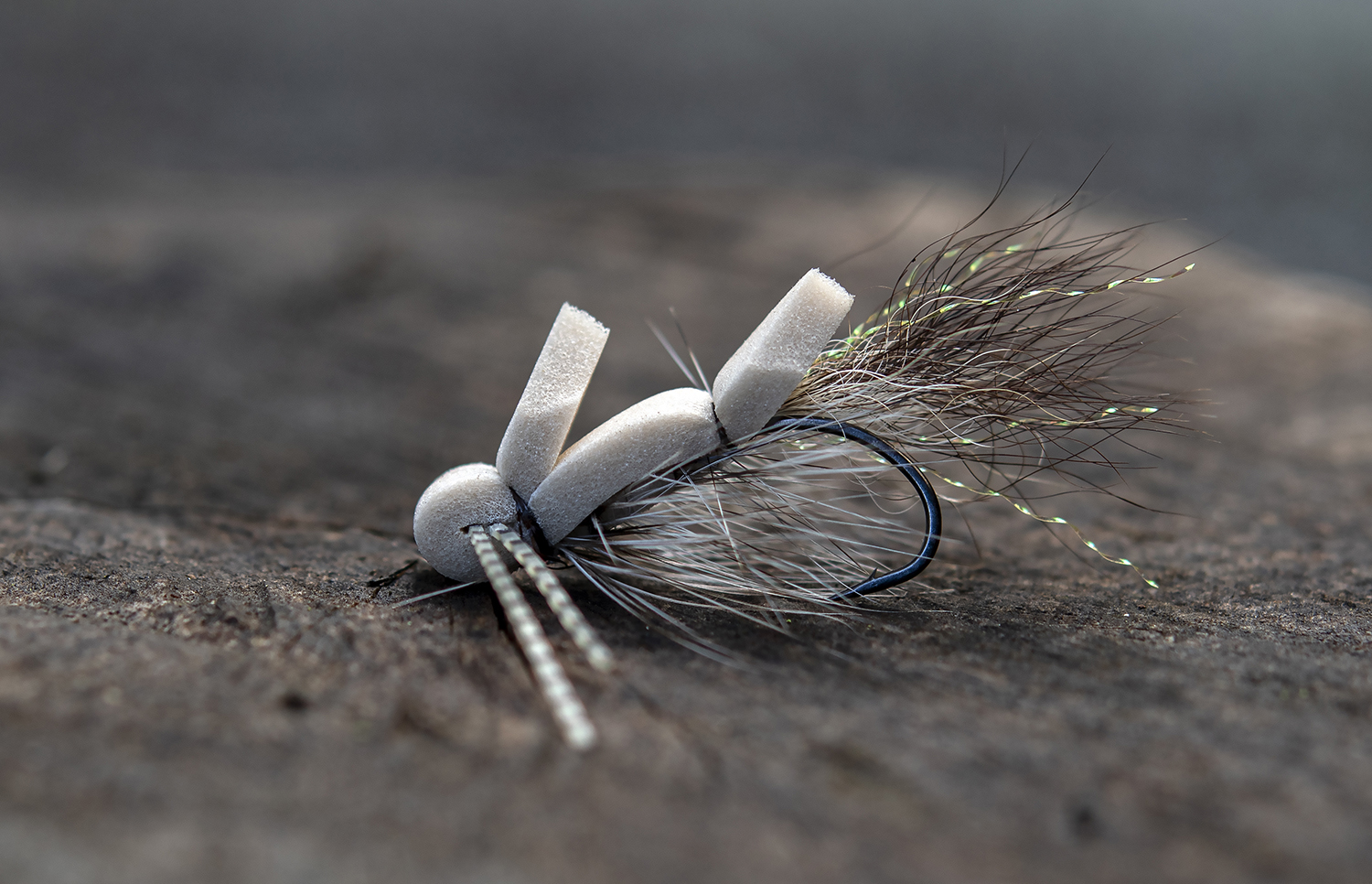 The most popular video was the one we did with Danish sea trout legend, Claus Eriksen, where he went into detail about his Eriksen Foam Skater dry fly, which he uses for sea trout in the salt. The fly and the fishing was introduced in #8  of the popular series, Sea Trout Secrets by Niels Vestergaard/Wide Open Outdoor Film.
Of course, any video featuring the Swedish streamer legend, Andreas Anderson, is bound to be popular. This video of his effective, but more simple Craft Fur Baitfish was another popular one. There are plenty of good reason to watch that video, not least the handy pipe-cleaner-trick!
We also did a series of videos together with Hökensås Sportfiske (https://www.hokensas.se) featuring another Swede, the tying tornado, Håkan Karsnäser. Hökensås is Håkan's home water and in the series you can see him tie some of his favourites for this excellent trout water. We made a playlist for the series here:
And last but not least, yet another Swedish legend, rock 'n' roller Stefan Larsson demonstrates how to tie one of his signature patterns – The Wicked (which in Stefan's arsenal is a HUGE fly – if you pick up what you think is one fly from one of his boxes, you'll probably be holding 20 minute midges). Check it out here:
All of the above are modern flies using modern materials and in many cases represent some of the latest developments in the long history of flyfishing. Personally I embrace both the modern synthetics and everything they bring to the sport, But I certainly also respect and enjoy the deep and long history of flyfishing. Small parts of that history can also be found on the Ahrex YouTube-channel. The Krogsgaard no. 9 was originally meant to imitate the E. Danica, and was even tied by Hardy in the 1950- and 1960ies. The Krogsgaard-series was created in the 1920ies or 1930ies and the flies are as good as they ever were, but unfortunately not fished as much as they were. John Rasmussen ties the Krogsgaard no 9 in this video:
Of course the history of fly fishing goes back even further. To me, nothing really condenses the essence of everything that is a "fly" as classic wetflies. Many of these are quite old – hundreds of years, but not millennia as Aelianus' Macedonian fly mentioned nearly 2000 years ago. Even "only" 150 or 200 years old, the origins of many of the classic flies are lost to history.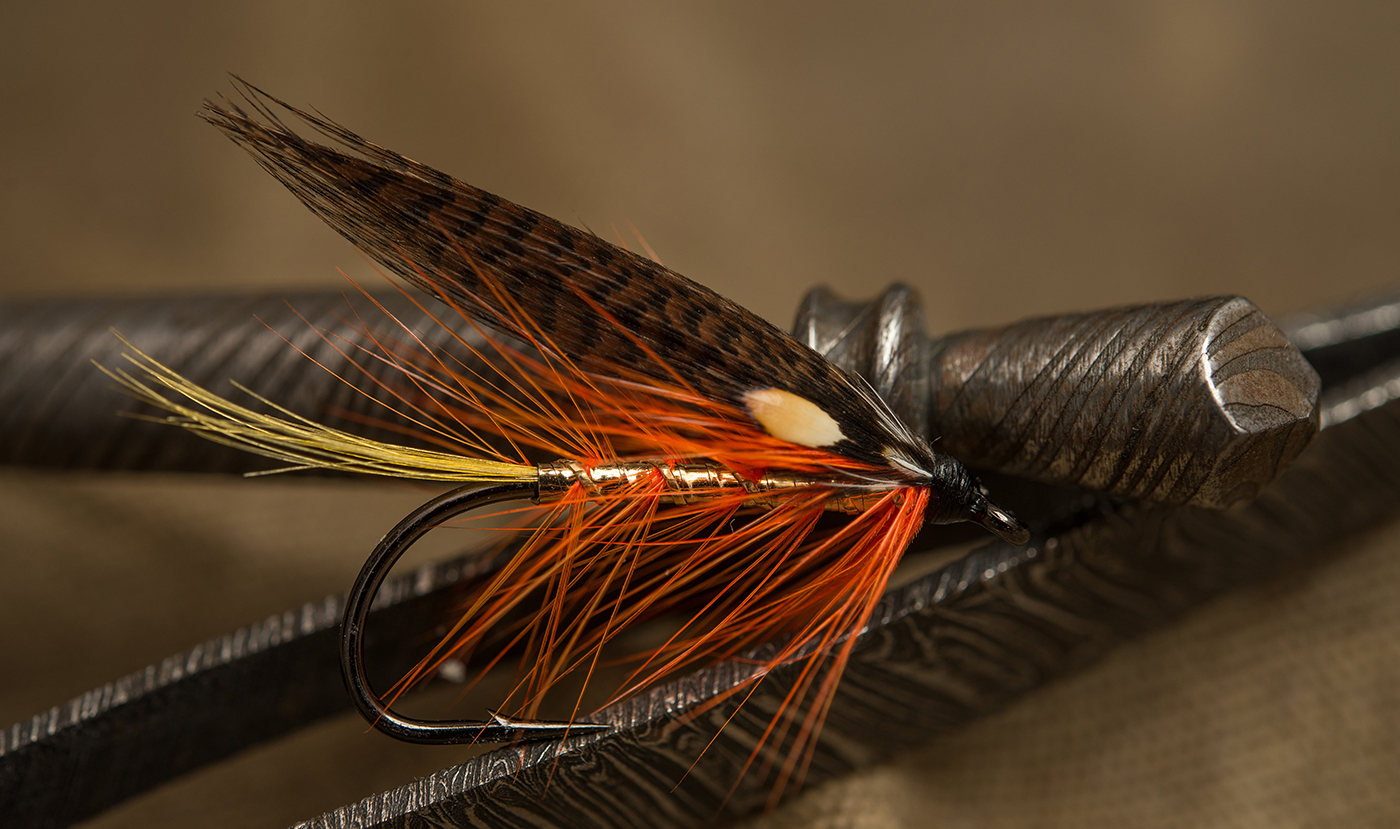 The Dunkeld – a lovely and relative simple wetfly, which seems to be the origin of the more complex classic salmon flies of the same name (Kelson, Hale, Francis and Pryce-Tannat all list versions of the salmon fly), but there's very little, if anything written about the Dunkeld trout fly before 1950.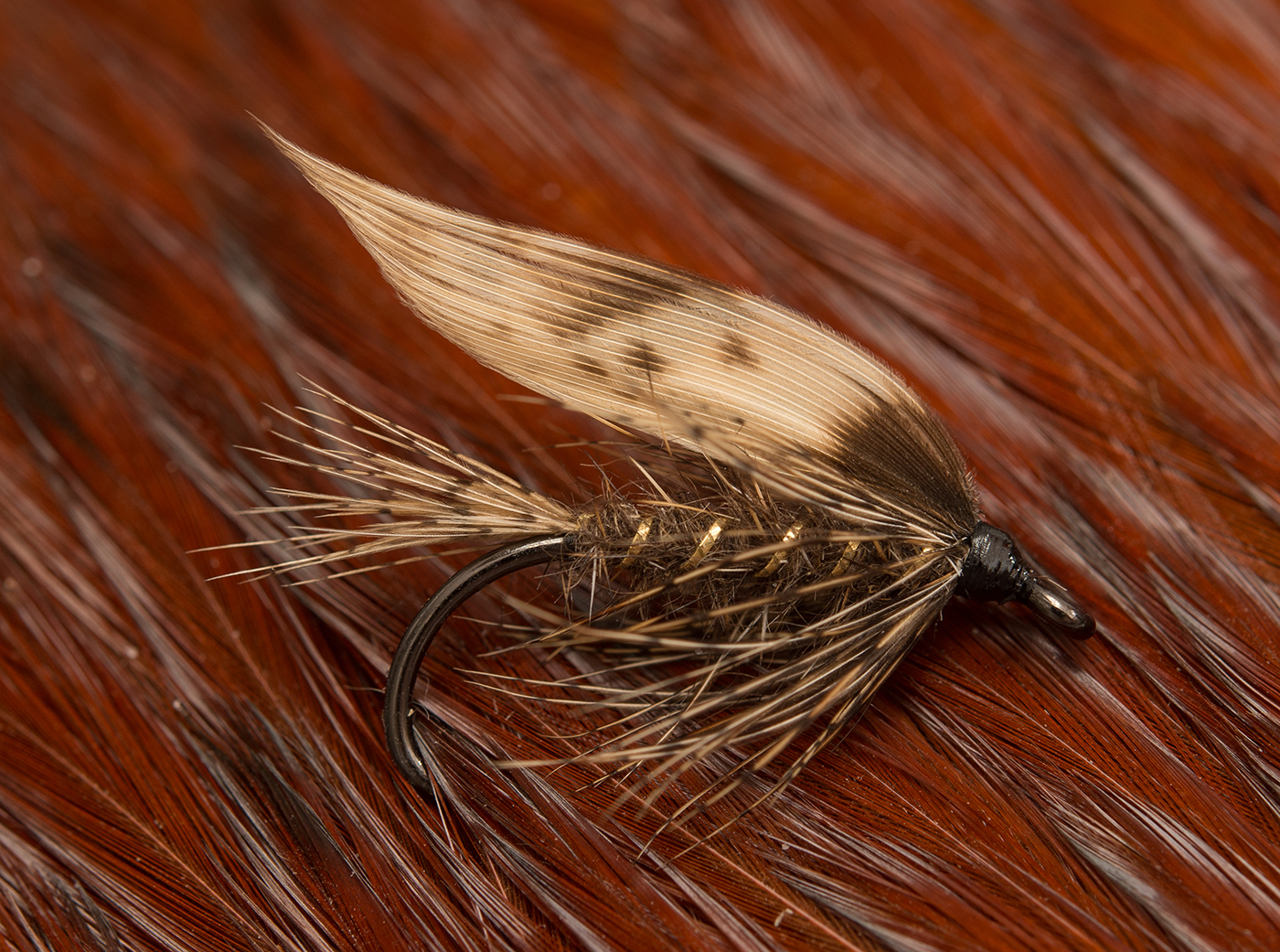 Then there's the March Brown, which, in a slightly different dressing, may have it's origins in Juliana Berner's "Treatyse" and as such it's more than 500 years old.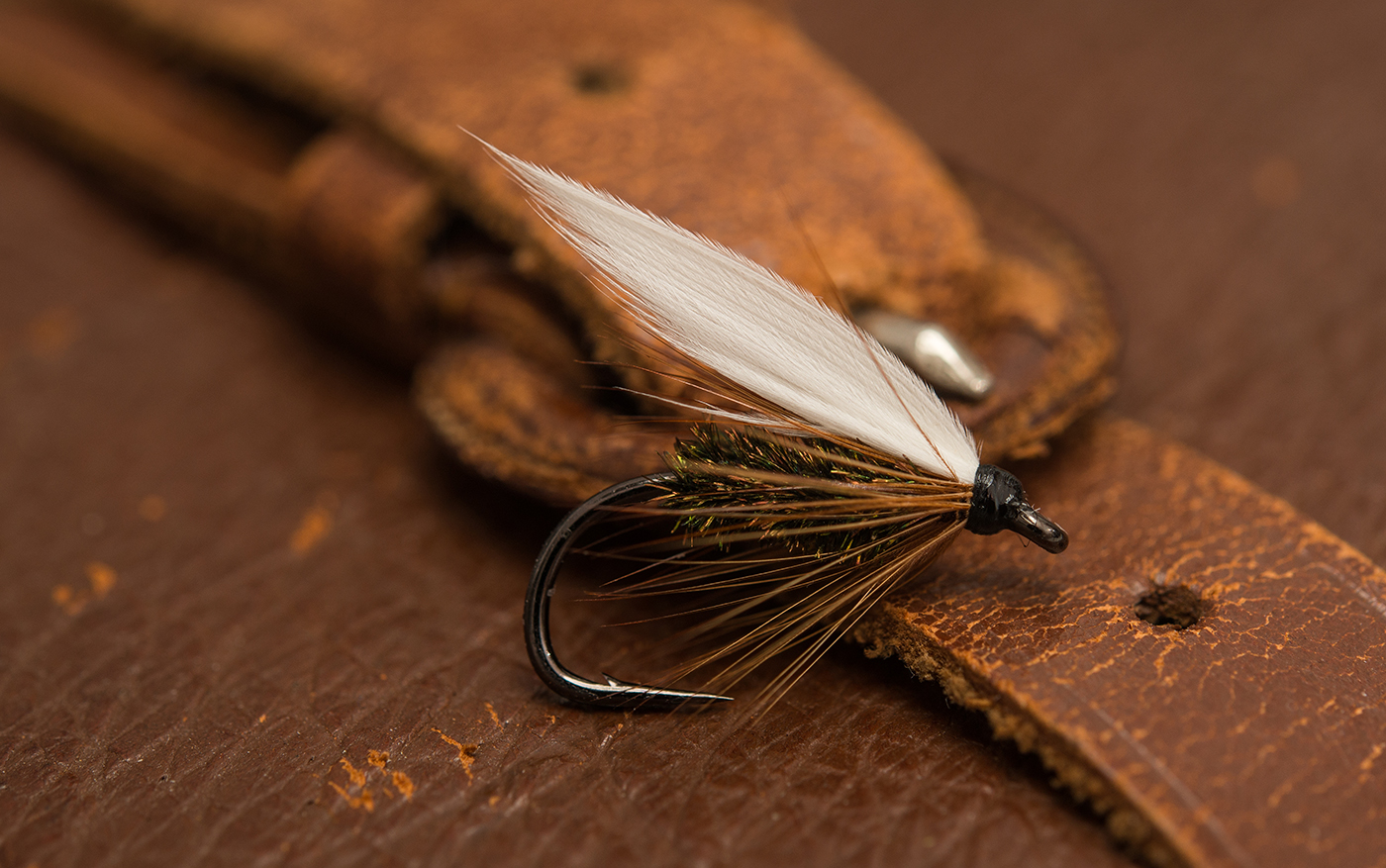 The even simpler, and yet still extremely effective, Coachman is another one of which all we know is that it was apparently invented by, yes – you guessed it – a Coachman. I believe the white winged version is the original, but there's a "Leadwinged Coachman", which was also very popular. This is one of my favourite wet fies for grayling and trout, and one that's always in my box.
From space age materials to hundreds of years old flies – I can't think of many hobbies/lifestyles/activities that can combine history like flyfishing. A modern reel, line, leader and rod and a fly tied with he same materials as it's originators centuries ago – to me that's something special.
Long blog – I hope you enjoyed it. All that remains is to thank all of you again for 2019. Thanks for all your tags, shares and flies – keep it up, we're grateful for each an every one, and if you have suggestions for videos, blogs, hooks or anything else, please don't hesitate to contact us – you know how!
2020 – we're ready!