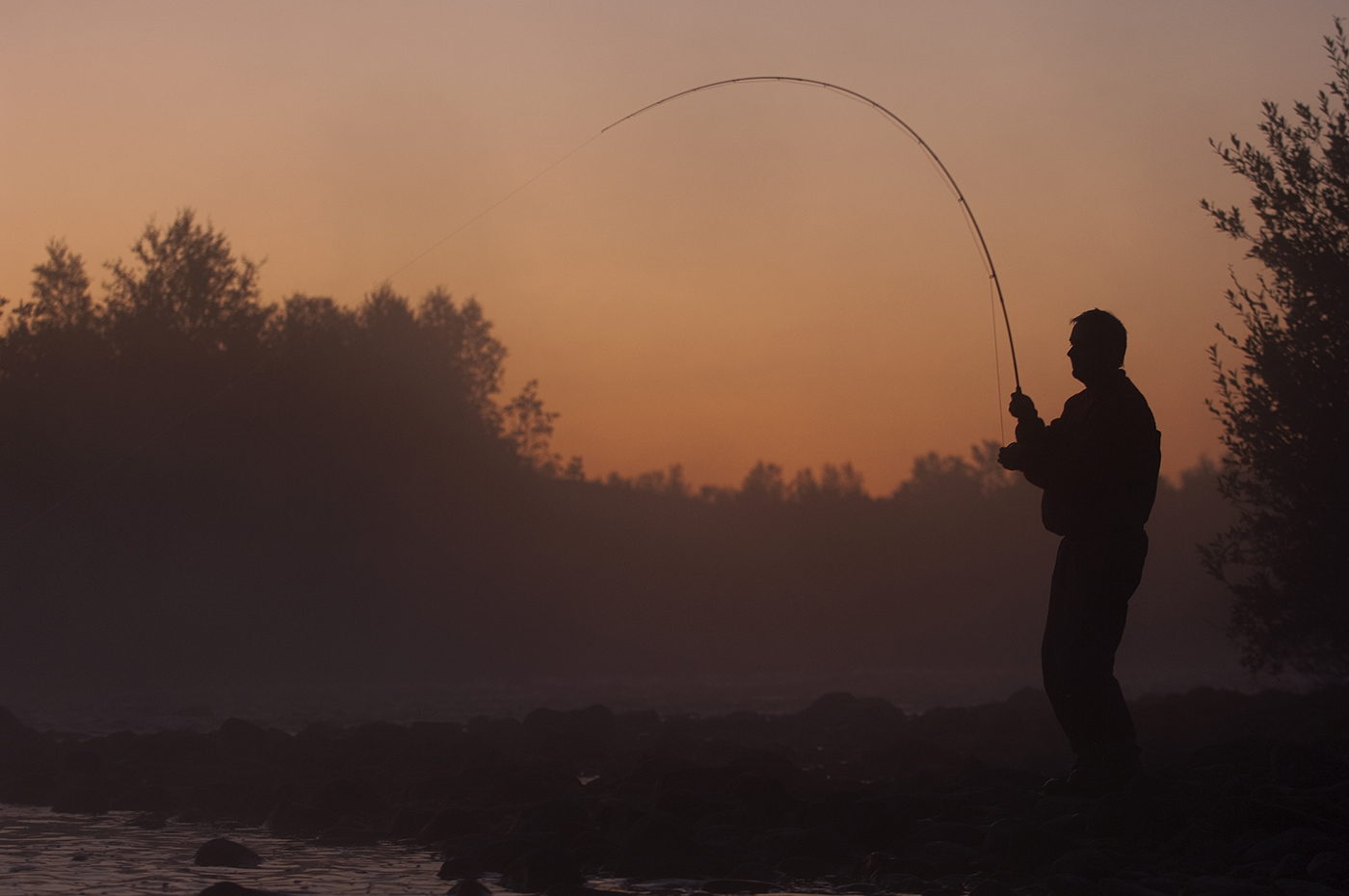 Most flyfishers slow down a little during the winter season, even though there is fishing as long as there is open water. Slowing down for a flyfisher doesn't necessarily mean that fishing as such is on hold until next season. No, personally I like to spend some evenings maintaining my tackle. Salmon rods, lines and reels won't see you until next spring, so I make sure everything is in order, rods checked, lines cleaned, reels lubricated, backing checked if you've been lucky enough to have use for it. The same goes for the dry fly tackle and an important part of this process is also checking flies. It's just a nice feeling to unpack the gear again months after, knowing it's ready to go.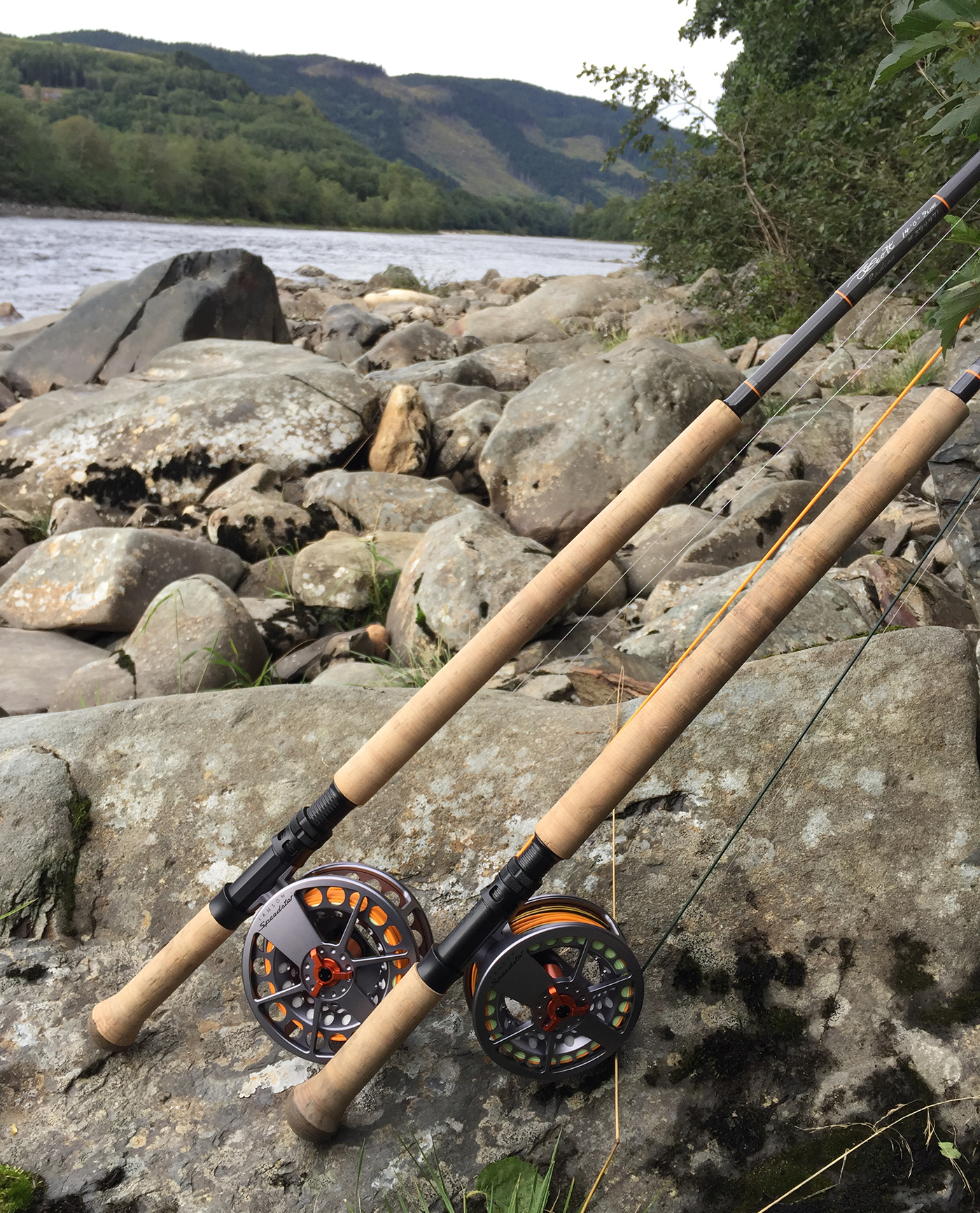 I go through the boxes, discard worn out flies and maybe even remove a pattern or two that hasn't seen use for a long time. And that means that there are spots that need filling and if you, like me, are lucky enough to have friends who also need flies, and like yours, you can look forward to spending many a winter evening tying flies. It's an old tale, but I really do enjoy tying flies and think about all the hours I'll spend using them.
Several patterns see plenty of use and thus need restocking. One fly I'd "never" be without when it comes to salmon any where in the world is the Sunray Shadow – in sizes from 3-4cm up to some 15cm. An excellent fly, which salmon seem unable to resist no matter where in the world you fish for them. Another important fly in my fly box is one called The Iceman.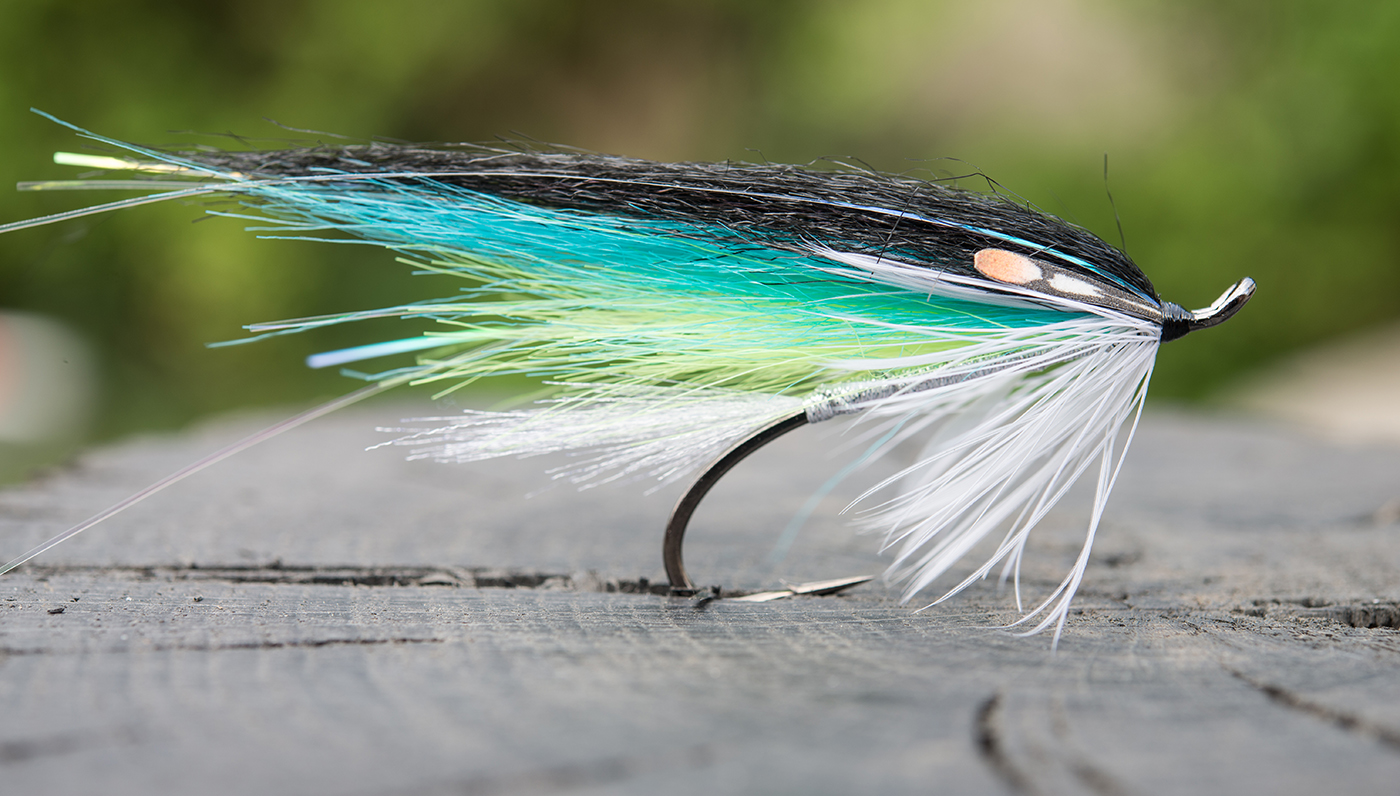 Not internationally known, but a well established pattern in Denmark and on the River Gaula in Norway. The originator is my friend, Michael Koch, who fishes several weeks every year in Norway, primarily on the Gaula.
I made a video on how to tie the Iceman here: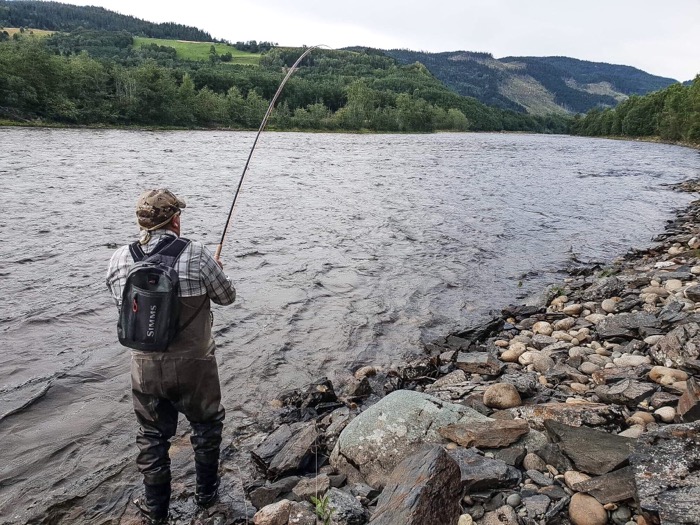 The scenery is astonishing, and when you also hook into a big one like I did here, it doesn't get much better. This one took a fast swung Sunray (and I lost it just before landing it).
The fly does well in many conditions, but might not be the best choice in unclear water, but in water with some visibility it's a fantastic fly on fresh salmon. The fly does well tied on both single hooks, double hook and tubes. Michael Koch seems to prefer fishing them on single hooks.
For early season, I like a slightly darker version in larger sizes on tubes.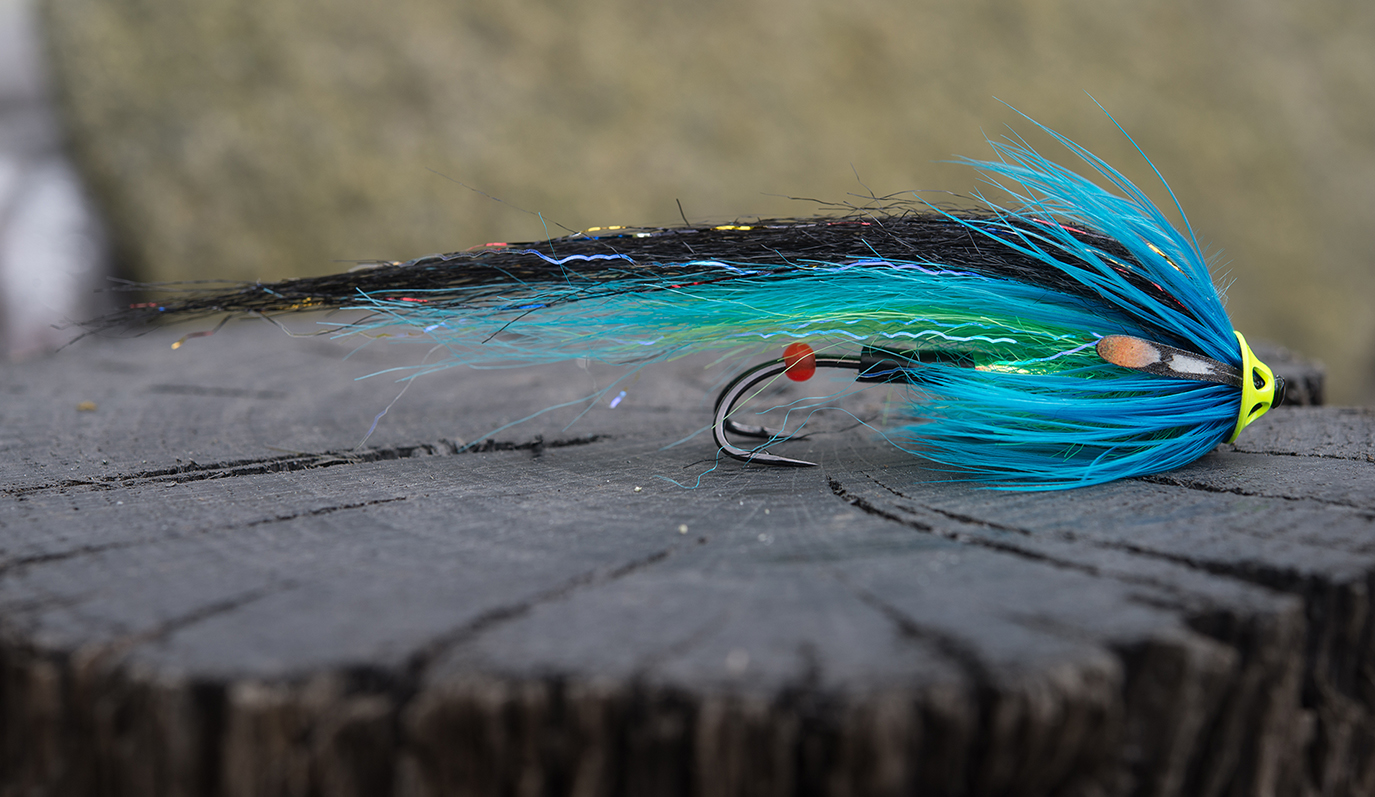 As summer approaches, I'll drop to smaller sizes on single hooks, and in really low, clear water, I like a small, long and very sparse version without a hackle (one I call The IceRay).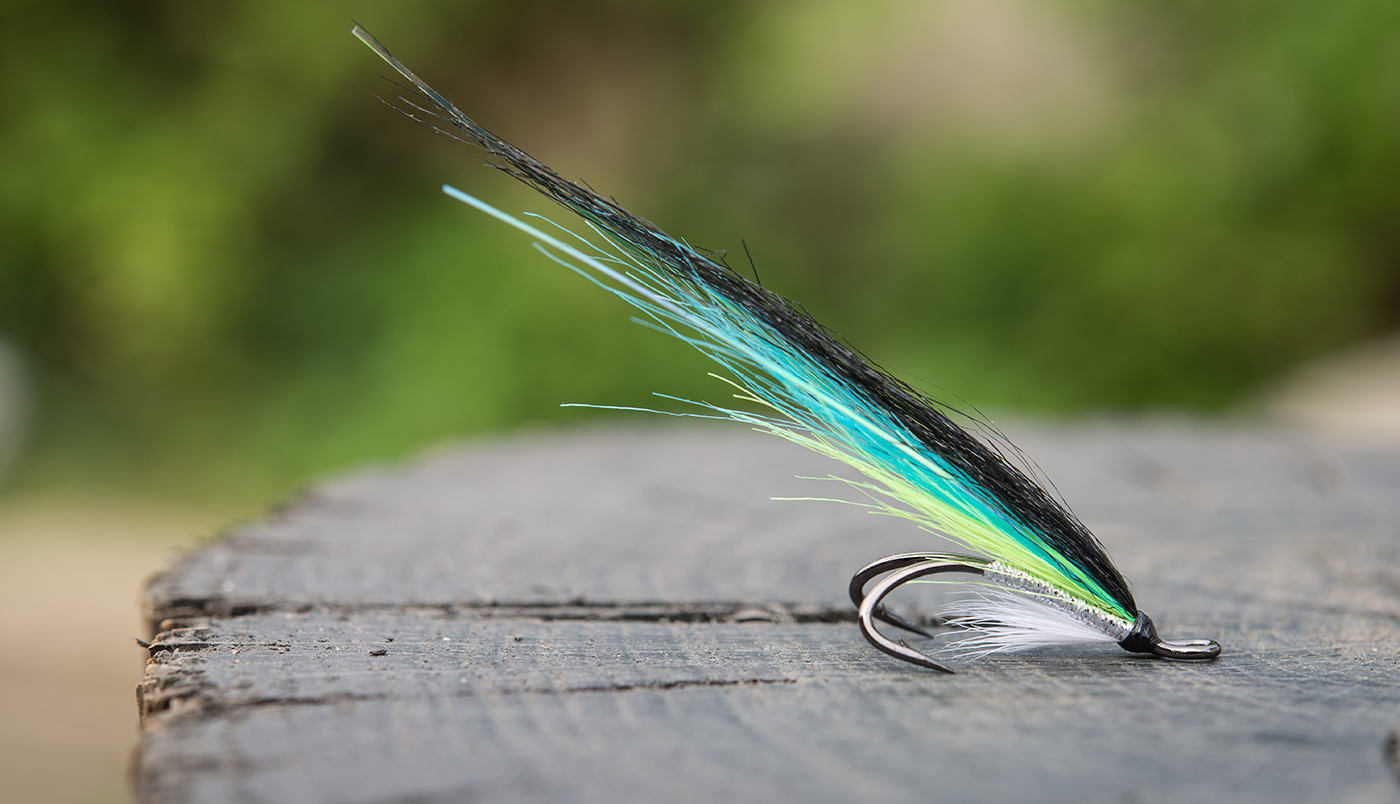 When it comes to low water, don't discard small, sparse, long flies, but fish them fast – swing them as fast as you can across the river – retrieve if necessary.
If you're a salmon fisher, tie a few and see how they swim in your home water and see if it can't lure a salmon or two next season. I will look forward to the next season as I fell the empty spaces in the boxes.