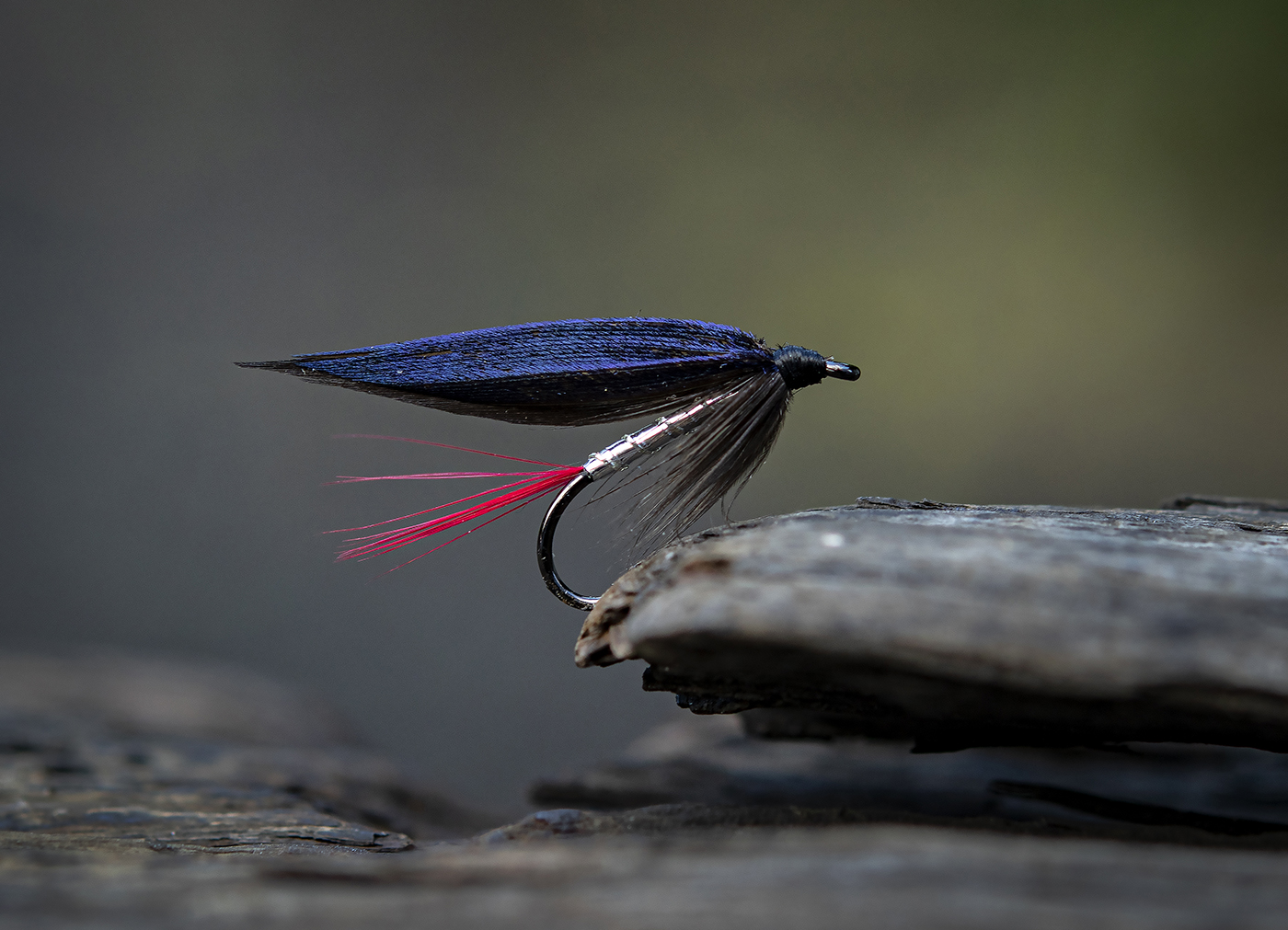 The Butcher, proberbly the best known classic wet fly – tied by Håkan Karsnäser.
When fly tiers and fly fishers think about "mallard wings", I suppose that most of us have the image of a classic spey fly with its low set roof shaped wing of the beautiful (and impossible) brown- and black speckled feathers from a mallard's wing.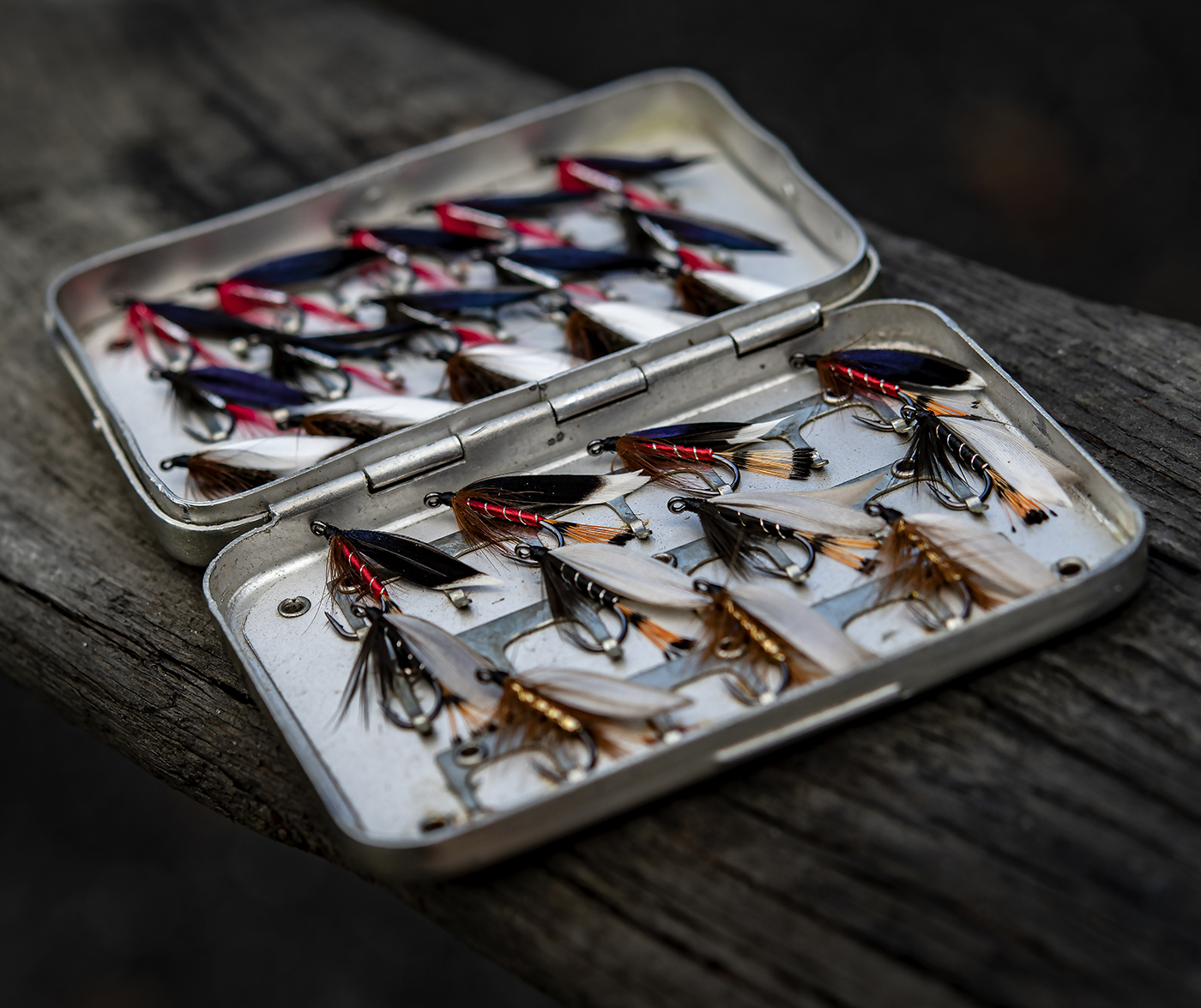 Buf of course there are so many other feathers on a mallards's wing, and I'll turn you over to Håkan Karsnäser, who's taken a look at the feathers on a mallard wings and gives us some examples of how and where many of the other feathers are and can be used.
"I often hear from those who's just stared out tying flies that it's hard to get hold of all the materials it seems one absolutely needs. And of course I can relate to what they mean. When you look through pattern descriptions in books and online, you'll quick get the sense that you need loads and loads of materials to tie flies.
But keep in mind that many of the patterns are old – some "very" old, and the originators didn't have access to all the materials we have to day, and certainly not as easily. And if they had the access we have today, they might not even have used what the pattern dictates today.
This blog takes a look at some of the materials that really aren't in any established patterns. A full bird skin or even a wing pair has so many feathers and far from all of these are used in established patterns. And yet – they are excellent feathers and finds good use in many flies.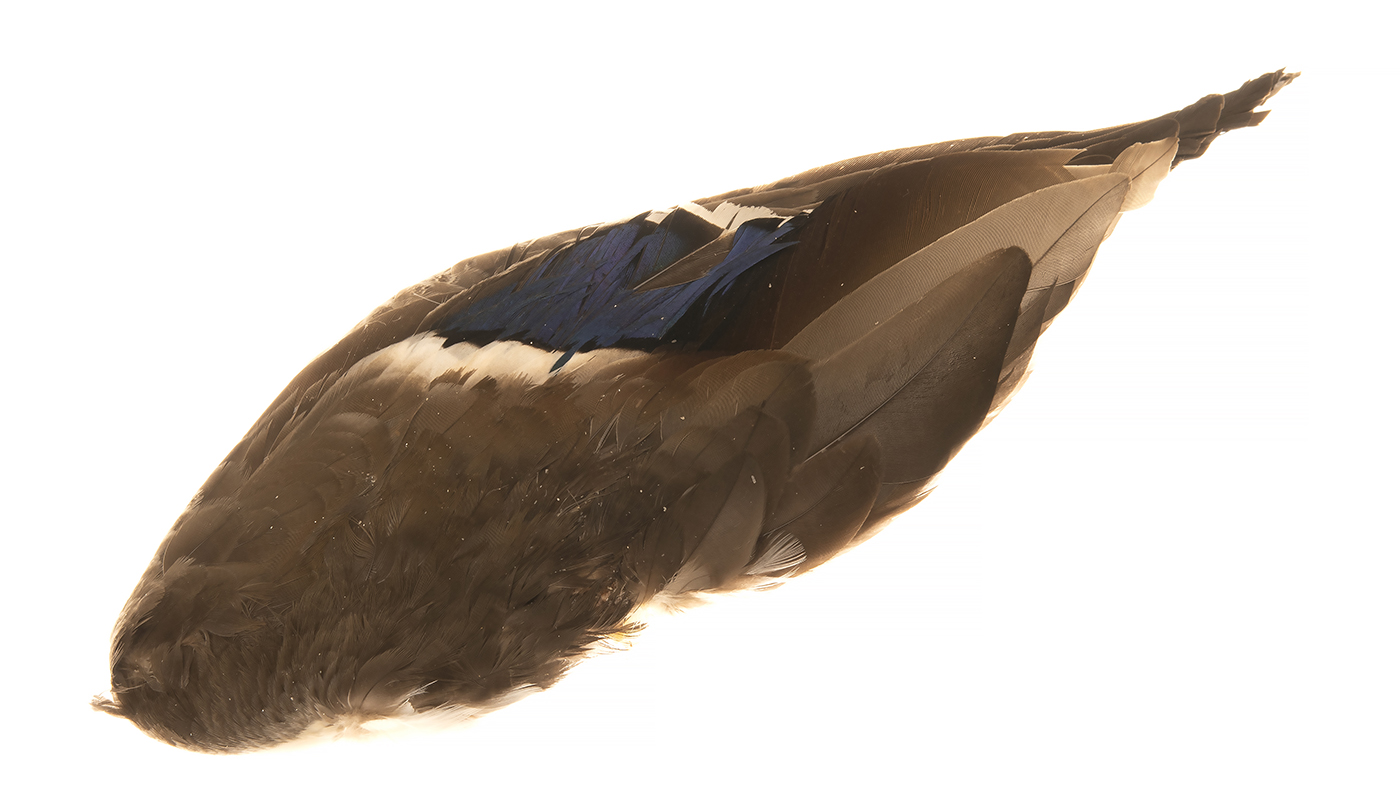 Take a pair of wings from a mallard – they have loads of useful feathers. Of course the most eye catching feathers are the metallic blue coverts, which of course are used in a number of patterns.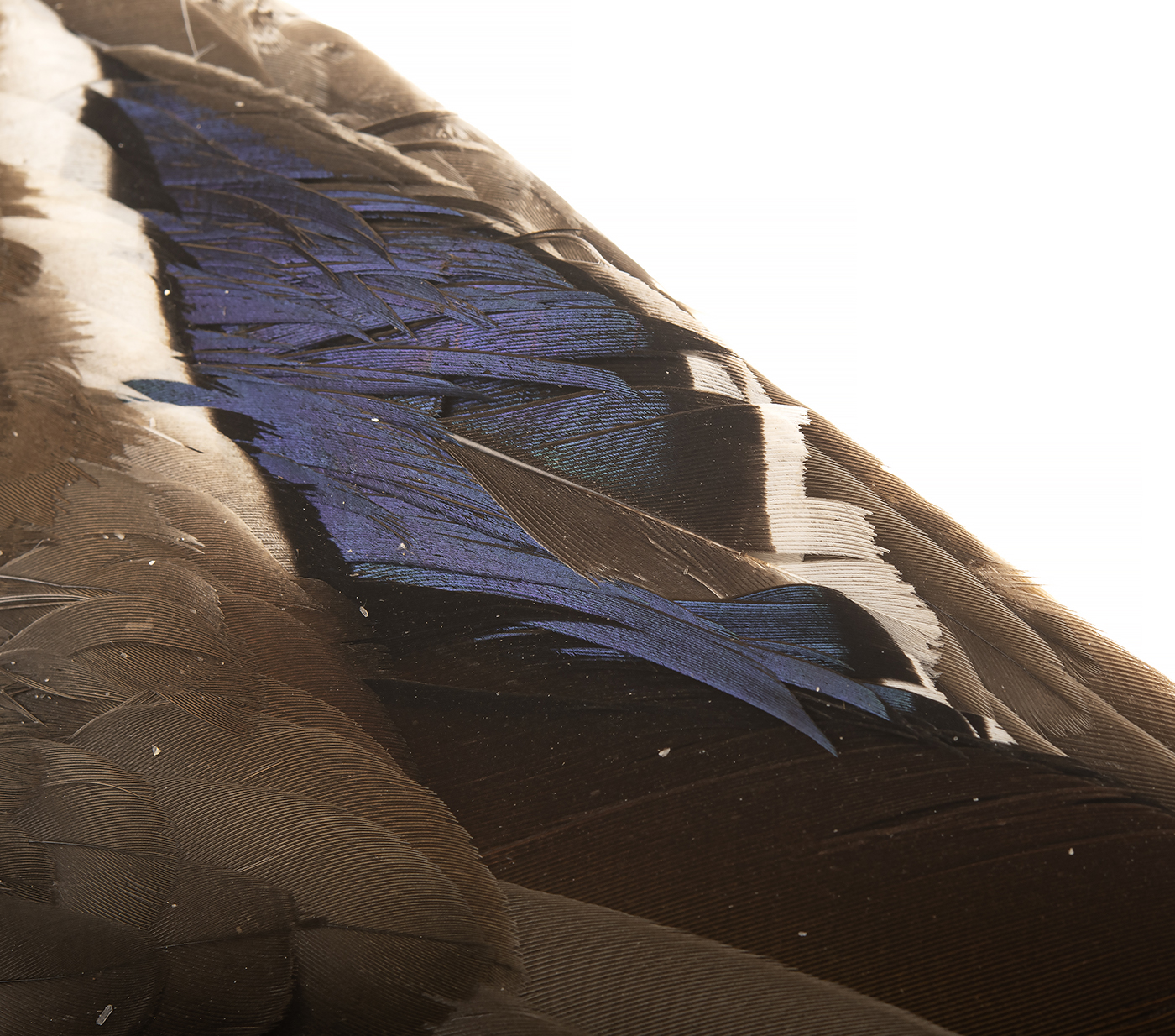 Most know is perhaps the classic wet fly The Butcher. The white-tipped sections of these are used in the Heckham-flies. The wings also contain a number of grey feathers, which can easily be used on a number of classic wet- and dry flies that use grey wing quill. On the underside of the wings you'll find a number of white feathers, and sections of these are excellent on patterns as Coachman and Royal Coachman.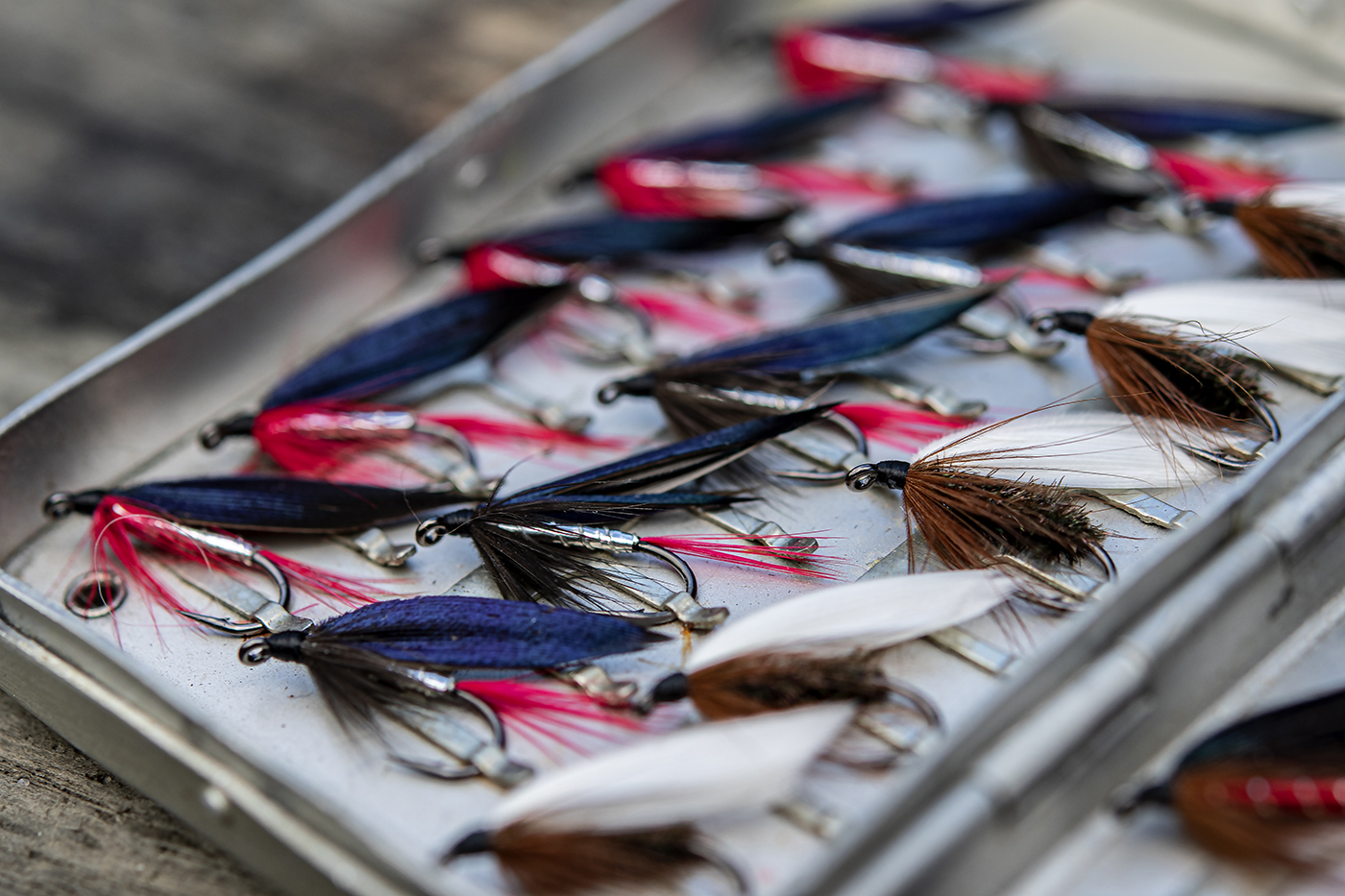 Not only the coverts for classic quill wings are useful. On the lower part of the wing are feathers with longer, grey fibers. These are excellent substitutes for for goose on Frank Sawyer's Grey Goose Nymph.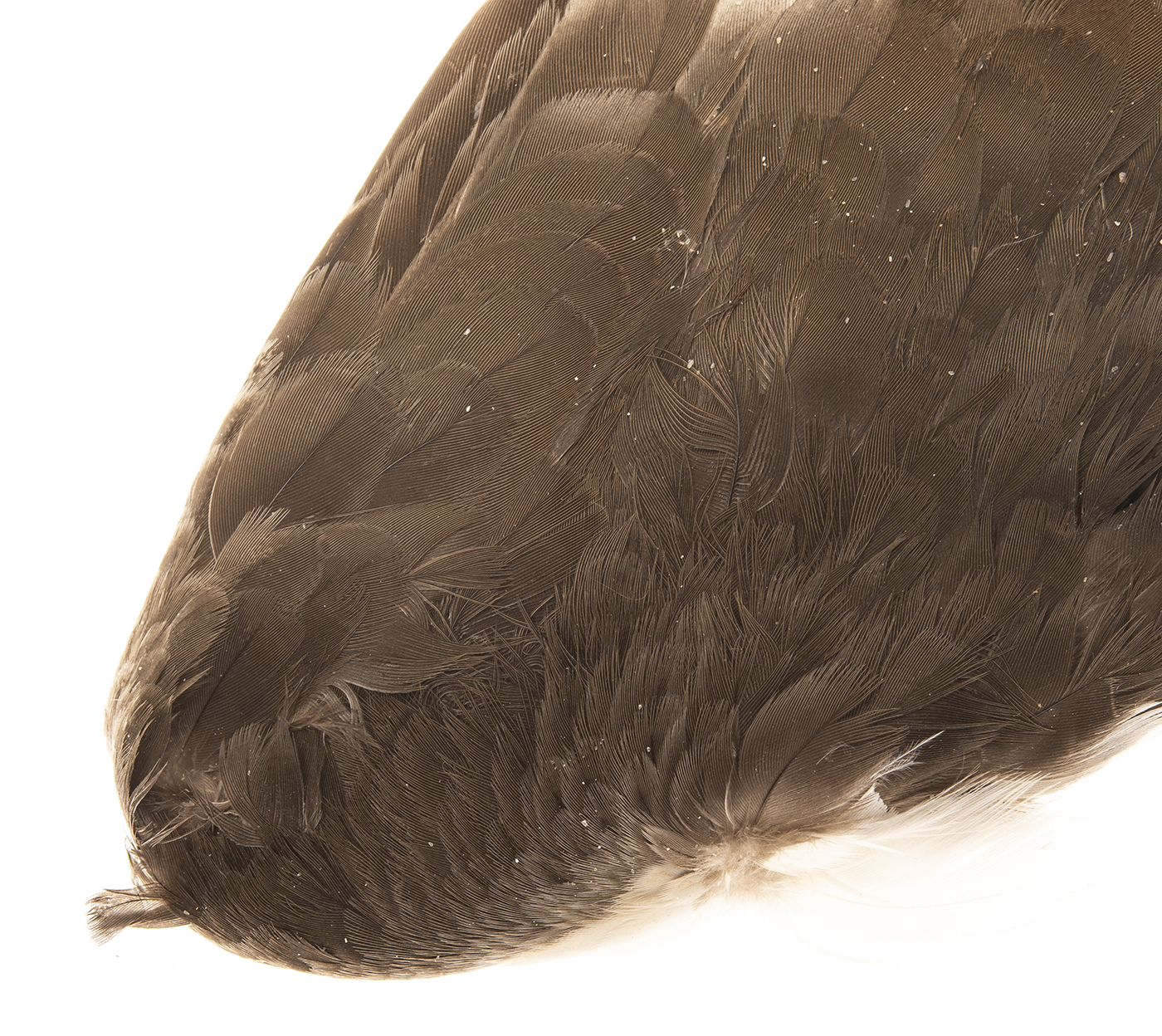 And the wings also have plenty of smaller feather that are excellent for hackles on nymph, flymphs and other soft hackled flies.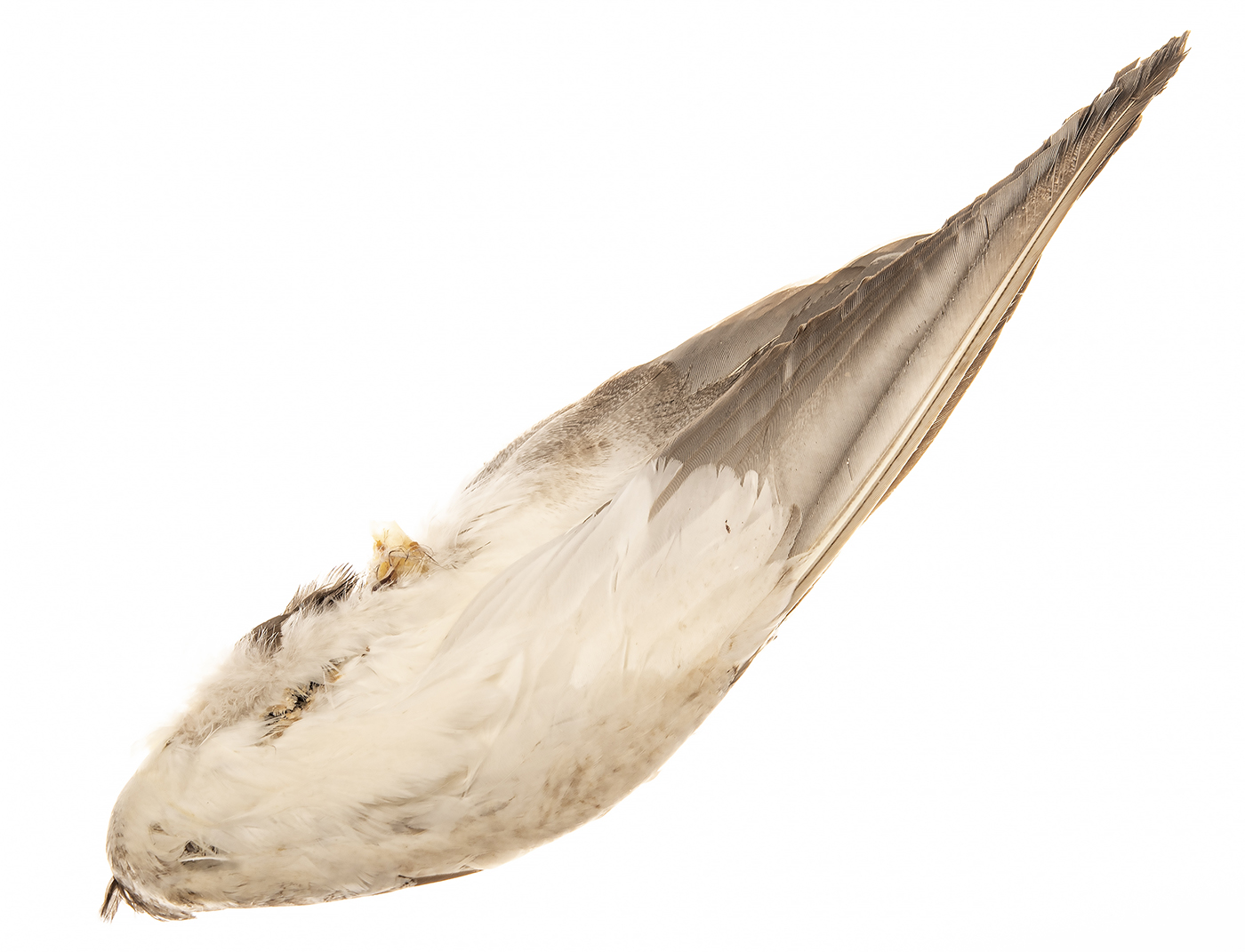 The mallard wings are only an example of how you can study wings, feathers and skins, think a little outside the box and find hundreds of feathers for your flies. The only limit is really your own fantasy."
Have a look at many of Håkans flies here on Facebook and Instagram.