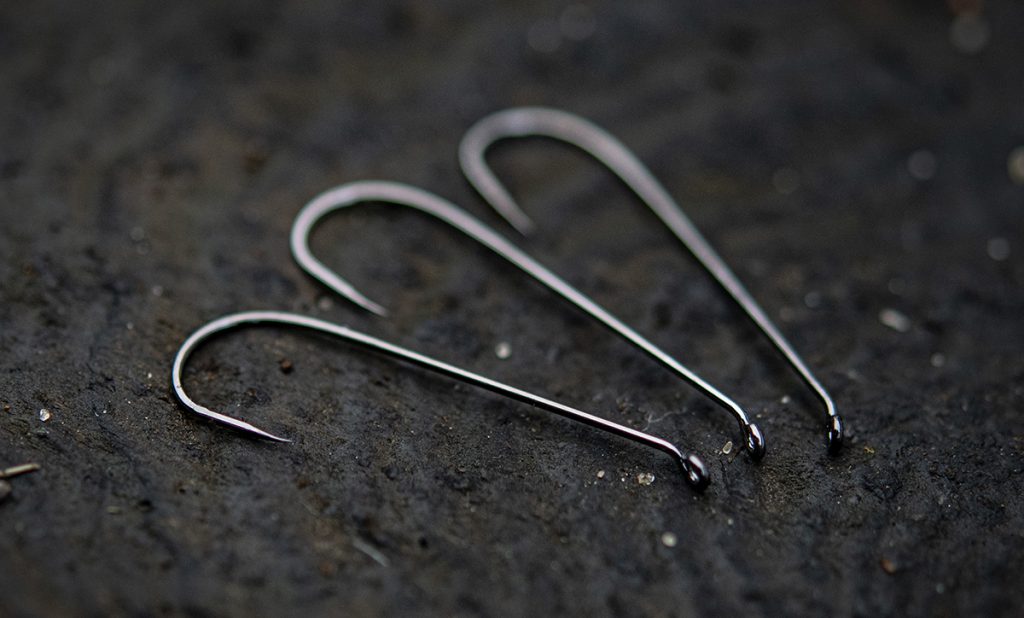 The last few months have been busy here at Ahrex. Spring and fall have always been our seasons for releasing new hooks. A few weeks ago we released the FW 538/539 May Fly Dry and we've of course been busy packaging and shipping them out and we're pleased and thankful that they've been well received.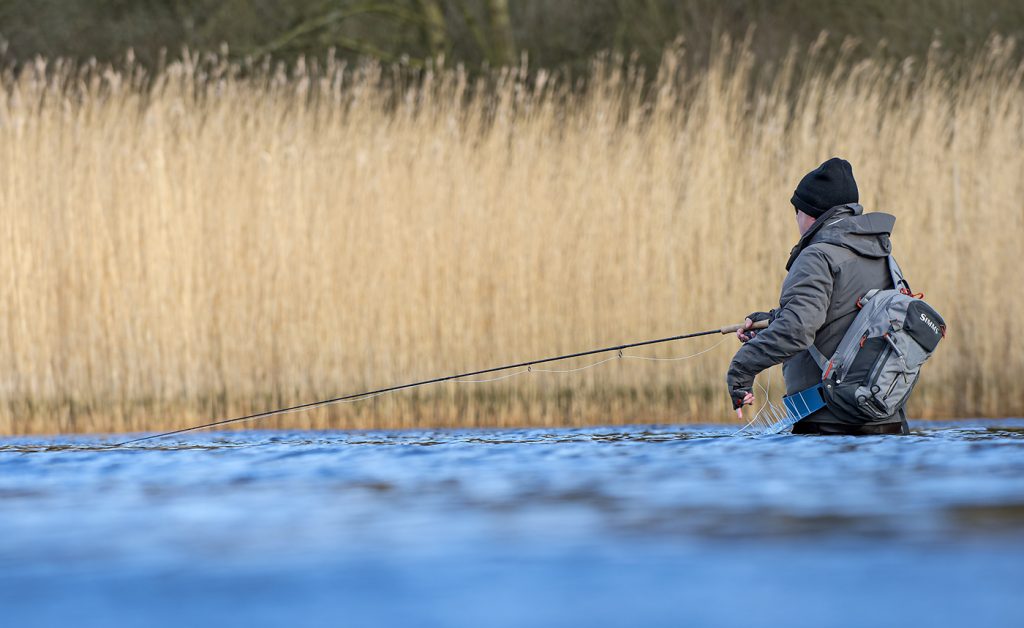 You may remember from "The Story of Ahrex" that the company was founded when Morten and his brother, Henrik, were still running The Fly Co. Since they founded The Fly Co. and until they sold it, The Fly Co.'s storage facility and offices were located in Morten's and Henrik's childhood home. Naturally Ahrex was housed there as well. Recently we moved to another facility in the town of Hobro (right at the bottom of Mariager Fjord, one of Denmark's prime sea trout waters – might not be completely by chance). Although the move it self was actually completed over a weekend – without any delays in sending out orders, a lot of time went into planning and preparing the move and then unpacking at the new address. All that is well over and we're settled in at our new place. I'll probably do a more thorough presentation of the new facilities later in the spring.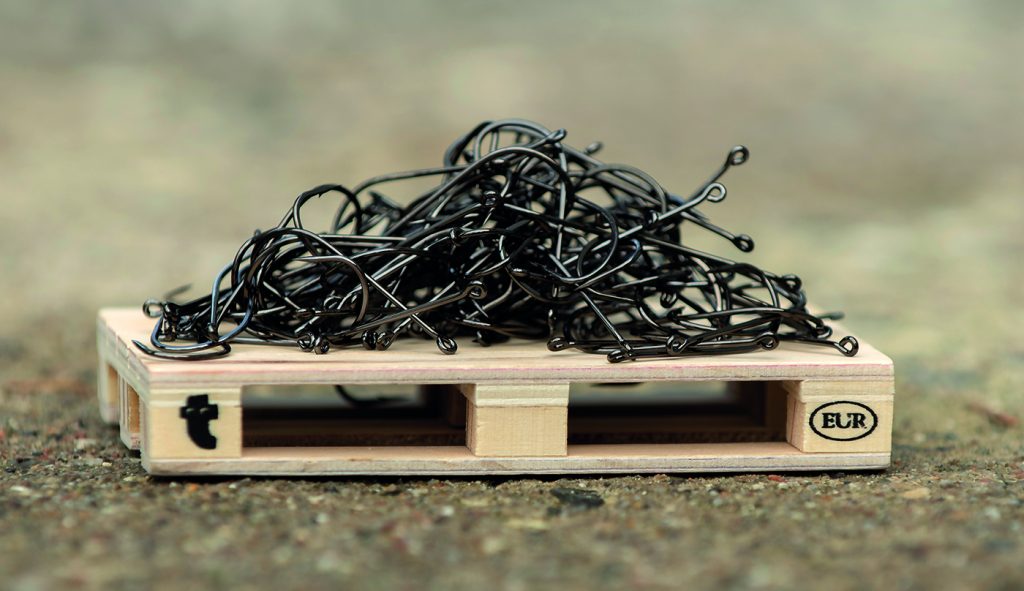 More hooks are coming in, both replenishing stock of existing models and we have a few more releases up our sleeves this spring. It's always a bit hectic when new hooks arrive. They arrive on pallets that need to be unwrapped, unpacked and boxes and boxes of hooks sorted. Then we produce the stickers that go on the plastic bags and we begin counting and packing hooks. Some are packed in house, some packing is out sourced. We're busy, but looking very much forward to the coming hook releases.
Meanwhile, we're still busy with all the day-to-day tasks and I'm sure you've all noticed that we've increased our activities on YouTube and on Instagram with the short videos. We're very pleased with our new studio and the setup we have in place now. Still it takes a long time to film and edit new videos and this week, Håkan was down from Sweden together with Marcus Hermansson-Thorvald and Mårten Fredriksson from Hökensås Sportsfiske filming. The "problem" with Håkan is that he's a machine, both behind the vice and in front of the camera. A luxury problem of course and now Søren has a lot of raw material to edit. Håkan, Marcus and Mårten have left Hobro now and are chasing sea trout with our friend Omar Gade from Denmark Fishing Lodge.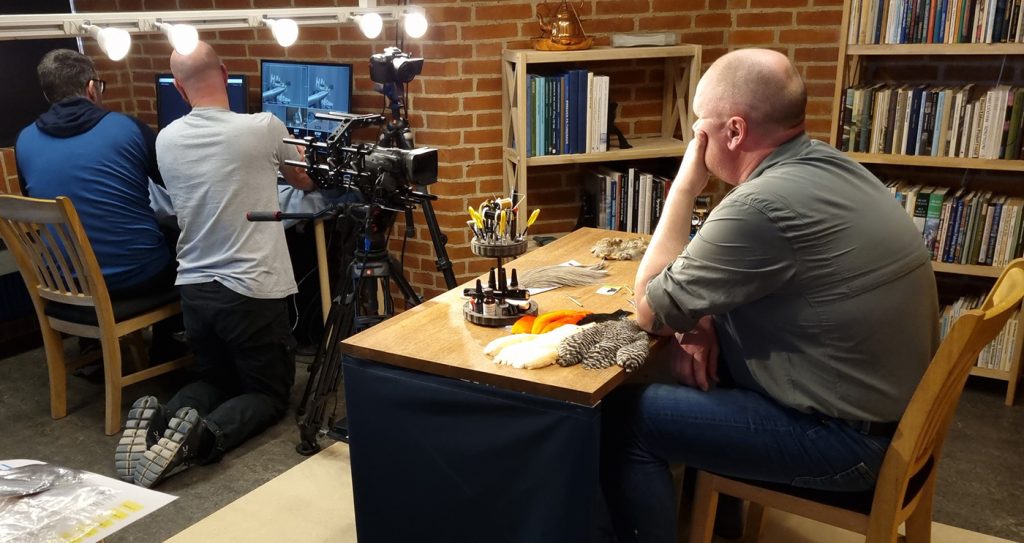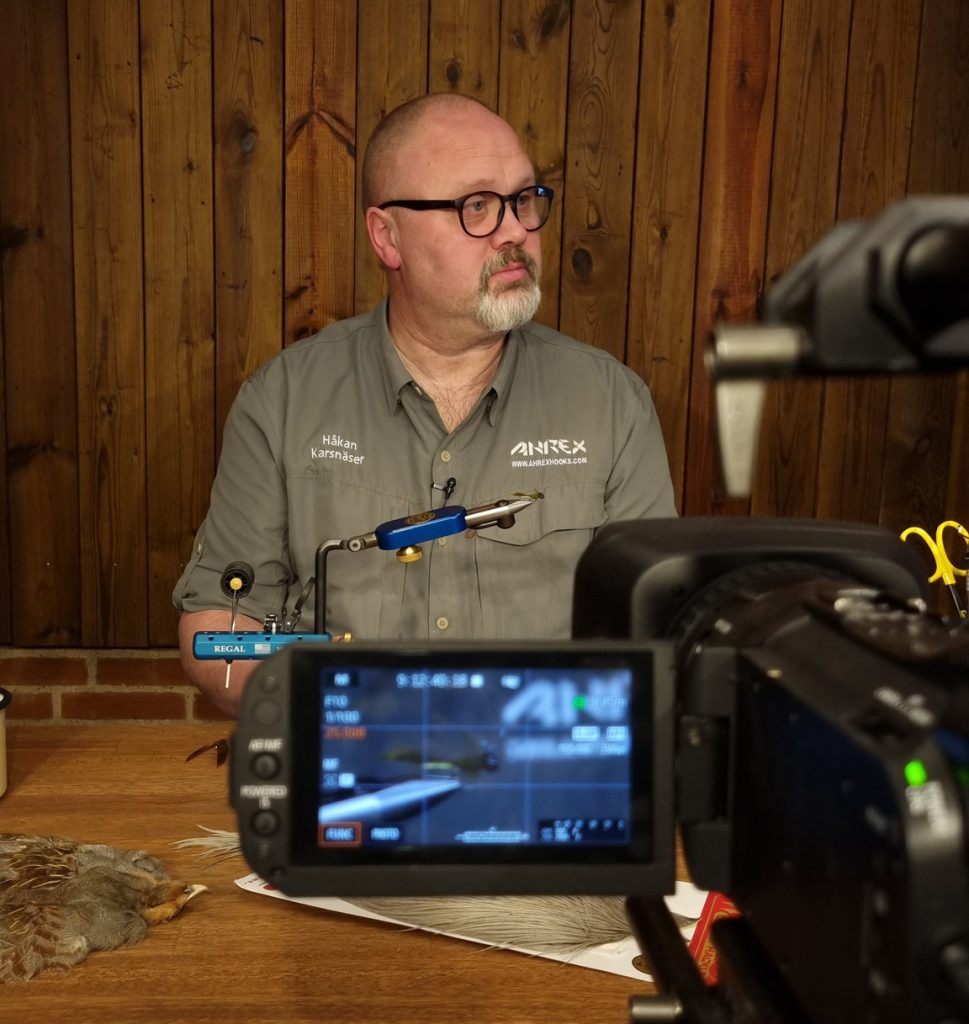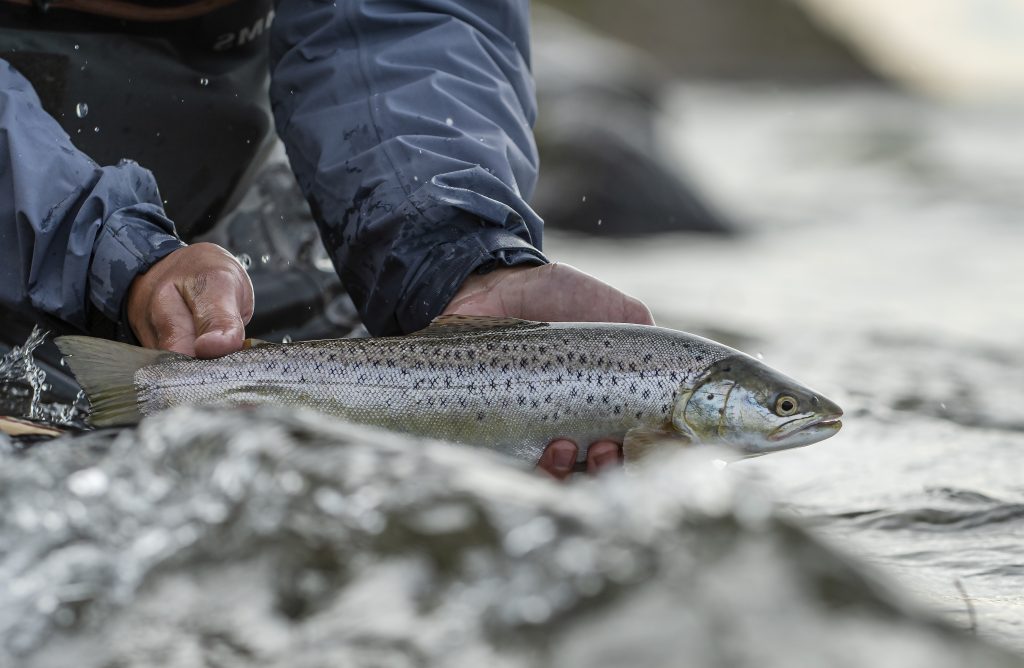 The Danish Fly Festival was unfortunately cancelled earlier this spring due to you-know-what, which was a pity (but the right decision, of course) – we were looking forward to it. So was Daniel at Nordic Anglers. So much so that he in fact decided to organise an online fly fair this weekend. Søren is online on YouTube at 13.30 tomorrow talking about hooks-hooks-hooks. It's online, so you can ask questions. And Sunday you can actually catch Morten and myself talking about Simms, Scott rods, Waterworks-Lamson and Scientific Anglers flylines.
You can find the live streams below.
We look forward to participating in Daniel's live-stream-fly-fair – maybe see you there?