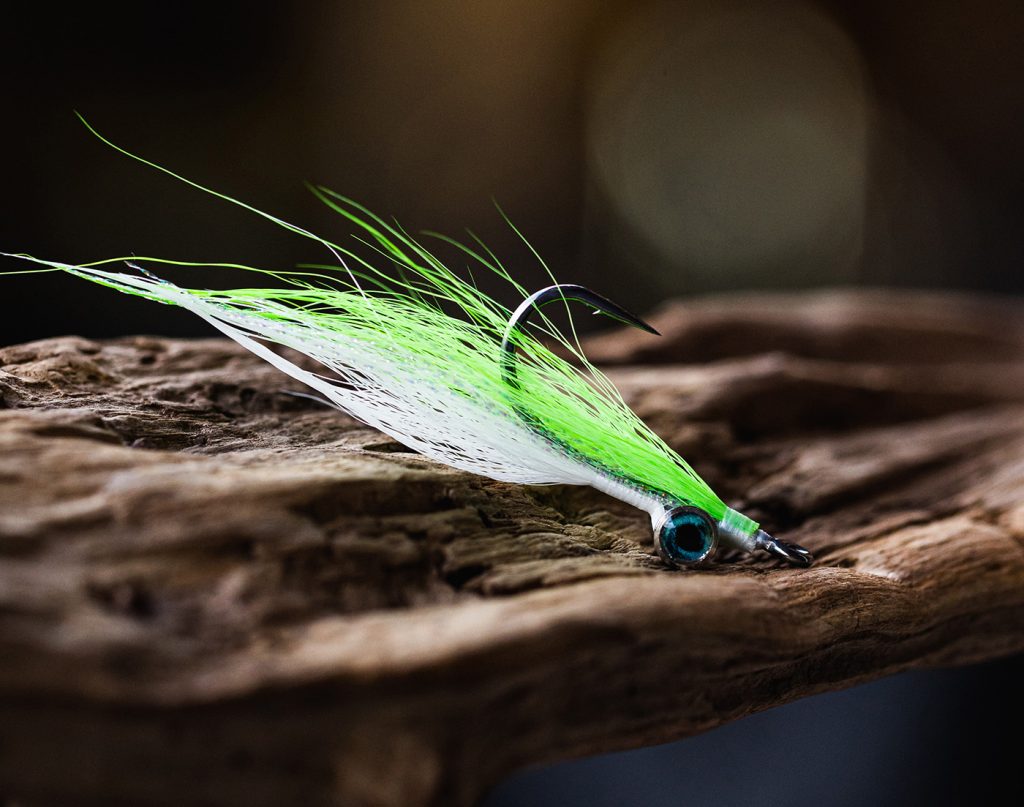 The Salt SA 210 Bob Clouser Signature hook. We are quite excited to present the newest hook in the Salt Series. It's been developed in collaboration with the legendary Bob Clouser himself and is specified to his specifications and proportions – just as he wants a Clouser hook to be.

It's a great pleasure to present the hook to you, it's been an honour to develop the hook together with Bob Clouser, but perhaps the greatest pleasure was Bob's reaction to the first hooks he received. When a hook is finally drawn up and sent to production, it's always exciting to see the first ones, but to see a legend like Bob Clouser getting really excited about a hook makes this project special.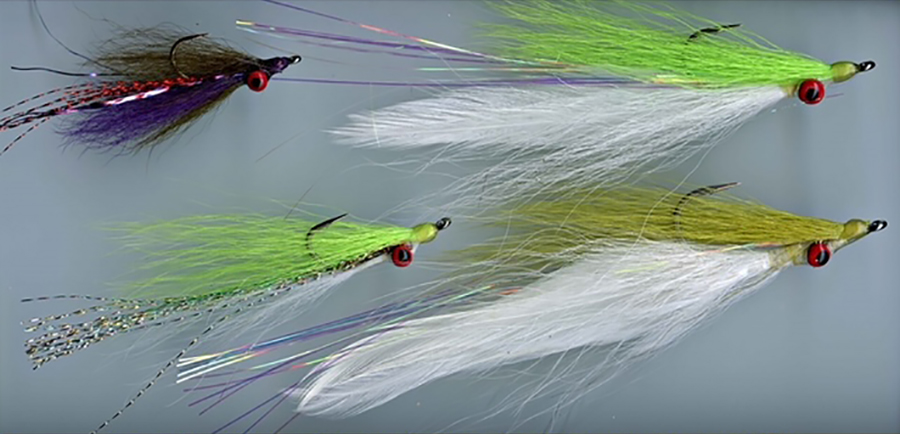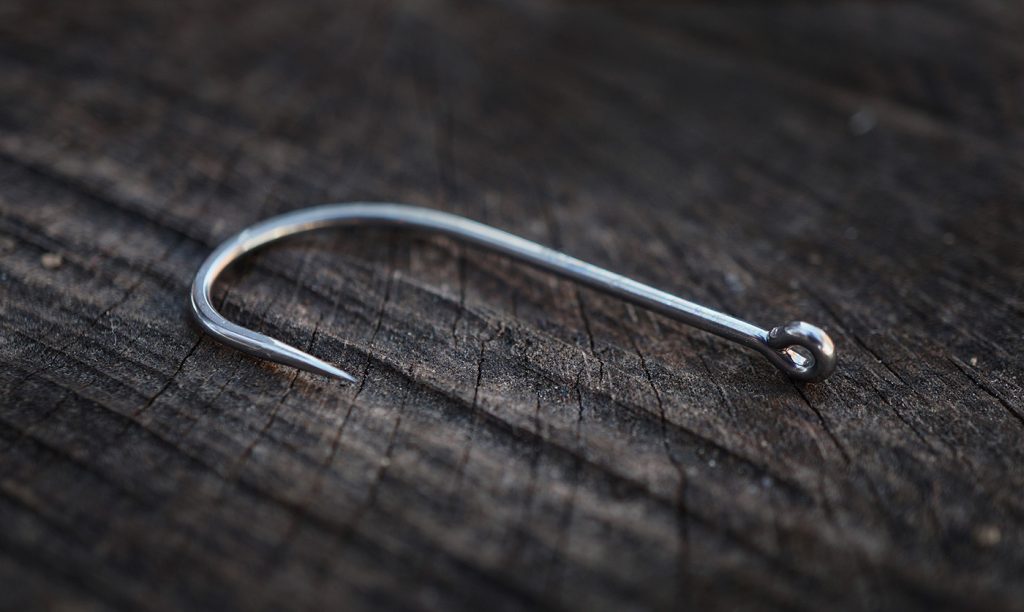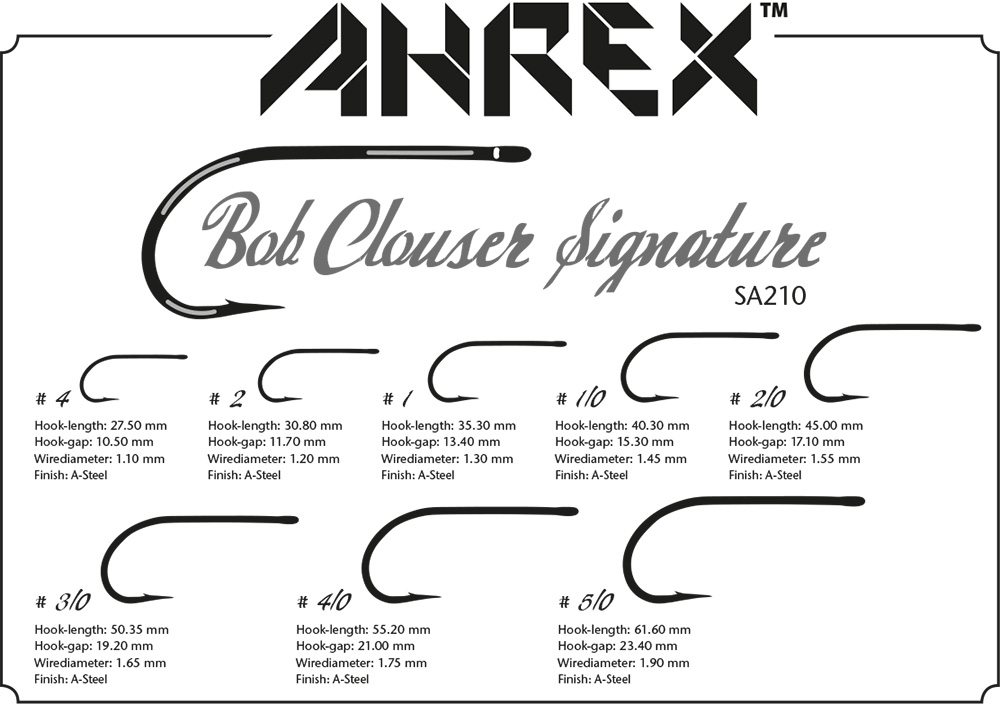 A Bob Clouser Signature hook is of course specified before anything to Clouser's Minnow, undoubtedly the fly Bob is most known for, and quite possibly one of the most well known salt water flies in the World? Did you know it was originally tied for small mouth bass? More about that in a future blog. The fact that Bob Clouser himself was the very first in the World to catch a tarpon on his own hook couldn't be more fitting.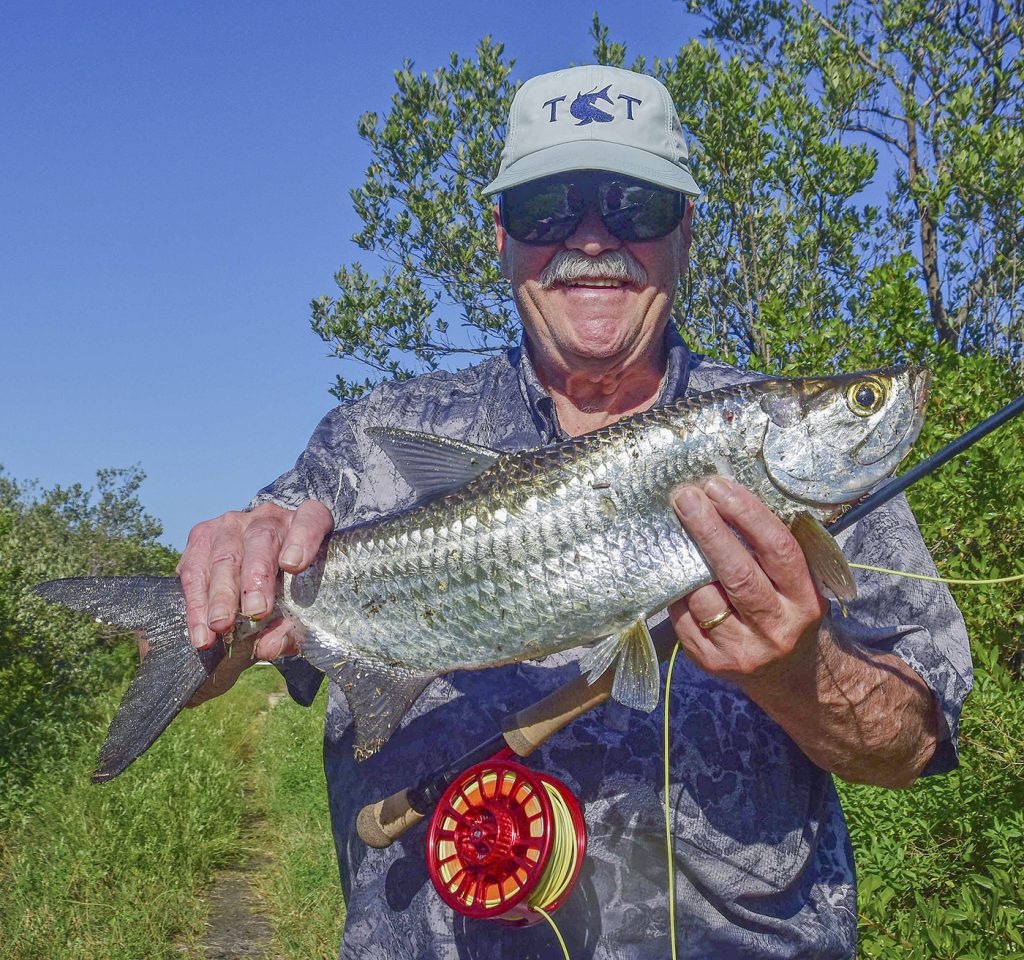 But other than being perfect for Clouser's Minnows, it's obviously very well suited for a number of other flies. It wouldn't be going too far to call it an excellent allround hook. We hop you like the hook as well. I can guarantee that if nothing else, it inspired everyone at Ahrex to tie some Clouser's Minnows and I know what I'll be tying tomorrow evening.
Morten "Coastfly" Hansen ties a variation of the Clouser's Minnow here:
If you're more interested in Bob's flies, the 2006 book, "Clouser's Flies" is well worth a read. And stay tuned if you're curious about more information on the Clouser's Minnow – we've got more coming up!