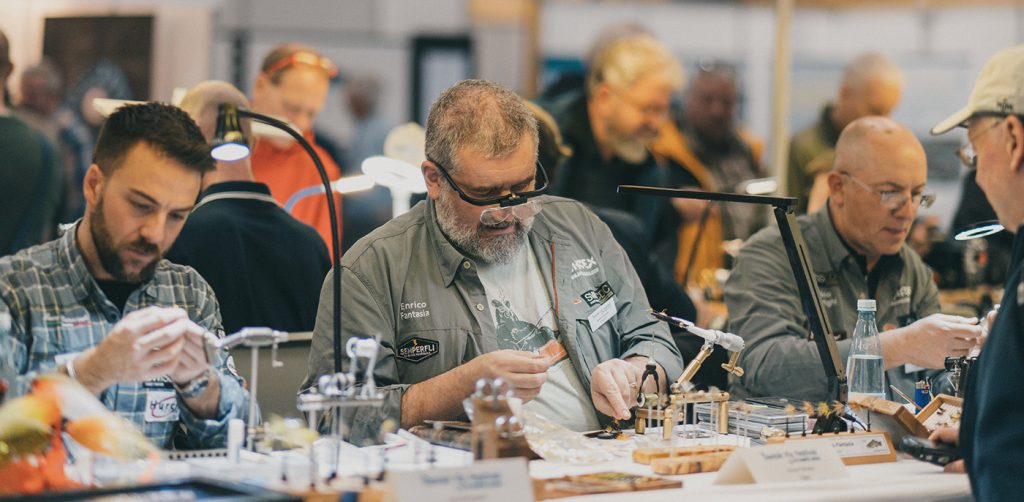 Such a blast ! Last weekend we participated in two different  fairs – a huge thank you to all those who came by our stands and greeted, talked hooks, flies and  shared stories from the waters, we enjoy being at fairs and meeting other fly fishermen and fly tyers.
The Flyfishing Show in Lancaster, PA
At the big show in Lancaster we had distinguished visits from Bob Clouser, Jackie Prock, Brian Shumaker, Jason Taylor and Gary Dubiel who enjoyed the timeand tied some beautiful and effective flies. Thank you to everyone who took the time to look into our booth, and a big thanks for the people behind this magnificant show – such a privilege to be able to participate at a show this size, we will for sure be back.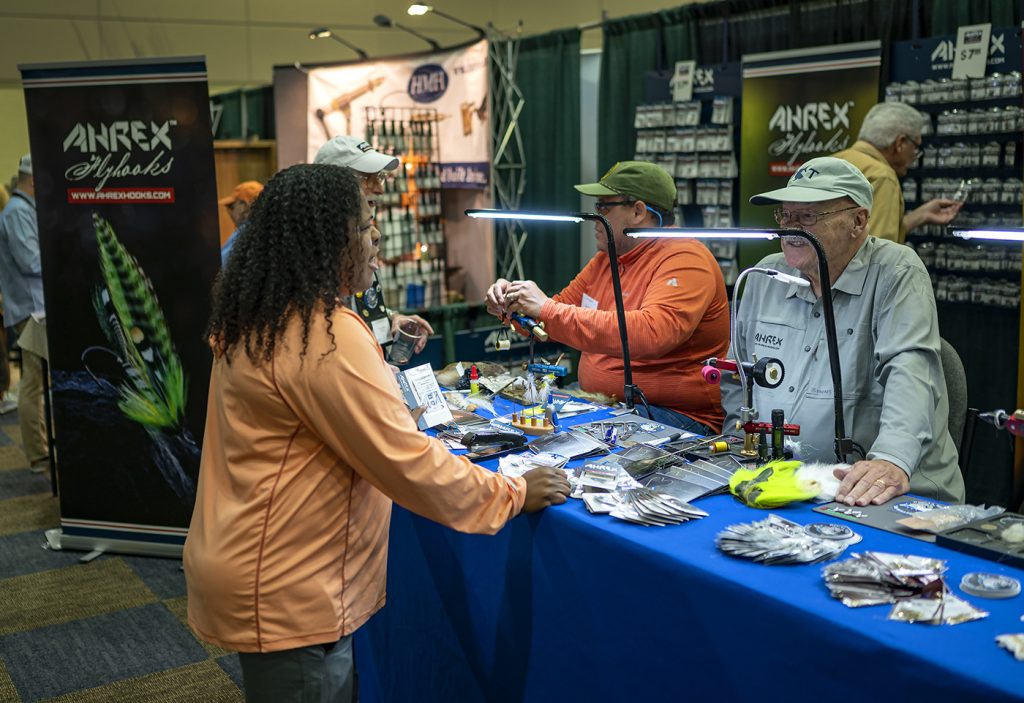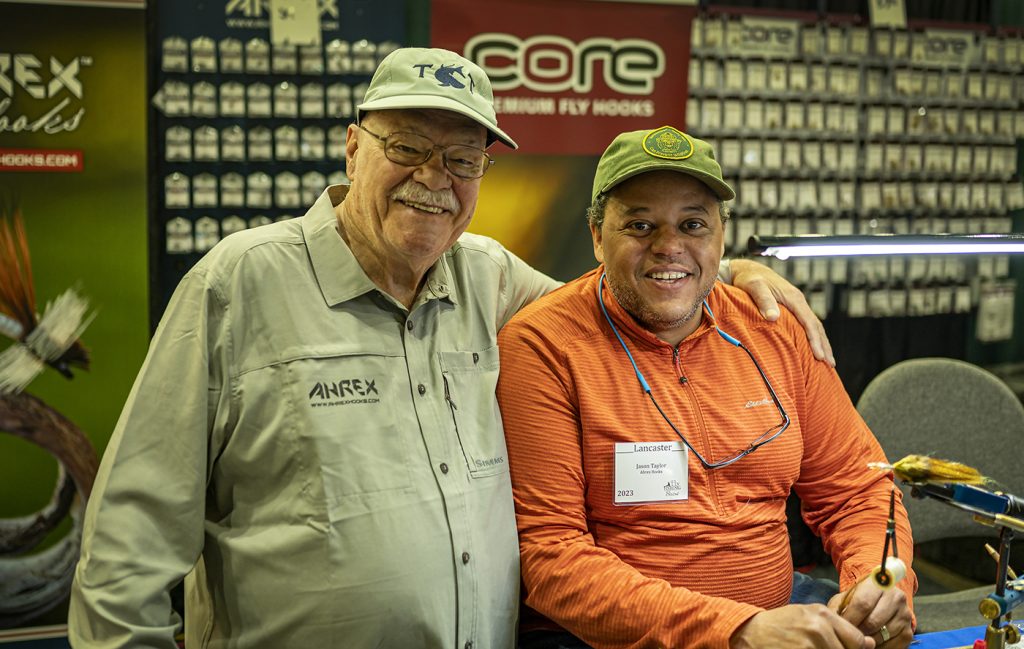 The Danish Fly Festival
After several years of cancellations, we were again able to participate in the Danish trade fair Fly Festival together with Marcus and Morten from Hökensås Sportsfiske. Wa also wish to thank everyone who dropped by the booth and made this show one to remember.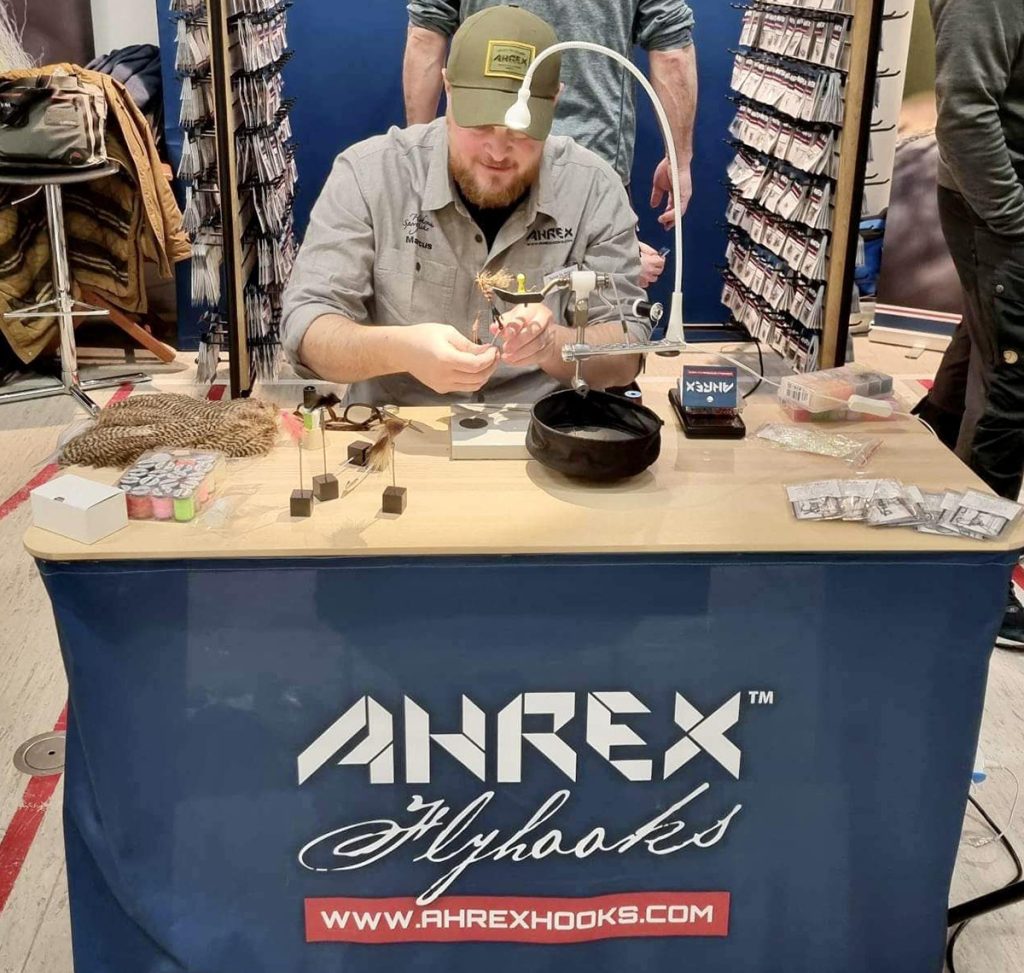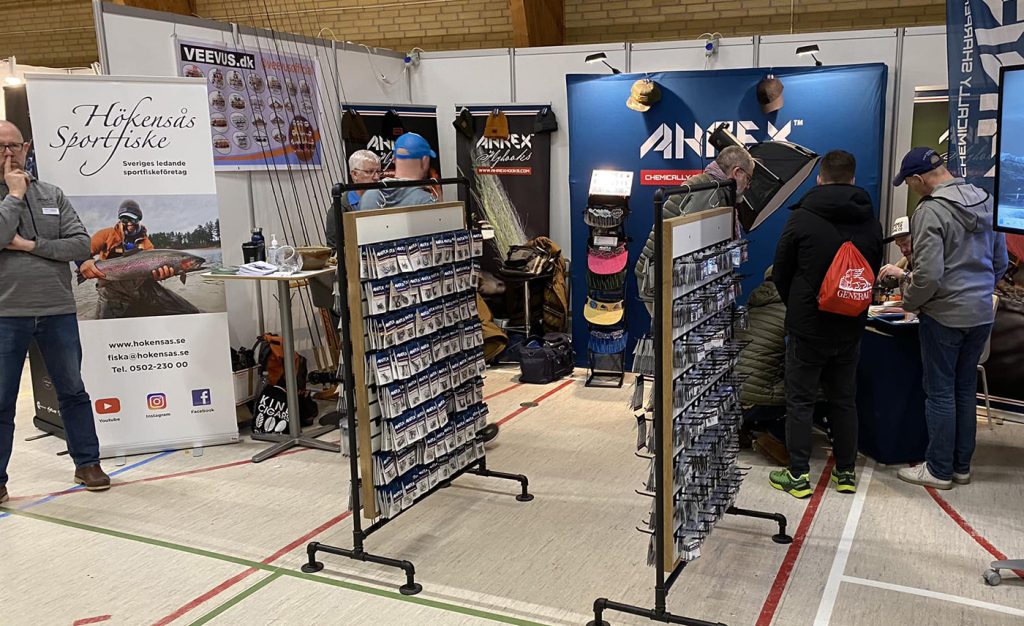 ---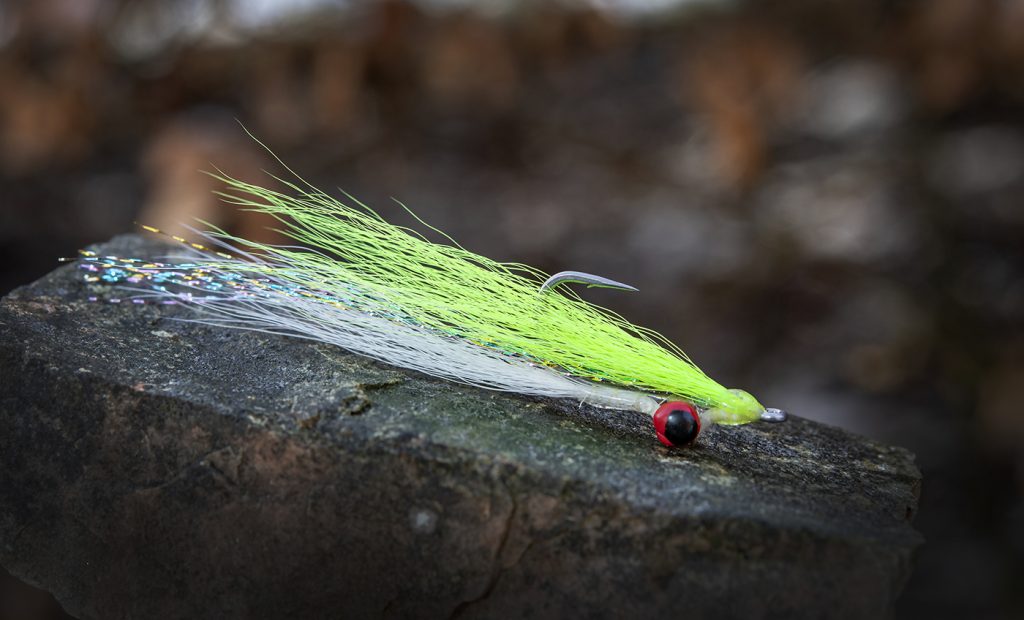 New sizes of the SA210 Bob Clouser Signature
It's been some time since we launched the SA210 Bob Clouser Signature series, and now we've added extra sizes to the existing sizes from #5/0 to 4. Several have requested smaller sizes and we are pleased to present SA210 in sizes 6 and 8 – perfect for smaller saltwater streamers and of course Clouser Minnows in small sizes… Of course, they come in the well-known saltwater's resistant A-Steel finish that can withstand the salt water and the strong fish.

See more here: