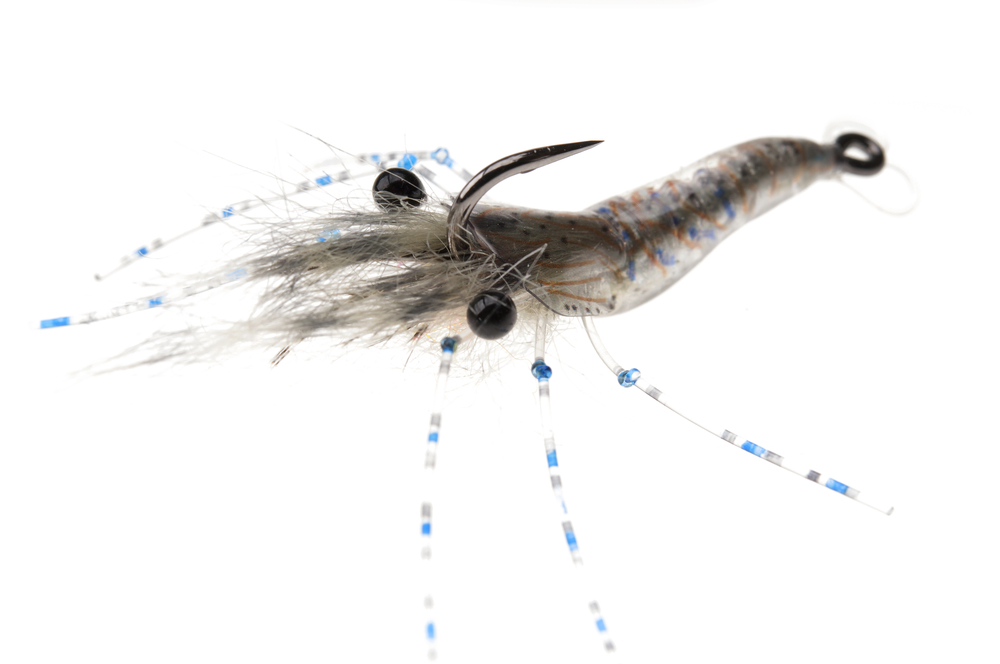 This is the very first blog from the Ahrex Team. I'm Michael, and I will be writing a lot of the content here, but the other guys on the team will chime in, when they are not busy developing and designing new funky hooks. And we will have some interesting guest bloggers as well.
First of all: We are in business and have been for three months now. Actually we have worked on developing and producing hooks for quite some time before the release, but the first hooks hit the streets on February the 8'th. And man… what a start.
Our hooks have been meet with lots of joy, enthusiasm and an inspiring creativity. Check out our Instagram profile or #ahrexhooks if you want to see some really fantastic flies tied on just about any of the 7 hooks from our Nordic Salt Series.
Glassy shrimps, furry worms, dangerously curved scuds, slick sand eels and beautiful baitfish: you have made our hooks come alive. Fly tiers from all over the Scandinavia have contributed, as well as tiers worldwide.
We want to thank each an every one of you, for making some awesome flies on our hooks.  We are proud and honoured, that you chose our hooks as backbone for your tasty creations.
Keep up the good work… you inspire us to do the same.
Michael