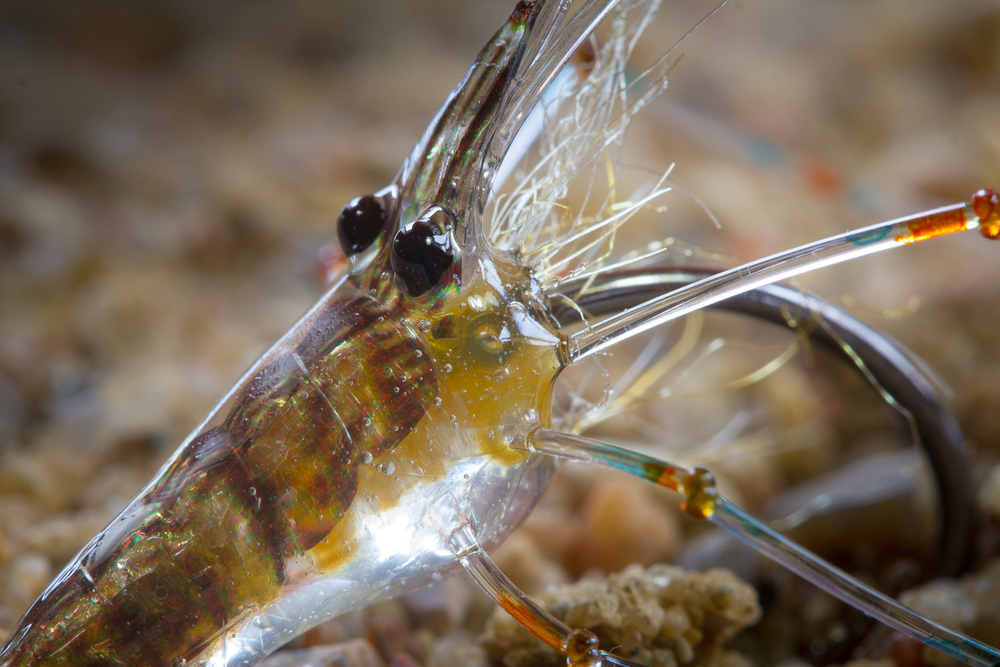 Earlier this week I had the pleasure of meeting Morten Hansen, a guy I until then only knew under his Instagram alias: coastfly. Morten turned out to be a super cool dude to spend a day with, especially since we both were into saltwater fly fishing, fly tying, rock'n'roll music and of all things: guitar playing :0)
Anyway, we didn't just talk, but worked hard on shooting the raw material for 4 new tying films… where Morten works his magic at the vice.
The first film is on his awesome Glass Shrimp. It's so lifelike that you will expect it to just stand up on its skinny transparent legs, crawl away and do shrimpy stuff any minute. It is a bit tricky to tie, and you are gonna need a lot patience and UV-glue. But following Morten's instructions – you should be able to pull it of.
Hope you guys enjoy the video. Check it out here…
If you want to know more about Morten and his flies, check out coastfly on Instagram.
Have a nice weekend
Michael