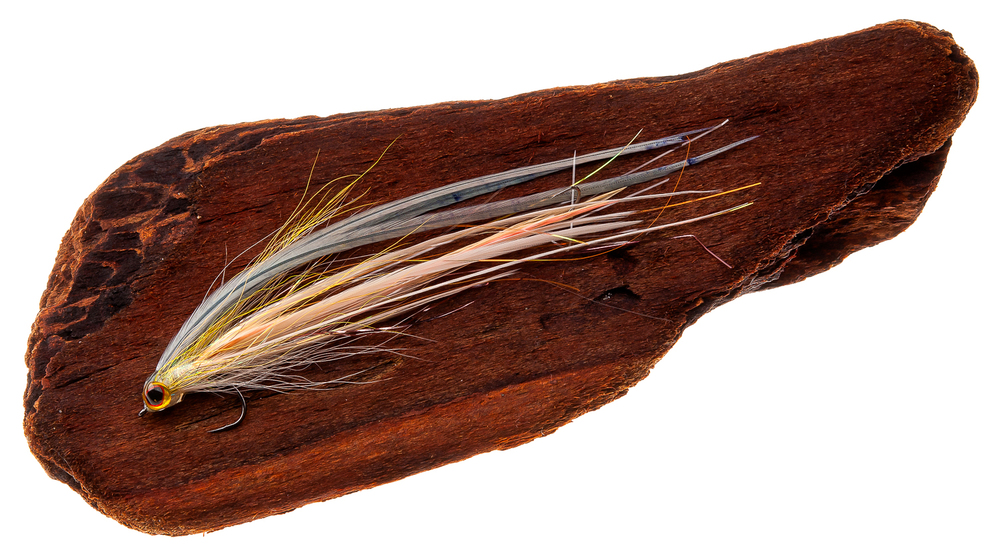 Claus Eriksen tied this beautiful sandeel flatwing fly- with our NS182 trailer hook hidden in the wing. Perfect for those large silvery sandeel hunting trout.
I guess we all have experienced short strikes from time to time. When you are fishing for actively feeding predators – it isn't a big deal. Just flip the fly back out there, and the fish will probably try to kill it again.
But sometimes fish play hard to get. Maybe they just aren't hungry or in a feeding mode – or maybe they are under influence of the breeding instinct. Science tells us that salmon, steelhead and sea run brown trout don't even feed on their migratory run. But still…experience shows fishermen that these silver fish do smack a fly occasionally. Maybe out of aggression, greed… or just old habit.
Whatever the reason may be, these fish often just kind of taste the fly and spit it out if it taste of plastic, hair, lacquer or UV-glue. They want meat after all.
To the fish it might just be an instinctive reaction. To you it can be the trophy fish of your wet dreams – or just a short strike… depending on how committed your finned quarry is.
So for fishing with marginal odds: Big reward… and very few chances, short strikes are anything from a pain … to a complete disaster.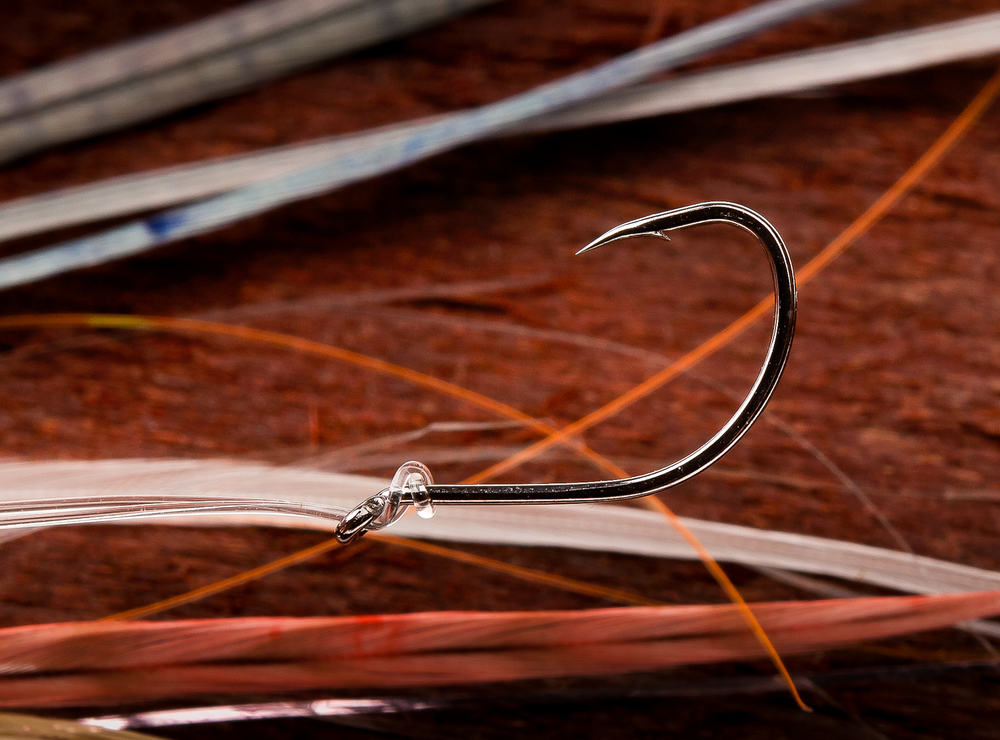 One solution to the problem is adding an extra hook to your long winged flies. This is often called a stinger hook… or a trailer hook.
We wanted a trailer hook for our Ahrex Nordic Salt series – and our goals was a hook that was:
Small and lightweight – causing minimal issues to the balance of the fly
Strong – should stand up for battling for large fish… remember?
Corrosion resistant – meaning a black nickel finish to match the rest of the NS series
Optimal hooking ability – super sharp, short shank, large hook gap and preferably an upturned eye for loop- or snell style knots
Good looks – well a trailer hook is gonna be naked most of the time:0)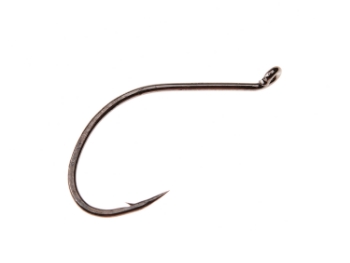 The result is the Ahrex NS182. To avoid confusion we have called it a trailer hook, since the word stinger also is used for the classic lightweight hooks often used for bass bugs, pike flies and other big and lightweight morsels.
We are very satisfied with this one, and hope you like it as well. It should be in your favourite fly shop any day now.
It's made for trailing and stinging… but we have no doubt that you will find lots of ways to use this little sexy piece of steel. So do your worst :0)
Have a nice weekend
Michael