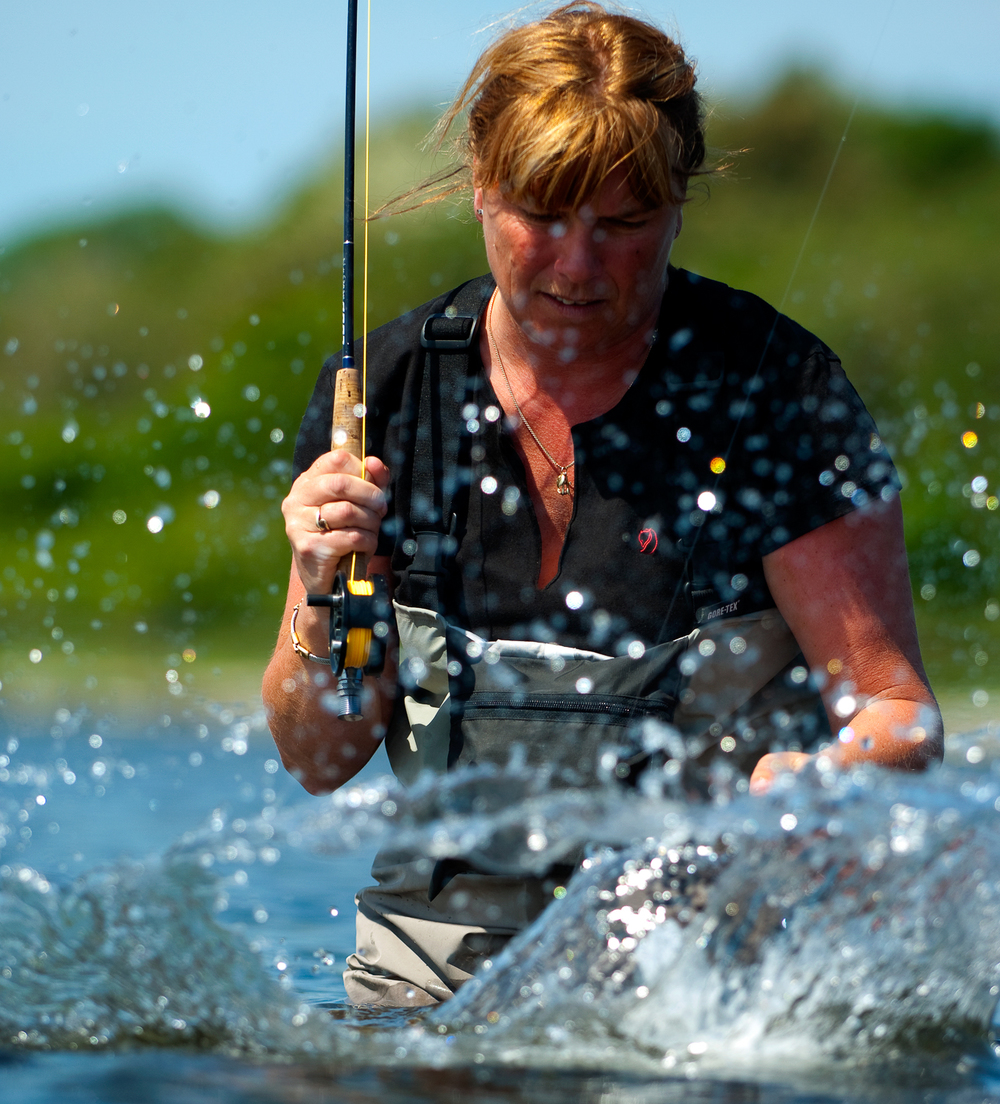 Summer really hit Scandinavia in this last week, and we have decided to make a short update on some of the stuff happening here at Ahrex headquarter right now. So you will find something about the name of our brand, a couple of interesting links, and sneak peeks into the pipeline… in case you wonder what we are up to next. So hang on. Here we go!
Ahrex – what's in a name?
Why did we choose Ahrex? Well, it's complicated. It was a brainstorm – that mixed up a lot of elements, and got out of hand :0)
First of all… dictionaries describe the meaning of Ahrex as: to catch, or take something from, which isn't to far from our purpose. It also means: "to take action."
And then there is the whole Road Runner thing, and this is where it gets complicated. Some dudes on the R&D team had this old Disney carton thing in their heads. You know the ones where Wile E. Coyote tries to kill the super fast Road Runner in every episode. To achieve his murderous task Mr. Coyote orders all kinds of explosives and stuff from a fictional company called Acme. In the Danish translation Acme was changed to Ajax. And that reference popped up. And there was this thing with A being number one in the alphabet. You know the Highlander motto: There can be only one :0)
Acme actually is derived from ancient Greek, meaning the peak, zenith or prime – or in other words: Top of the pops. Case is though, that the products Wile E. Coyote ordered from Acme we're deadly, but they didn't harm the Road Runner. Instead they backfired and blew up the clumsy and rather miserably Coyote every time.
That irony is not lost on us. But… we don't cut of heads like the Highlander and we sure don't think our hooks will backfire on you. But they are sharp, so let's be careful out there. Anyway now you know the story… sort off :0)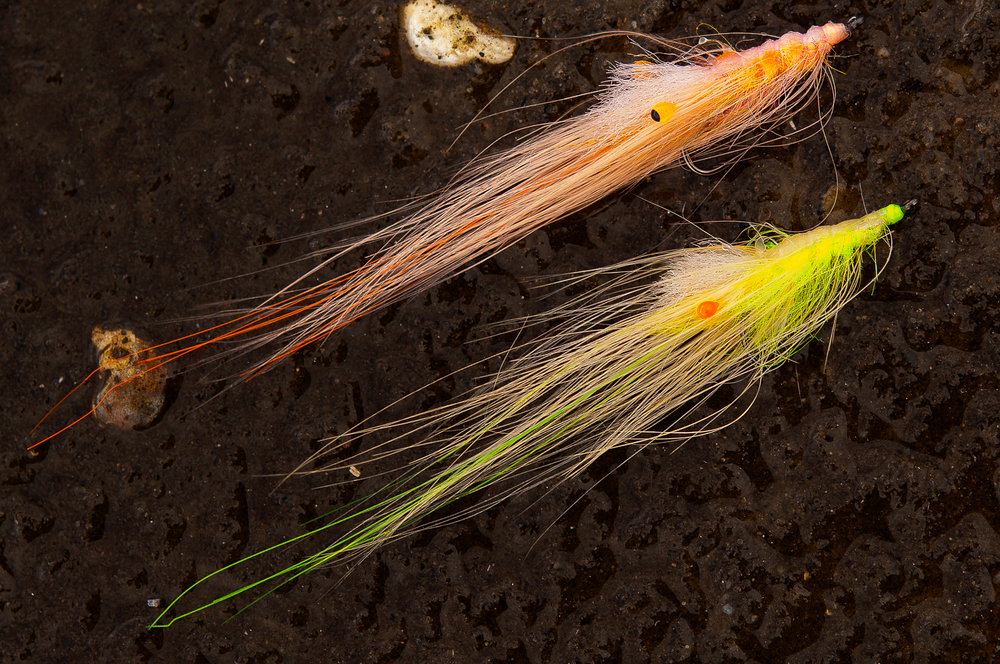 Nice words from Claus Eriksen
One of the pleasant surprises this week was when Claus Eriksen (tackle dealer, talented fly tier and extremely hot saltwater fly fisherman) wrote about our products in his blog on Go Fishing's website. Claus has been part of the development process on the Ahrex NS150 hook, which was made to be the perfect backbone for Claus' super popular fly, the Pattegrisen.
We are very proud and honoured that Claus gave us his support. Actually he said a lot of nice things about our hooks. You can read Claus' full article on Go Fishing's website:
Choose language in the top of the page, when you open the link.
What's in the pipeline?
Well, lots of new hooks, new videos and hopefully a fabulous fishing season to all of you.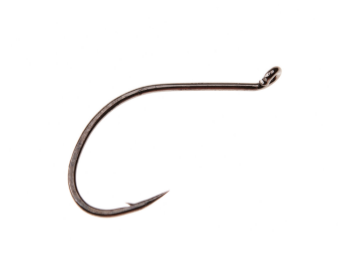 Trailer hooks: The next hook release will be in the coming week, when our small and sexy NS182 trailer hook will hit the streets… and the water. These hooks are made for situations where you want that extra sting in the butt end of a long winged streamer fly.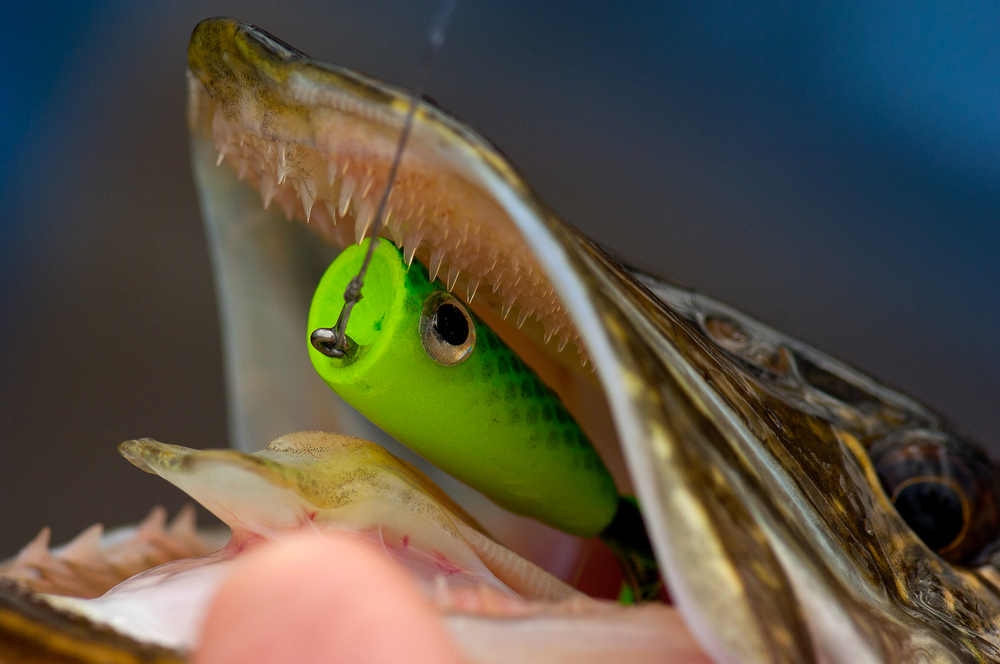 Pike hooks: Summer is here. The waters are warming up, and you would probably want to tie some topwater bugs and other stuff for pike, musky, bass and other toothy critters. We have been working on a series of hooks for this stuff, and look forward to present them to you very soon.
New videos: Check out our video channel on YouTube. Right now you can find videos on shrimps, sandeels, streamer flies… and a single portrait of a very talented fly tier. We are working on new films at the moment, and some exiting stuff is on its way online.
Be sure to check out our YouTube channel and subscribe right here…
That's all folks. Have a nice weekend
Michael