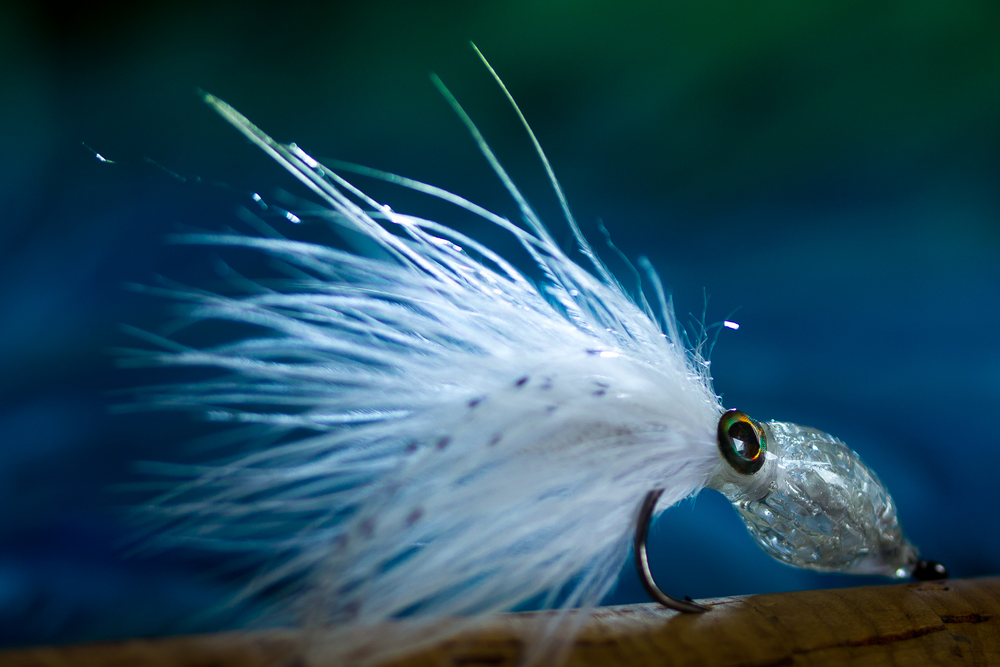 Today we have a new fly tying video ready for you. Once again we present Mr. Coastfly aka Morten Hansen. Morten is a ninja with bugbond and UV-light.
This time he ties a Glass Squid. To achieve a relatively light fly Morten build up a hollow body on his squid. As an added bonus this technique give a natural translucency to the fly.
Trout and most other saltwater predators have a crush on this fly… we hope you like it too.
Have a nice and fishy weekend
Michael