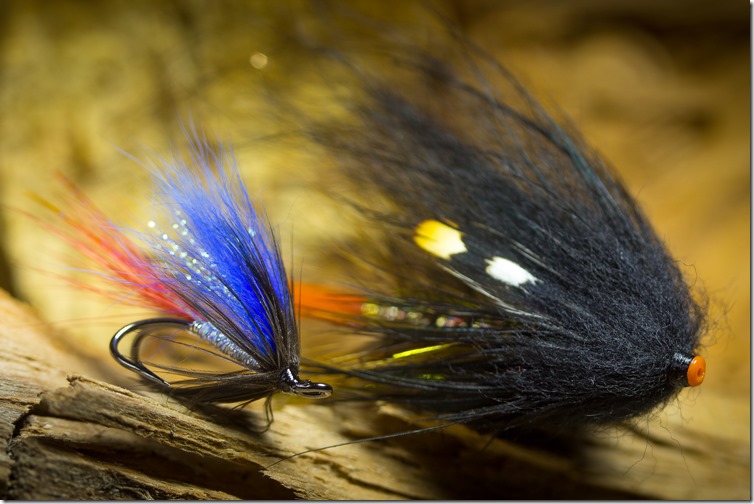 In the world of angling one of the most amazing events is the annual migration of salmon, steelhead and sea run brown trout. Driven by instinct, will and sheer power these fish might battle hundreds of miles upstream against strong currents and rapids – making gravity defying jumps to reach the gravel bars of the spawning grounds. For the individual fish this effort serves one purpose: to get back to the stretch of river, where it started its life as a newly hatched fry.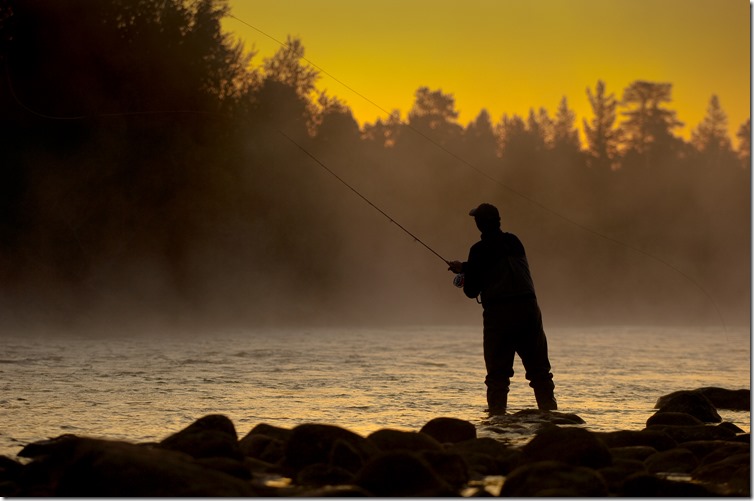 It might be the wild landscapes or the magnificent fish that had inspired fly tiers for centuries. No matter what's the driving force, the home run of these wonderful creatures has motivated fly tiers all over the world to make some of the most beautiful flies known to man. Especially flies for the Atlantic salmon and steelhead have a long and deeply rooted tradition. Somehow generations of fly tiers have felt, that these fish deserved to be caught on beautiful flies.
At Ahrex Hooks we want to celebrate the home run of salmon, steelhead and migrating brown trout, and honor the fly tying tradition. So we designed a hook series for these awe-inspiring and powerful fish.
We feel however that the term salmon hooks don't tell the whole story. We want a name that covers the challenge of the silver travellers, whether the scene is a Great Lakes tributary, a mighty Norwegian salmon river or the windswept rivers of Tierra del Fuego.
That's why we named our new hooks: The Home Run Series. Designed for the toughest fish out there… and for your creativity. So to all of you steelhead bums, salmon junkies and seatrout-aholics… do your worst :0)
See the Home Run Series right here….
2 brand new fly tying SBS videos
And to kick-start the creativity, we've asked a couple of friends to sit in on the recent second tying session at Sportsfiskeriets Hus and give our new hooks a spin.
Danish fly tying master Niels Verner Pedersen ties a tasty small double hooked salmon fly – while Henrik Kure Nielsen works his magic on a large dark tube fly made for night fishing for large sea run brown trout in Danish rivers.
Watch Niels Verner tying the Foldager here…

And Henrik tying The Orange Tube with Black Woolhead here…
Have a nice weekend :0)
Michael