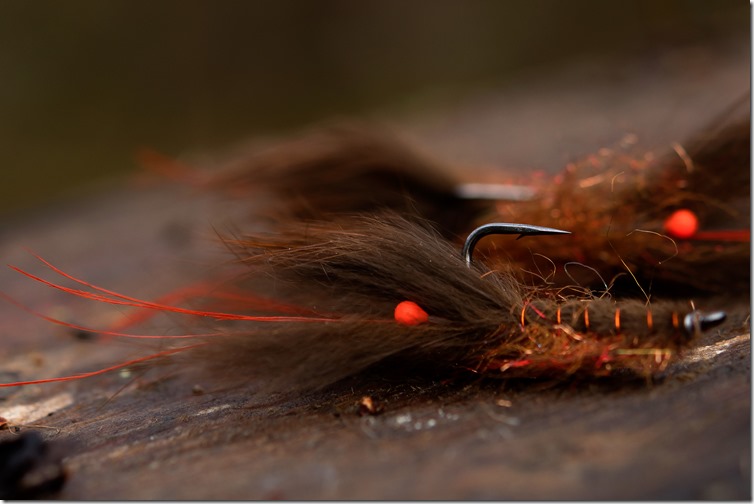 They look like small lobsters – which isn't strange, since they are related. Crayfish however, primarily inhabits freshwater environments – from mountain brooks to lowland rivers and lakes as well. They are omnivorous and will eat any kind of organic matter like fish, insect lavas, other crayfish or aquatic plants. Mostly they are scavengers, but if whatever they want to eat isn't dead… it is not a problem. They just kill it, if they can ;0)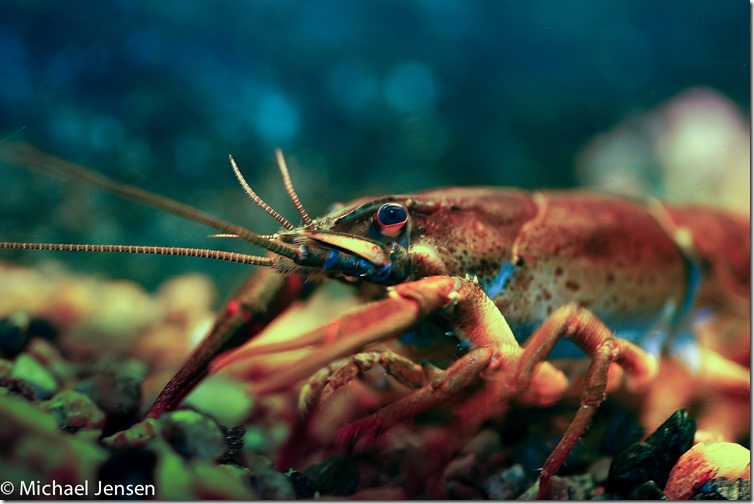 Most importantly from an angler's point of view: Crayfish are rich in protein and a popular food source for any predator able to handle them. Bass, walleye, musky, pike, trout and perch all eat crayfish. In Europe, some populations of fast growing and very large perch are depending heavily on crayfish.
Imitating a small and tasty crayfish isn't all bad, if you want to catch some big bad predators, so today we serve up one of those crustaceans for you.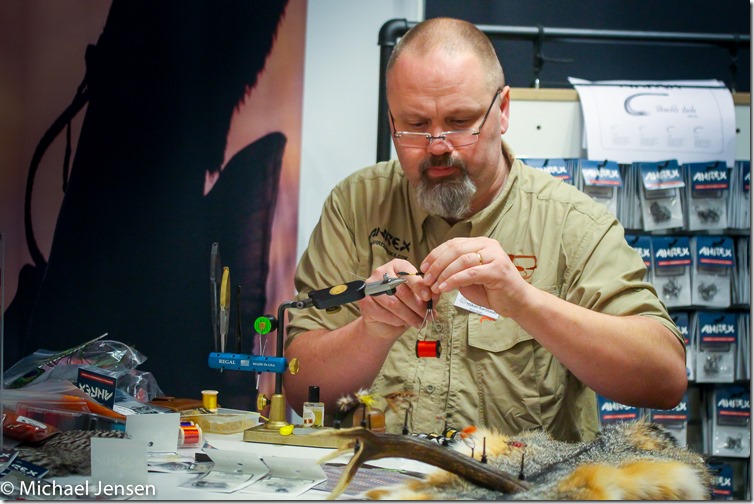 Håkan Karsnäser ties a Crayfish Zonker
Our good friend, Swedish fly tying wizard Håkan Karsnäser ties a very effective imitation. It's an easy tie and still got a lot of the right movements. And… equally important… Håkan's fly ride hook point up, so you can fish it right down there, where the real critters live.
Check out the full tying SBS right here…
Have a nice weekend or holiday :0)
Michael