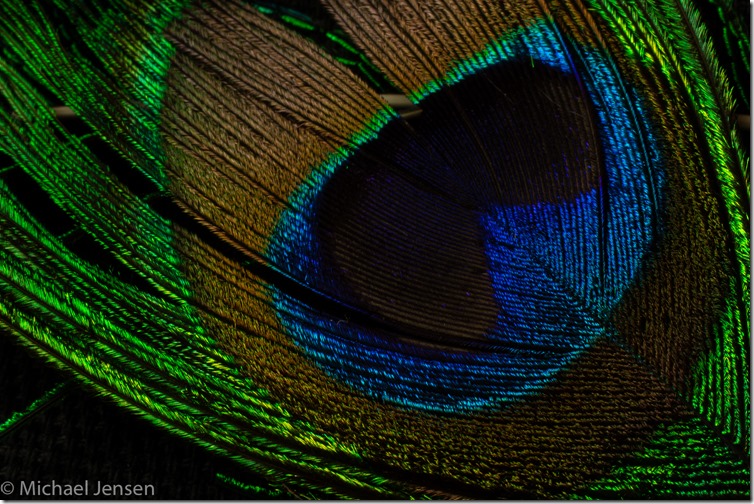 This week I was working in the studio, shooting photos of some fly tying materials. Looking at the photos afterwards I was really fascinated by the beauty in some of the totally basic materials. The warm glow of golden pheasant tippets and crest, the precise graphic pattern in a grizzly cock neck or the shimmer and sparkle of the casual peacock herl. Plain natural beauty.
Long story short: I ended up tossing a variety of cool natural feathers and other important stuff like floss silk and tinsel up on my work bench – and fired a "roll" of digital photos. I even put some of my flies in there. One fly… the beautiful full dressed Green Highlander on one of the pictures is not tied by me, though. That credit goes to my friend, Swedish fly tying wizard Håkan Karsnäser. I photographed that from a set of framed classics on my wall.
Ulla turned the whole thing into a short slide show film – and made it look great.
Enjoy!
Jorge Garcia Huertes ties a Pike Skinz Minnow
And we have a tying video as well. Our Spanish friend Jorge Garcia Huertes ties a super cool streamer fly on an Ahrex NS172. Jorge tells us, that this pattern is very good for largemouth bass, pike, perch and sea bass. Check it out.
For more info on Jorge, go to:
www.facebook.com/jorge.garciahuertes
www.instagram.com/jorge_g_huertes/
Have a nice weekend :0)
Michael