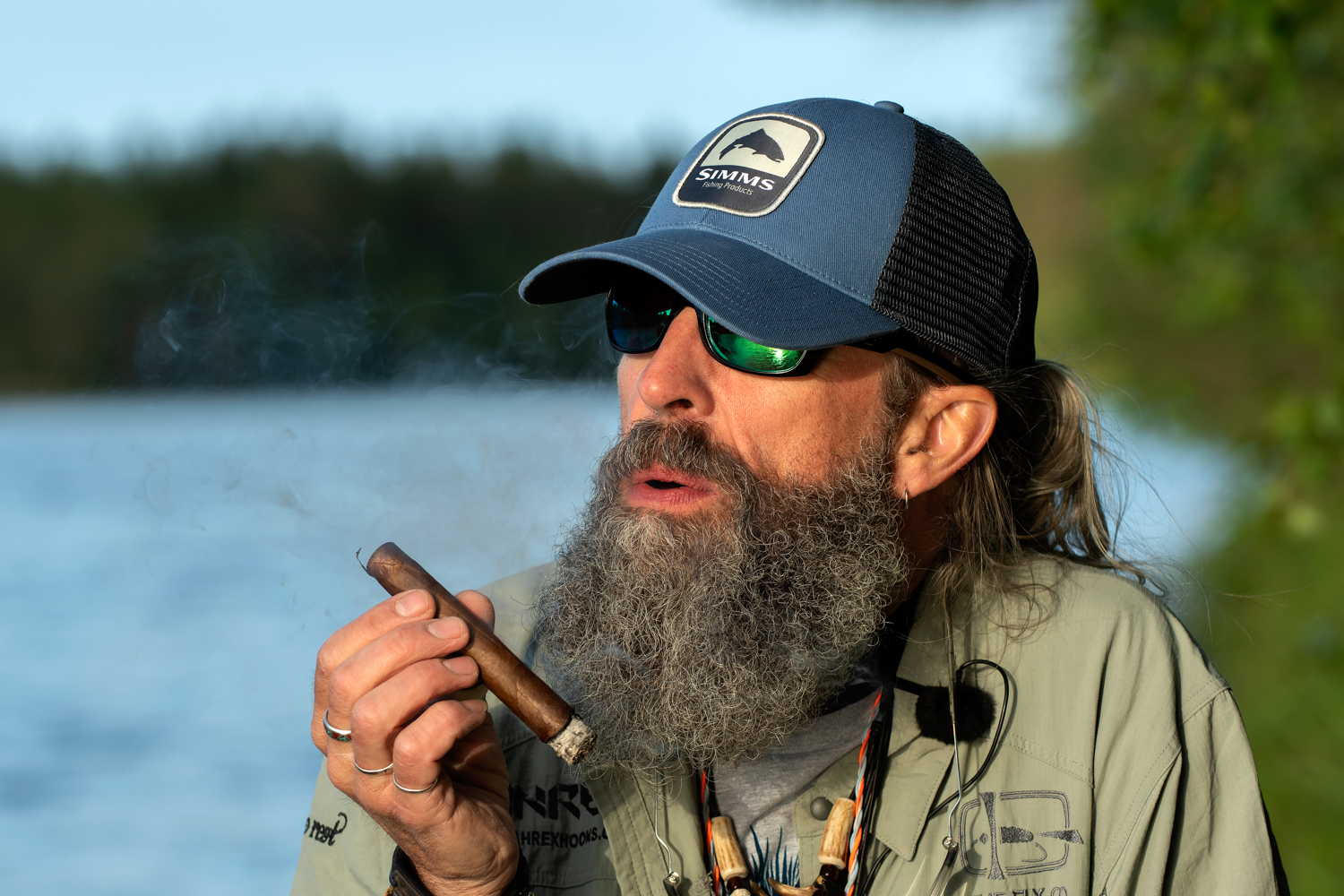 There are people, that you can describe in few words. Swedish fly fisherman Stefan Larsson aka Wicked Trout isn't one of them – so here are a lot more.
Stefan literally oozes mystery. With long hair, equally wild growing beard, skull jewellery, mirror sunglasses and a lot of attitude, Stefan has a fly fisher meets rockstar meets hillbilly vibe – and he has a knack for writing beautiful and mysterious woodsman poetry. And… nearly forgot: he owns a dog named Simms.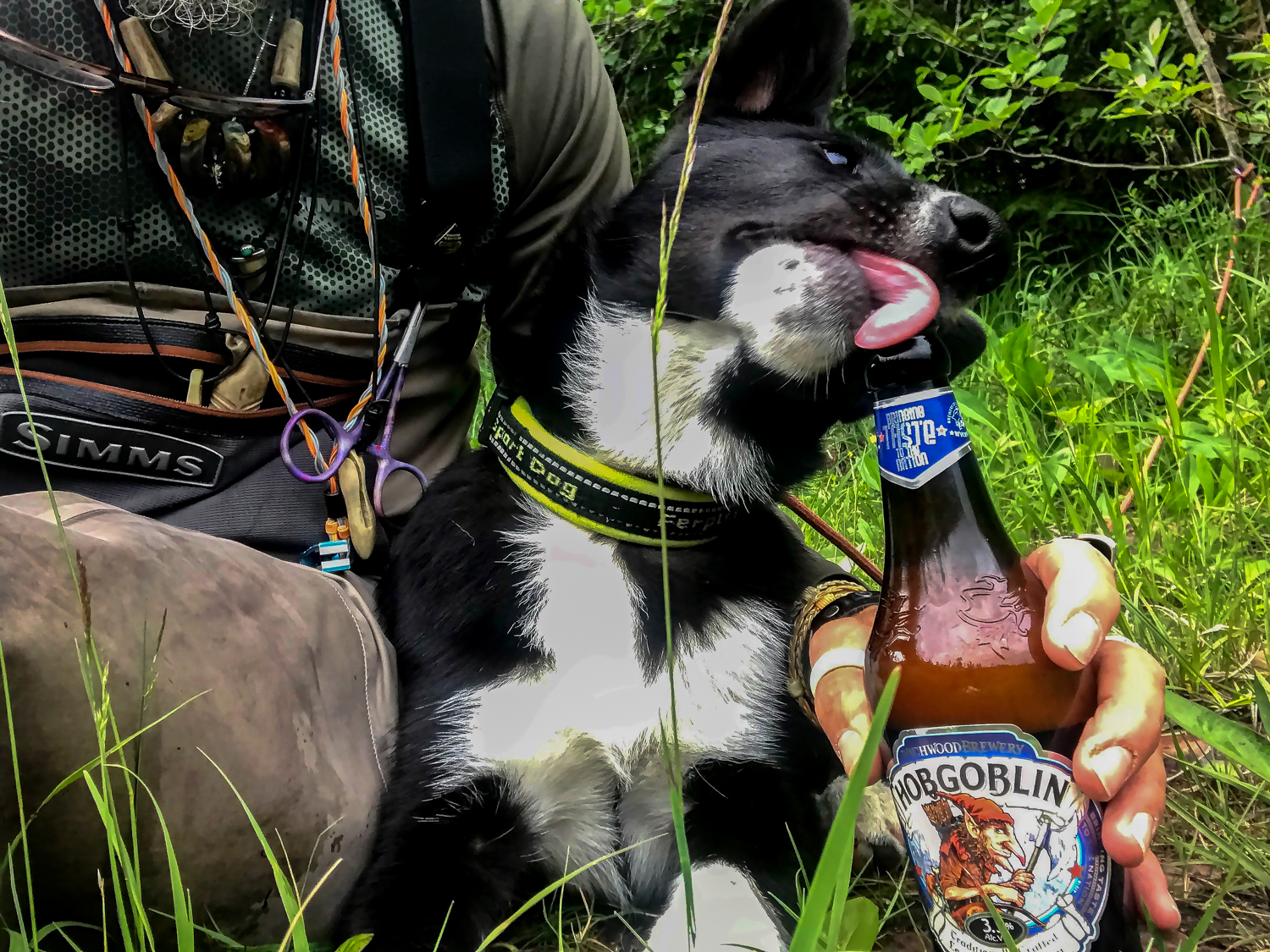 Stefan is not just a cool dude, he is a fabulous fly fisherman, fly tier and guide as well. He might also be precisely what American author John Gierach had in mind, when coining the label: Trout Bum.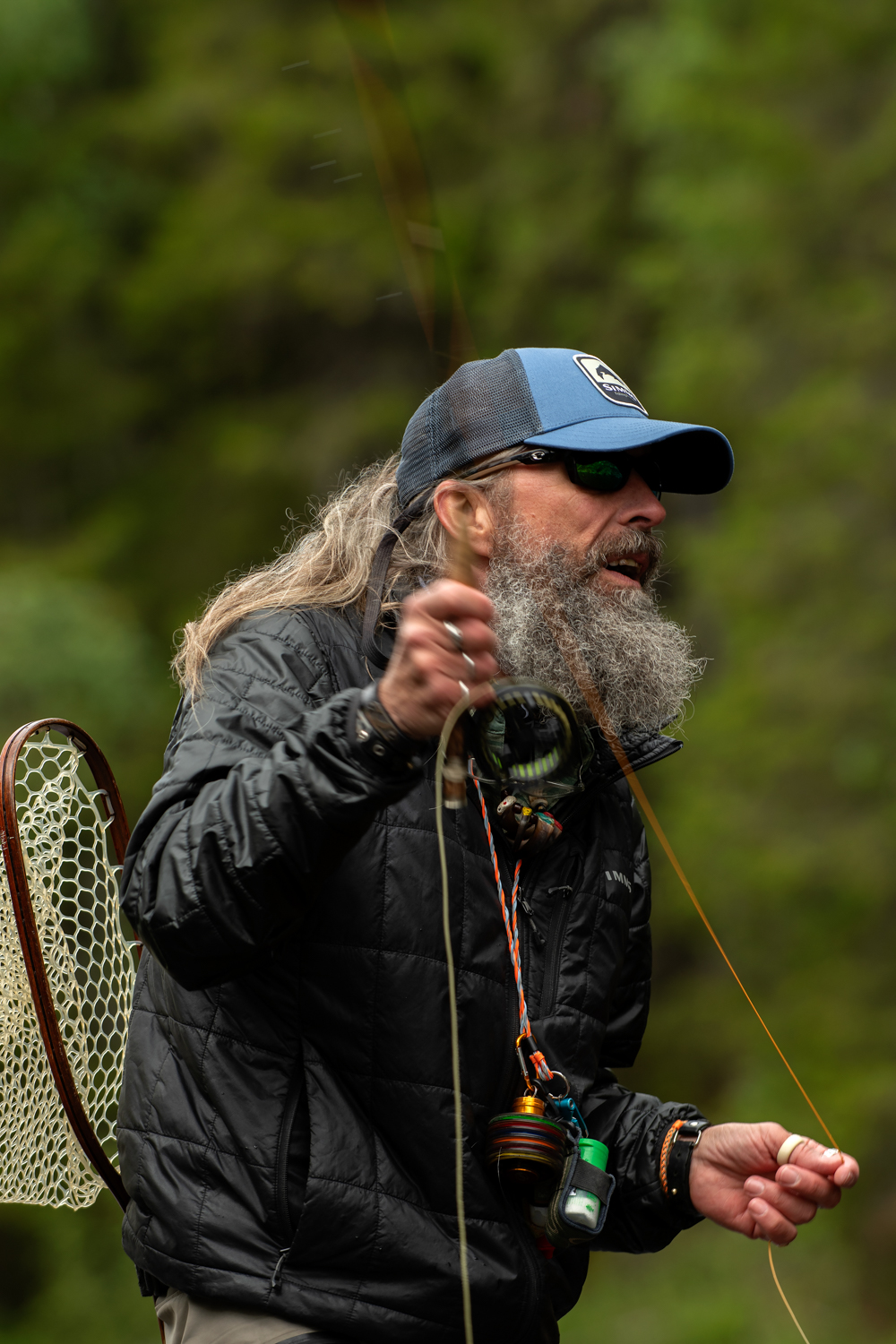 During the summer you can find Stefan behind the counter in Älvdalens Fiskecenter or knee deep in clear streams guiding. Älvdalen offers a great variety of fishing possibilities. Besides the rivers, Österdalälven, Rotälven, Vanån and Tennån there are more 400 lakes and ponds in the area. If he is not there, chances are that he is off somewhere fishing the classic trout streams of North America.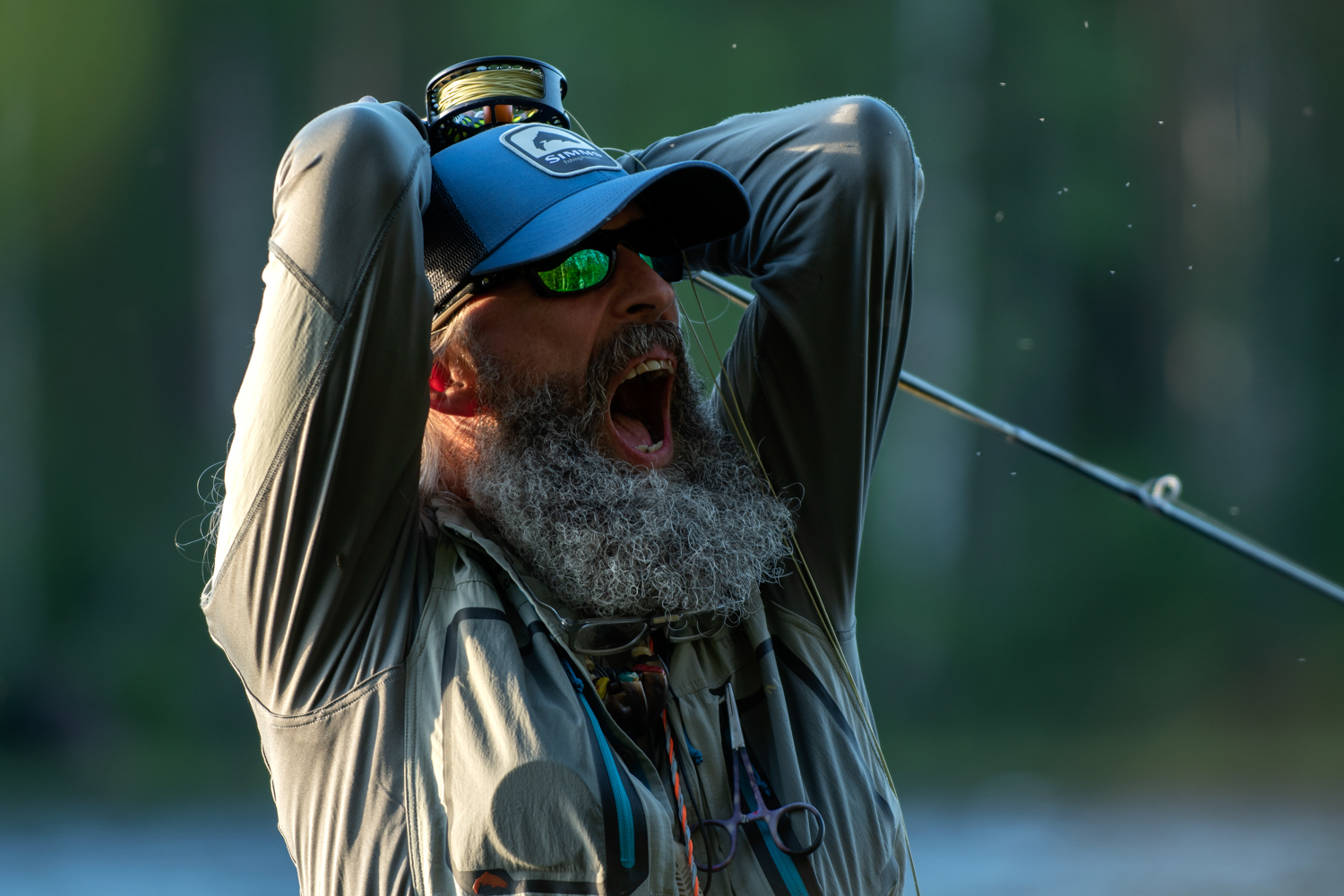 The Rock'n'roll attitude isn't fake, by the way. Stefan is the singer and bass slinger in a band with the fishy name ZZ Trout. Together with a couple of friends he delivers good old Texas boogie to the good people of Sweden.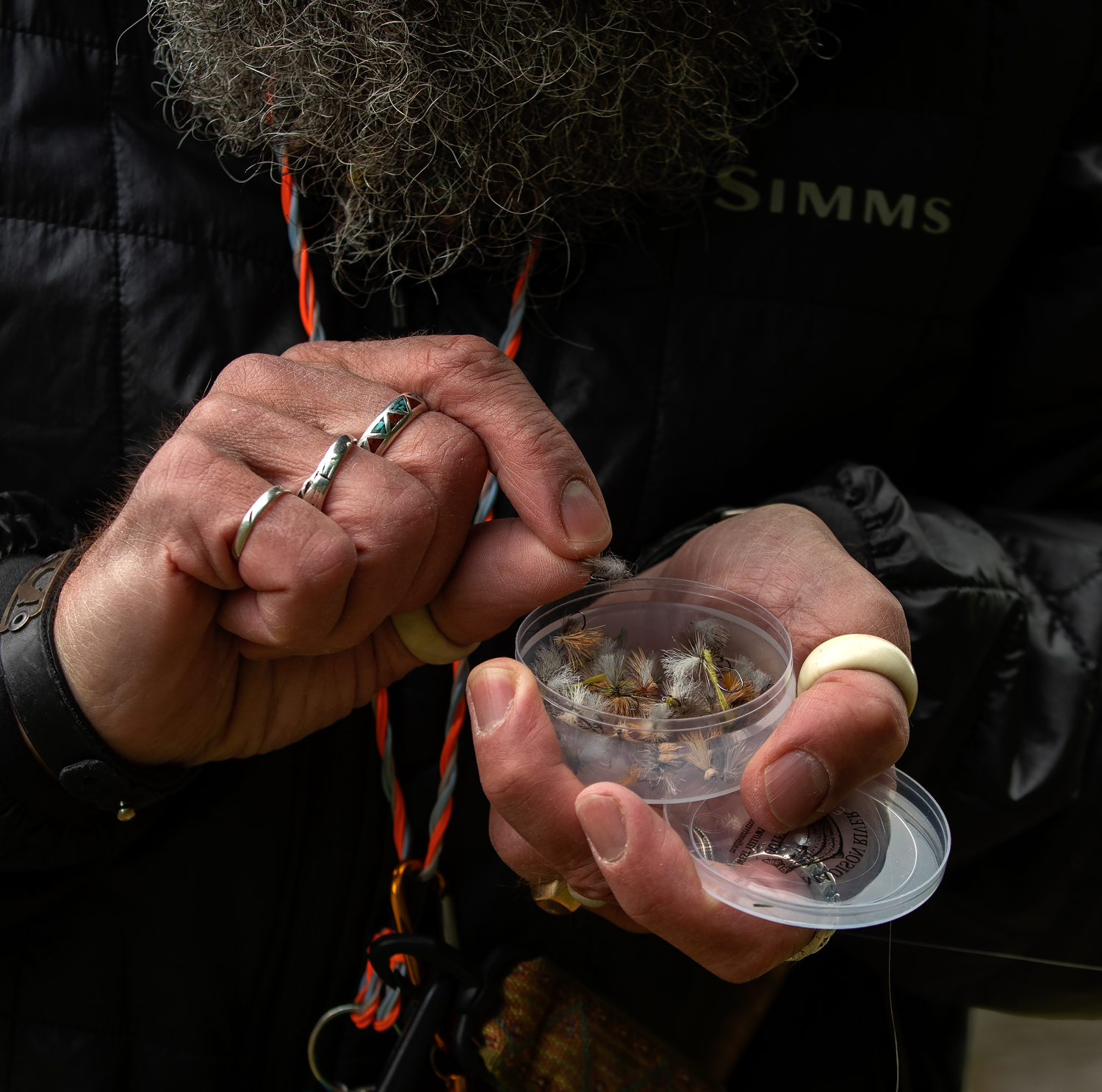 Mr. Wicked Trout is a photographer and a writer as well, and he knows a thing or two about whisky. He does a lot of things – and most of them remarkable well. No wonder his life motto is: No rest for the wicked!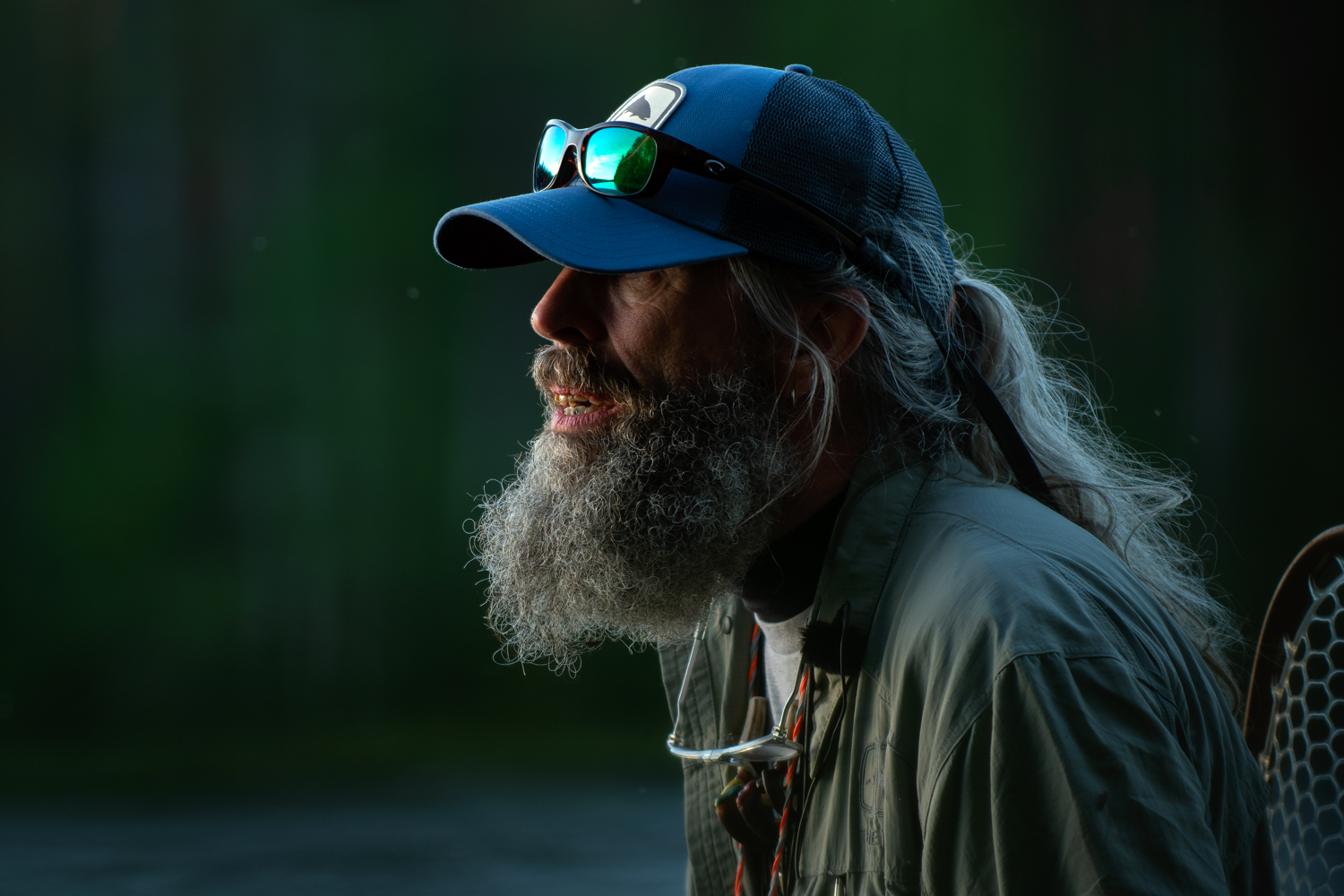 To us at Ahrex, Stefan is a good friend with a great sense of humour – and he is always a cool model when we are doing photos and films. Most of the pictures in this photo essay was captured by Mr. Ahrex hooks, Morten Valeur.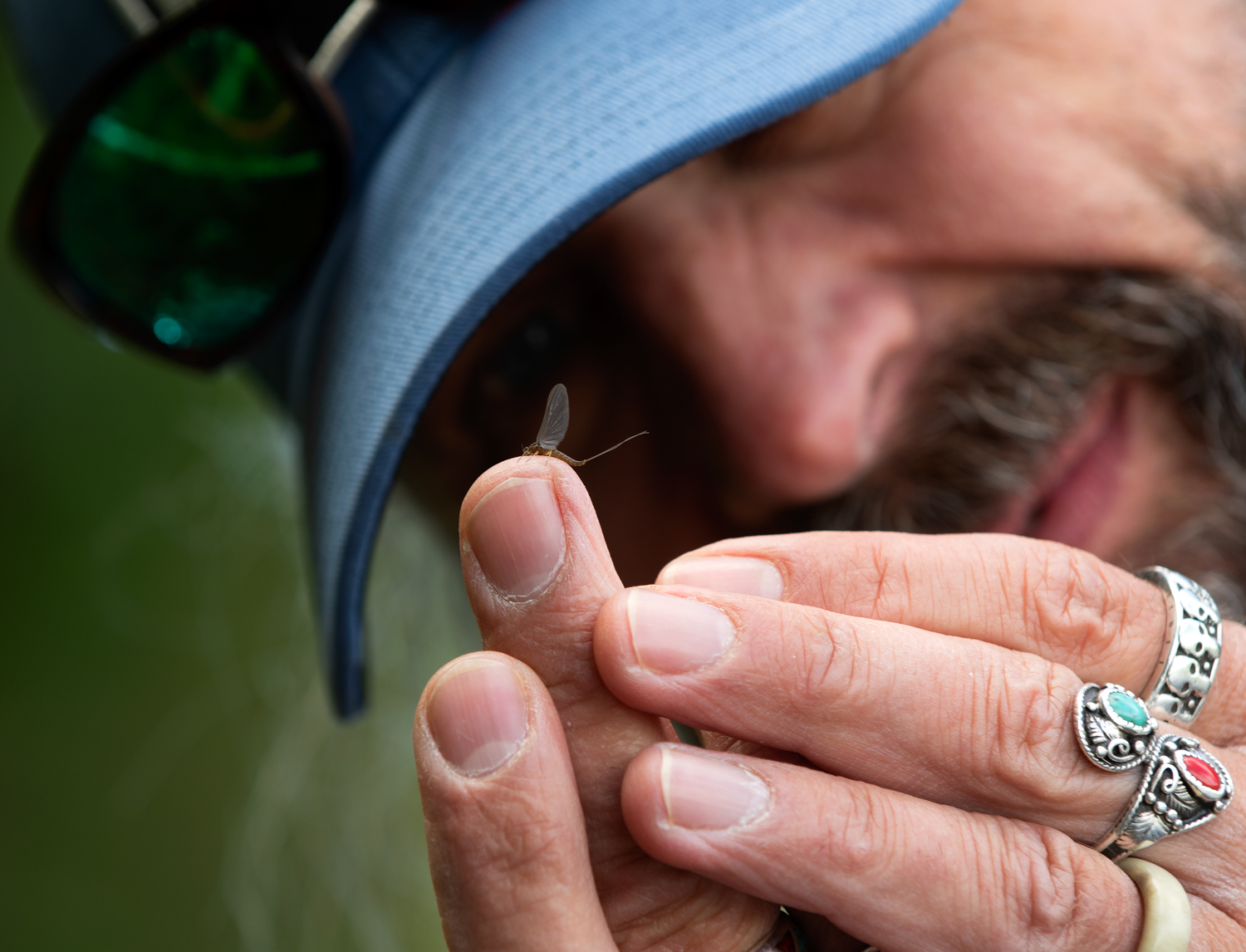 Stefan Larsson ties The Wicked
Watch the video and hear Stefan explain how he ties his own very effective and simple stone fly/caddis fly imitation.
Find more info about Stefan on these links:
http://wickedtrout.se/index.htm
Have a nice weekend :0)
Michael