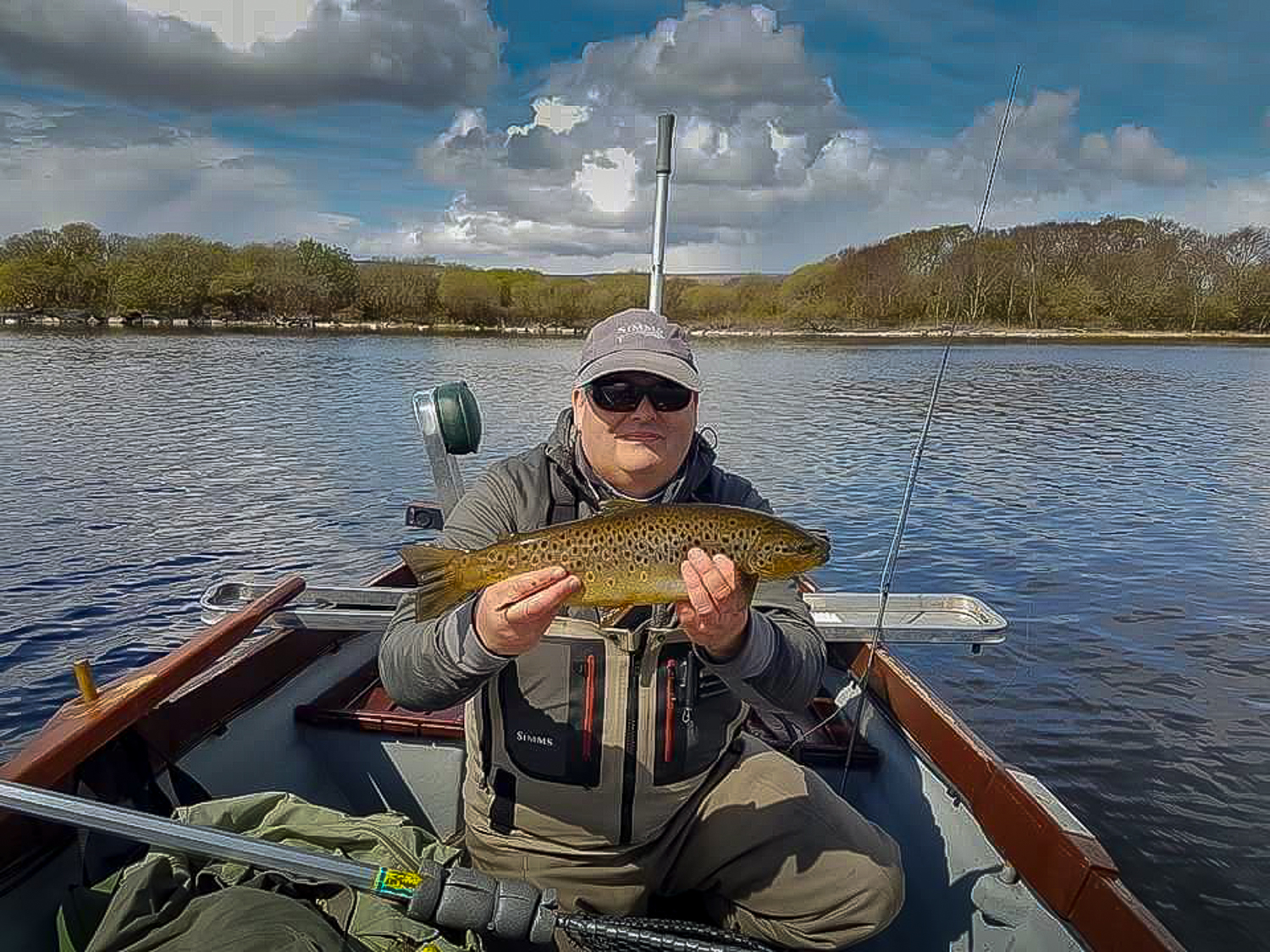 At Ahrex Hooks we are honoured and proud to have connected with so many Irish and UK fly tyers. One of these is Irish Jackie Mahon. Jackie was born on the beautiful green island in 1971, and was raised on fly fishing and fly tying. Today he is a fulltime professional fly tyer and guide. Jackie ties classic style loch flies, that catch wild trout and keep a beautiful tradition alive. We love seeing Jackie's flies, that always are tasty and damn fishy looking – and often tied on our FW580 hook. Morten has made a bunch of photos of the flies, and I've picked Jackie's brain for a couple of tips on loch style tying. Enjoy.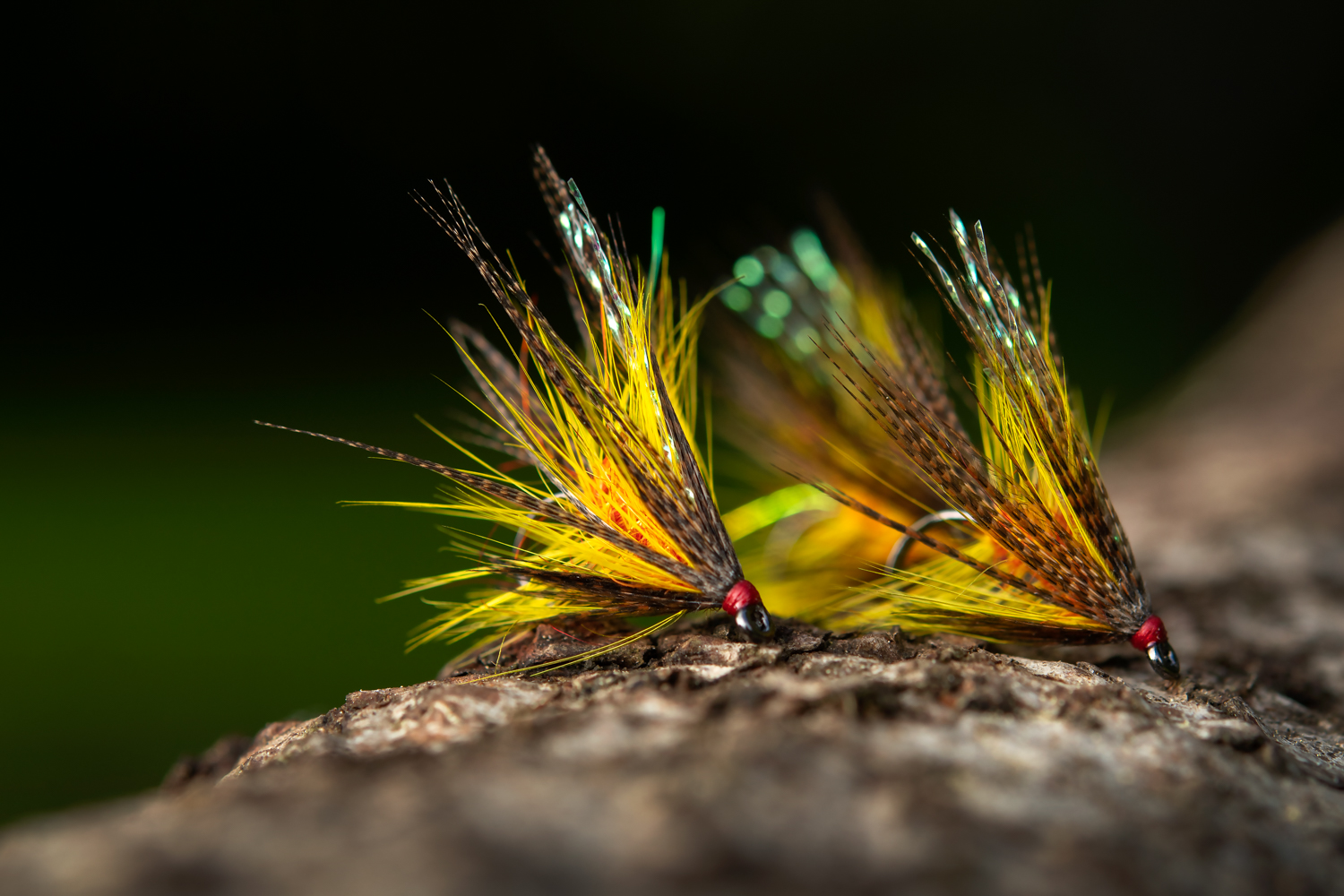 Where do you live – and which are your home waters
I live in the west coast of Ireland in a village called Grange in County Sligo.
When and why did you take up fly fishing and fly tying? 
I was introduced to fishing at a very young age, since I lived very close to the Garavogue river and Lough Gill. As soon as I caught my first trout, I became interested in everything to do with fishing. I started tying flies as well. At first for myself and friends mainly. But soon people started asking me to tie for them after they had seen my flies.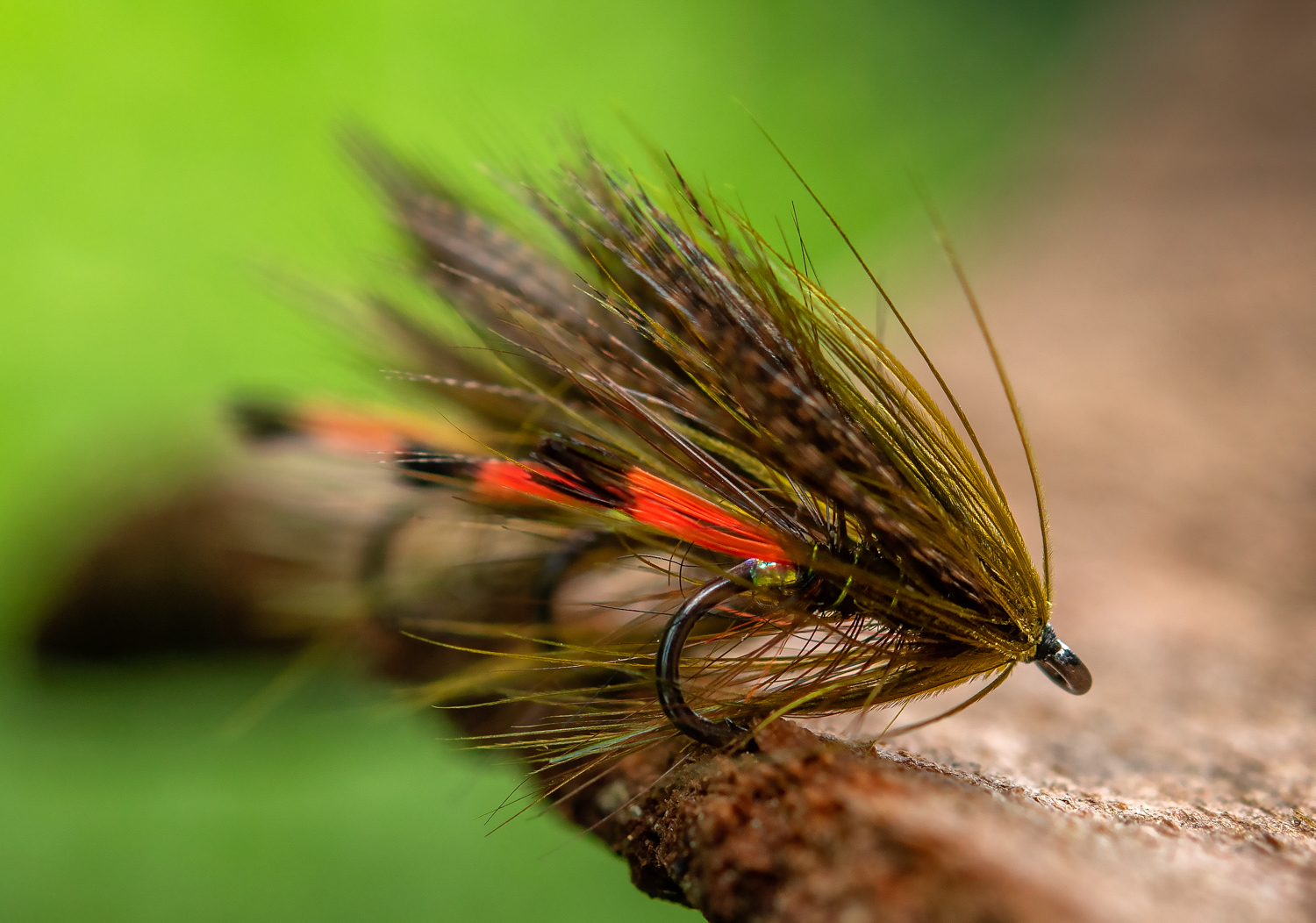 Your flies have this combination of natural earthy tones and more hot elements, but the colours are rich and deep. Any secrets to that?
Well, I dye all my own materials to get the proper Irish colours. A lot of my colours are attained by cold dying. In my opinion this makes all the difference to get a real rich colour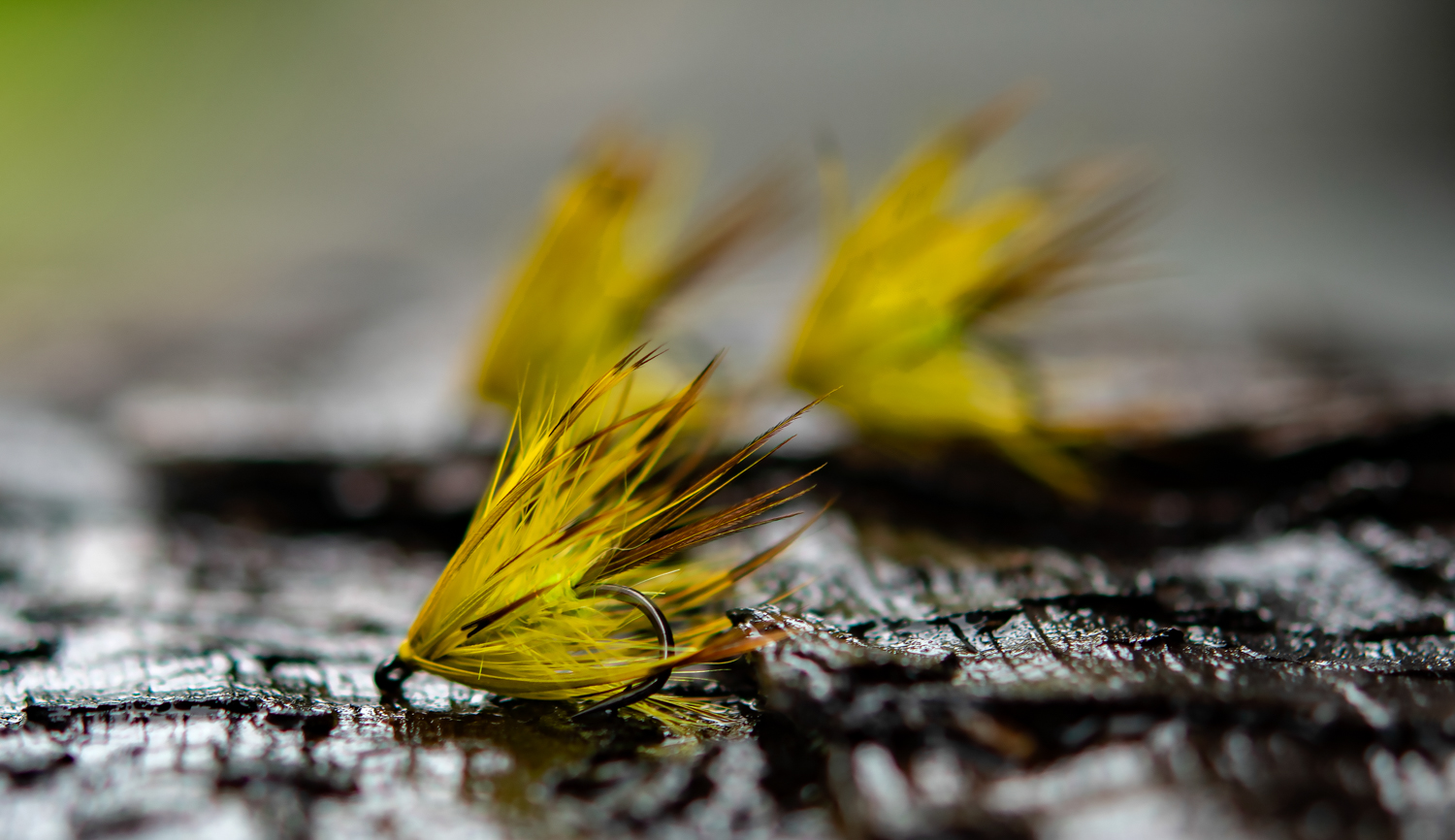 What is your main interest in tying and fishing? I guess you've already answered that question :0)
As a fly tyer my main interest is tying Irish lough style flies. I love all aspects of fishing, but my favourite has to be dry fly fishing. I love tying dry flies, for example mayflies and sedges.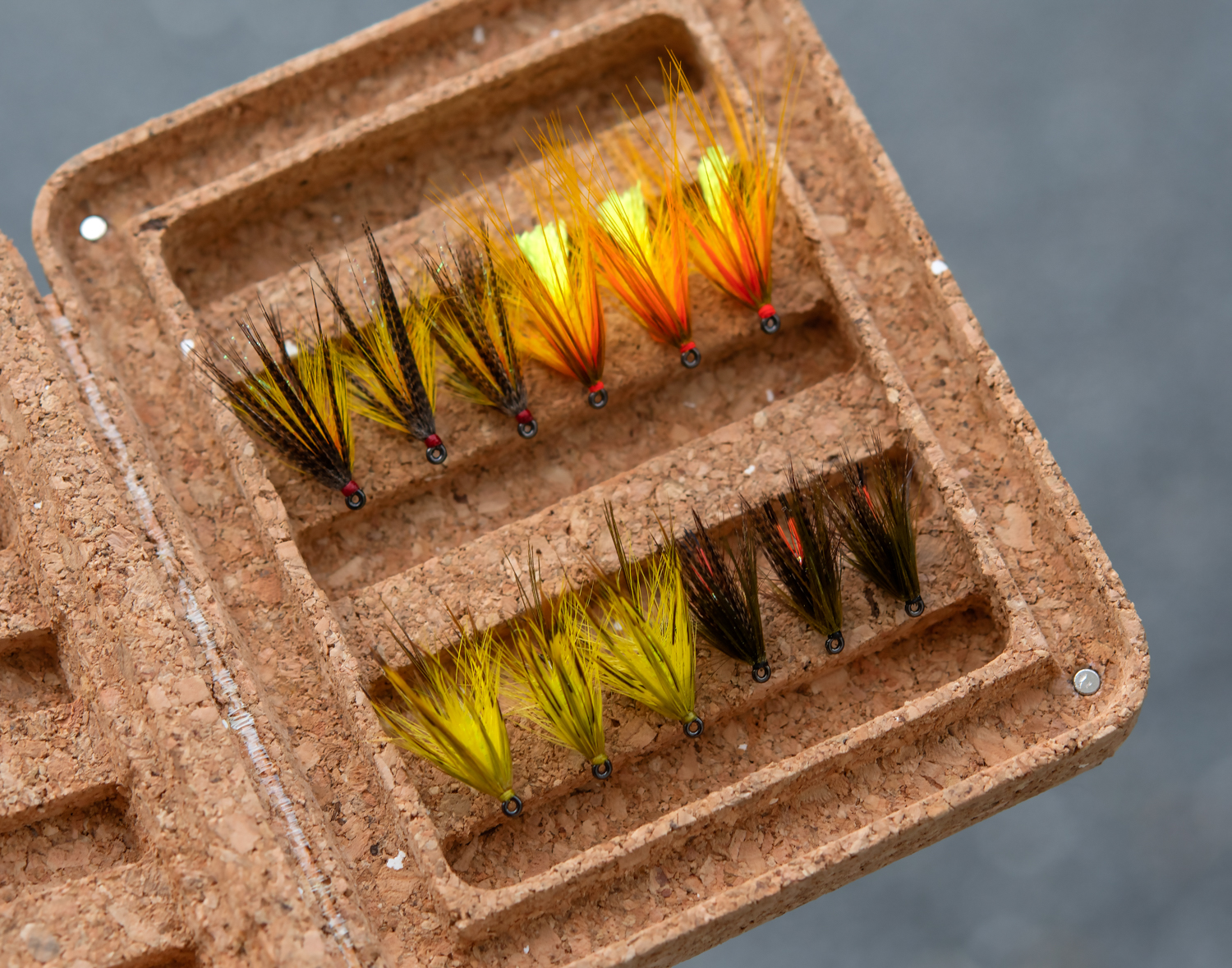 Who inspired or inspire you – past or/and contemporary masters or friends?
I really admire Davie McPhail from Scotland. In my opinion he is one of the top fly dressers in the world. His work is just outstanding. Another great inspiration is the work of Irish fly tyer Tony o Sullivan from Cork.
Any special moments, you want to share?
I competed for Ireland in lough style fishing in Wales. Team Ireland came second. We were narrowly beaten by 2 fish. I think that was a very special moment in my life – being able to wear the green blazer and to represent my country.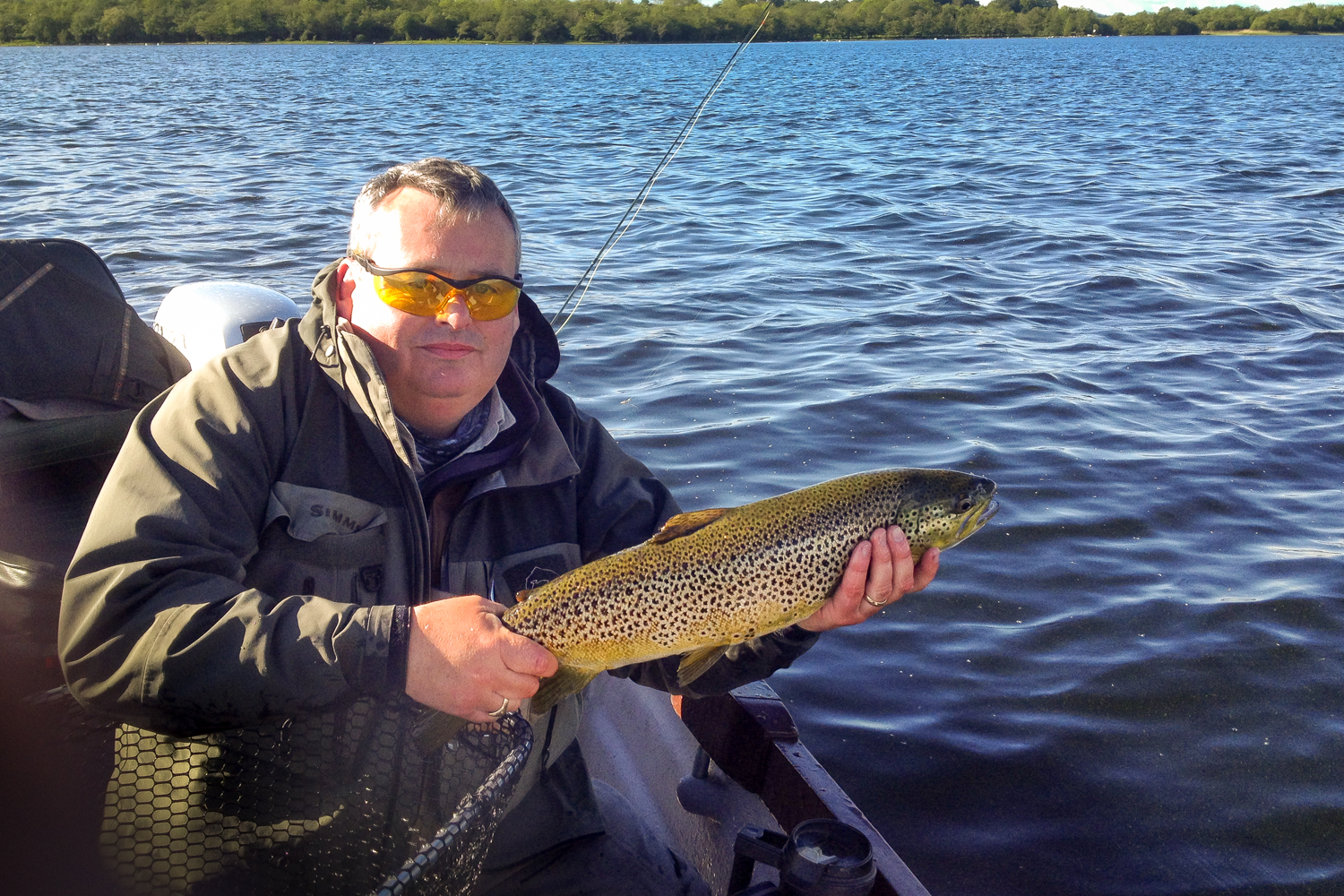 Contact info
Wanna know more, or order some of Jackie's flies? Find him on:
Or email: mahonjackie@gmail.com
Have a nice weekend :0)
Michael