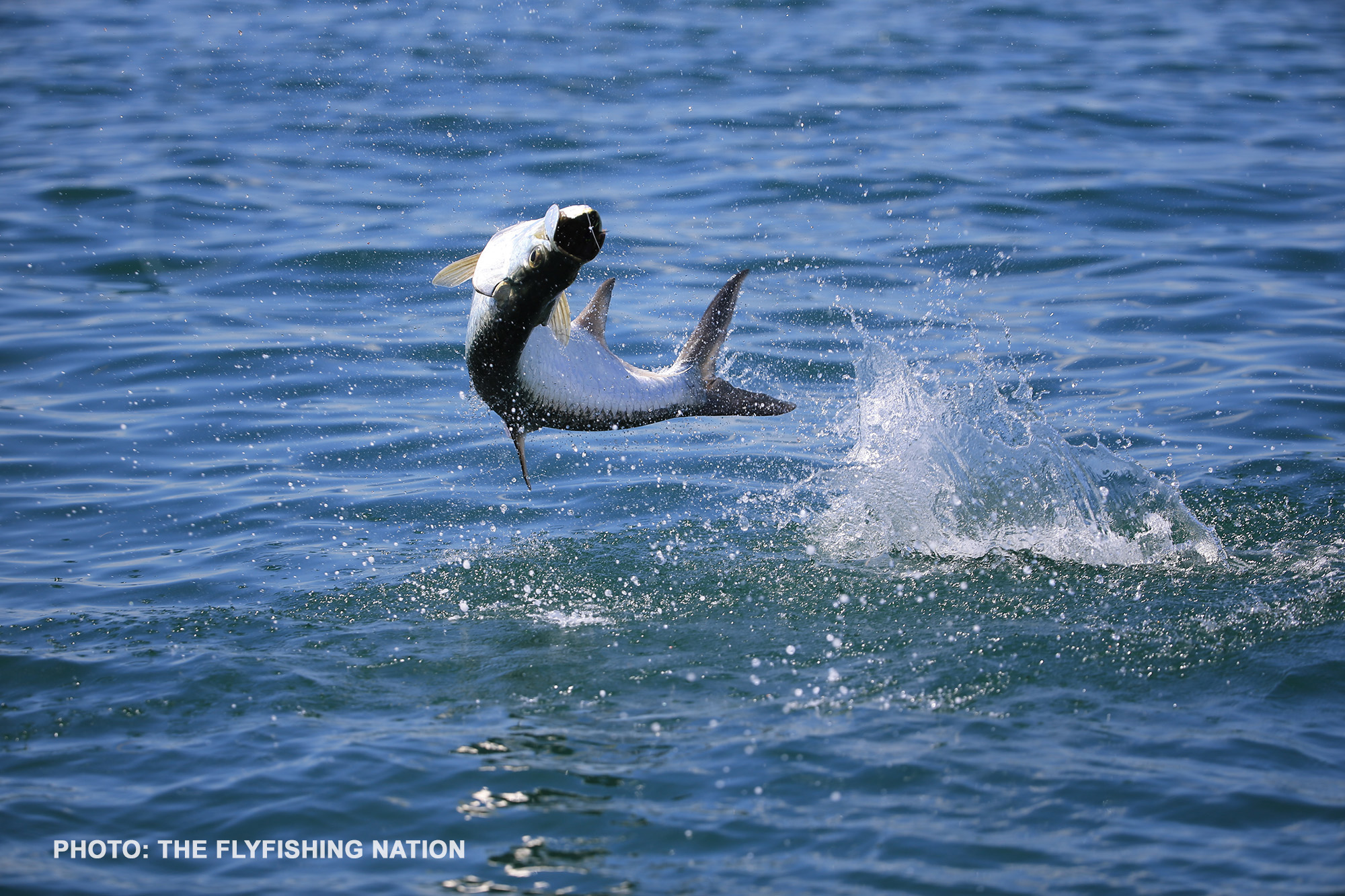 The last child of the Ahrex Familiy is ready to fly. We give you the Ahrex Salt series of hooks – designed and developed for the rigours of hardcore saltwater flyfishing.
We're no strangers to hooks for saltwater. Our existing Nordic Salt hooks also designed for saltwater, but specifically for the species found along the Northern European coastlines.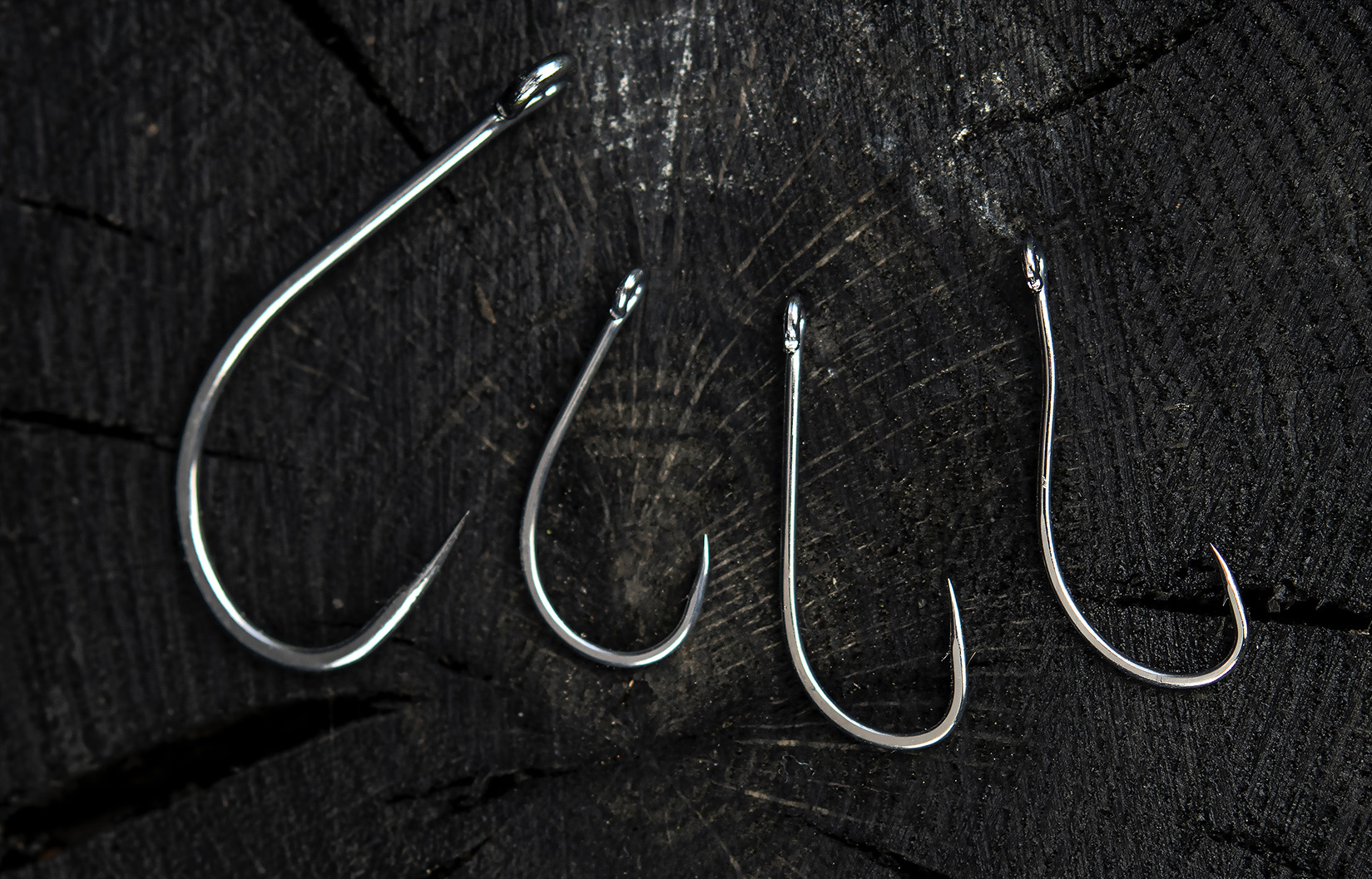 With the brand new Ahrex Salt we've developed a range of hooks for the tropical environment – and the tropical species. And don't worry – many of the hooks come in sizes that make them very relevant for cold saltwater as well.
Let's talk about the steel first. We've chosen to make the hooks from carbon steel. Carbon steel is stronger and holds a point better than stainless steel. But it's not stainless. They are however coated with the brand new A-Steel finish, which makes them very resilient and resistant to saltwater – even the high saline salty environments of the tropics. This does however mean that if you drop a fly, or lose one in a fish (which we hope doesn't happen, of course) it will rust away as soon as the A-Steel-coating has broken down.
We've released four models: SA 220 Streamer, SA 250 Shrimp, SA 270 Bluewater and SA 280 Minnow.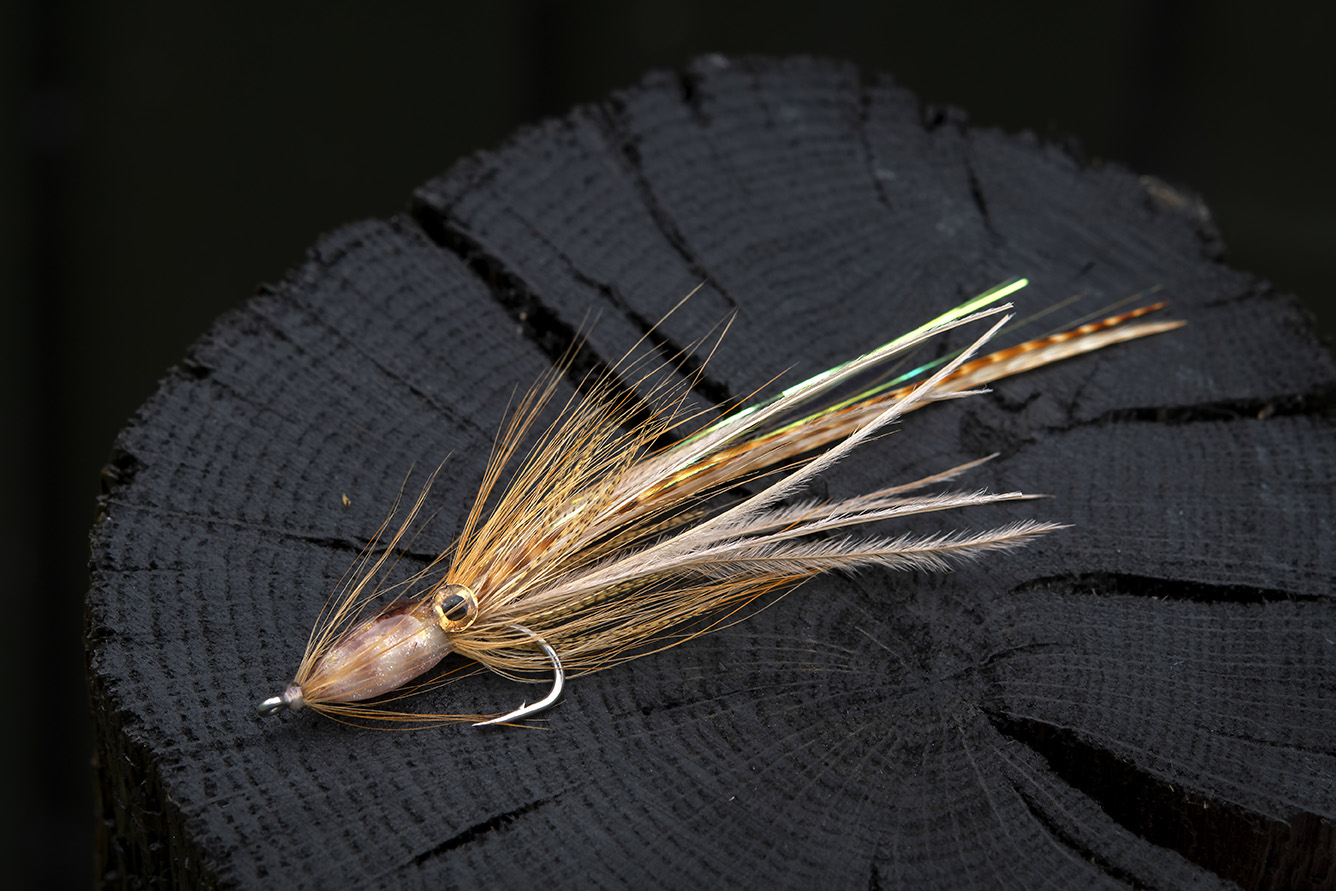 The SA 220 Streamer is a straight shank, straight eye streamer hook. Not as long as a traditional streamer hook and made with a heavier wire. This hook is an obvious choice for almost any fly, and is a great allround saltwater hook. It comes in sizes from 8-1/0.
More info here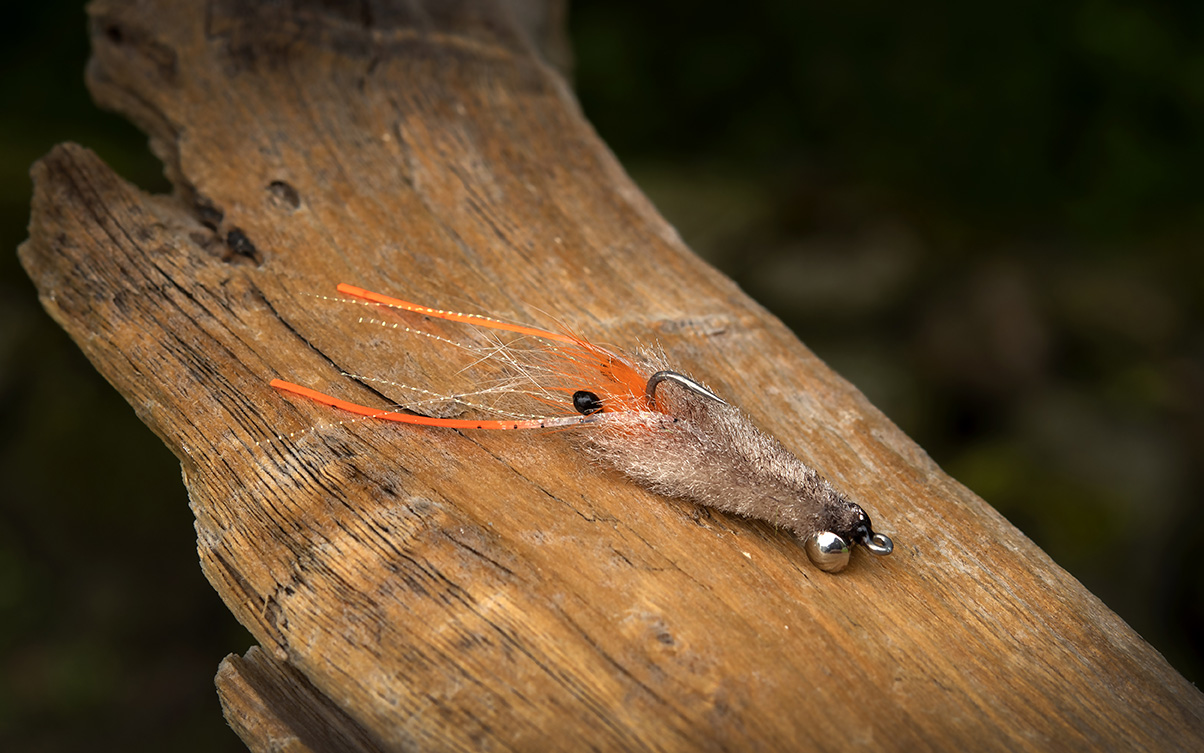 SA 250 Shrimp is carried over from the NS150 Shrimp in the Nordic Salt-series. We've modified the bend slightly and opened the hook gap a little, making the hook very well suited for shrimp flies for bonefish and other species, as well as bend-back designs. It comes in sizes from 8-2.
More info here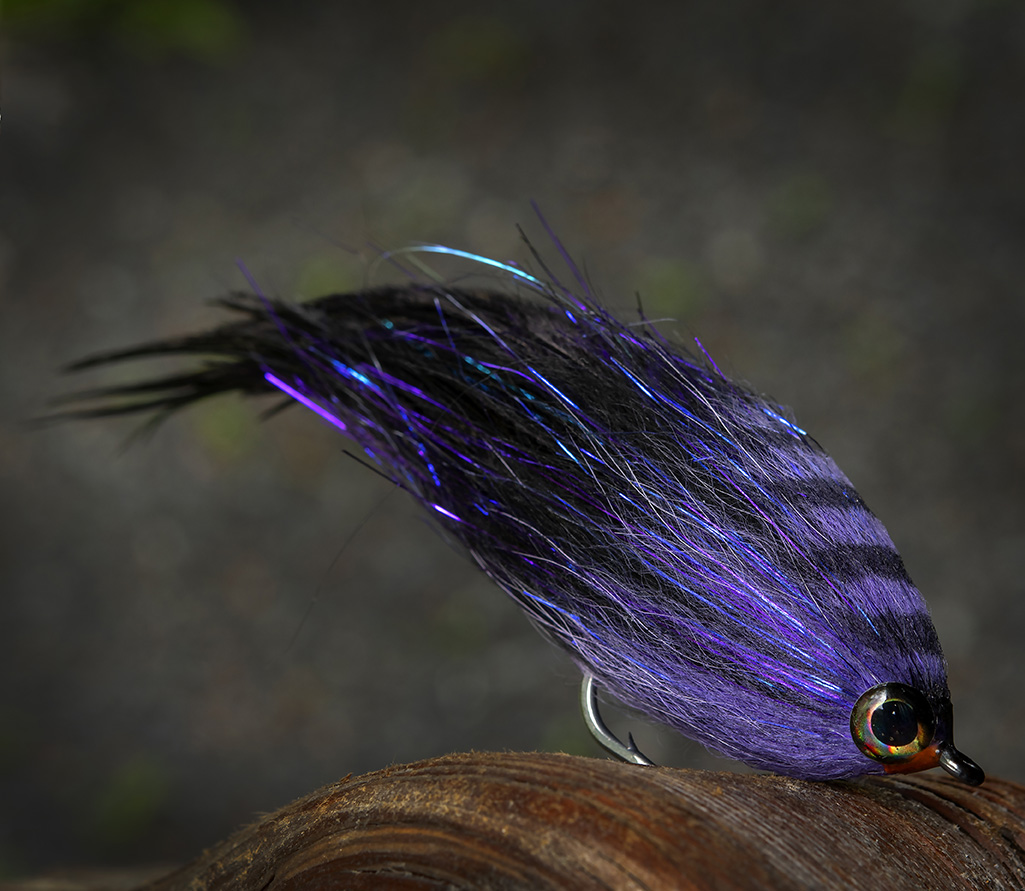 The SA 270 Bluewater is, as the name indicated, a hook for the real freight trains of the tropical salt. Giant trevally, sailfish, barracudas, tarpon – even sharks. This hooks has the point and the strength to handle everything you care to throw a fly at. From size 2/0-8/0.
More info here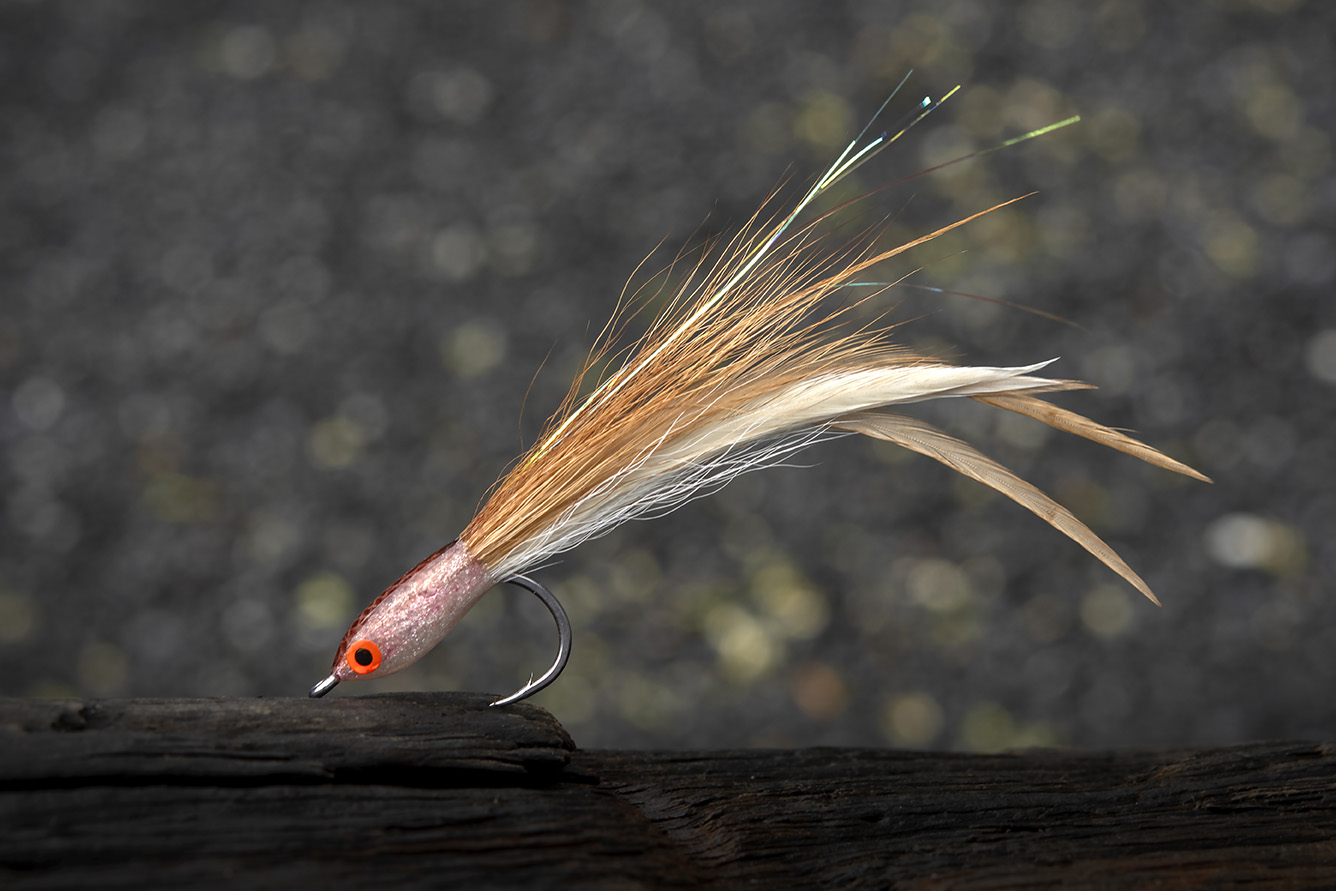 The SA 280 Minnow is, as the name indicates, designed for all sorts of baitfish imitations. From classic Popovics-sandeels, smaller baitfish imitations, Crazy Charlies and other small stuff. This series is very well suited for cold saltwater as well.
More info here
The hooks have undergone extensive testing and with input from a lot of flyfishers around the world – Dron Lee, Giovanni de Pace, Chris Adams (Ammo Flies), Oliver Bernat and Mathis Ibsen just to name a few, HookMeister Søren Flarup has worked his magic.
We're happy and proud to release these hooks, and we sincerely hope you like them.