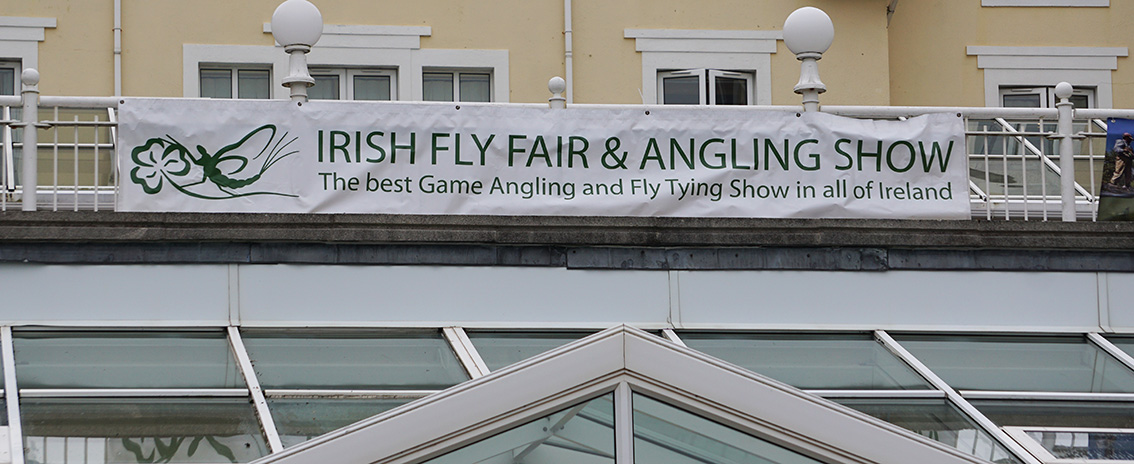 The 10th anniversary version of the Irish Fly Fair is over. The venue was the beautiful Galway Hotel with a great view of the coastline and there was everything a flyfisher (or spinfsher for that matter) could ever wish for.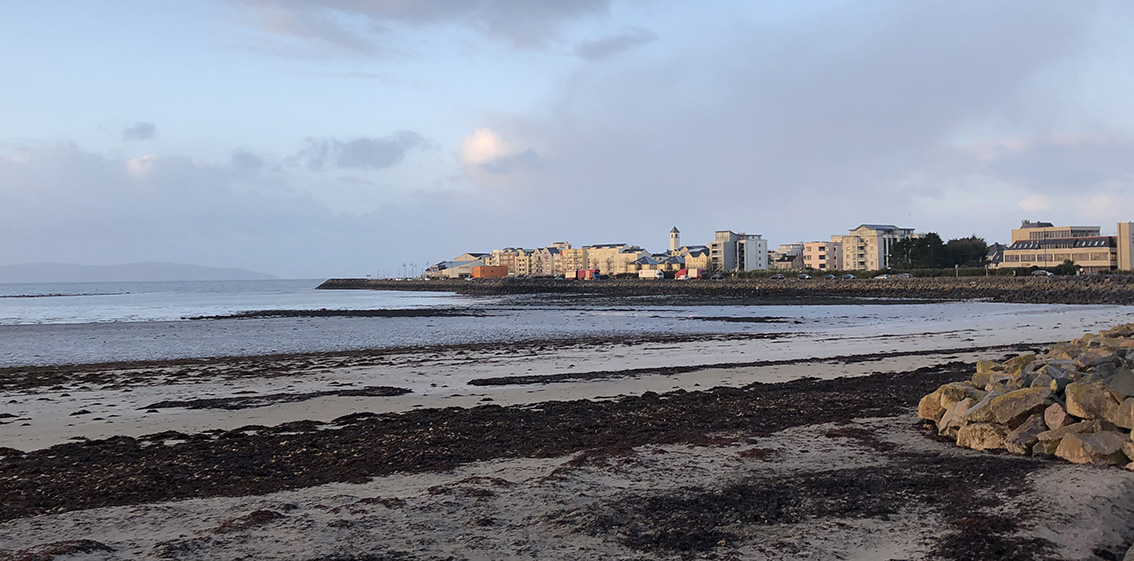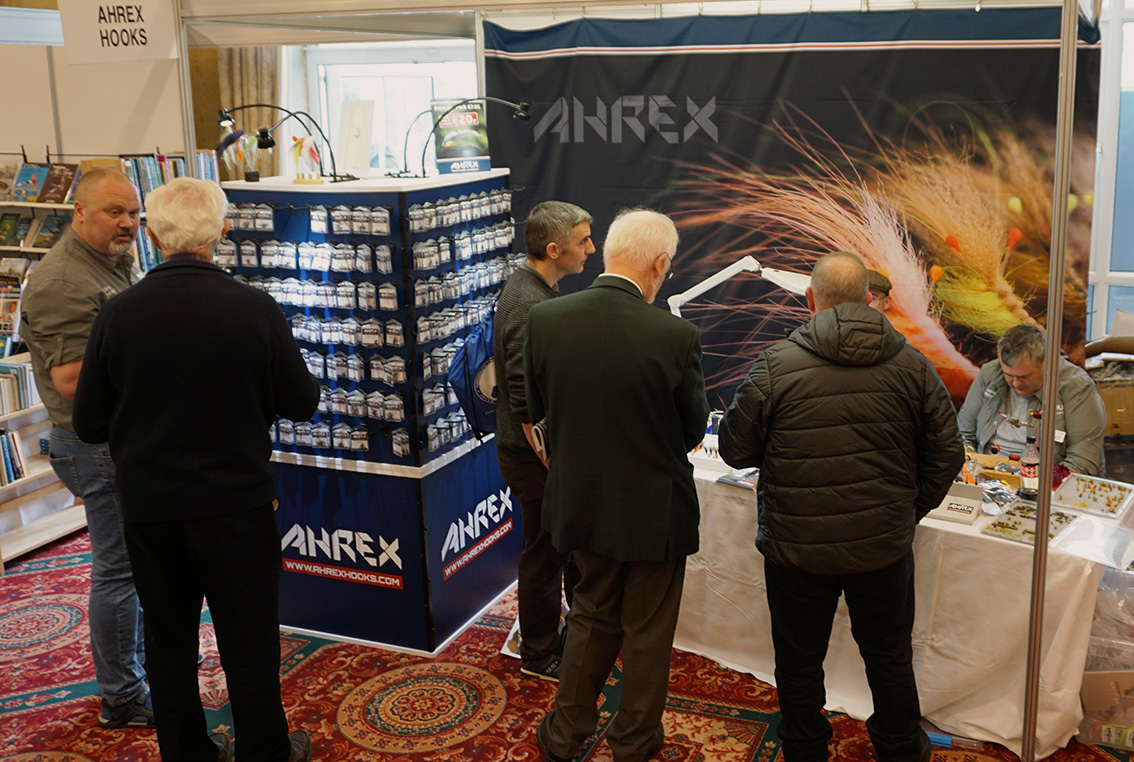 Håkan and Søren were present both days to talk about hook design and show the products we have in the range. Meanwhile Jackie Mahon was tying beautiful Irish wets at the tying table, accompanied by Owen Trill, who was tying salmon flies – also with an Irish twist. There was a hum and a buzz on our stand – hook talks, tips and tricks were passed on along with beautiful, well tied flies. A big thanks to Jackie and Owen for the time, help, skills and good company over a night time Guiness.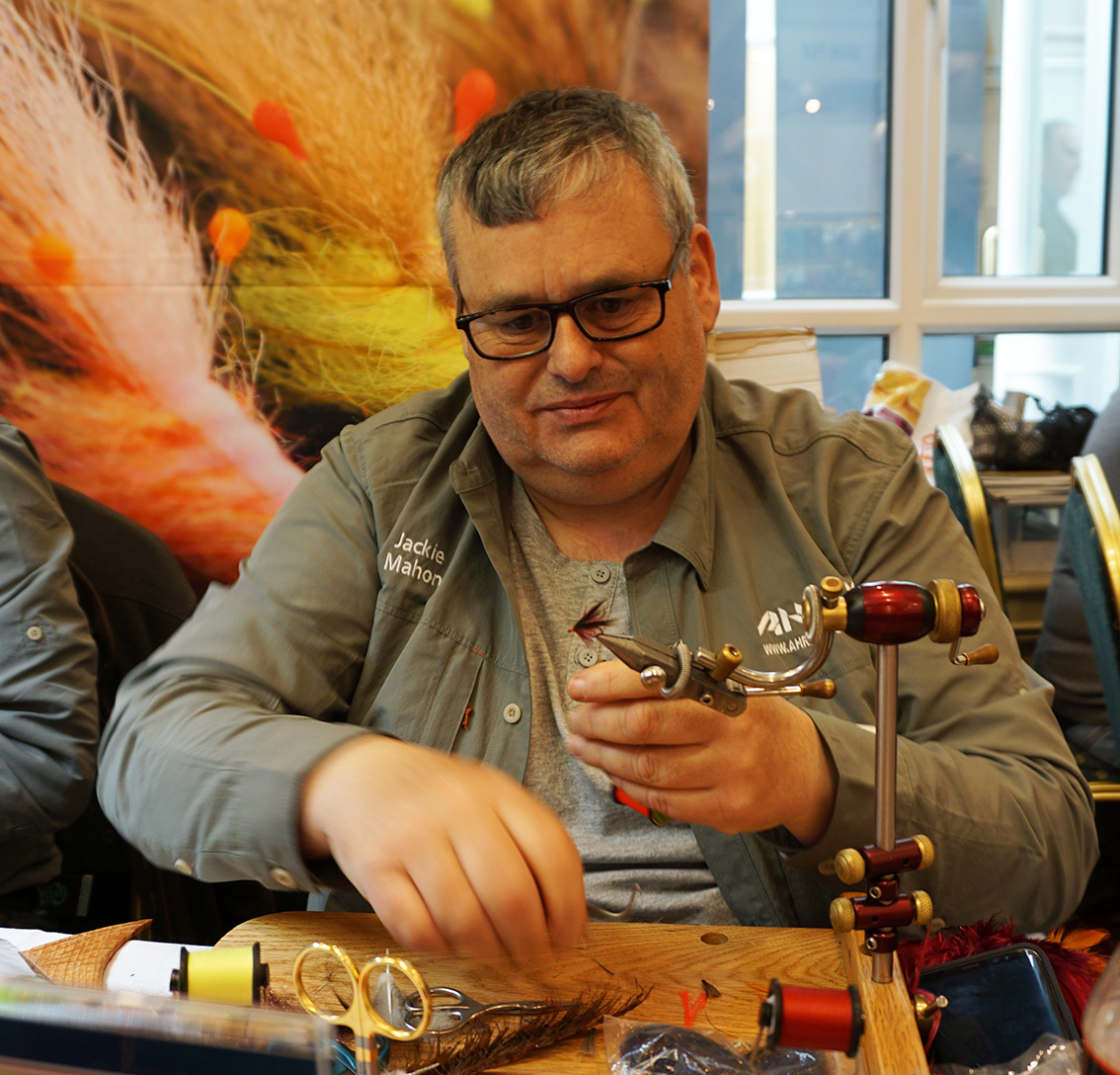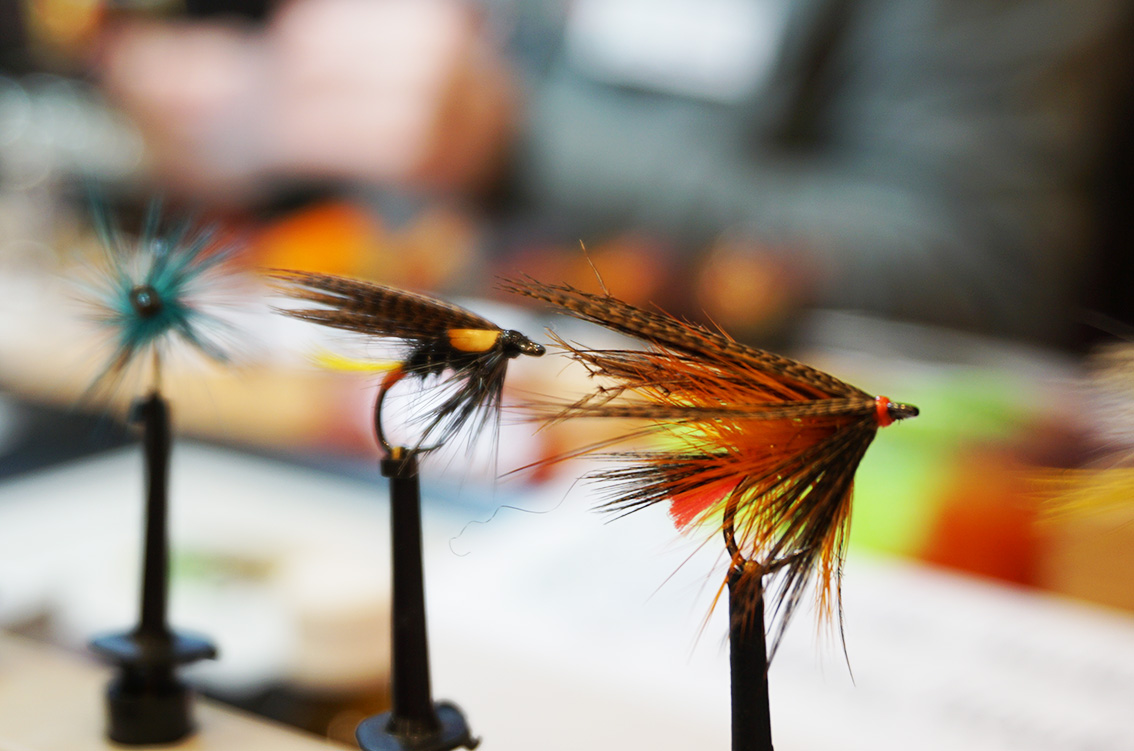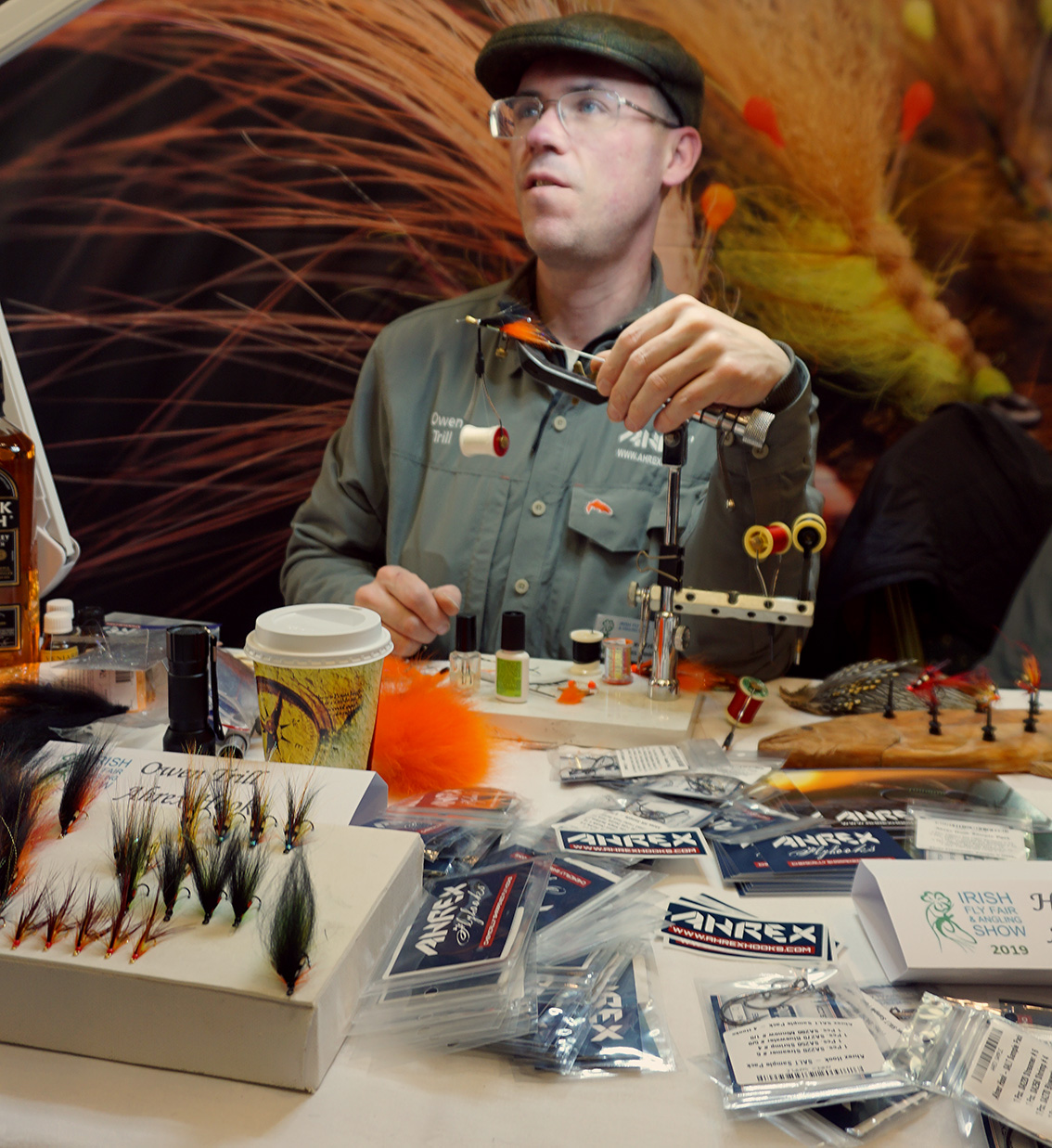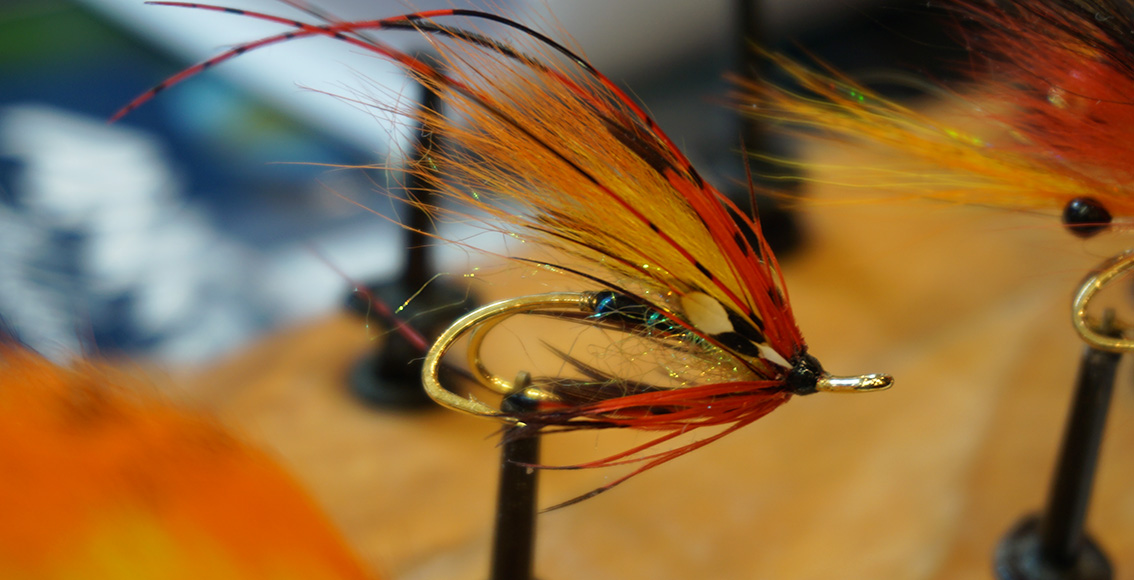 While manufacturers and shops had everything anyone could ever with for on show, some of Europe's best fly tiers were showing their skills on FlyTiers Row. It's always a great pleasure to walk around and see the beautiful flies and pieces of art being produced.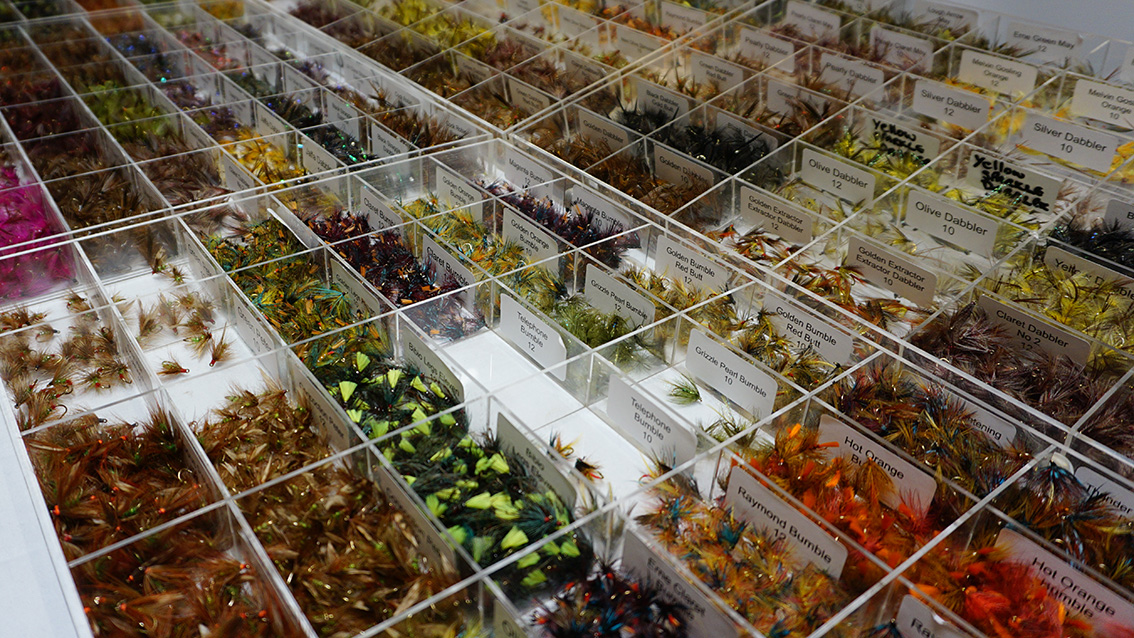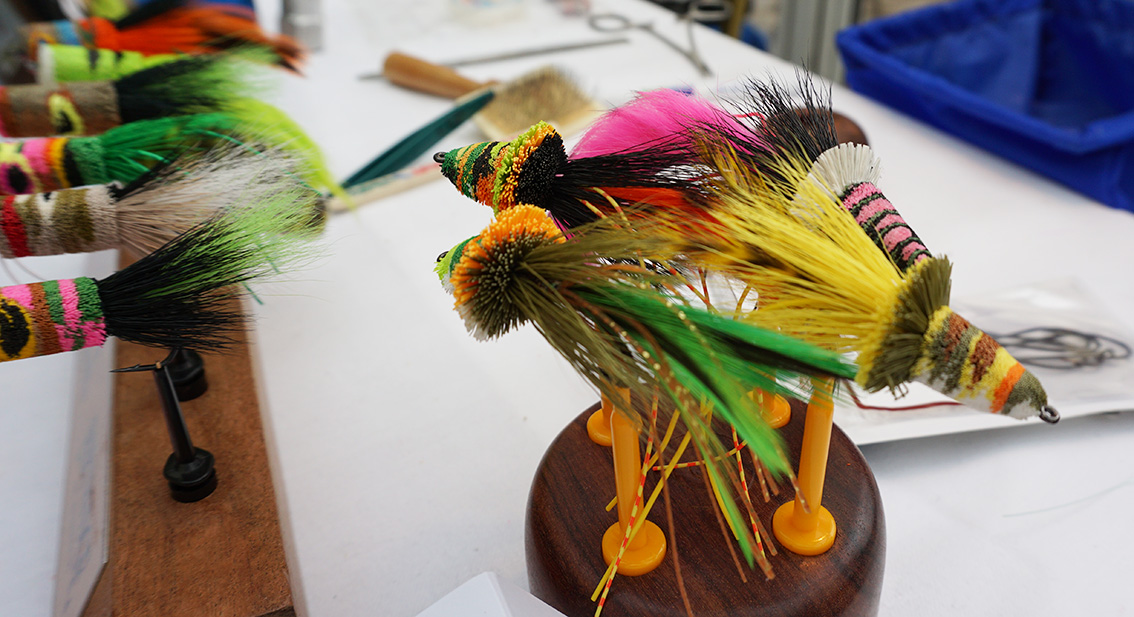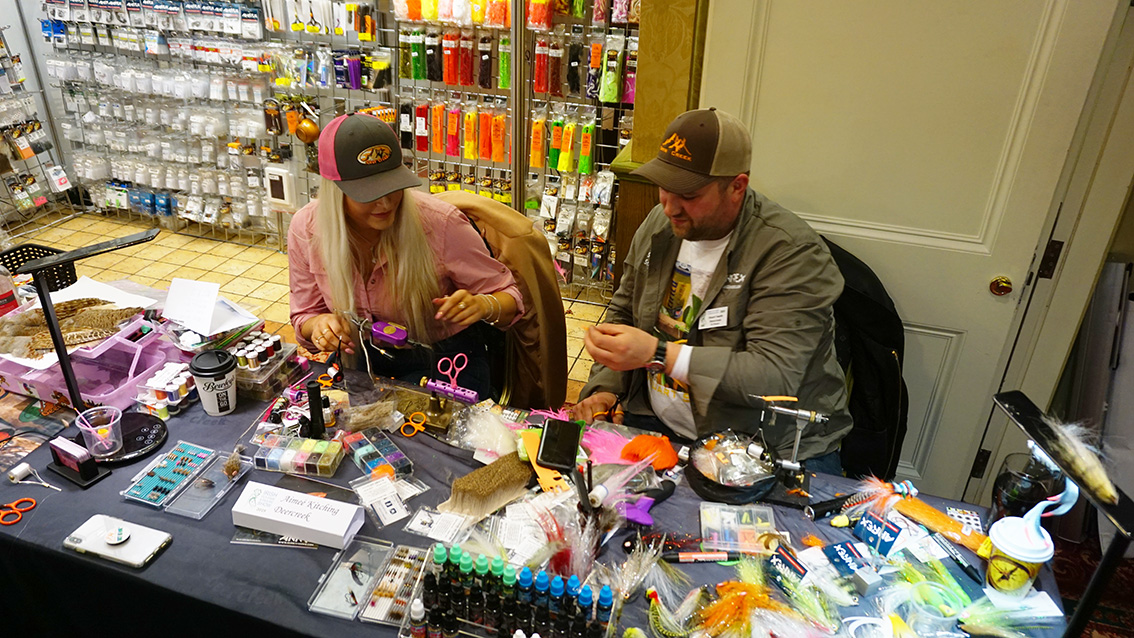 We experienced a great interest in our hooks both days and had plenty of good conversations with fly tiers from Ireland and England about our products. Thank you to everyone who came by for a look and a chat.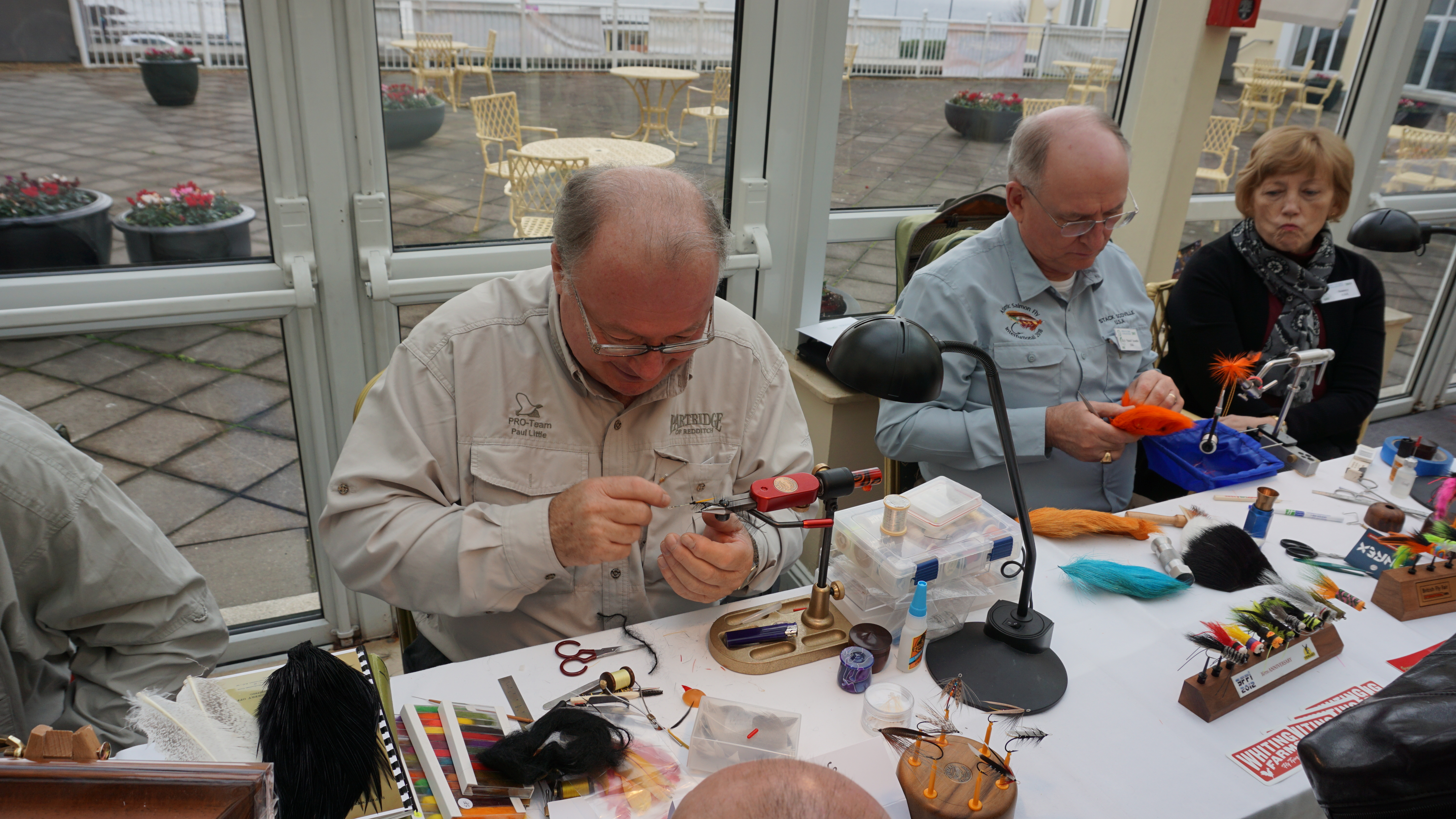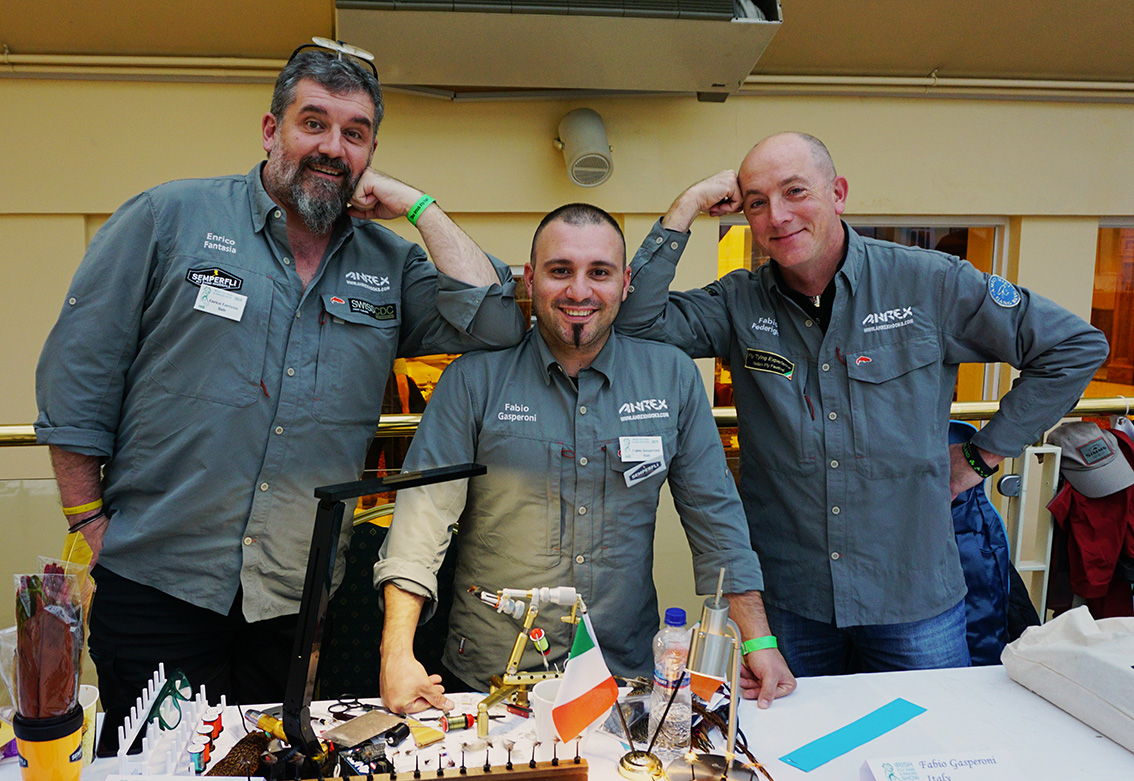 And thanks to Elaine and Stevie Munn for having us. We look forward to coming over next year. Hope to see you all – and more – again in 2020.