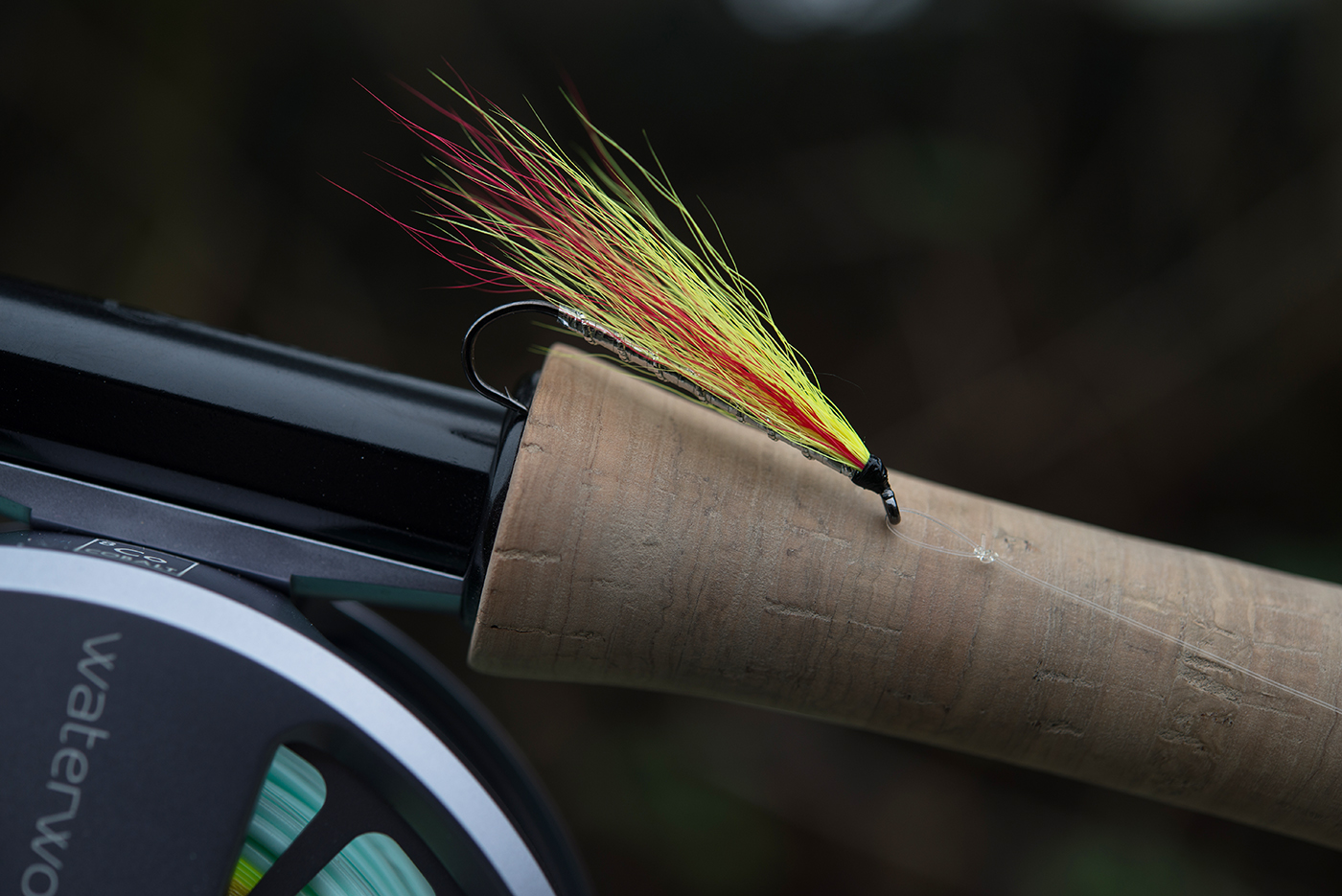 I don't know how many hooks on the market can be classified as "streamer hooks", and we often get asked why we have one in our line up when there are so many on the market. And that is of course a valid question, and the only answer is that we had to. We had to have a classic streamer hook – we couldn't be a serious hook brand of we hadn't.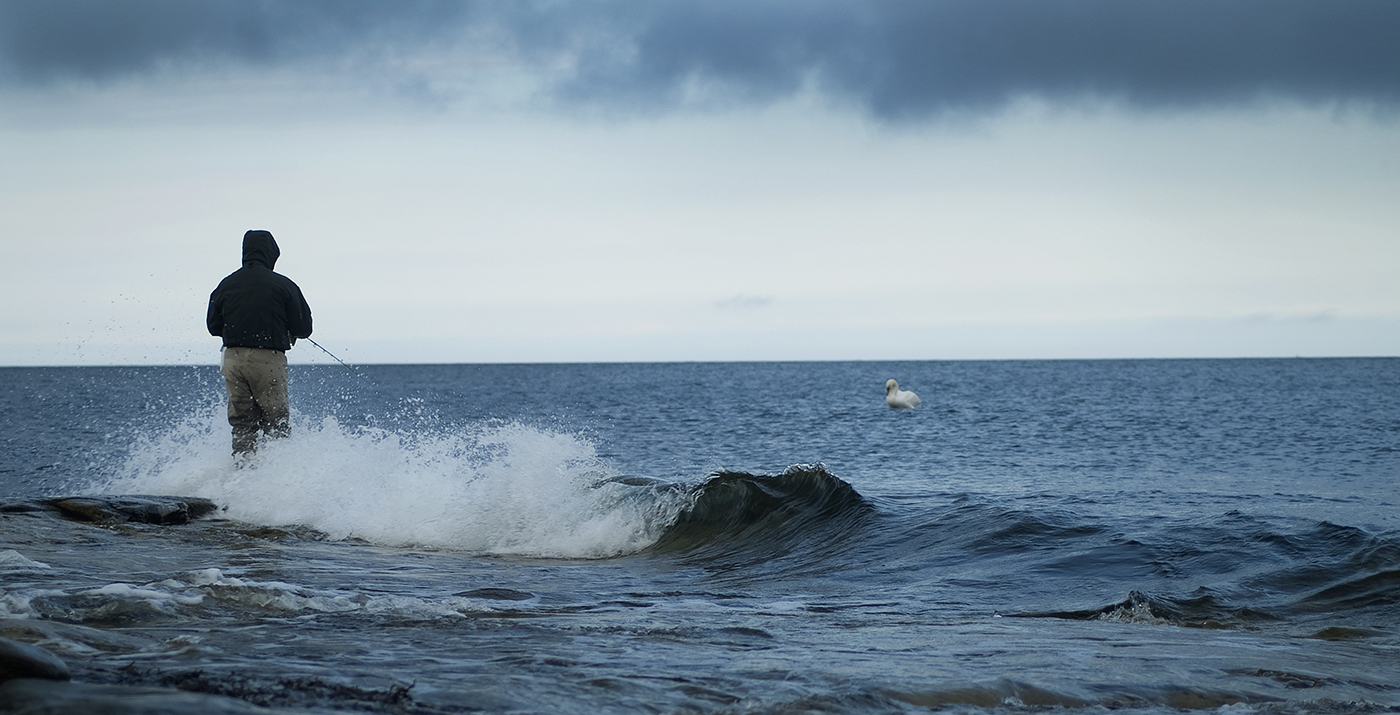 To showcase this hook, I've chosen what for me is the quintessential streamer – the streamer of streamers, the one streamer to rule them all. The Mickey Finn. It's a special fly for me, because I caught my first salt water sea trout on one, a size 6 (and the trout wasn't much bigger to be honest – okay – maybe 13 inches). When I began fly fishing in the salt, the Mickey Finn was already a classic for that and mentioned in all the books on the subject. Salt water fly fishing in Denmark really took off in the late 1960ies and Mickey Finn quickly established itself as a good fly.
There are many stories, legends and myths attached to this fly and as so often is the case with legends and myths, most of them are hard to prove true when you dig into the history of the fly. Let me begin by stating that as far as I can tell, the origins are unknown – both when it comes to date and naming the originator. The man most closely associated with the fly is John Alden Knight, who was a famous fisherman and writer and the man attributed with coming up with the solunar theory. He was an early proponent of the Mickey Finn – before it was called the Mickey Finn.
Around the 1930ies the fly was simply known as "The Red and Yellow Bucktail" and John Alden Knight, although sometimes named as the inventor, never claimed it his own. He told Joseph D. Bates that he first saw the fly when fishing in Rye, New York, with a Mr. Vanderhoff in 1932. Apparently, according to Knight, the Red and Yellow Bucktail was one of a series of six small bucktails made by a company called William Mills & Son.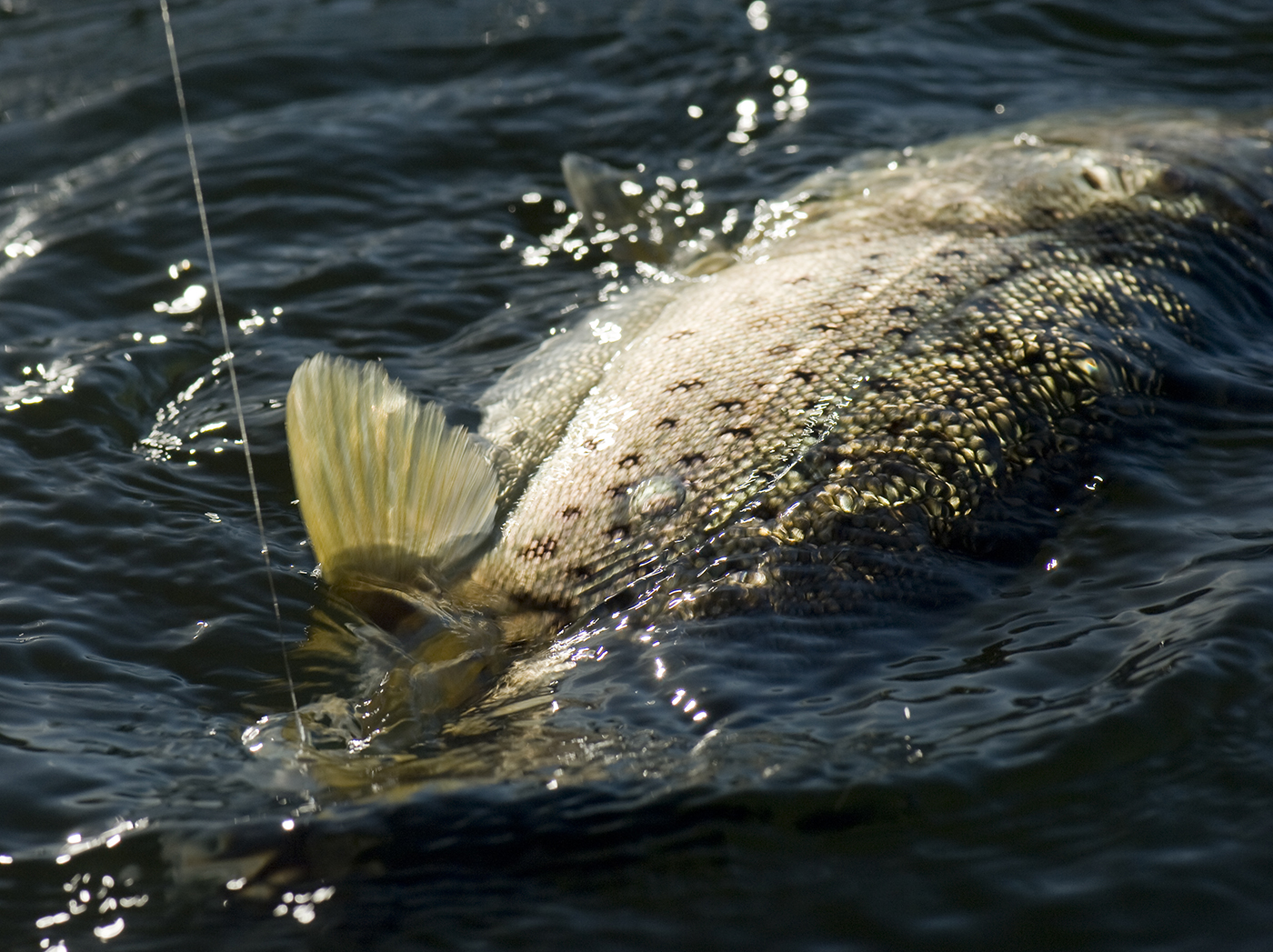 On a fishing trip to Canada in 1936, where the fly proved very effective for brook trout, Knight named the fly The Assassin – a direct reference to its "killing efficiency". Later that year, Gregory Clark, a reporter for the newspaper, The Toronto Star, renamed the fly The Mickey Finn. He referred to a story that a famous actor has been killed by "Mickey Finns", which was a nick name for drugging someone. That story is not true – the actor, Rudolph Valentino, died due to complications after a surgery.
Looking at bucktail streamers in general, it seems that they were not in use before 1900, and as such, reviewing all the literature I've been able to get my hands on, I believe it's correct to sum up that the fly was invented after 1900, popularised by John Alden Knight and as he's one of the few to actually name a source older than himself, maybe the fly was invented by the firm William Mills & Son?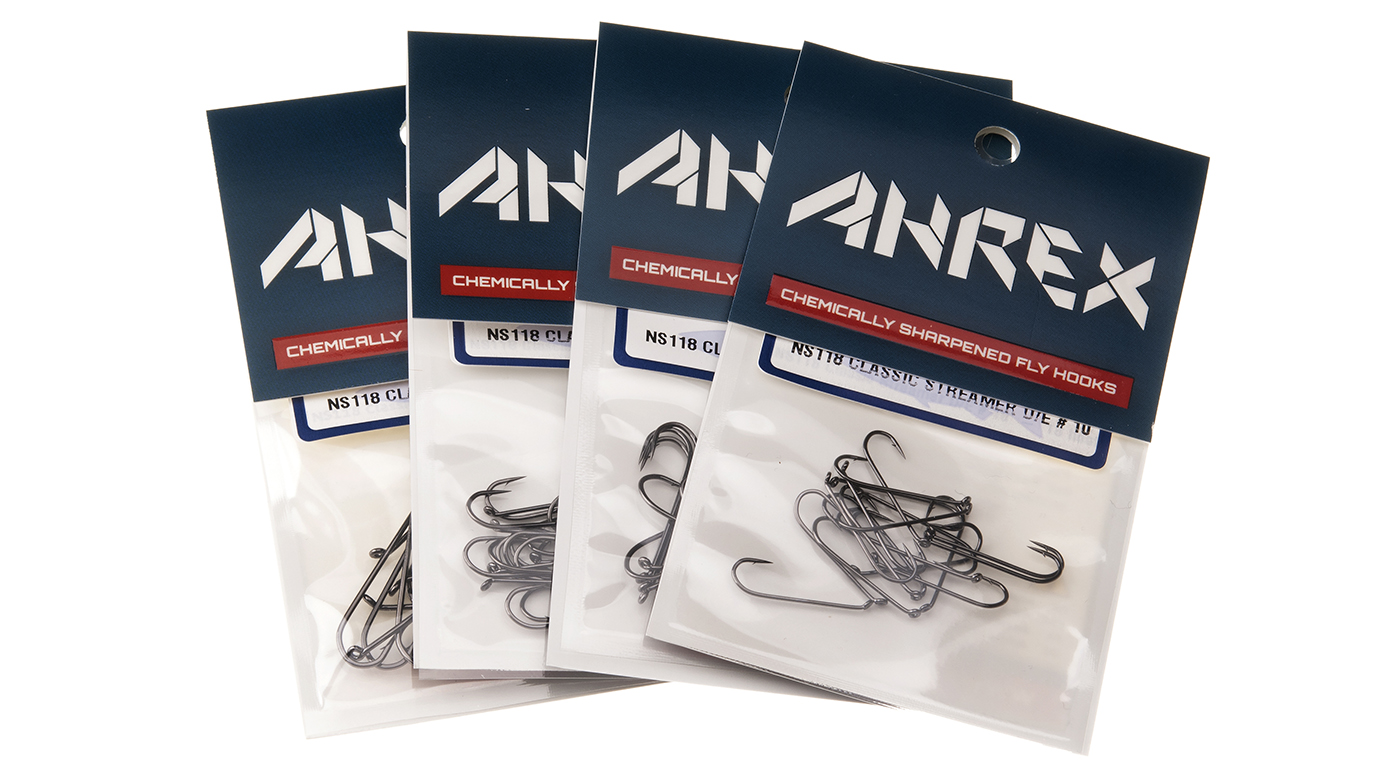 Next week I'll take a look at another myth associated with this fly and also take a look at some of more well established variations. And please take a look at our classic streamer hooks – they are in the Nordic Series called NS 118 here:
There are many ways to tie the fly and I like to give mine a little "modern twist" in that I introduce some taper to the wing by tying the red middle section longer than the two yellow section. And I don't use a stacker – I just hand-stack the bunches of bucktail. You can stack them and get a crisp, straight back edge on the wing, but even though this is not an imitation per se, I always keep in mind something my good friend from California, Ken Hanley (renowned fly fisherman, author, photographer and speaker), said to me many years ago: "There aren't too many straight edges in nature". I omitted it on this one, but a strand or two of Crystal Flash certainly doesn't hurt either.
---
Sources for the information given above:
Bates, Joseph D., Jr.: Streamers & Bucktails . the big fish flies. New York 1979.
Greenwood II, Willlard P.: A personal and Natural History of the Mickey Finn. The American Flyfishers. Journal of the American Museum of Fly Fishing, fall 2014, vol. 40, no. 4, p. 18-21.
Brunvand, Jan Harold: More on the Mickey Finn. The American Flyfishers. Journal of the American Museum of Fly Fishing, fall 2015, vol. 41, no. 4, p. 16-19.