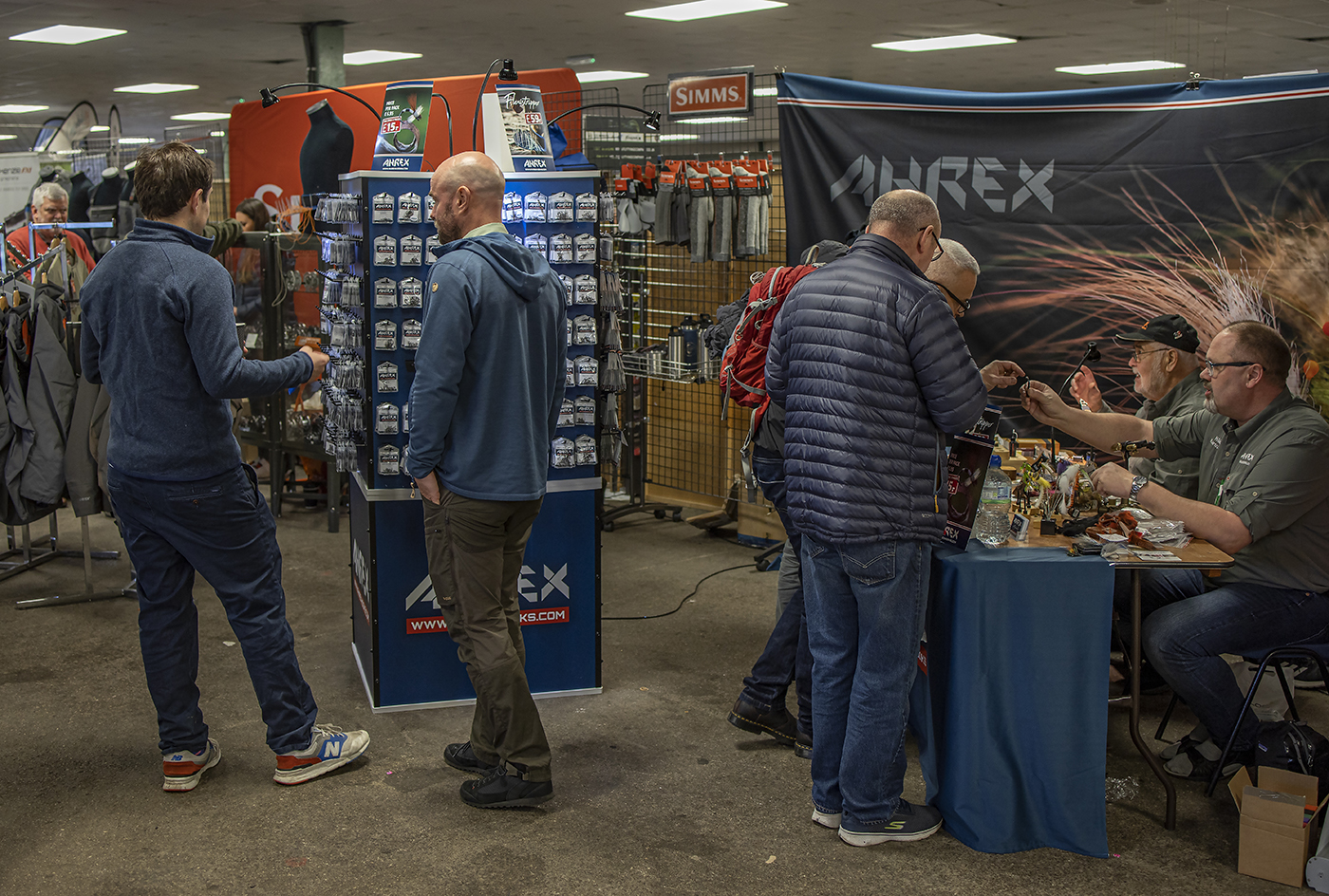 Last weekend we attended there British Fly Fair international, which was, as always, an excellent and very well organised event.
Our most sincere thanks to Bridgette and Steve Cooper and all the volunteers for putting on a great event that we sincerely enjoyed being a part of. And of course another and big thanks to each and every visitor who came by to have a chat, check out the hooks and give us more ideas to work with.
We enjoy the BFFI very much and we look forward to being there again next year.
---

The headline of this blog is literal, because it is showtime. This weekend we're off again – this time to Italy to be a part of "Pescare – fishing, boating & outdoor show" – check it out here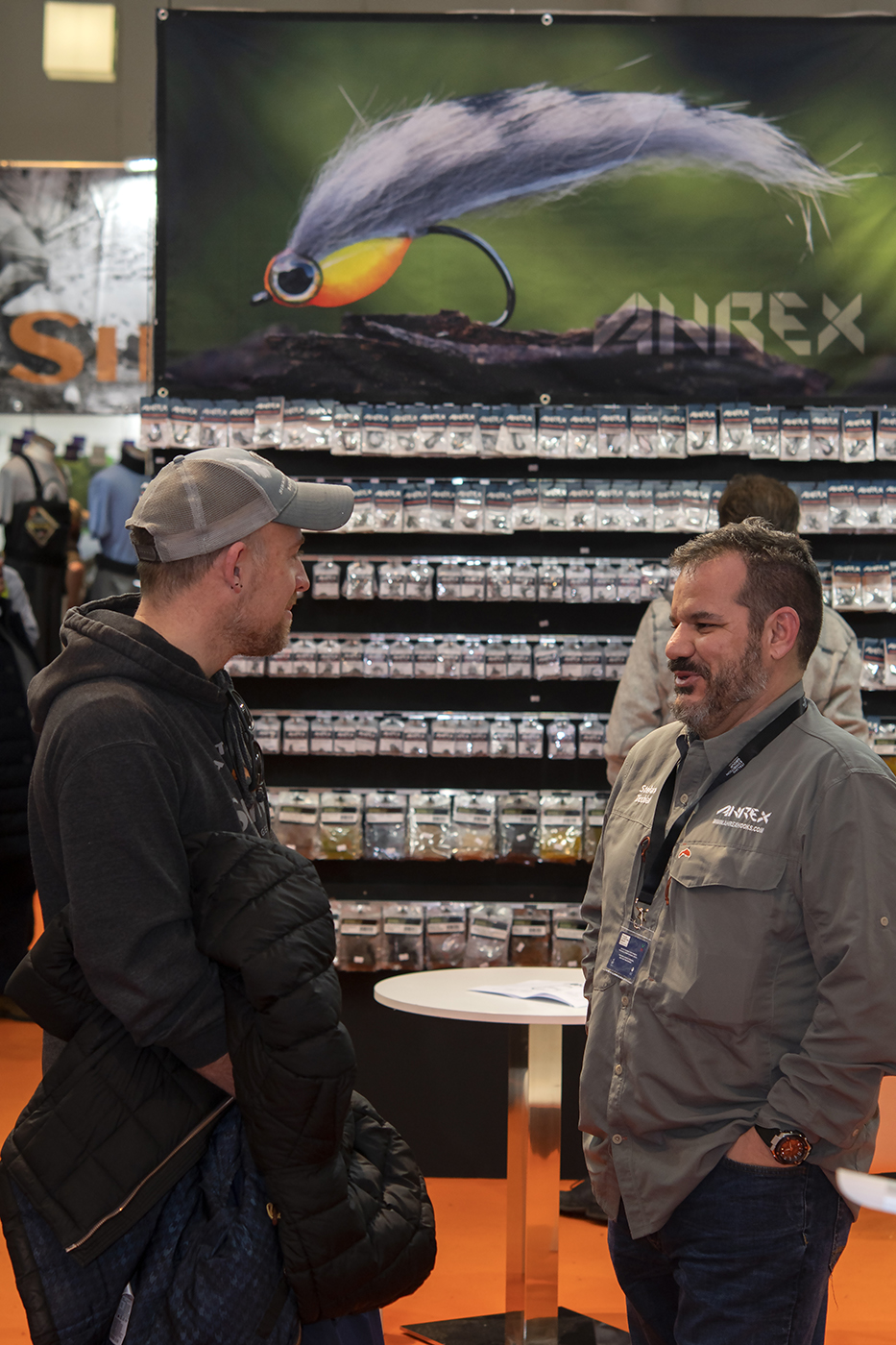 Even though Denmark has had the warmest winter in 147 years, the weather hasn't been nice at all the last 3 weeks with one stormfront following the other with loads of rain. So it'll be nice to get down south to where the weather is hopefully just a little better. If you want to come and say hi (and we really do hope that you will) find us with Il Gatto Con Gli Stimuli.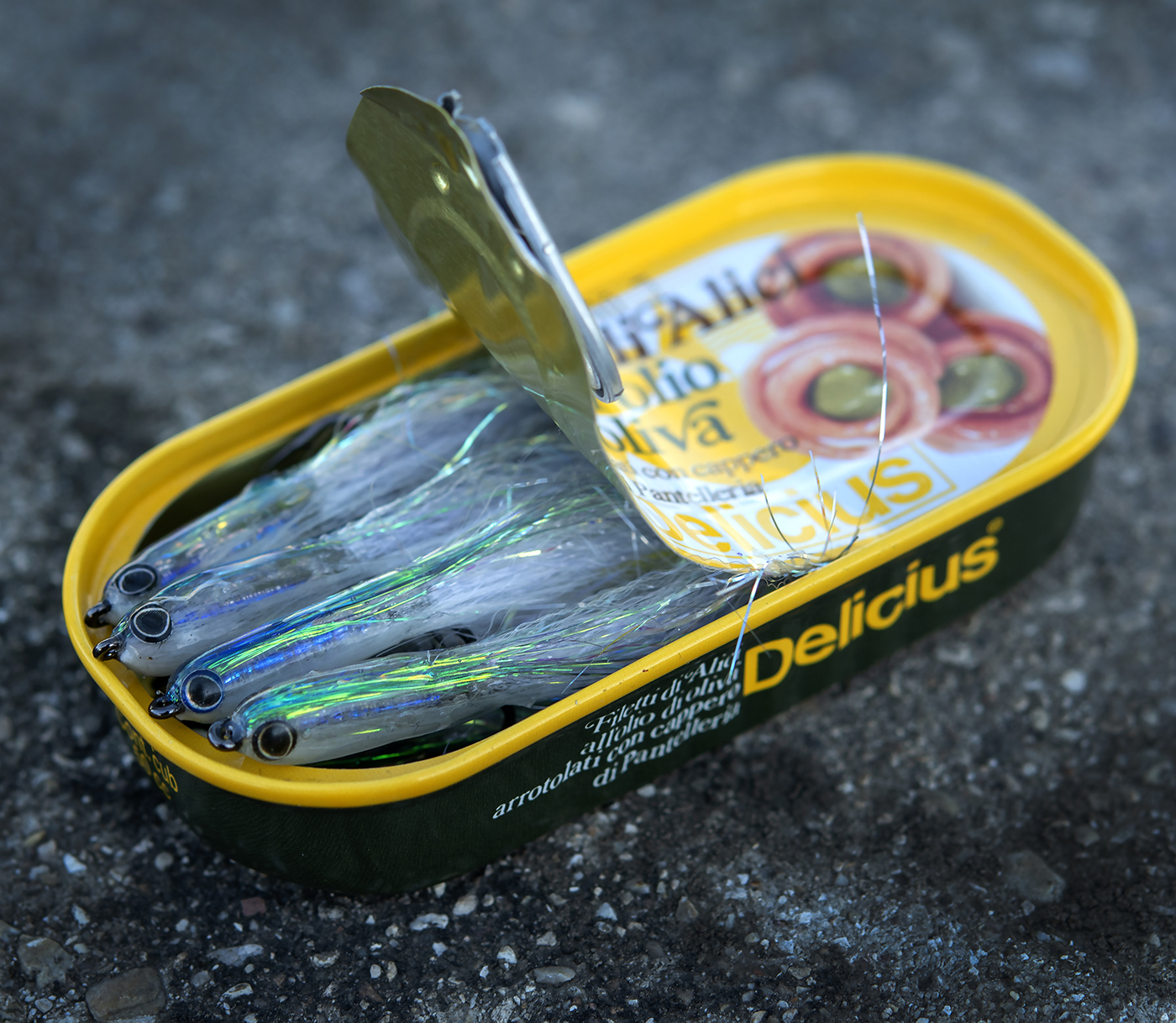 A lot of our italian friends are tying at the show – come and meet: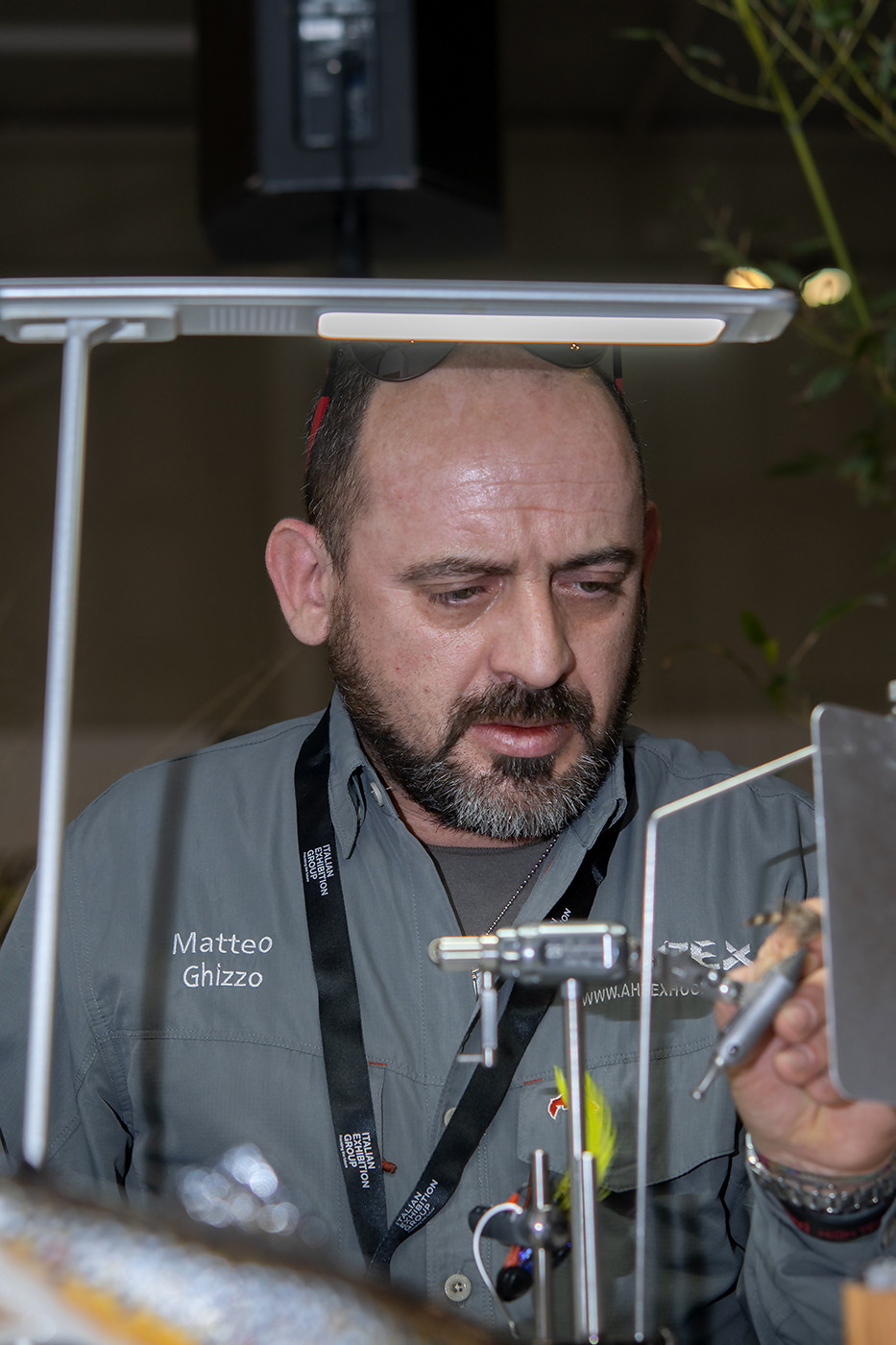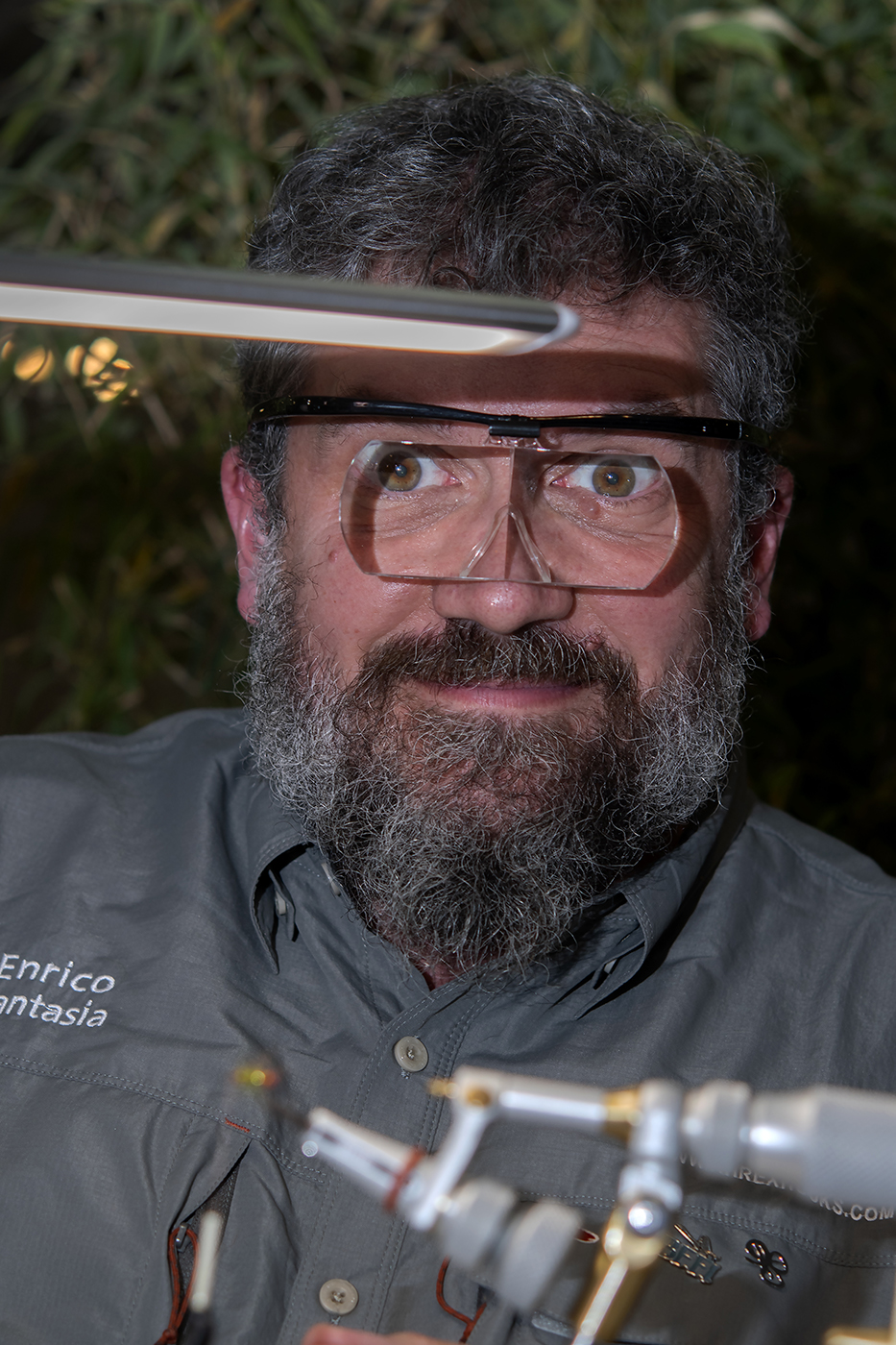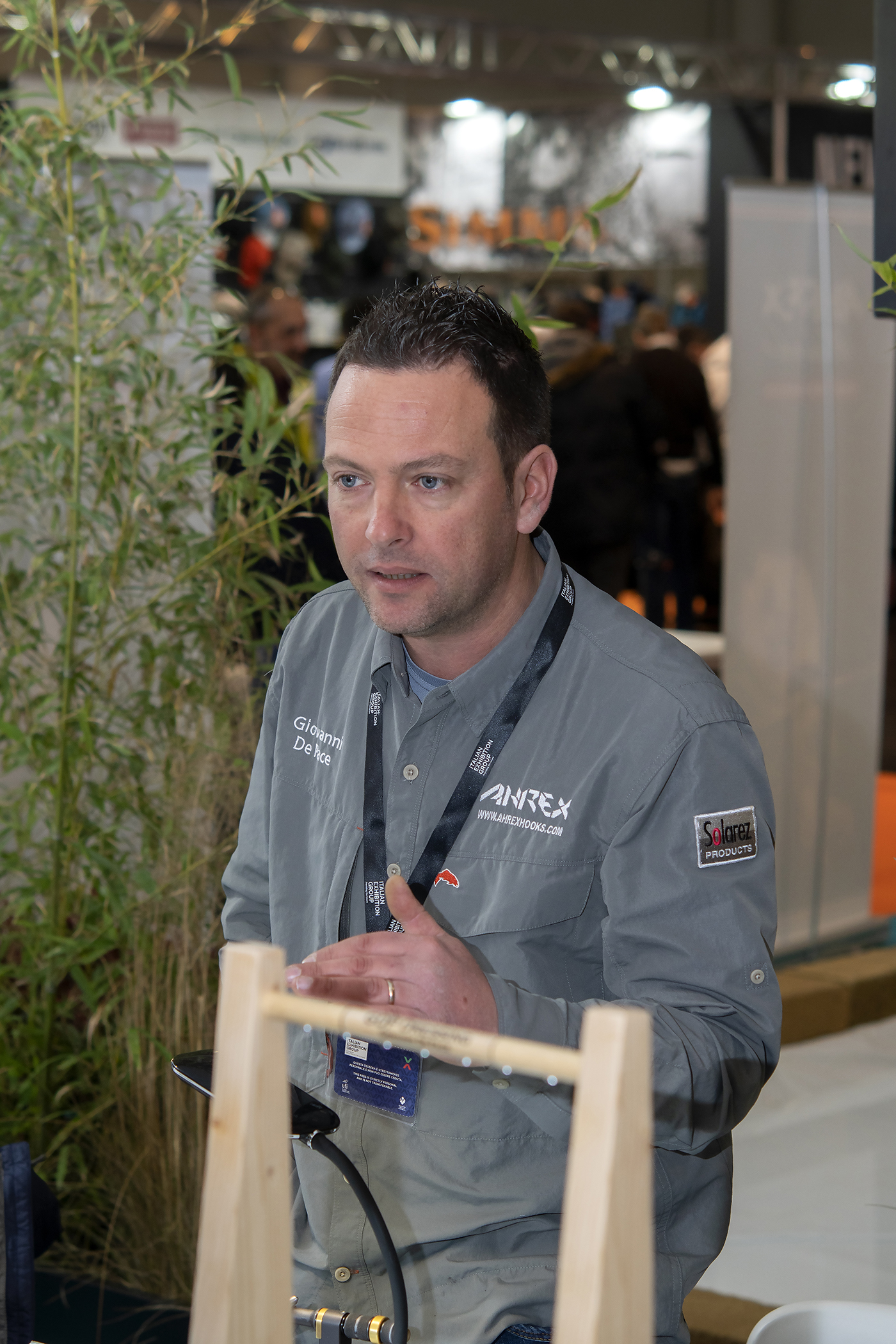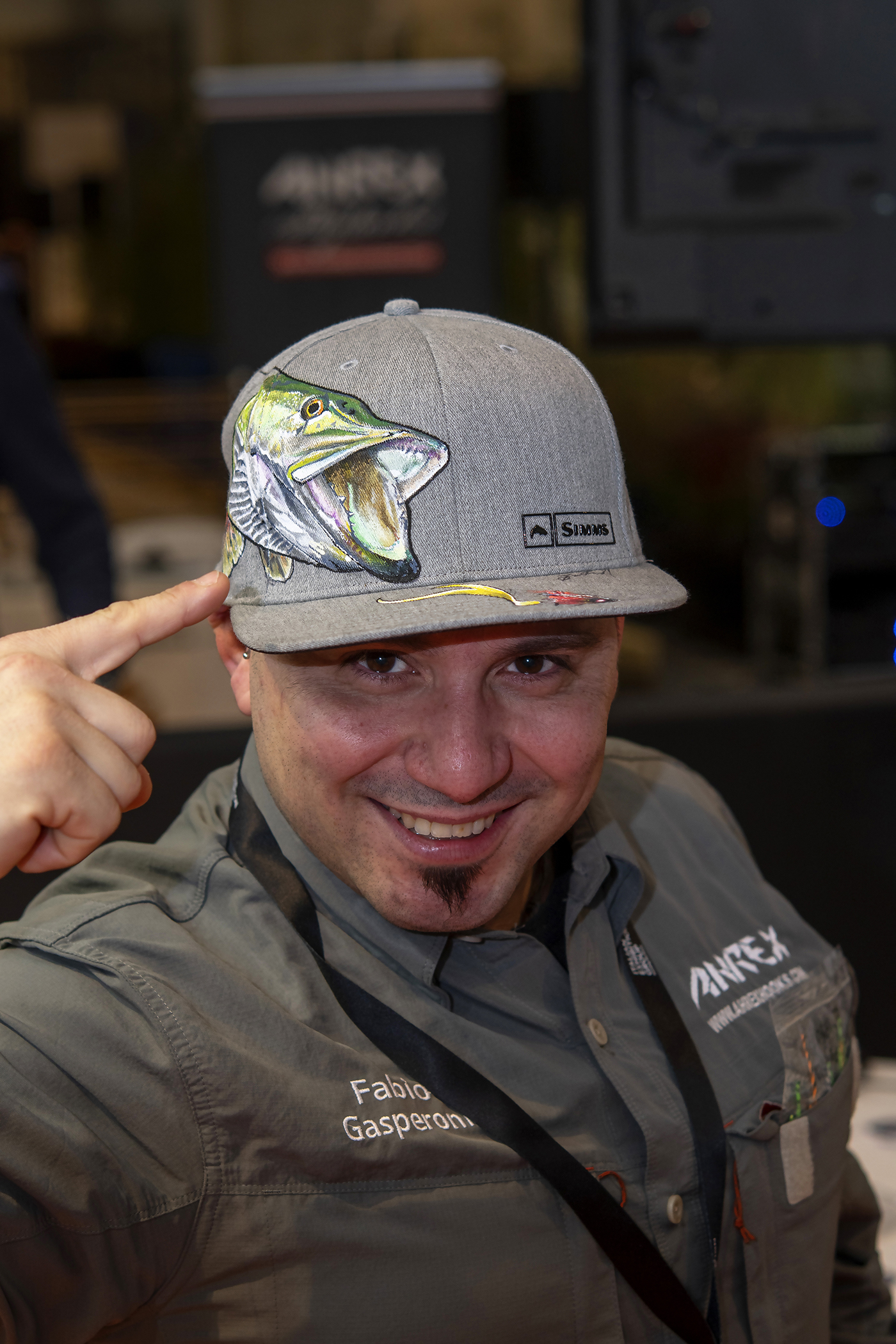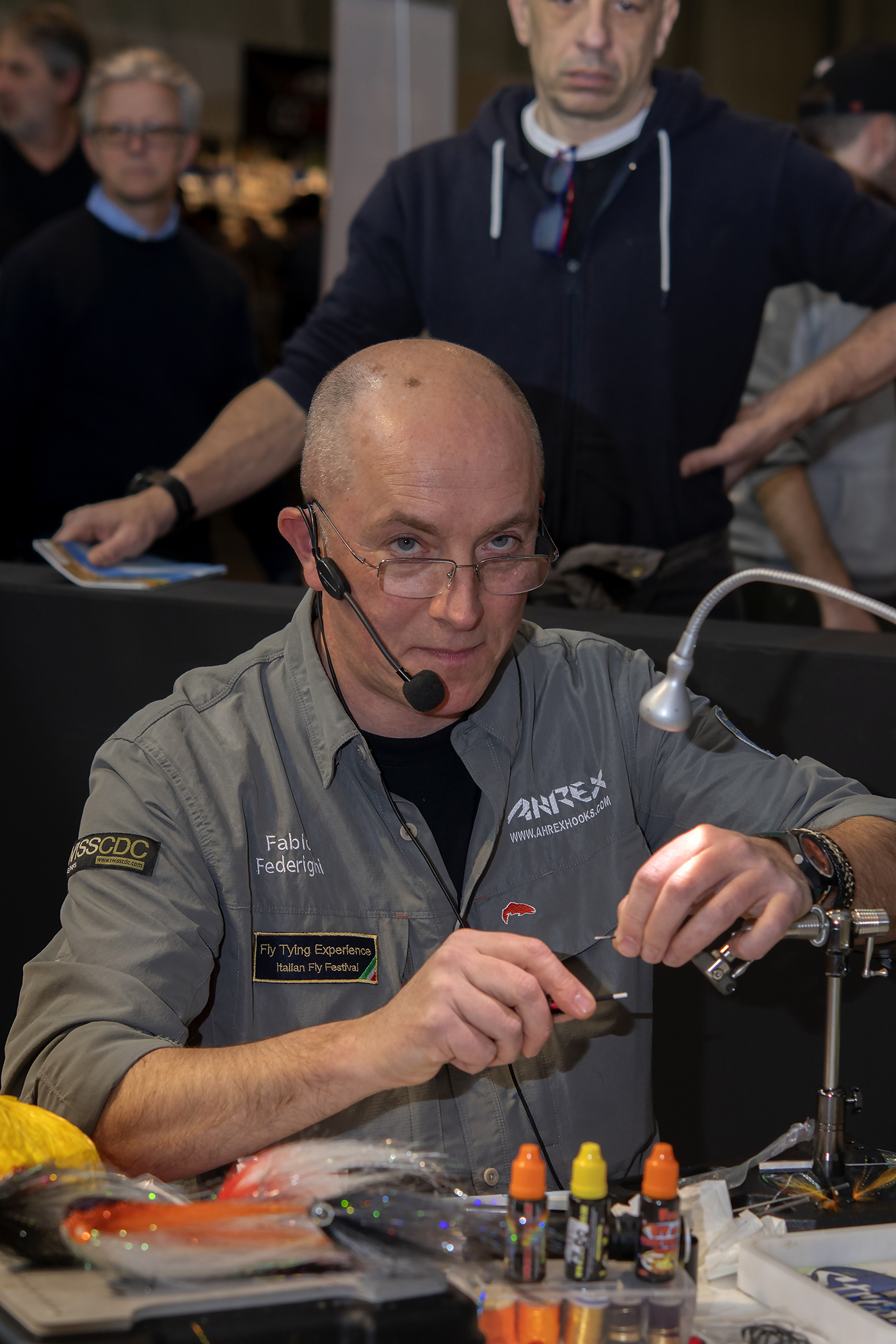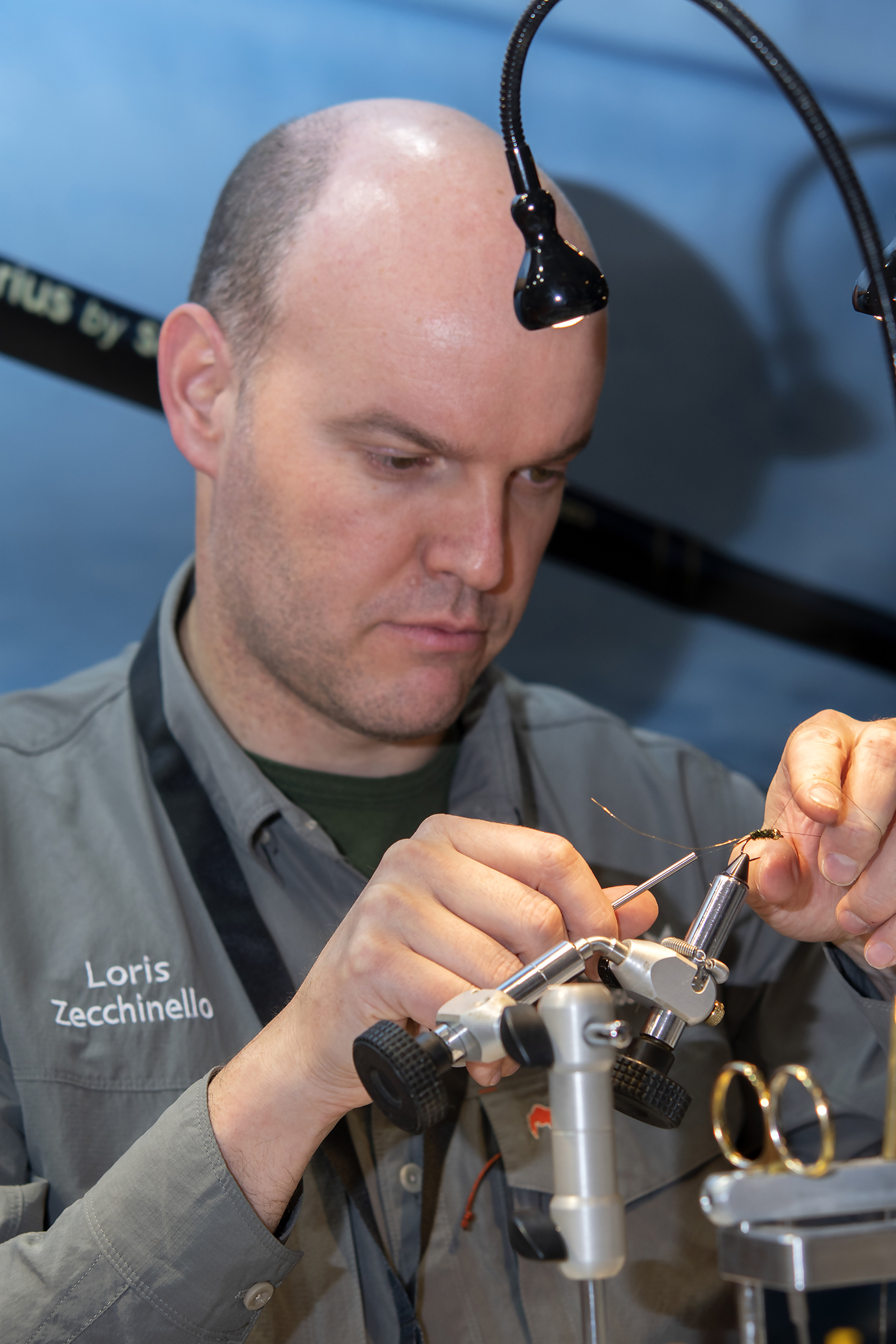 At the stand you can meet Morten Valeur and Håkan Karsnäser from Ahrex.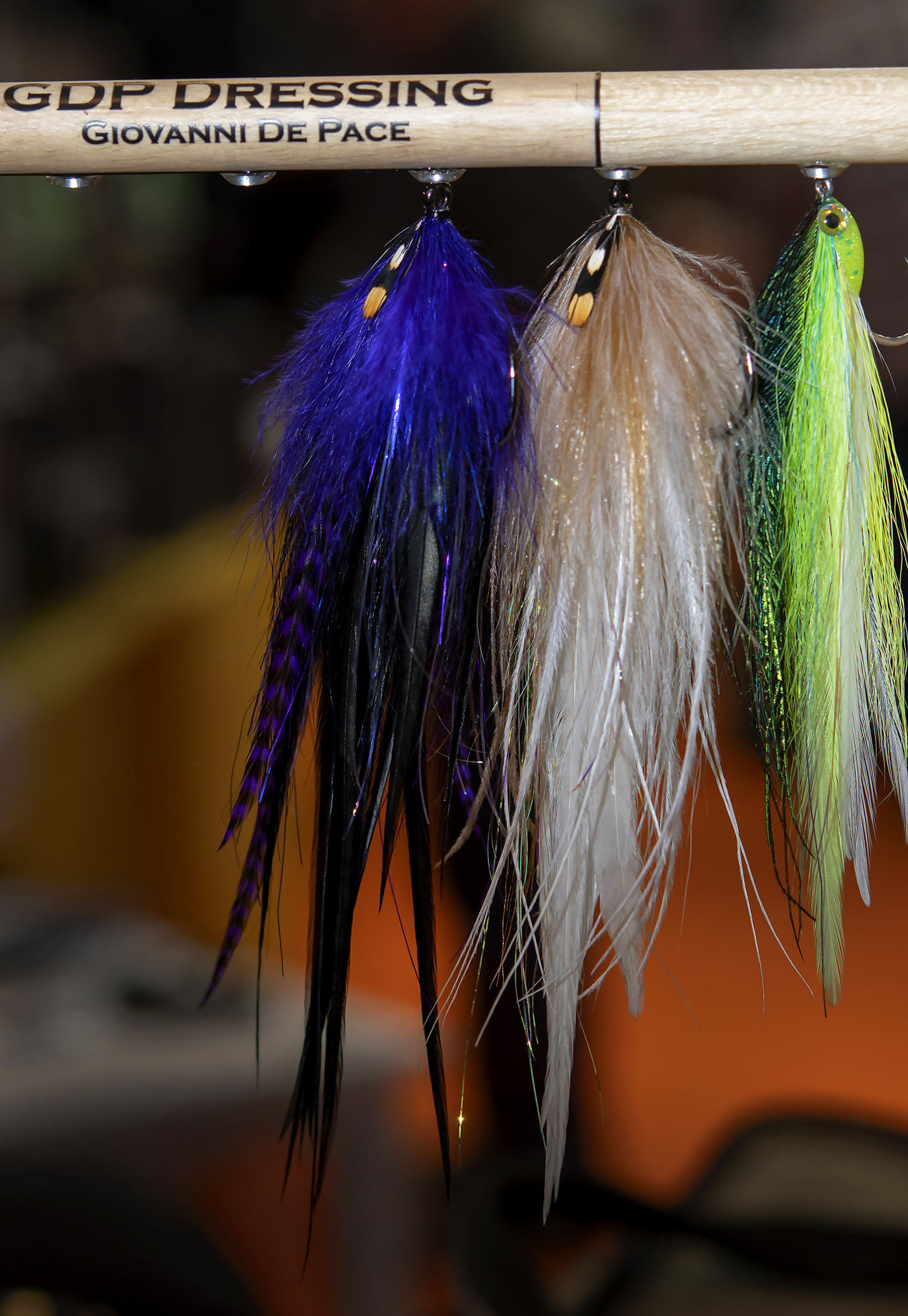 Hope to see you there!
Have a great weekend!