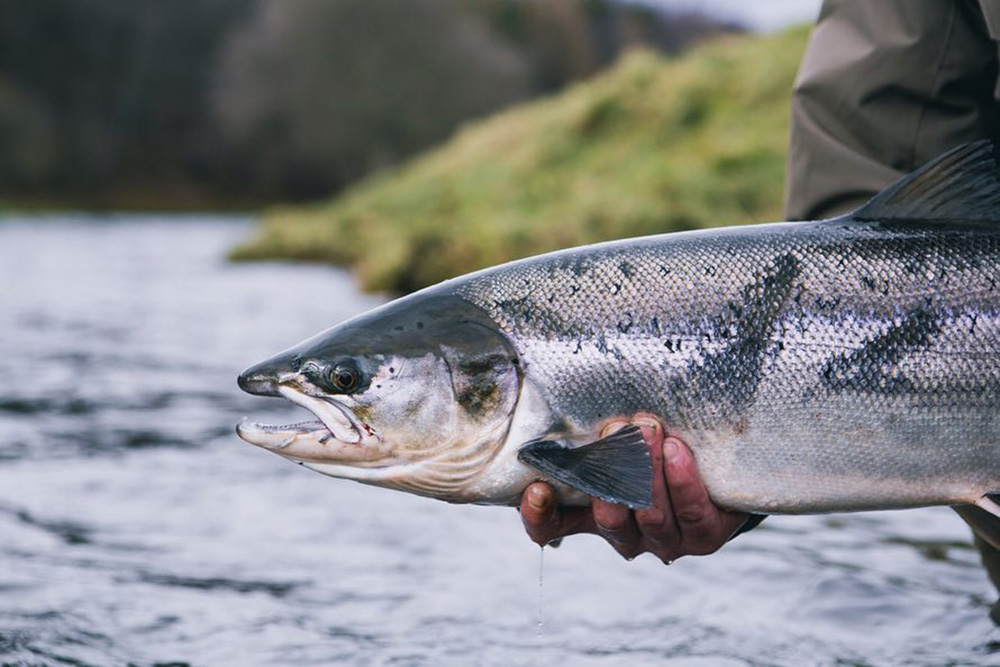 The blog this week is about the amazing fishing in Scotland. Two scottish anglers, Fraser McIntosh and Andrew Herkes have started a project named Angling Scotland. We have been talking to the guys behind and here is their own words about Angling Scotland.
Scotland is a world class fishing destination, steeped in history and tradition it offers a world of angling opportunity in fresh and salt water. In January 2019, we identified that Scotland was sadly quite underrepresented in the social media world. In order to do something positive we decided that we would try and do something to help.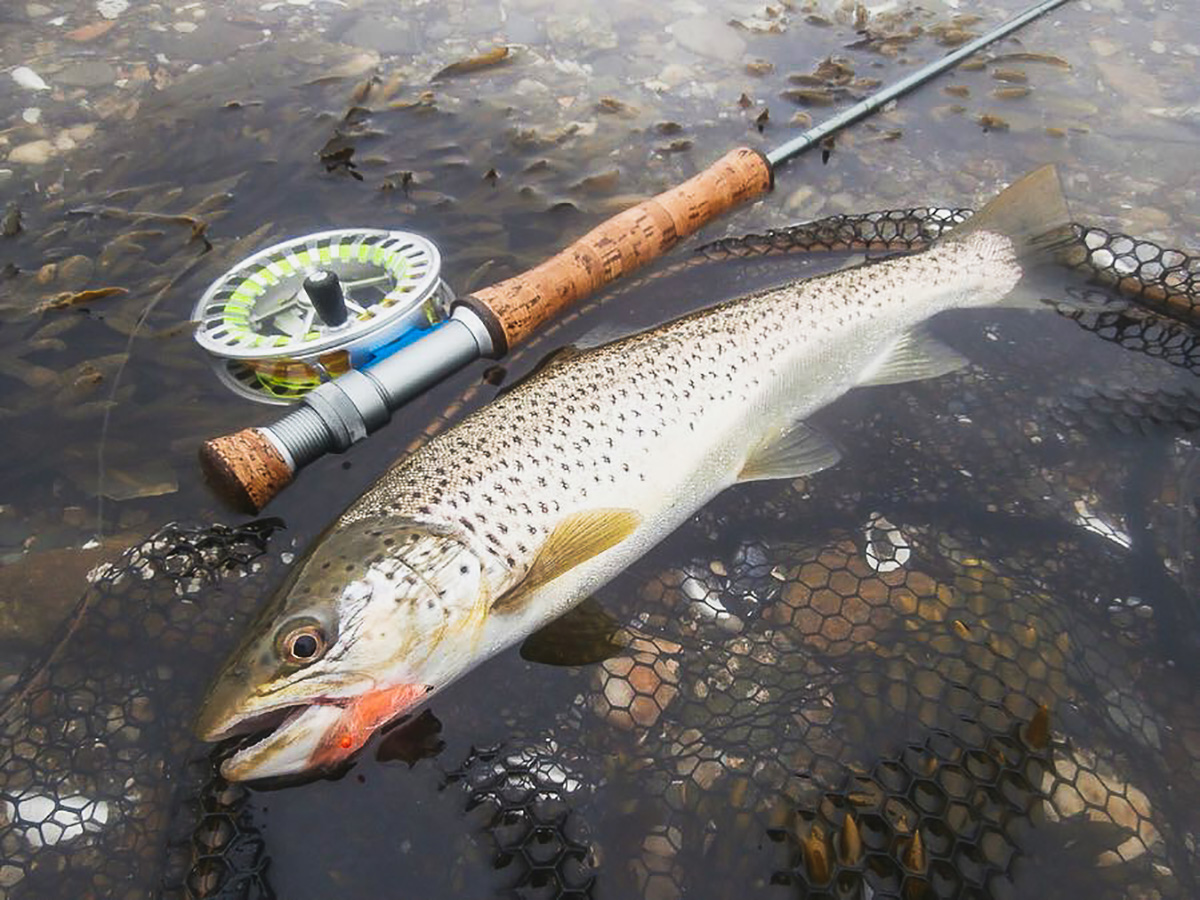 We launched Angling Scotland on Instagram and Facebook with a simple model of sharing the amazing catches from the many brilliant anglers across the country. In our minds that would mean that we could also showcase the vast array of locations and options the modern-day angler has available to them in our wonderful country.
Through Angling Scotland, our mission is simple. We want to promote and protect this wonderful outdoor pastime. Encouraging more people on the water and to safeguard the sport of fishing for future generations.
Environmental issues are also very important to us, from raising awareness of best practice when handling fish to helping highlight the threats to our wild fish stocks. Let's not forget the physical and mental benefits that fishing gives to anyone that participates, regardless of age.
Fast forward one year, Angling Scotland is currently one of the most popular places to find out what is happening across the Scottish fishing scene. We have also just teamed up with the governing body for the sport and are now building a team of like-minded individuals who can help us put Scotland back on the map.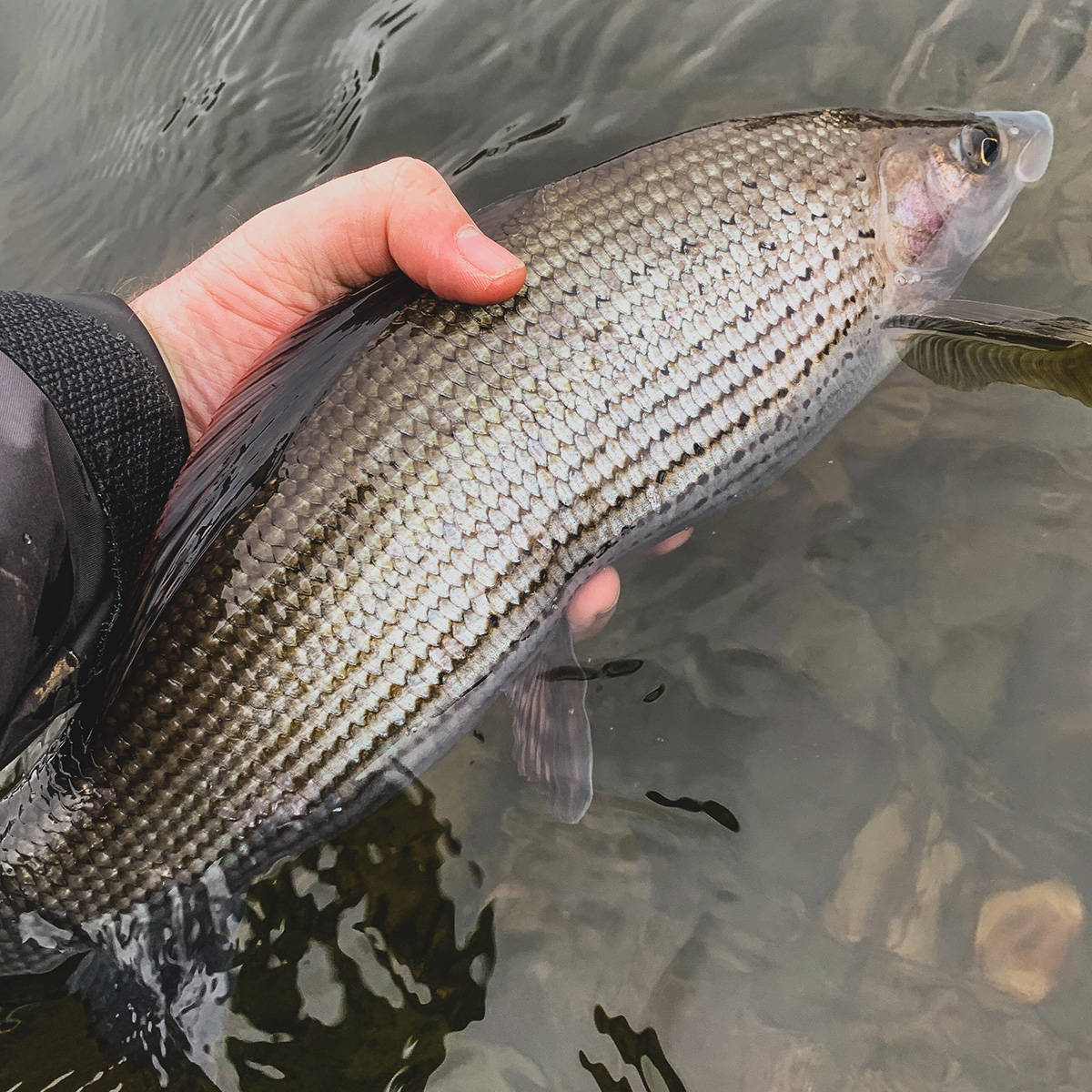 What's hot right now?
The search for the 'king of fish', the Atlantic salmon is well and truly on with the salmon season about to get into full swing. Scotland has countless excellent salmon fisheries not to mention the world-famous 'big four' rivers – Spey, Dee, Tay and Tweed. Beyond the chase for spring silver, more and more anglers are searching for the Lady of the Stream. Scotland boasts some truly wonderful grayling fishing in the winter months.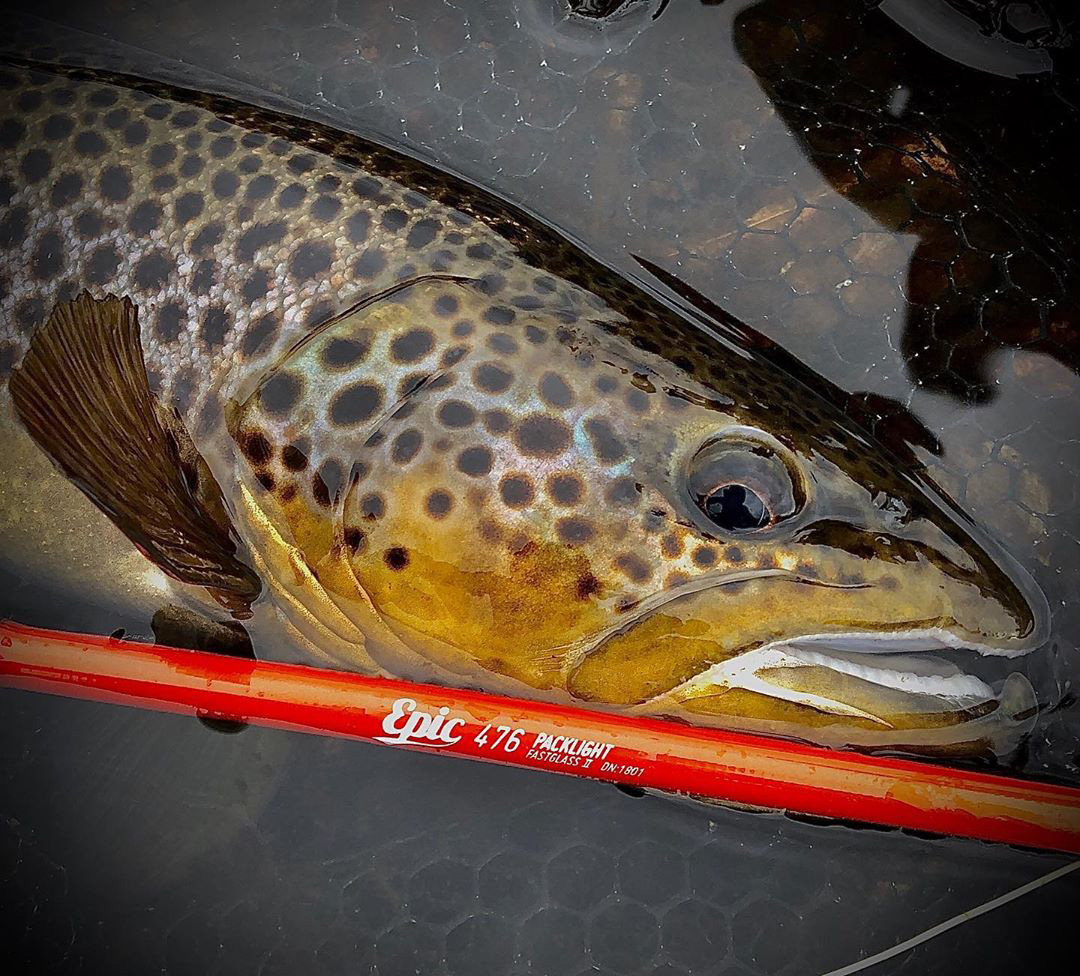 All of the brown trout fanatics are frantically filling their fly boxes in anticipation of the trout season which kicks off in the middle of March. For everyone else, Scotland also has some brilliant managed fishers that provide sport for stocked fish all year round.
Whilst less recognised, sea trout fishing in coastal regions can be fantastic and really starts to kick into life from early spring.
What's next?
We were absolutely thrilled to add Ahrex to our growing list of friends and we'll be back here throughout the year giving you an insight into all things Scottish fishing. We have got some big adventures planned, starting with the opening of salmon season. In early April we're meeting up with the team for some exciting brown trout action in "trophy town" on the River Don. We're also very excited to chase some monster pike as the warmer weather starts. We have also just launched our YouTube channel and you will find everything from fly tying tutorials to all of our fishing adventures there.
---
Join the #anglingscotlandclan
Facebook – Instagram – YouTube