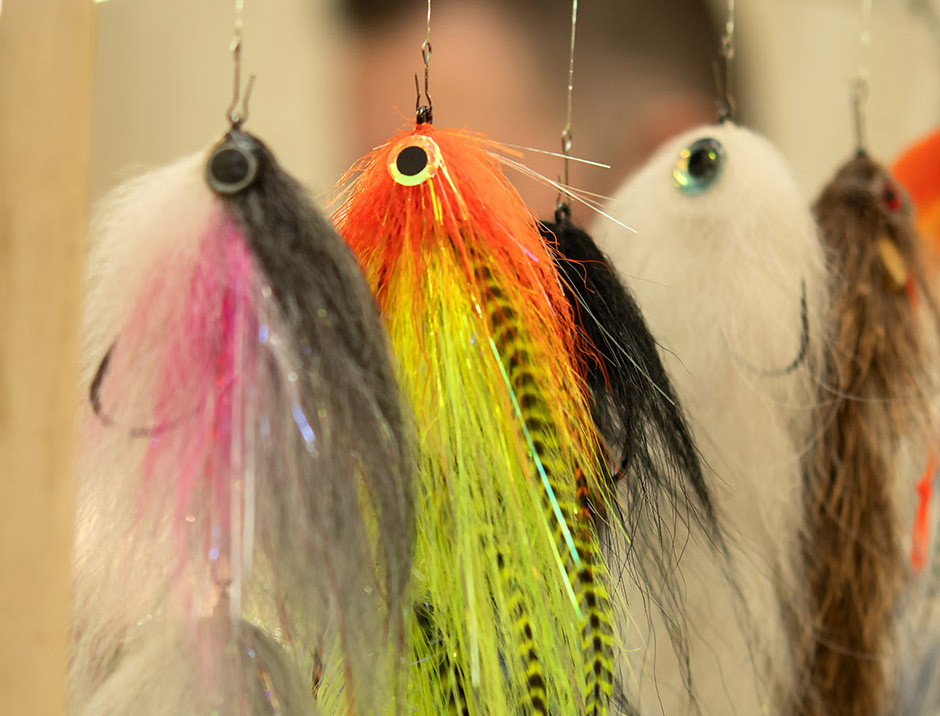 Believe it or not, this weekend's it's time for the British Fly Fair International again, and we will of course be present.
We are bringing all of our hook models, so if you're curious about a particular model, here's an opportunity to see it. Maybe you haven't seen the Salt-series we released in September 2019? If you fish the salt, either here in Europe or visit tropical destinations, you must come by and see these hooks.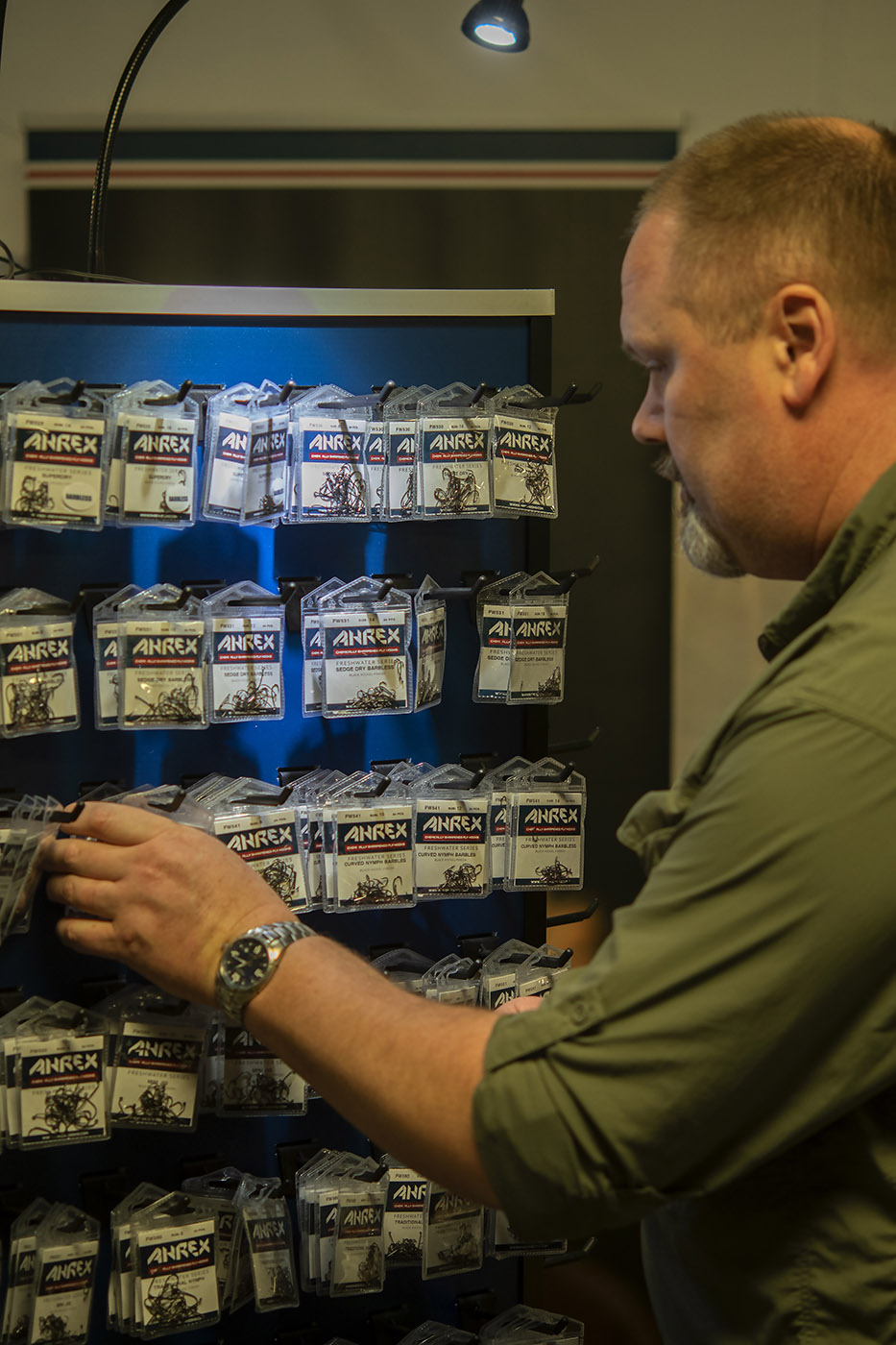 You'll find us in Hall 1. The venue is the same as always, but just in case, here's the address:
Staffordshire, County Showground, Weston Road, Stafford, ST18 0BD
Have you seen out FlexiStripper? We think it's the perfect line management system and it's been very well received. Check it our here or come by the by the stand and try it on for your self. We confident you'll like it.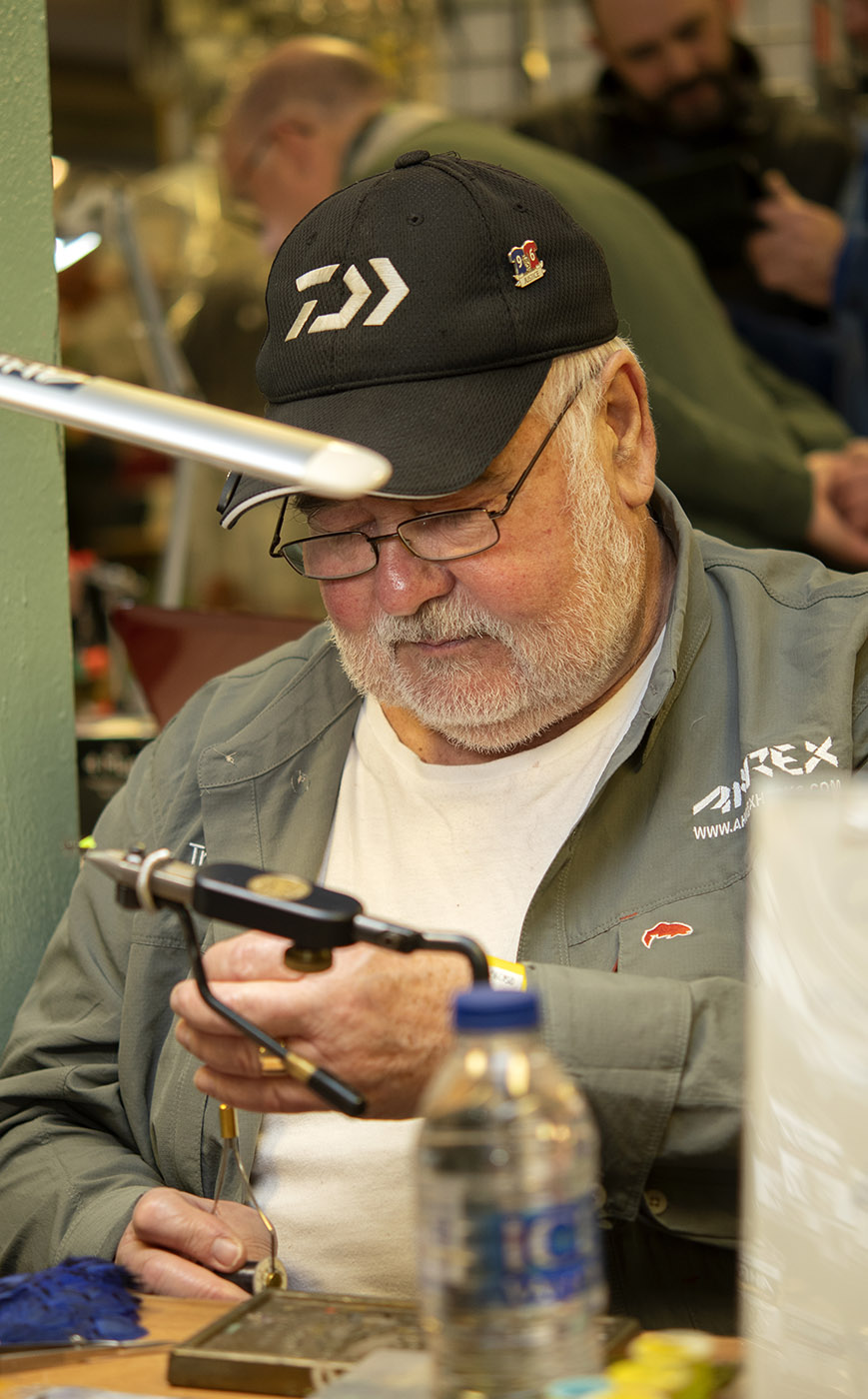 You can meet Ahrex founders Morten Valeur and Søren Flarup at the stand. Joining them are Trevor Jones and Håkan Karsnäser. They will be tying flies all weekend. Please come and have a look at our hooks.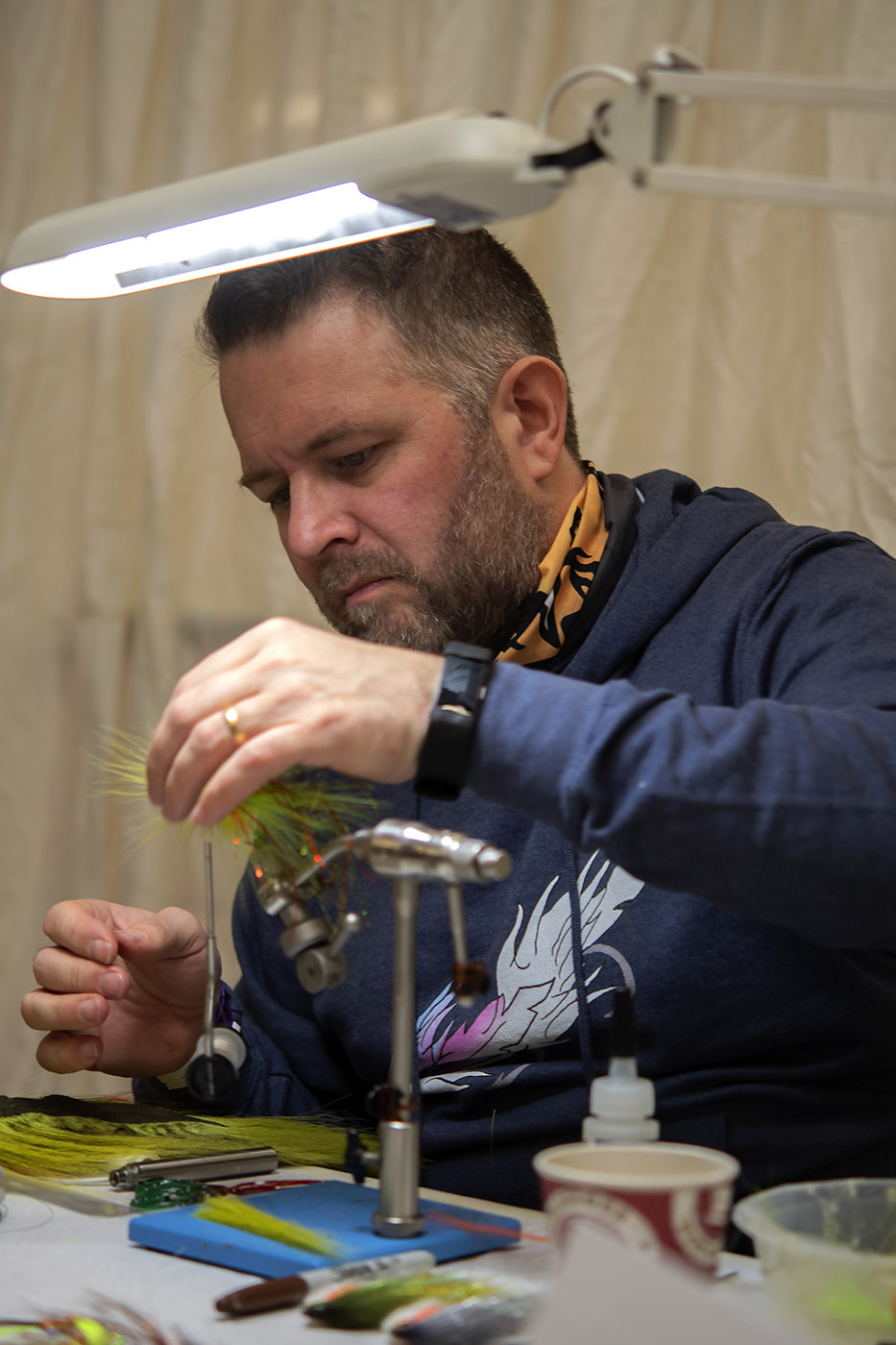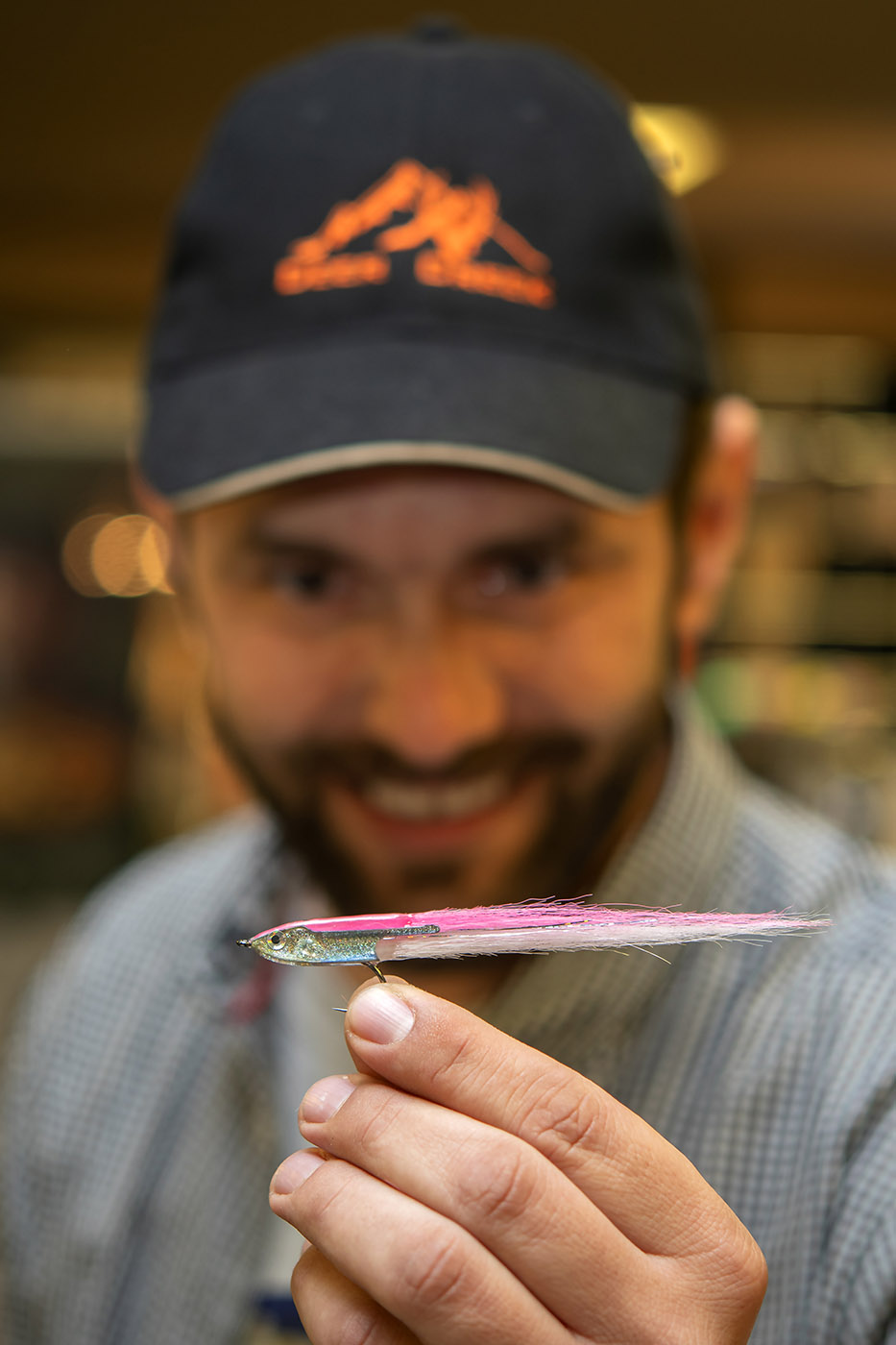 At Tier's Row you'll also find some the "Ahrex Family Friends". Check out what tier like Paul Monaghan, Mark Mcloone, Owen Trill, Enrico Fantasia, Jan de Haas, Niklas Dahlin, Per Johansson and Stefan Larsson are doing with out hooks. And check out the Deer Creek stand to see what Andreas Andersson, Aimee Kitching and Tolis Lachanis are tying this year.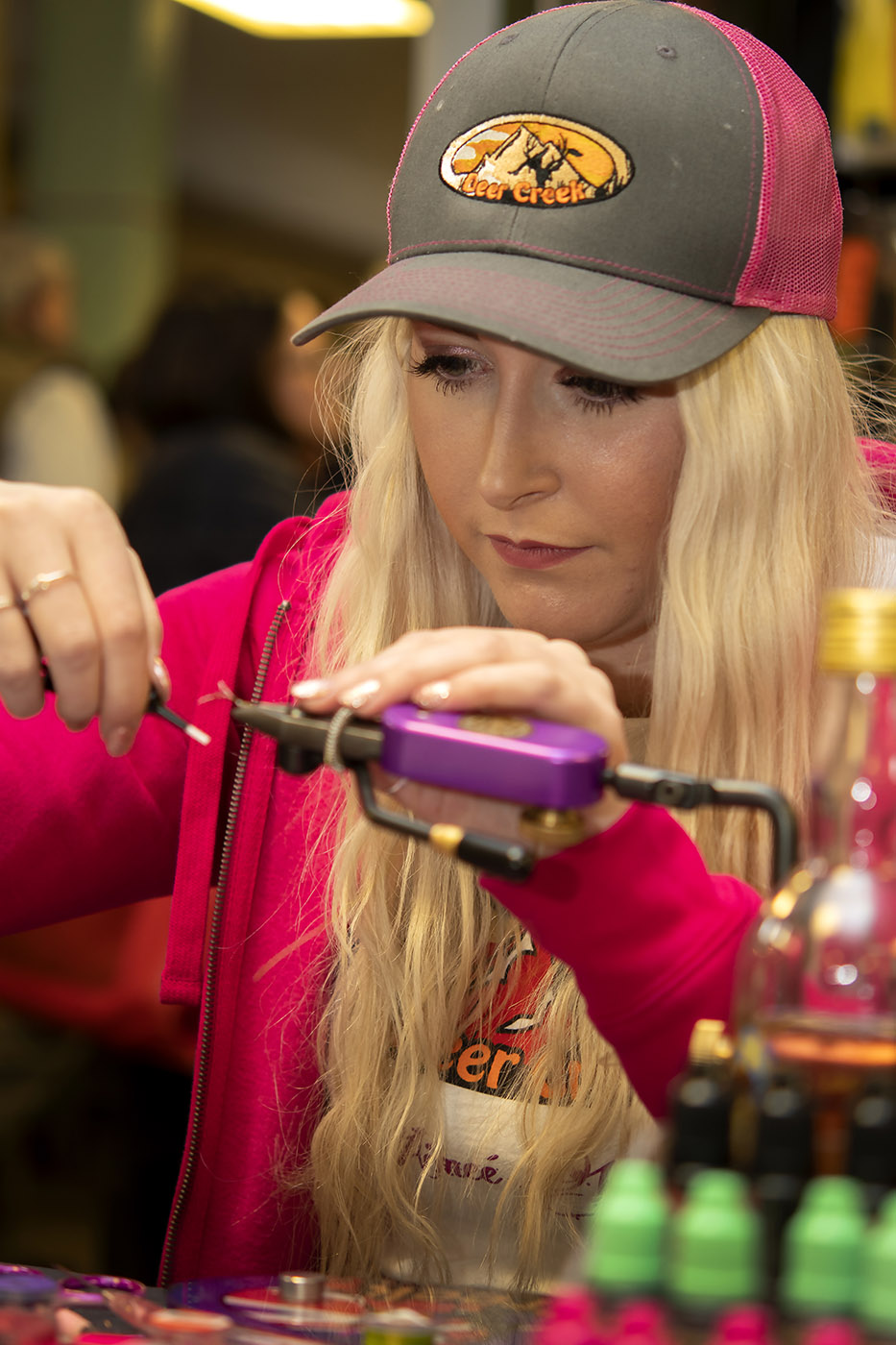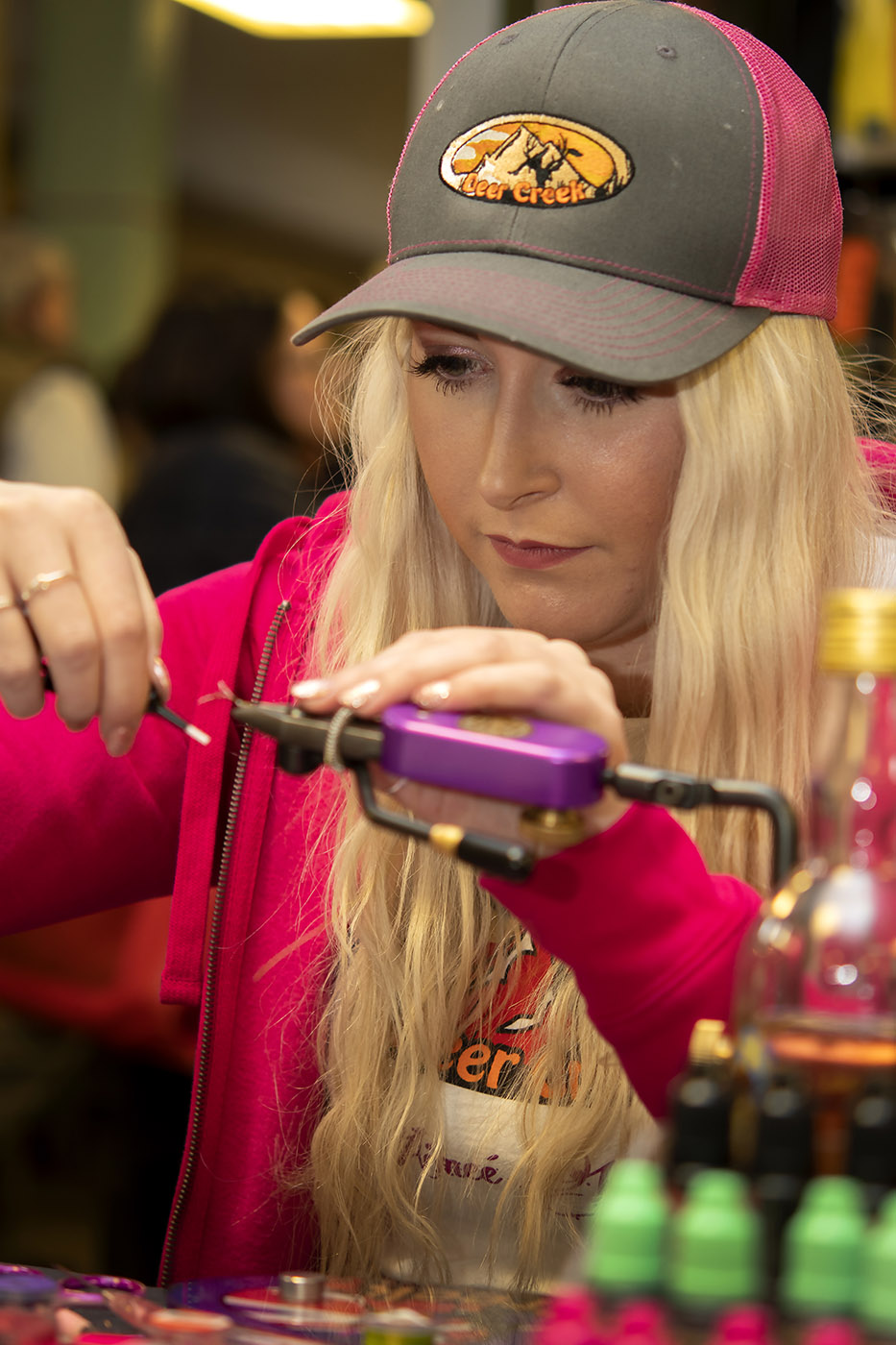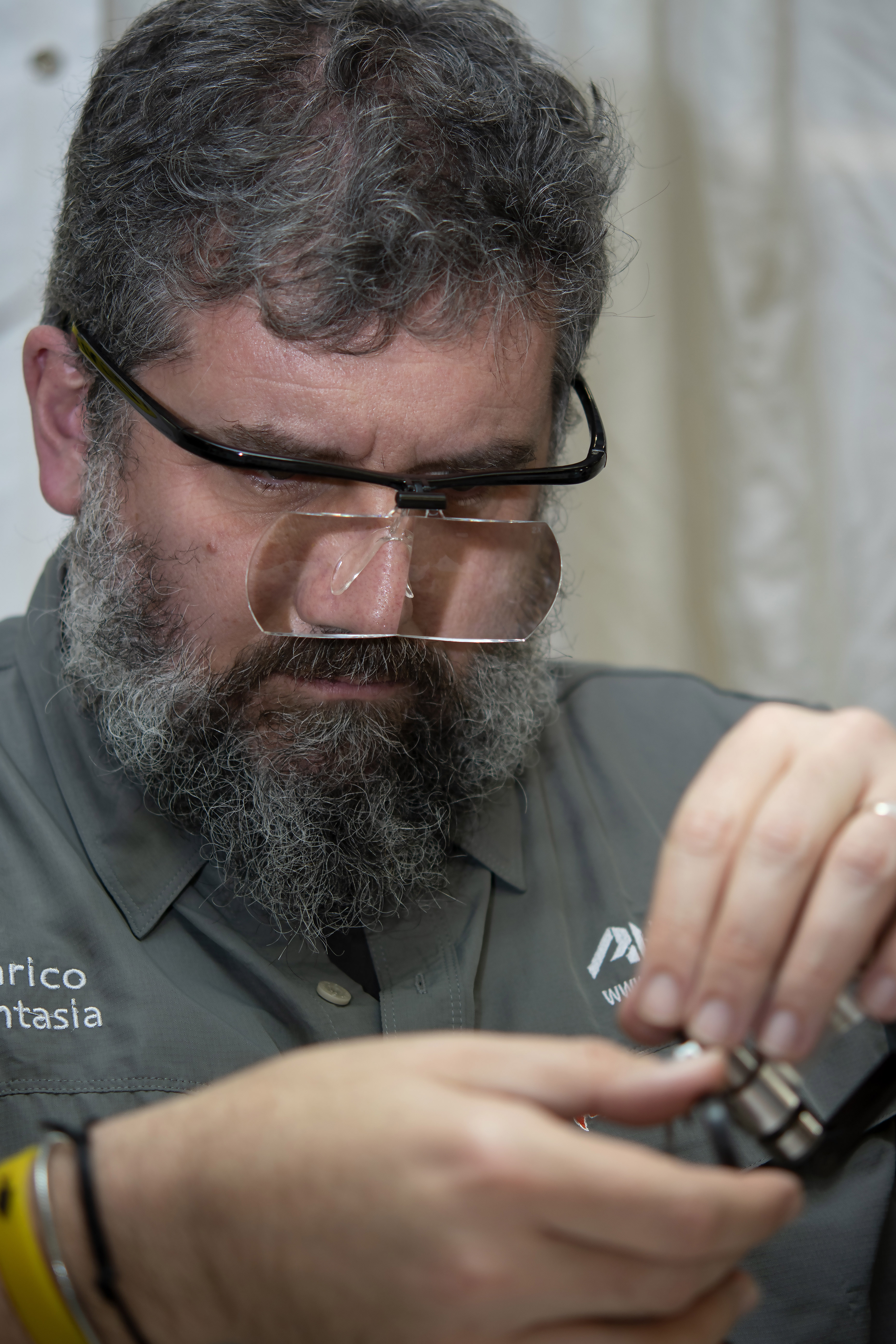 We hope to see you!