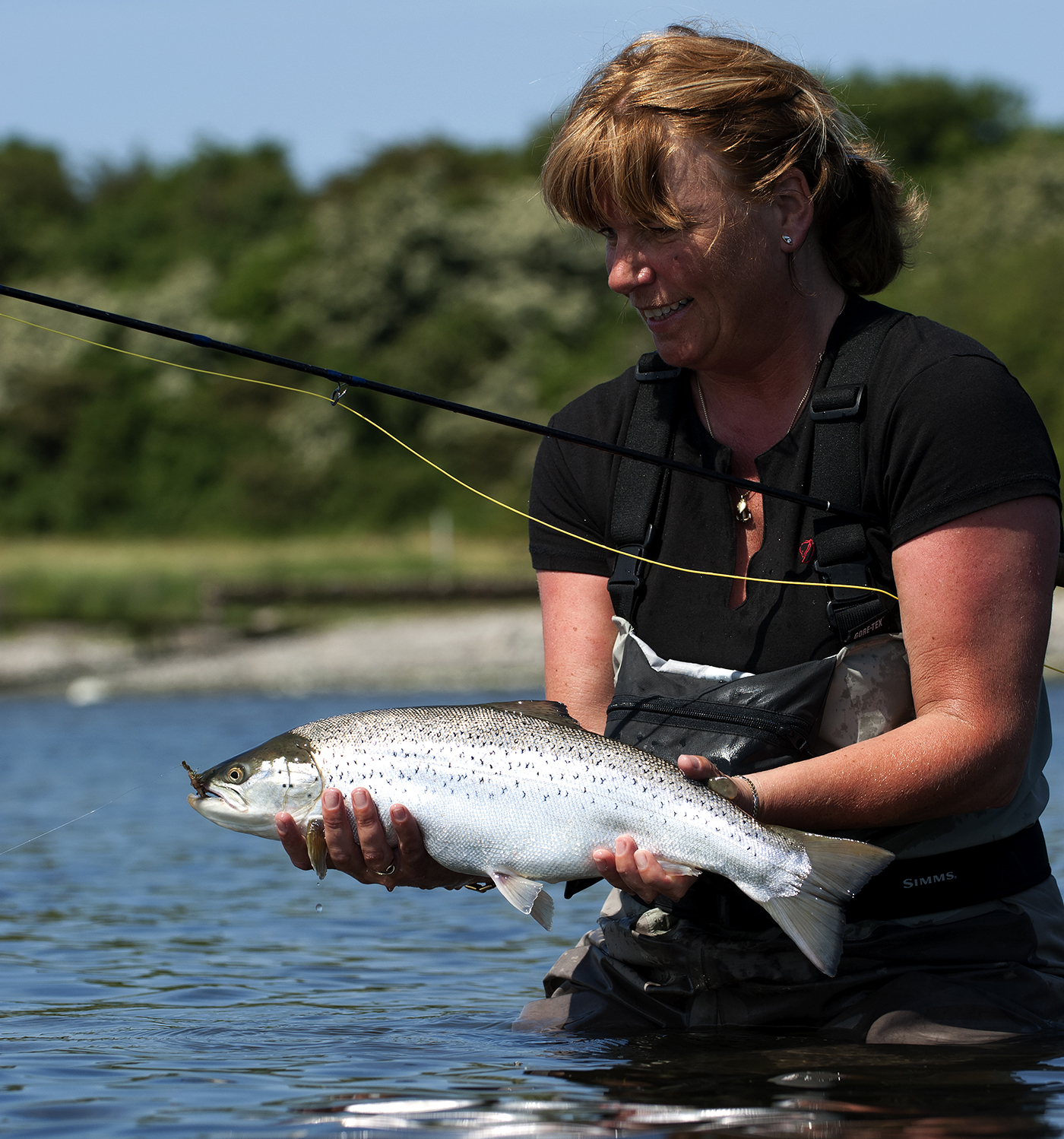 With only about two months delay, summer has finally arrived (some would say struck) here in Denmark and while that might not be good for most of the fishing, it "is" good for some of it.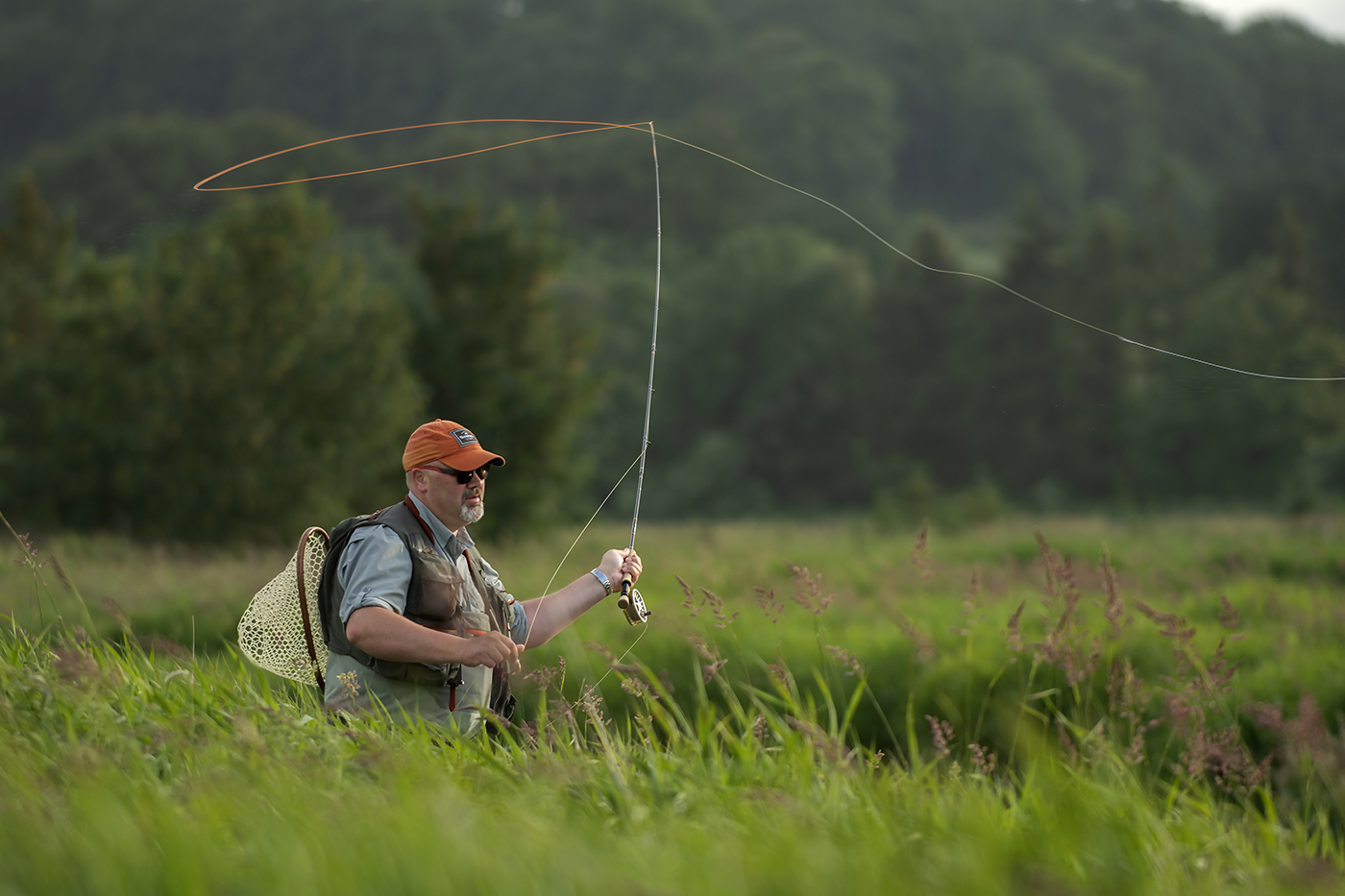 Our Danish salmon rivers temporarily close down, when their water temperature rises above 18 degrees C, because at this temperature (and higher) oxygen levels become critical for salmon survival and Catch & Release is mandatory for salmon over 75cm in the rivers now.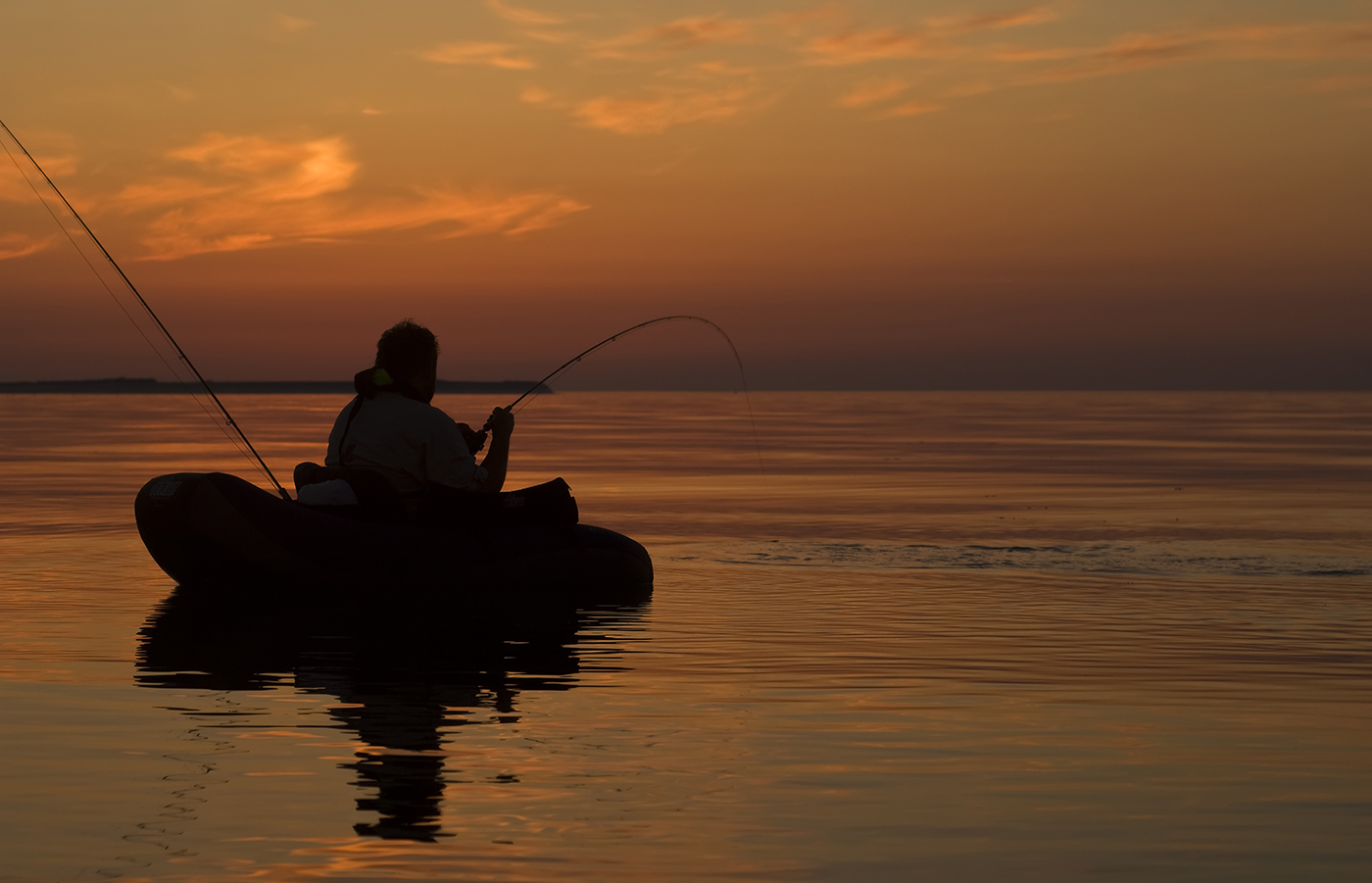 Sea trout fishing in the salt can be good during the day, but in this scorching heat, the hours around sunrise and sunset are definitely best (and even through the night if you have the stamina).
The heat can send fresh sea trout up the rivers. Fresh sea trout are usually more aggressive and easier to catch and they tend to stir things up as they fight for holding spots that are already taken. But be very aware that the same problems with the oxygen levels as the water warms up is present is all rivers. But not all rivers shut down, so if you plan to release your fish, be aware of the water temperature.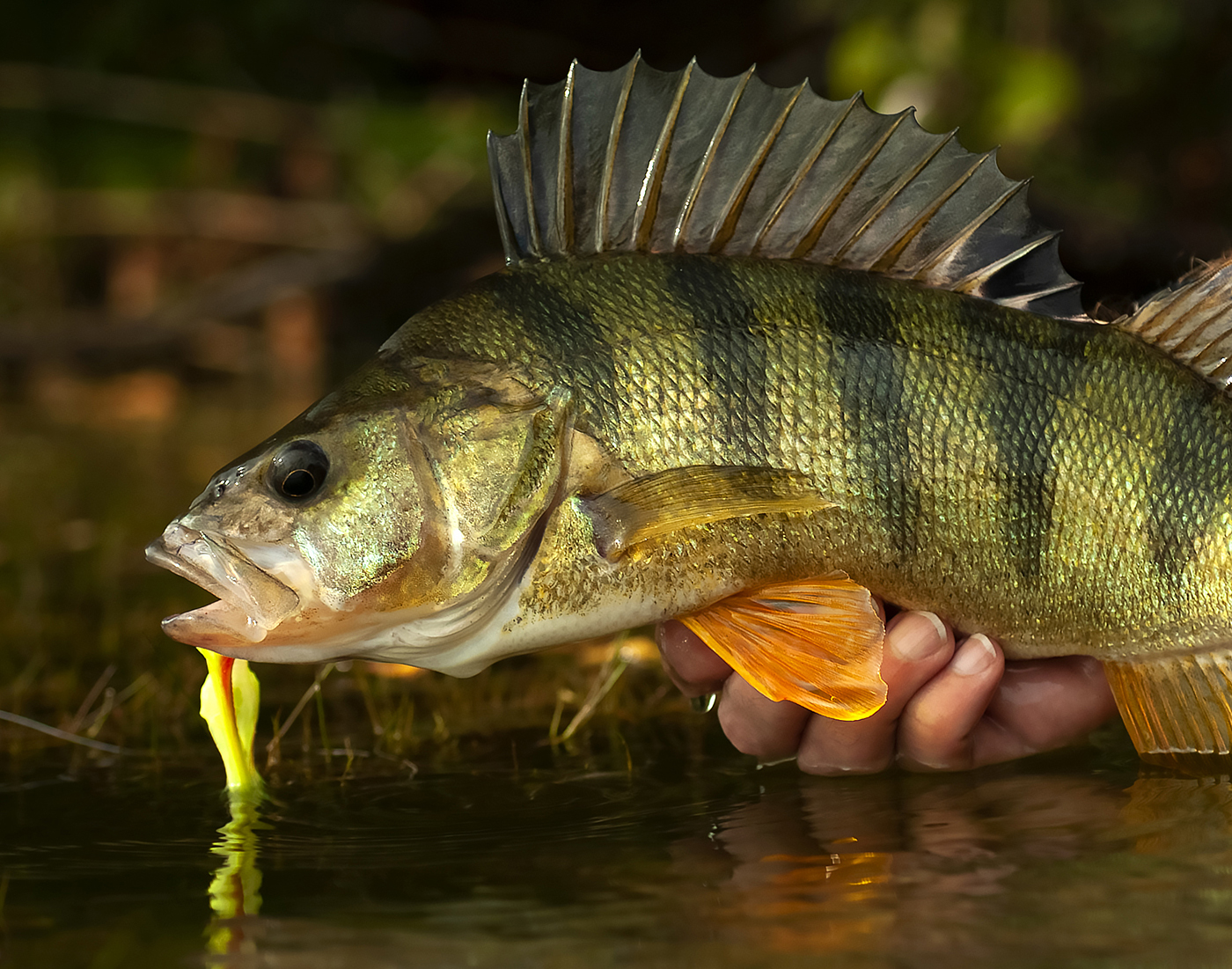 The lakes get really warm as well, and high pressure can be good for perch (they are definitely more active in high pressure weather than low pressure weather), the chance of catching a big pike is always present, and they don't handle warm water very well, so be careful around them as well.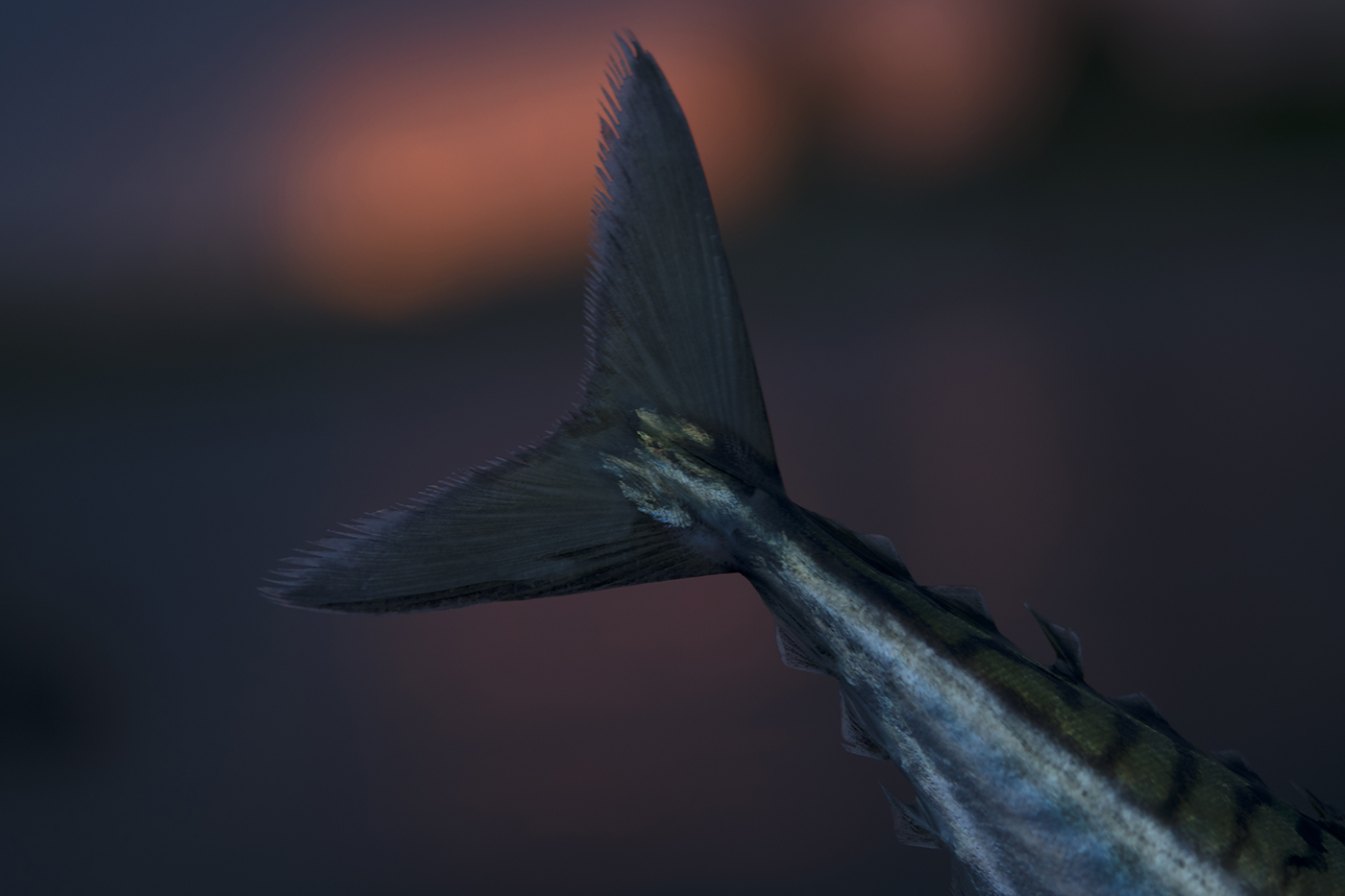 We're well into August and at the time of writing, I'm sitting indoors and outside it's nearly 30 degrees C and that means that I should instead be in my pontoon boat, a float tube or a boat fishing for mackerel! Mackerel "love" high pressure, high temperature and sun. And while they might not be the biggest fish in the world, even smaller ones are extremely fun to catch. Seek out beaches with structures like jetties or piers or the outsides of harbours, where you're allowed to fish. Mackerel often gather around these structures and you'll often find deep water, which is also a big advantage.
Pack a 5-wt rod with the fastest sinking fly line you've got, tie a few small Surf Candy-style (like these – simple and durable flies) and head out:
The fishing is quite simple – fish, fish, fish and use the count-down-technique to keep track of your fishing depth, because once you get one mackerel, you're likely to get more at the same depth. If they're holding really deep, Morten described his very lazy "nearly-no-casting-depth-charging-technique" in issue 25 of In The Loop Magazine.

Check it out – it's a good read.
Apart from a fast sinking (the faster the better) you probably already have what you need, so get out there and enjoy the sun and catch some mackerel on the fly.
And if you're more inclined to stay in until the temperature drops, why not browse our YouTube channel for some inspiration for your next flies. Have you noticed that all videos are organised into playlists, so if your mojo is salmon fishing, click the playlists-tab and select "Salmon, steelhead and sea trout flies" and you'll get all of our videos in that category.