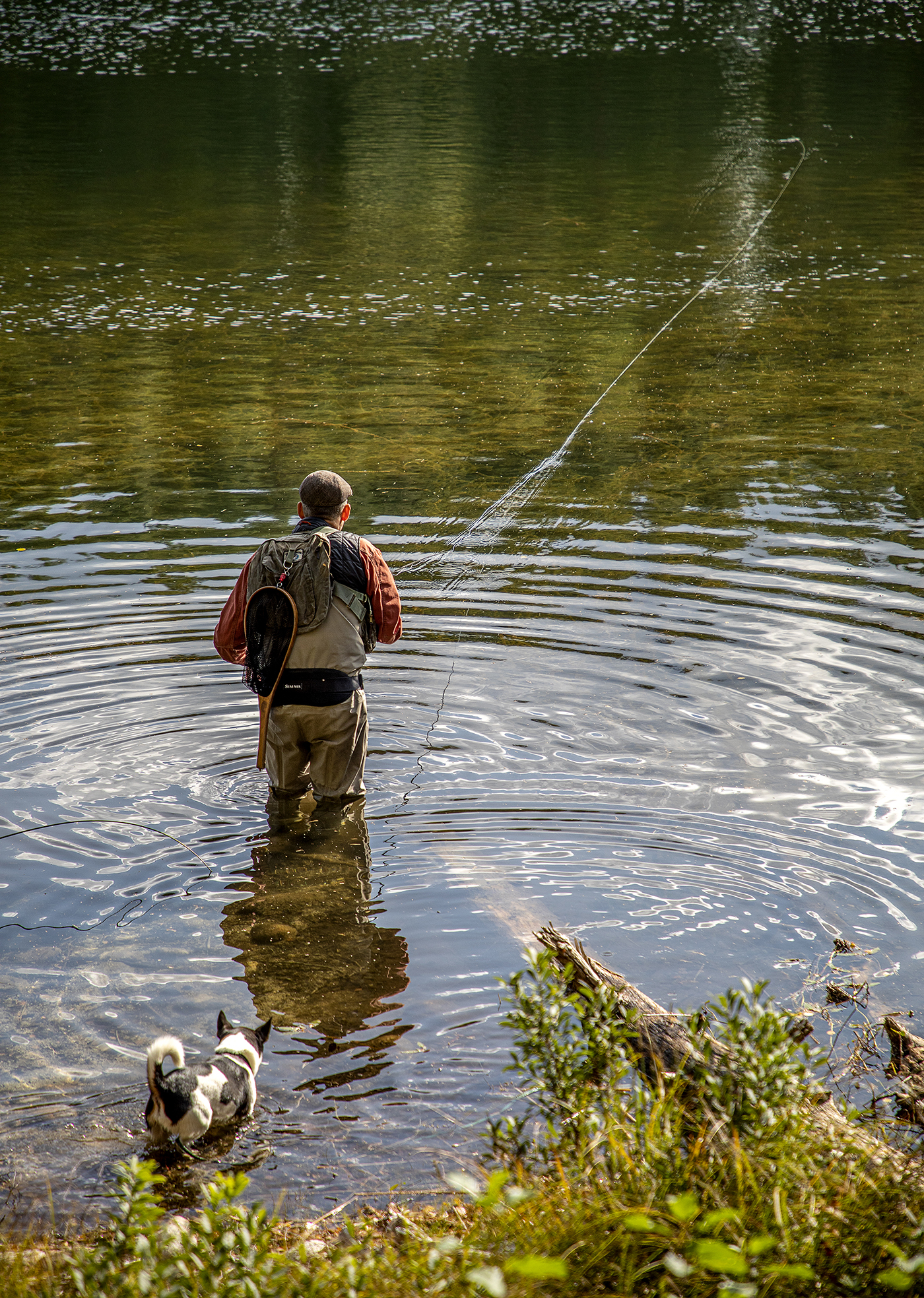 YouTube, Instagram and the internet in general is a vast and frankly quite incredible source of information. It can help everyone move forward in a new hobby (like fly fishing) very quickly and new knowledge is shared and presented at lightning pace. I generally believe that is good and there's no doubt that the sharing mentality is helped along greatly by outlets like YouTube (and of course, we believe that our own YouTube channel is a good source of information and inspiration).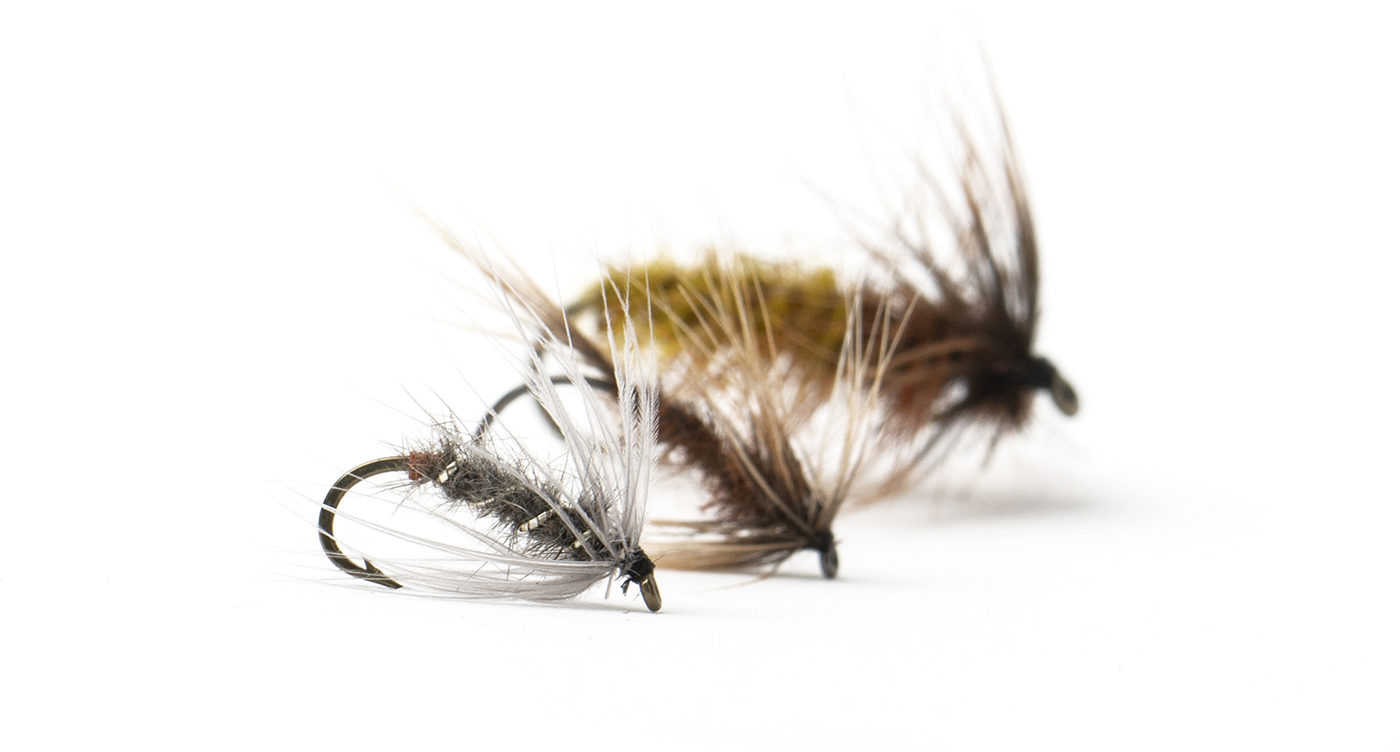 But sometimes I also think about my own beginnings decades ago. Back then, choices were fewer and unless you wanted to learn completely on your own, the biggest sources of information were the library and local fishing clubs, where experienced members taught beginners of all ages how to cast, tie flies and fish. And I think, especially for a beginner, the vast amounts of information available online, and the many true experts sharing the skills, can sometimes be a bit overwhelming. I hope it's not, because it also gives you something to aspire to and goals to achieve.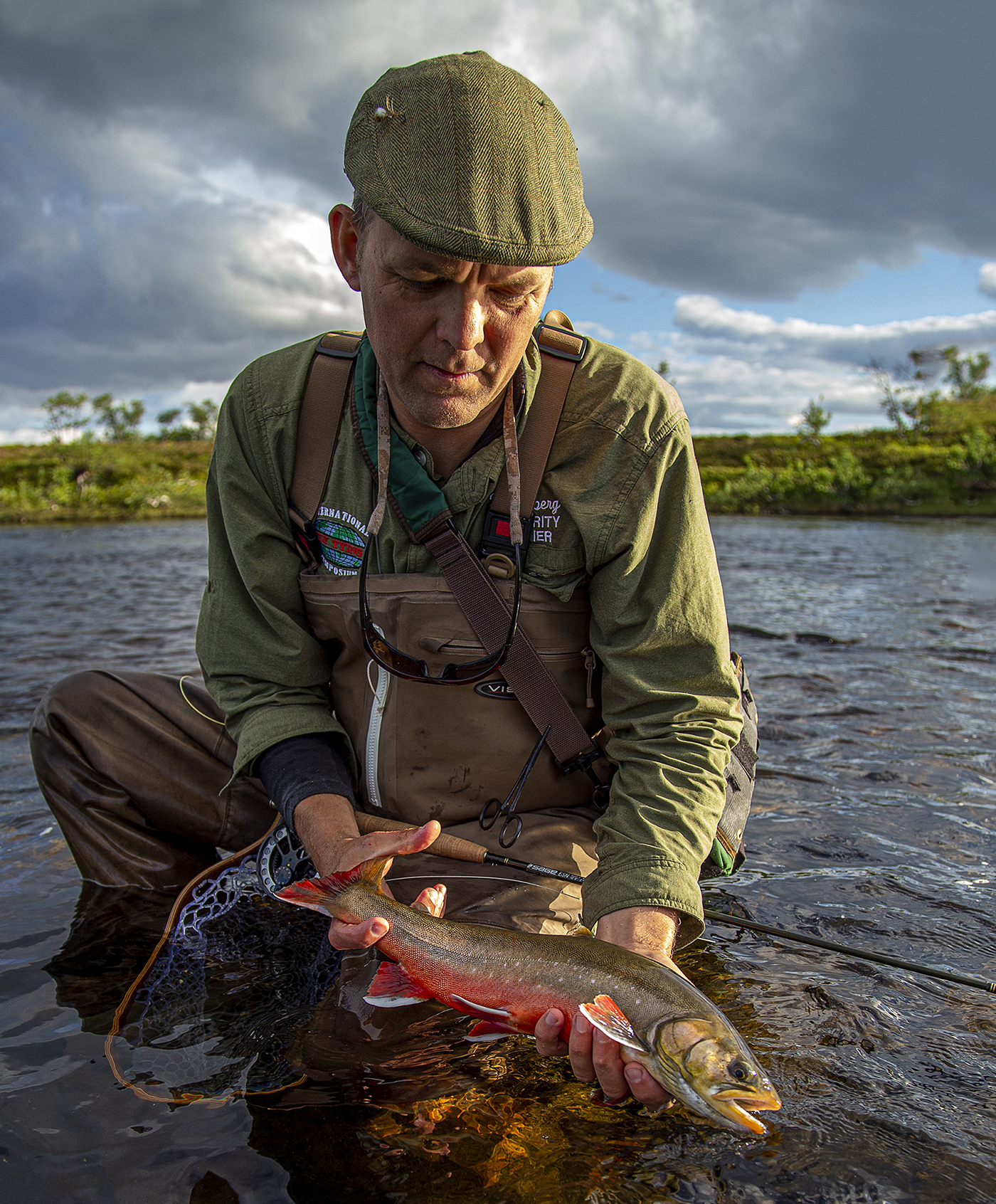 None the less, for a beginner trying to find her or his way through the jungle that is fly fishing, a concise and precise presentation of the hobby is a good help. And one such has just been published by our good friend, Johan Klingberg. It is, unfortunately for all you non-Swedish-reading visitors on our blog, in Swedish. But most Scandinavians can read Swedish, so for all you Danish, Swedish and Norwegian beginners, I wholeheartedly recommend Johan's new book.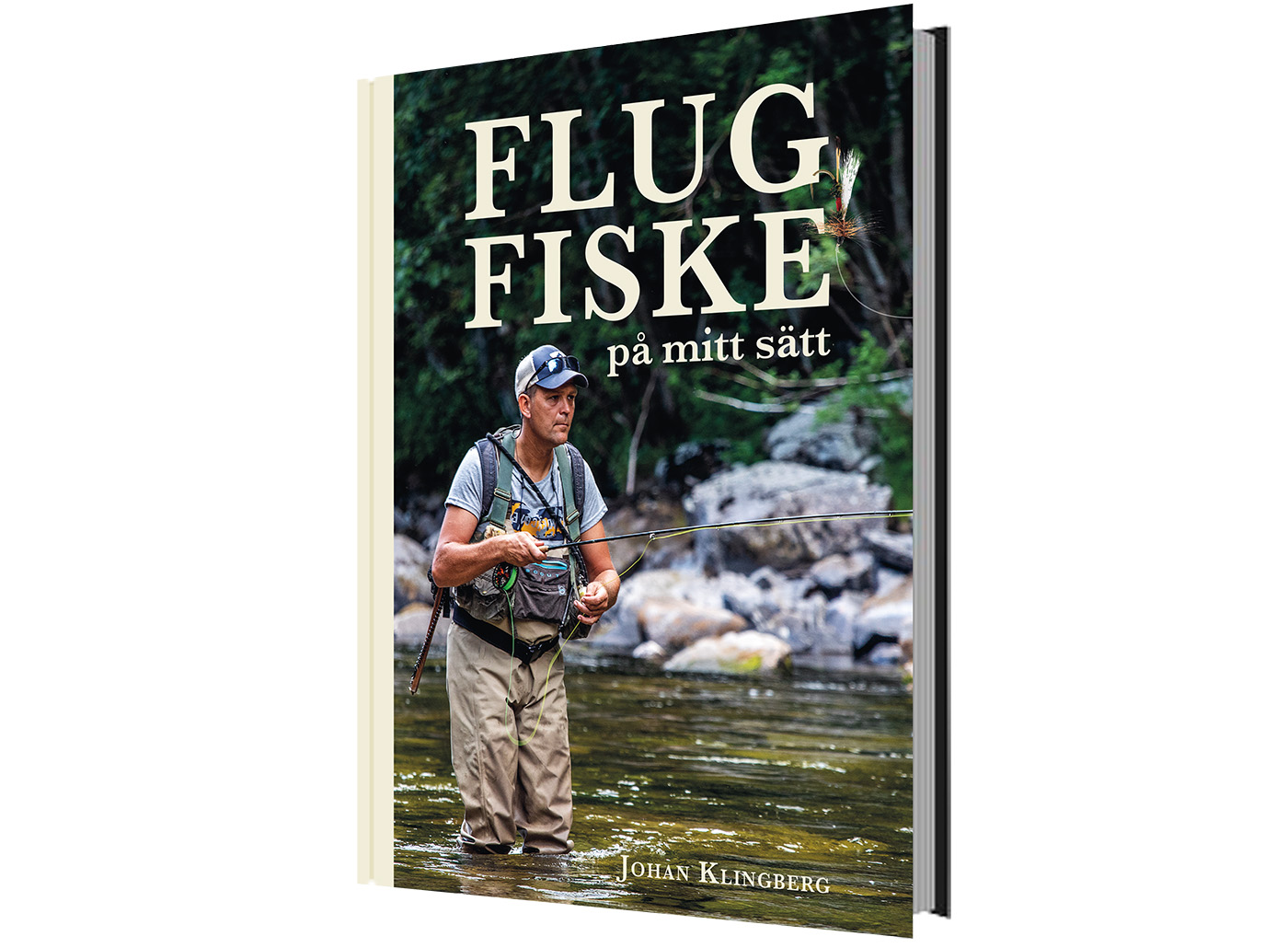 Johan's book is called "Fjugfiske – på mitt sätt" (a nod, I believe, to another Swedish flyfisher, Lennart Bergqvist).
In short – the book covers more or less everything that has to do with trout fishing and also includes a chapter on pike fishing. Gear and gear setup, knots, casting, flies, entomology, fish biology and ecology, fishing techniques and even ended with a chapter on fishing with children. With a content list like this, it's obvious that nothing is really "in-depth" as such (that requires a library), but the topics are well covered and beginners as well as intermediate fly fishers will find plenty of solid info. Johan is an excellent presenter and writer (and angler, of course) and the book is generously garnished with excellent photographs, primarily by Ulf Börjeson. You'll find more of Johan's work with Settern here:
Congralutaltions on the book to Johan Klingberg and Bokförlaget Settern (the publisher).