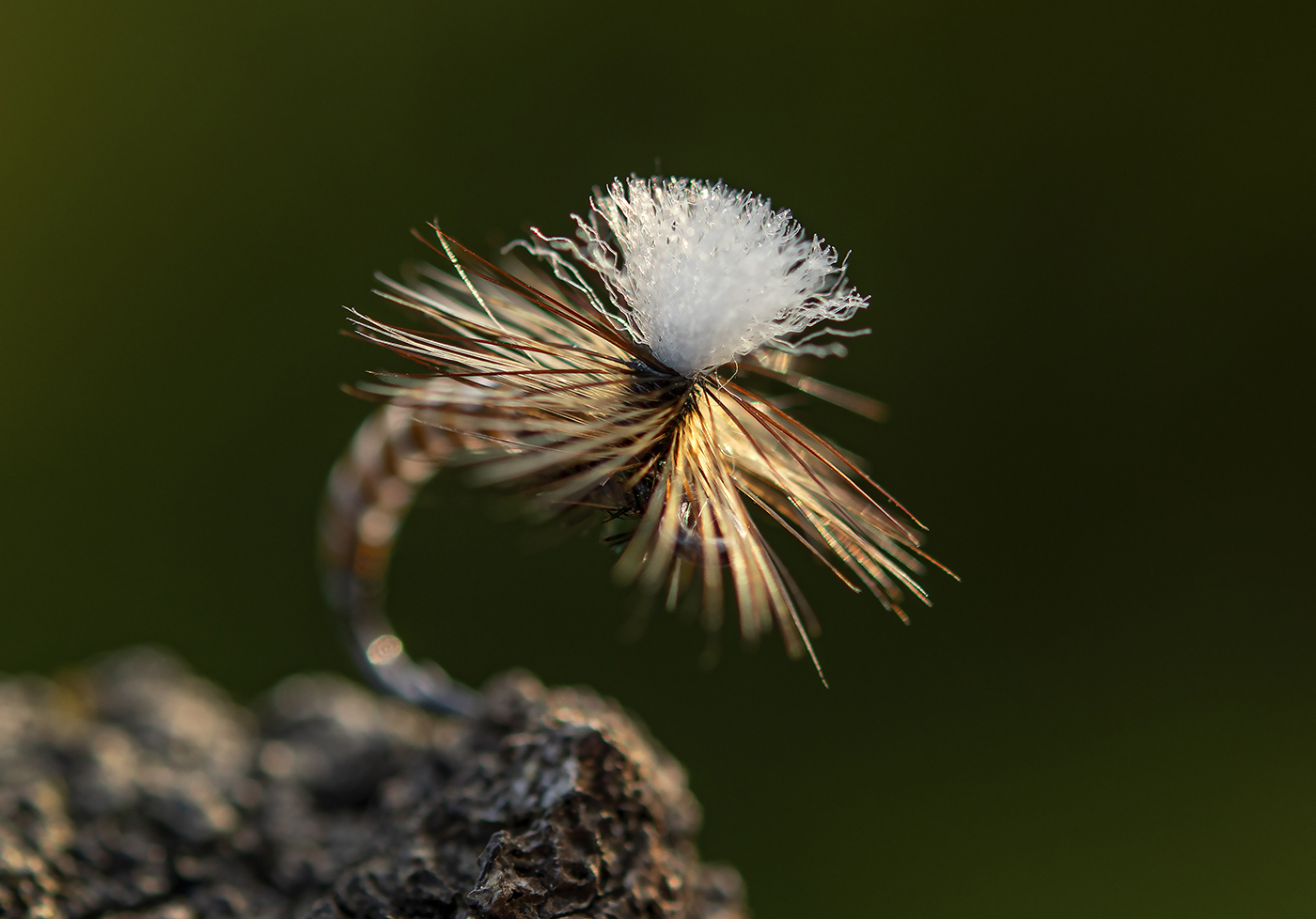 Brown Bodied Parachute tied by Jan de Haas.
We're fly fishers and fly tiers – that's why me make fly hooks. Being fly tiers we love quality fly tying materials (almost) as much as we love quality fly hooks. There are so many high quality materials available today that it's hard to believe – natural materials, synthetics, furs, hairs, silicone products, rubber. But in some way the quintessential fly tying material is the feather. The simplest of modern dry flies – from the Halford-era consists on a tail of hackle fibres, a dubbed body and a front hackle. Even the very first fly in written sources mentions the use of feathers.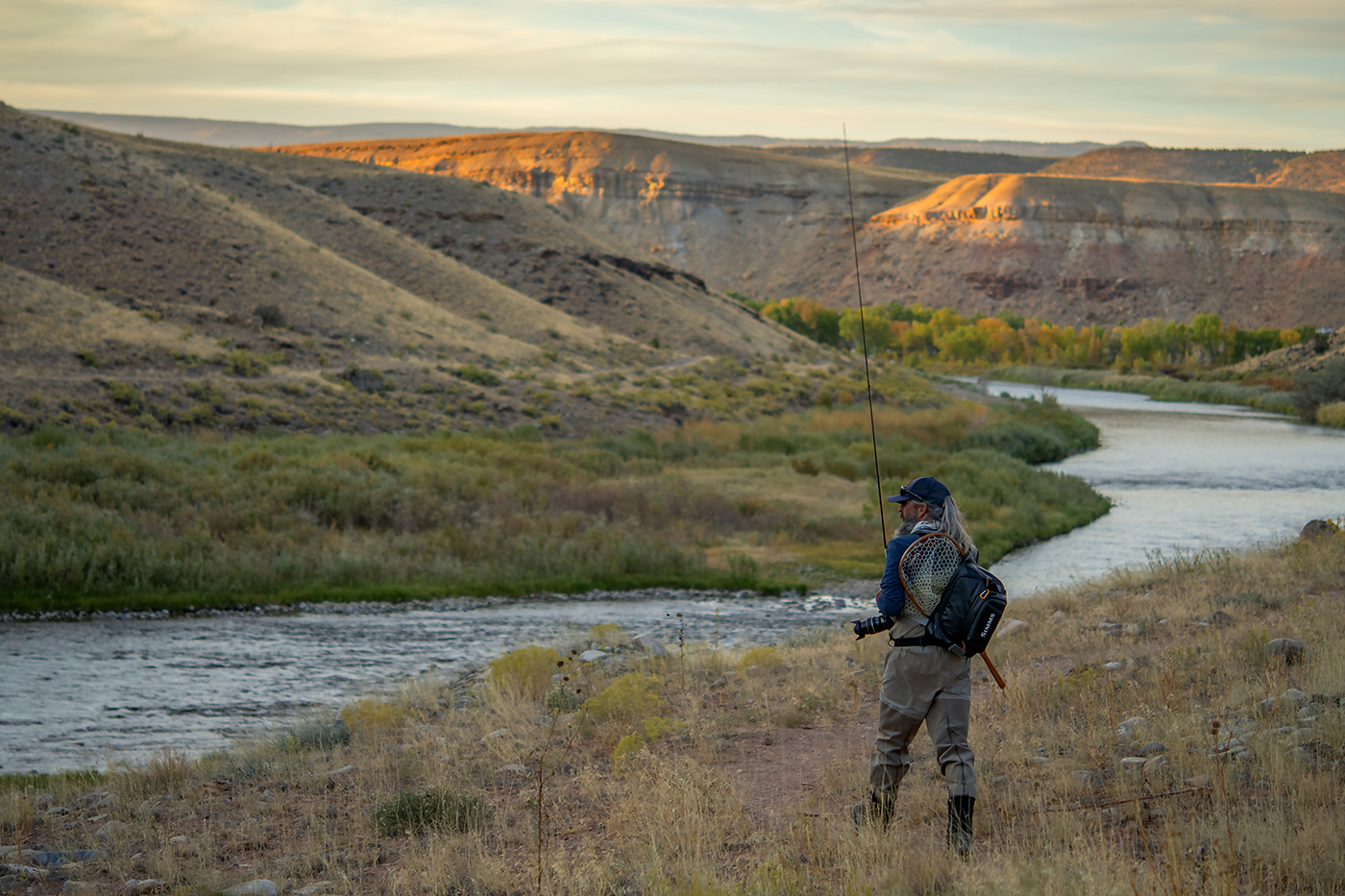 In a book from around the year 200AD, the Roman author Aelian wrote "De Natura Animalium" (The Nature of Animals) and in this he mentions what is undeniably fishing with an artificial fly in Macedonia, and records a fly tied with crimson wool and two feathers from under a cock's wattles.
Personally I clearly remember the first time I saw a feather being turned around a hook shank – it was – and still is – fascinating. Since I first saw this – and most certainly since Aelian in the ancient Roman empire, feathers for fly tying has come a long way. Wild game hackle is still used in plenty of flies, both dry and wet, but a certain Dr. Tom Whiting has taken the hackle further than I think anyone ever imagined possible.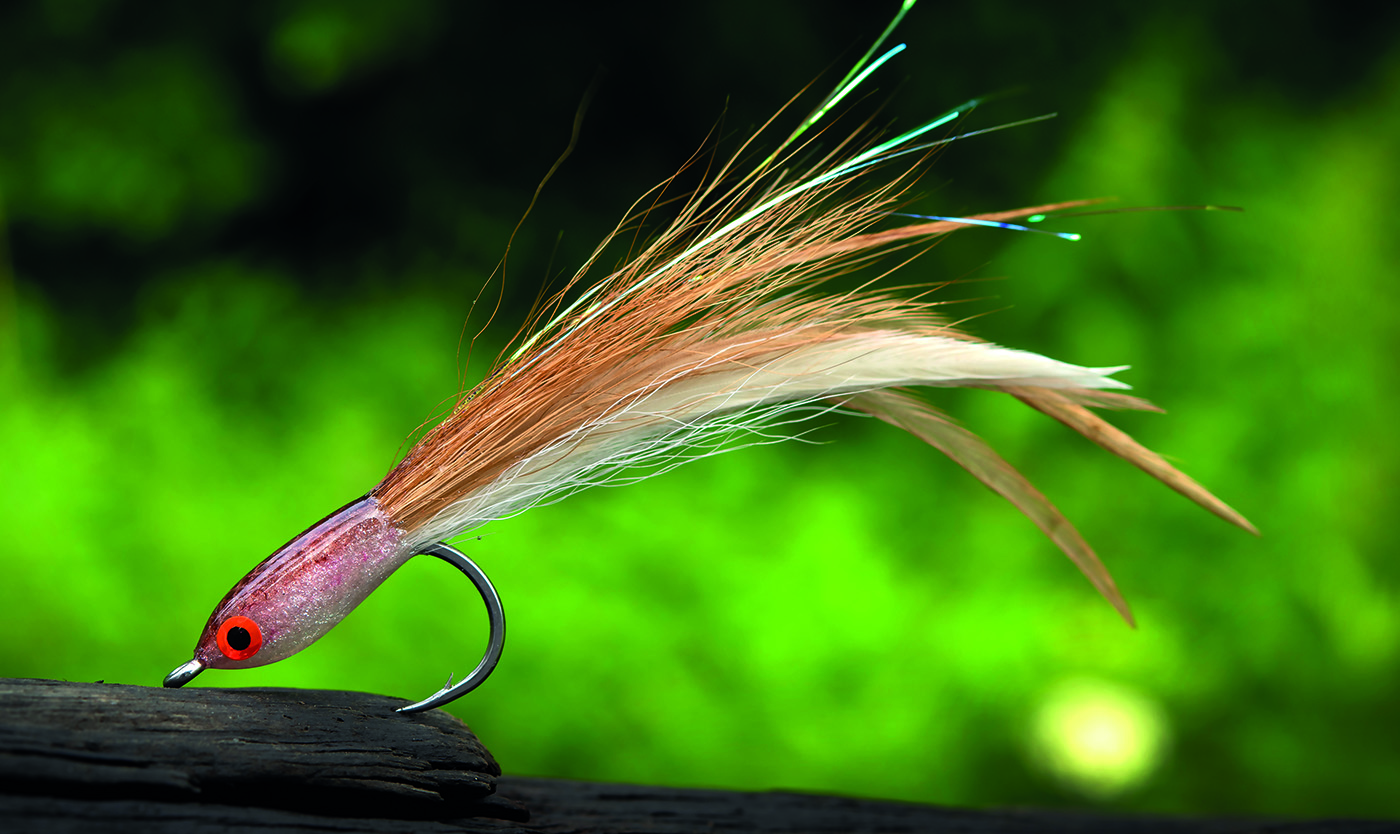 When we (Morten, Soren, Andreas Andersson and Stefan Larson) were in the US last year for the big Denver-show, Dr. Tom Whiting was kind enough to let us visit his farm. Whiting Farms make feathers for fly tying in almost any conceivable variety and quality.
Seeing the Whiting Farms facilities and hearing Dr. Tom Whiting tell us about the breeding of birds was quite an experience and we thought we'd share some images from the trip with you.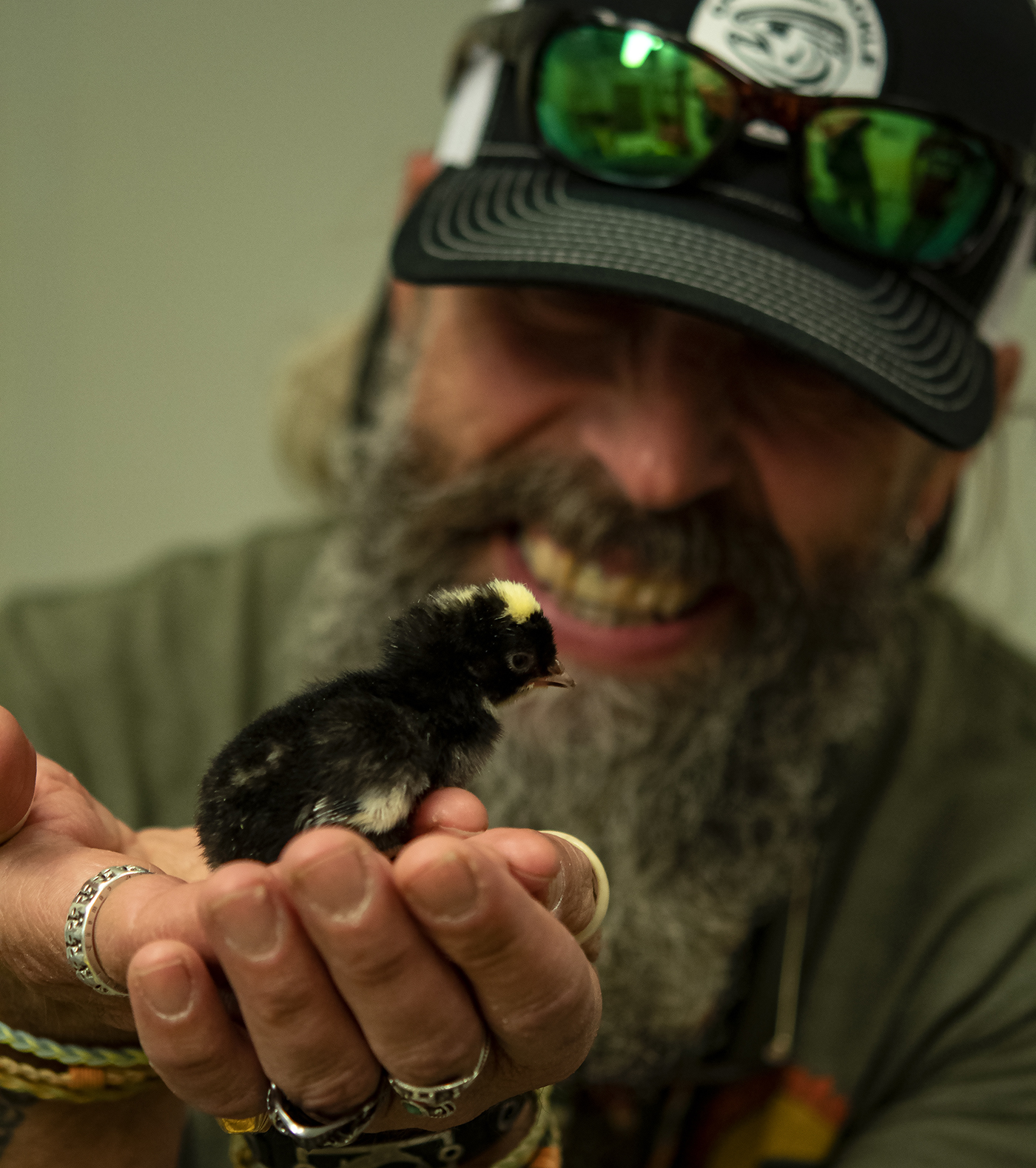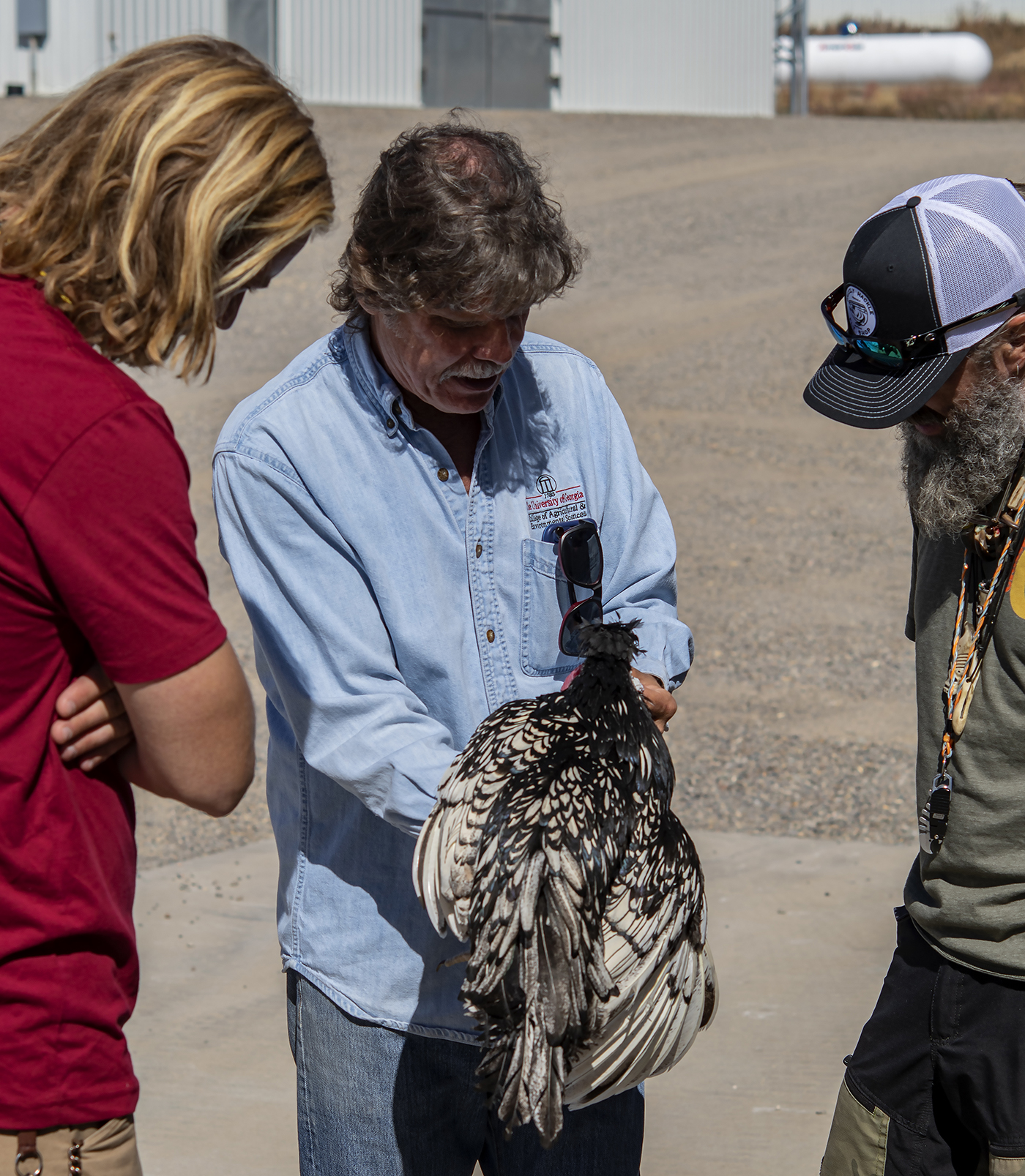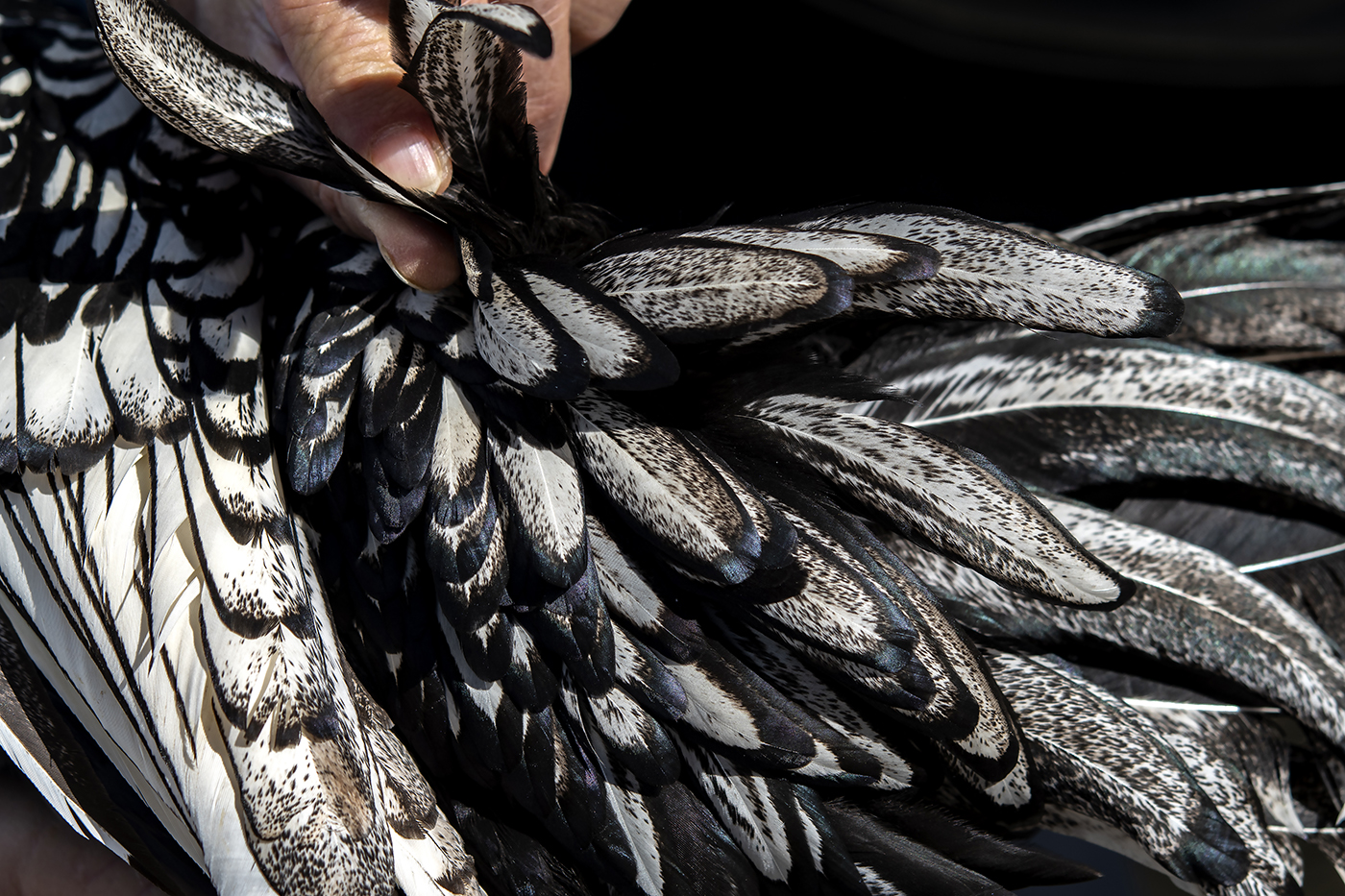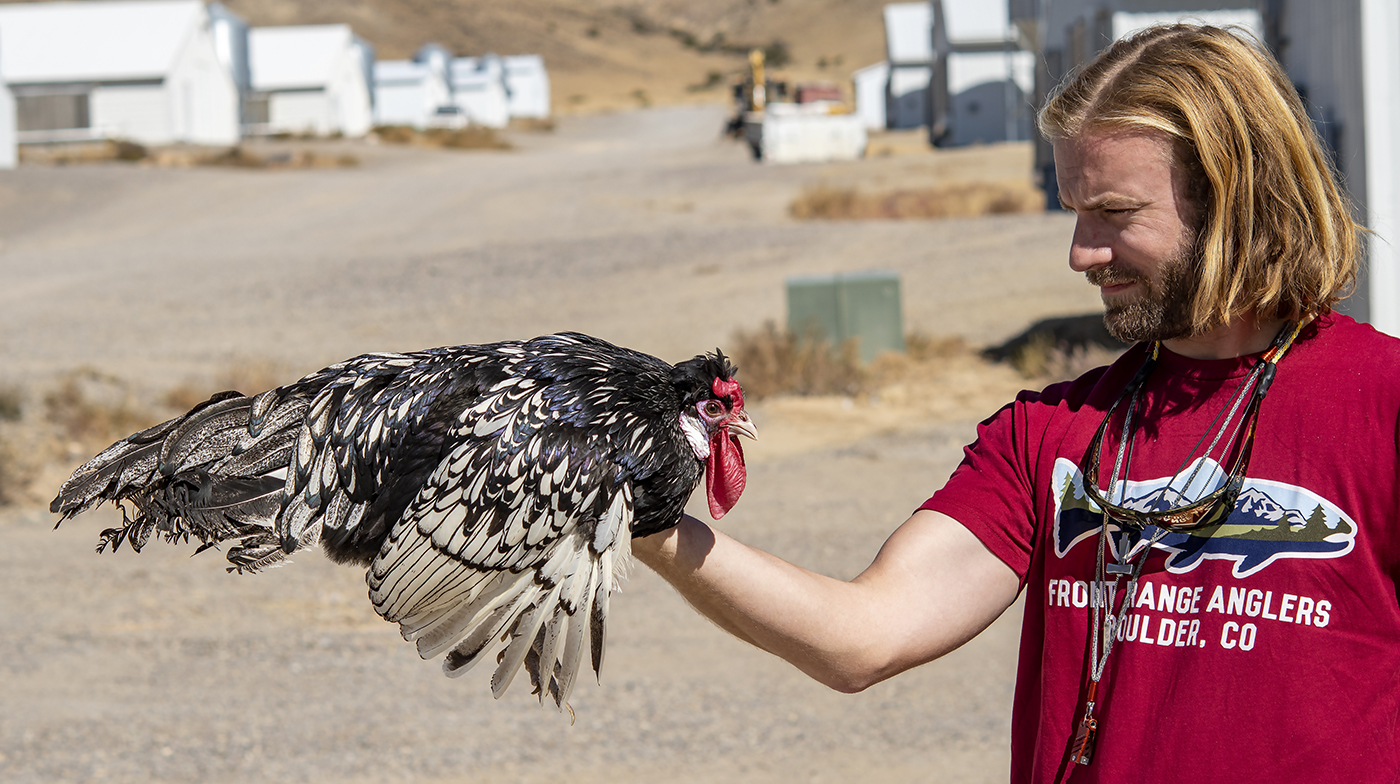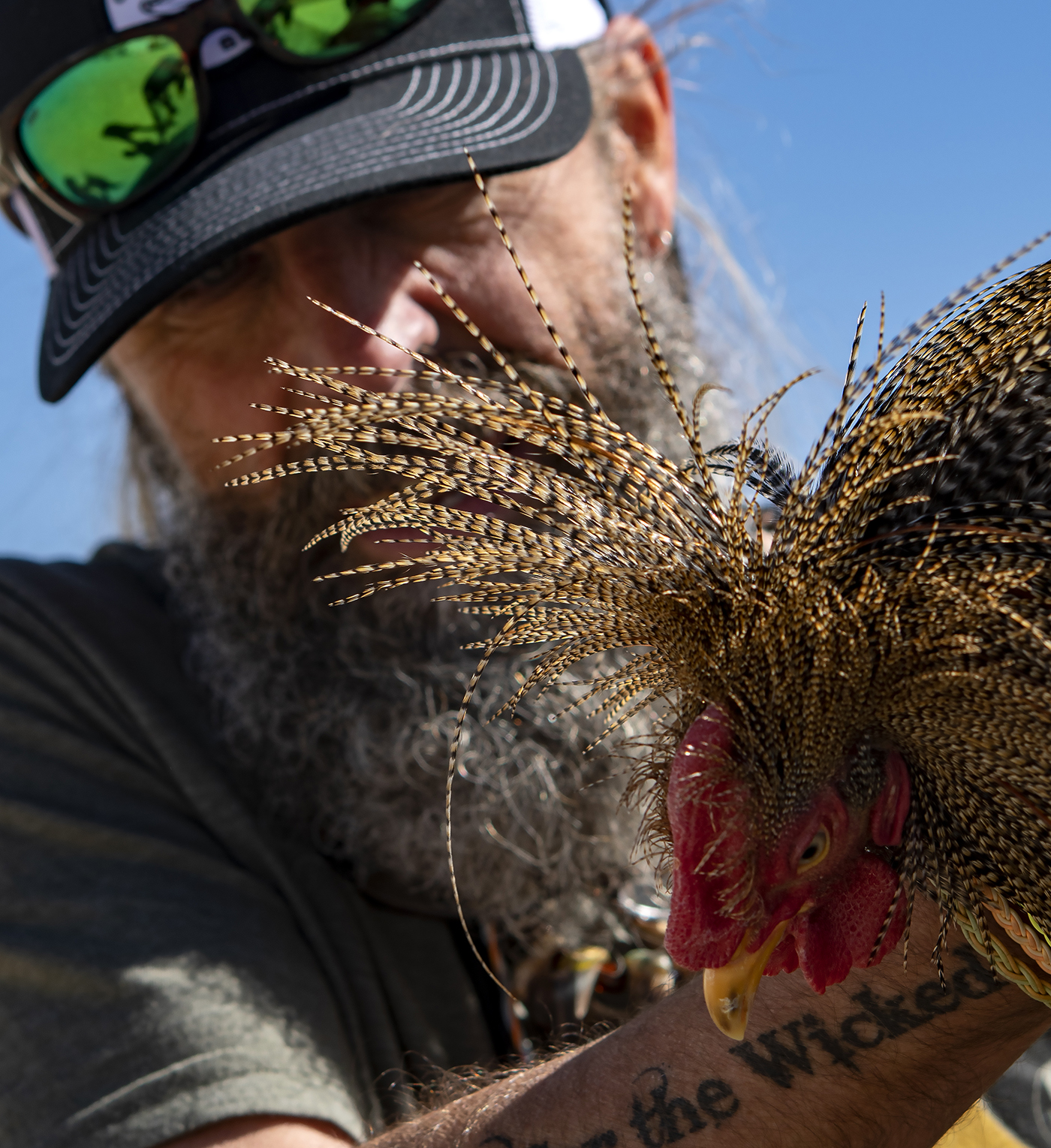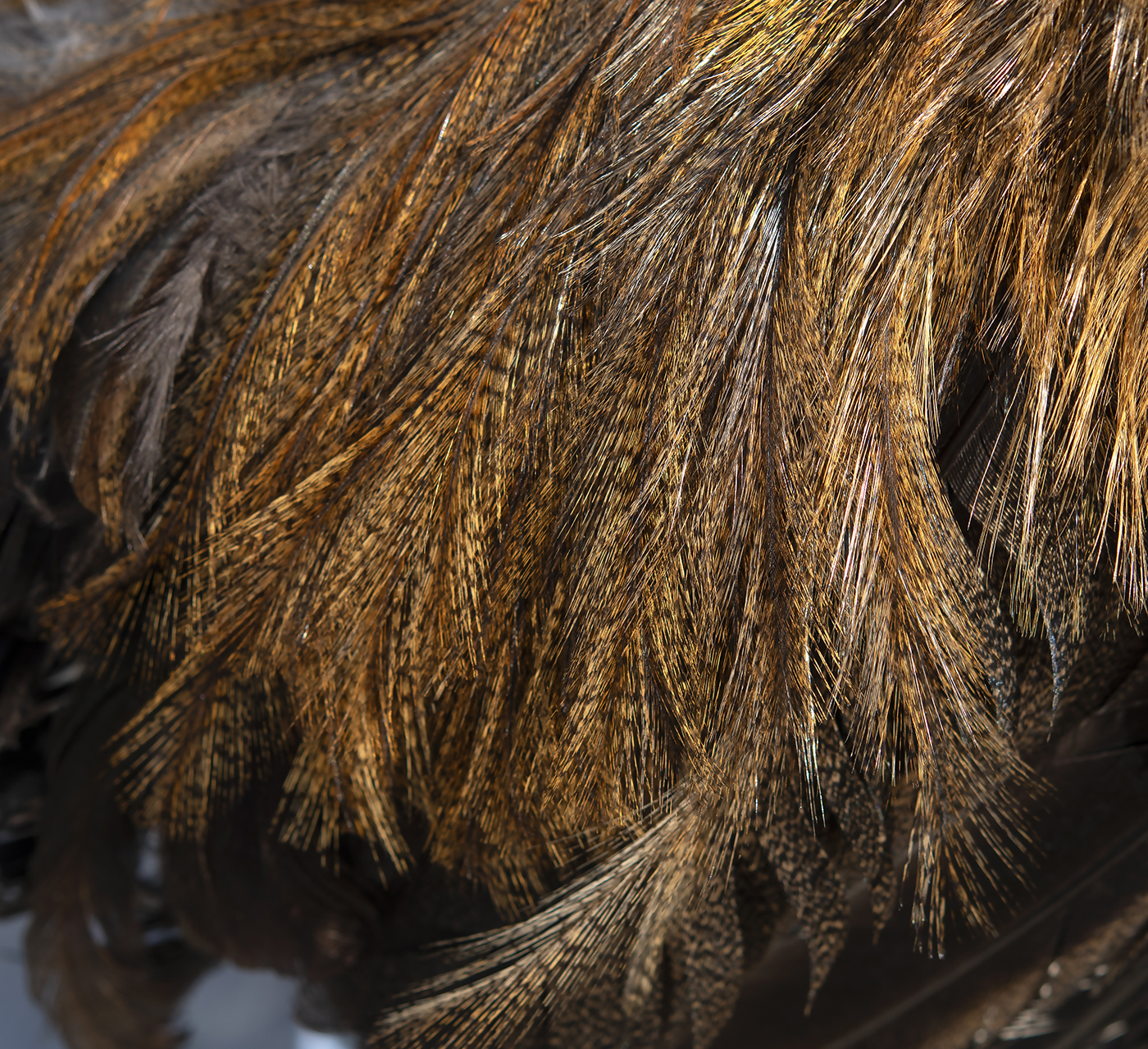 Our friends at Outdoors Direct have also visited Whiting Farms, and they made this nice film with Dr. Tom Whiting about the history and operations of the company.