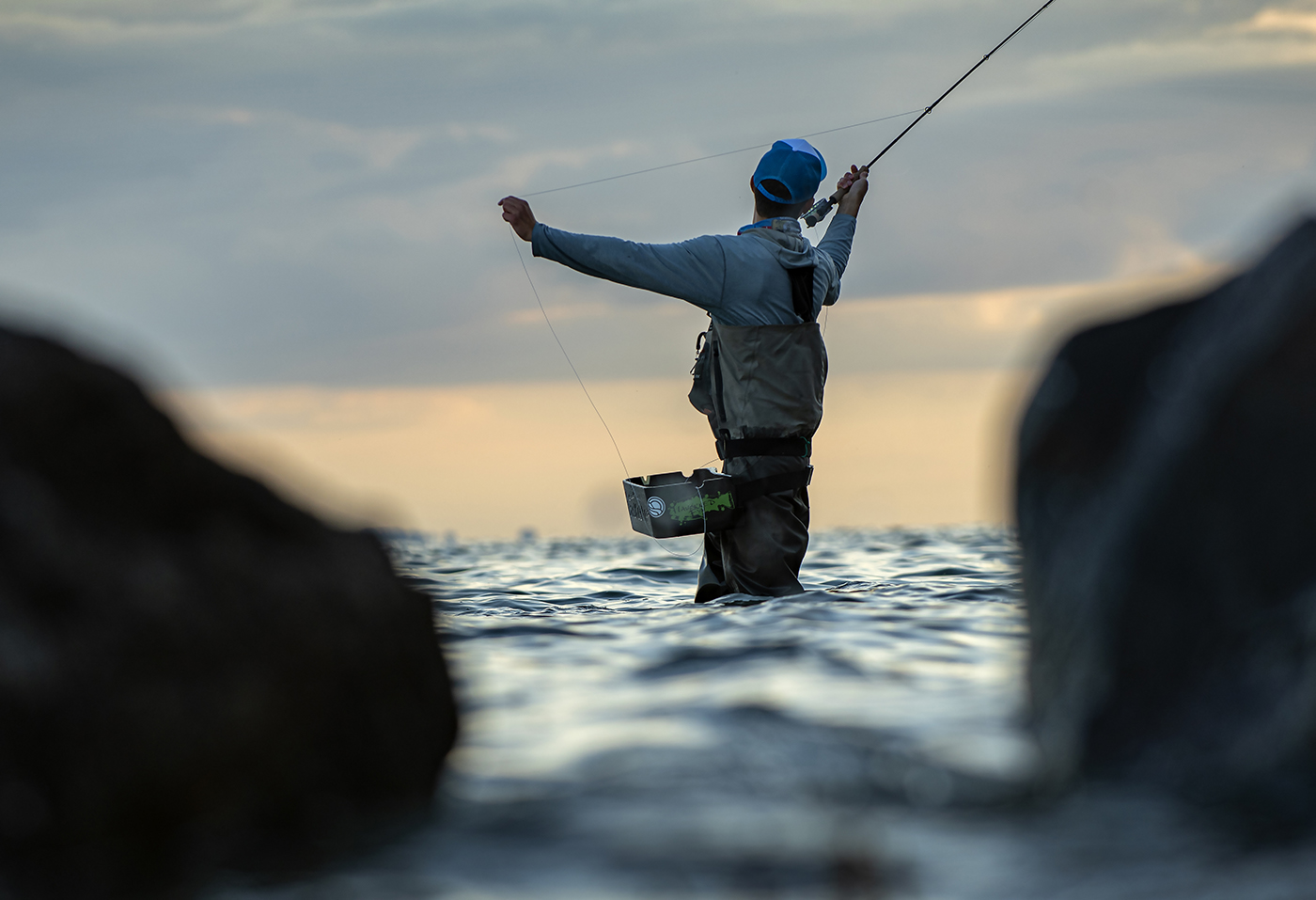 Fishing for sea trout in the salt is about as close as you'll ever get to a Danish, national favourite fishing. Fishing in the salt requires only a cheap, state license and you have access to approximately 7000km of coastline (all of which of course isn't good sea trout water). The fishing can be hard, it can be easy, but I'll say it's always good – maybe not in terms of fish, but a day spent out is always good. It can even be said that the Ahrex brand has it's roots in this type of fishing – our first series was the NS – Nordic Salt.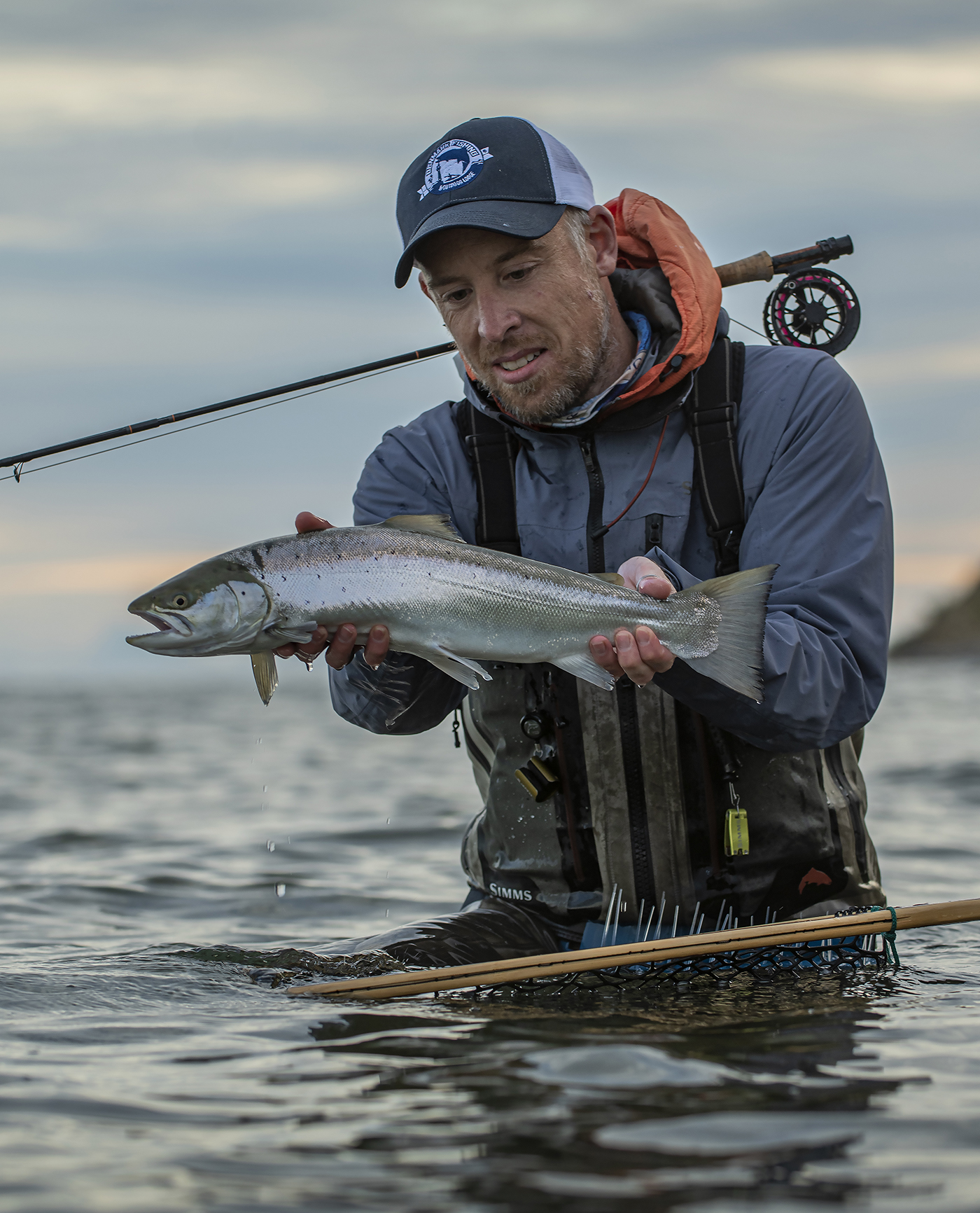 Many tourists have taken notice of the many possibilities along the Danish coastlines and many come here to fish. Coming here on your own for the first time isn't easy, but there's help to be found in several places. The local tackle stores are always updated on where the fish are. Especially on Zealand there are guides for hire. The island of Fyn has done a lot to market the excellent fishing around the island. The book, 117 Fine Fishing Spots highlights, well – yes, 117 fine fishing spots on Fyn. There's also plenty of information to be found online.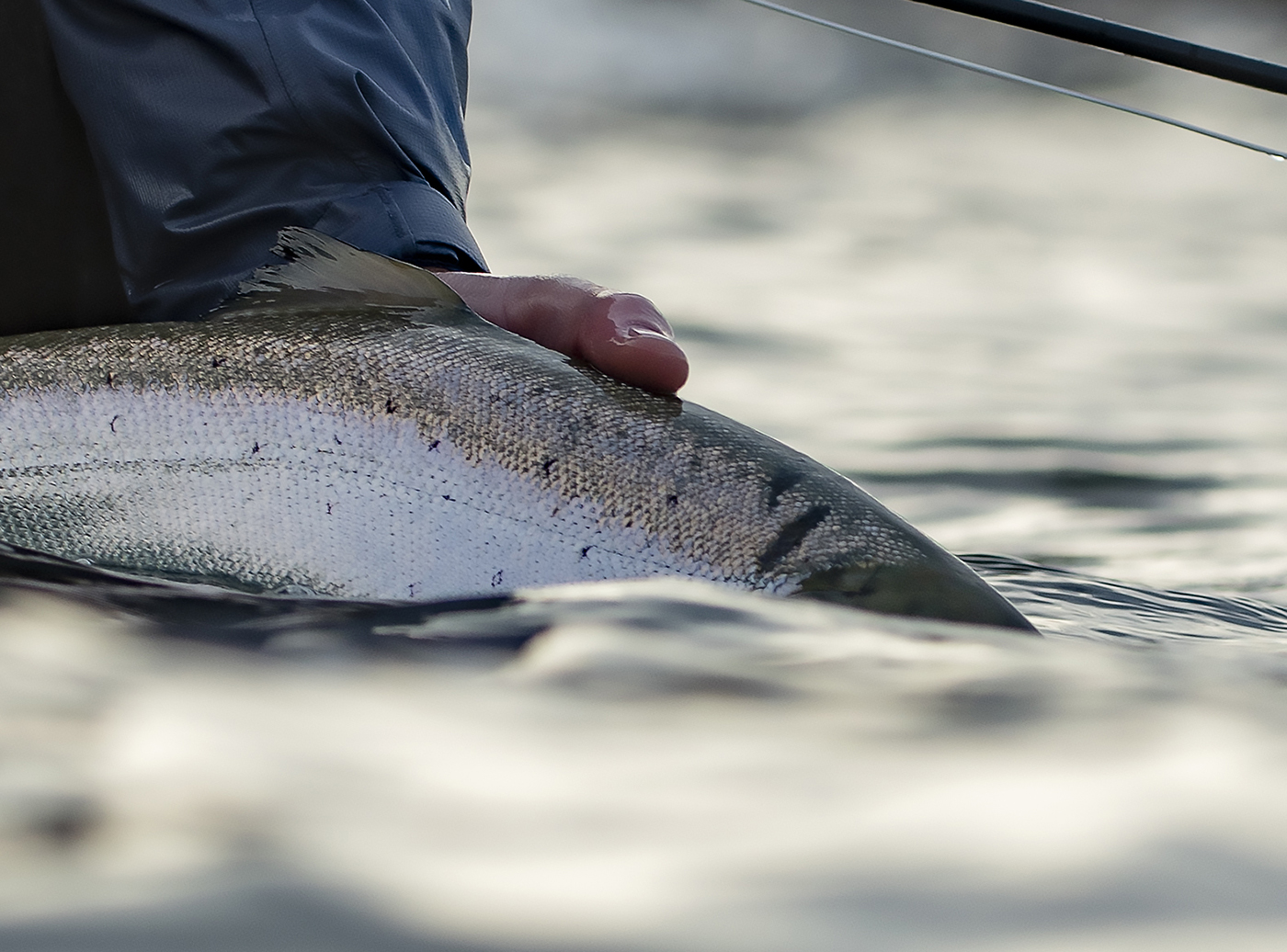 If you are thinking about a trip to Denmark, Fyn is a good bet to catch a few sea trout and furthermore, soon you'll be able to enjoy the full service of Denmark Fishing Lodge. Denmark Fishing Lodge is a re-launch by the owner, Omar Gade, of a lodge of the same name, this time in brand new facilities (and a beautifully, restored old timber frame building). Denmark Fishing Lodge offers accommodation, Italian cuisine and guiding. They know every inch of Fyn and Omar himself is an avid fisherman. Of course, you don't have to be from abroad – at Ahrex, we know Denmark Fishing Lodge well as we've used it in the past. Both for our own pleasure and fishing, but also for Ahrex-arrangements.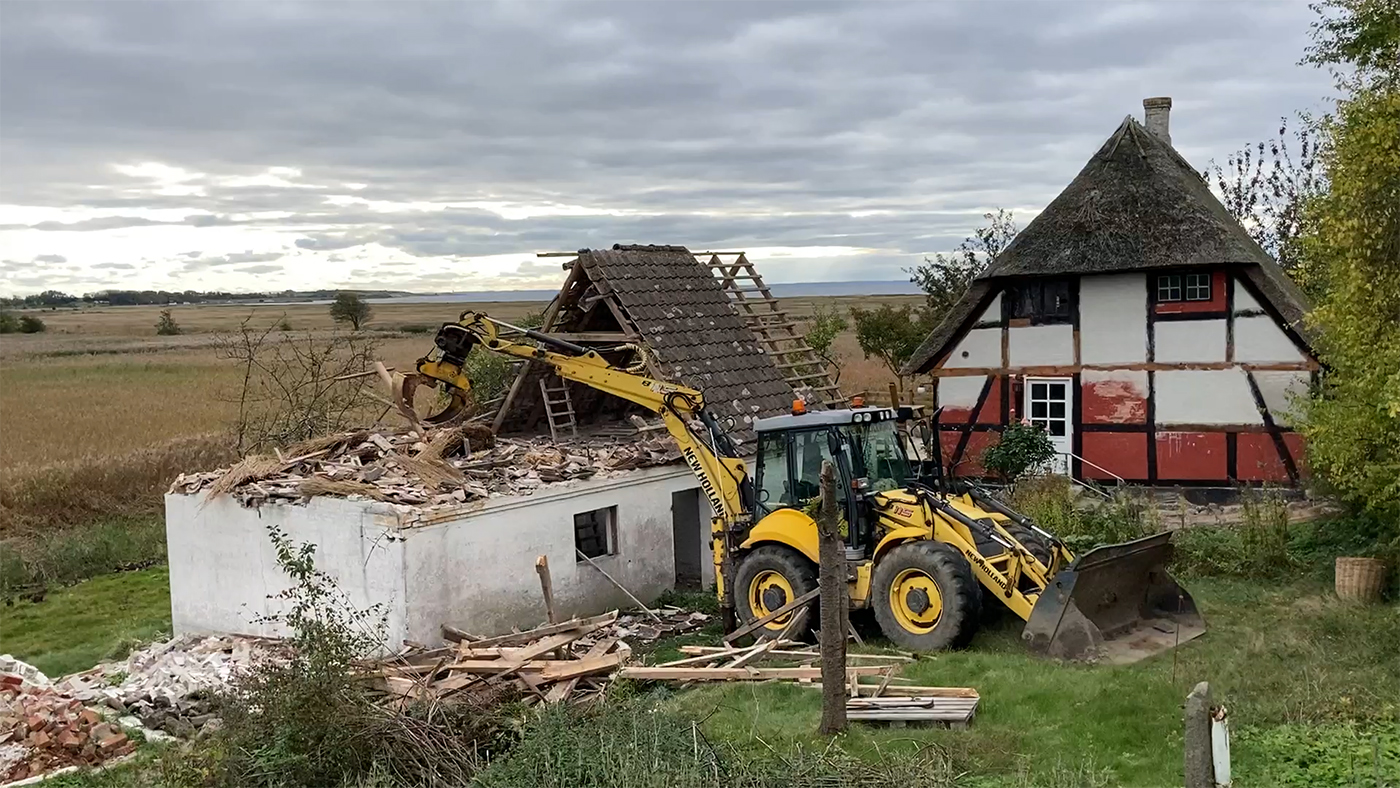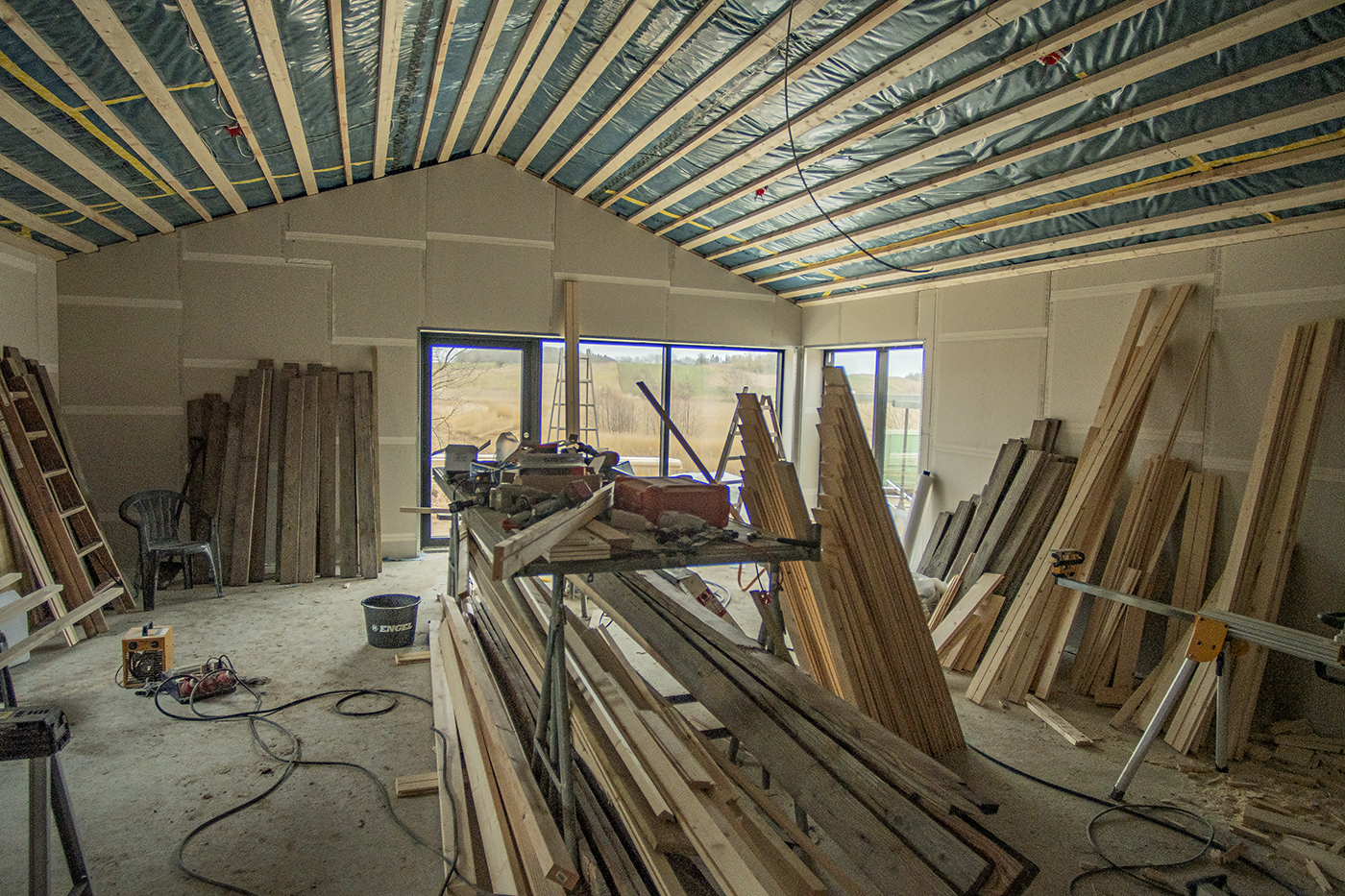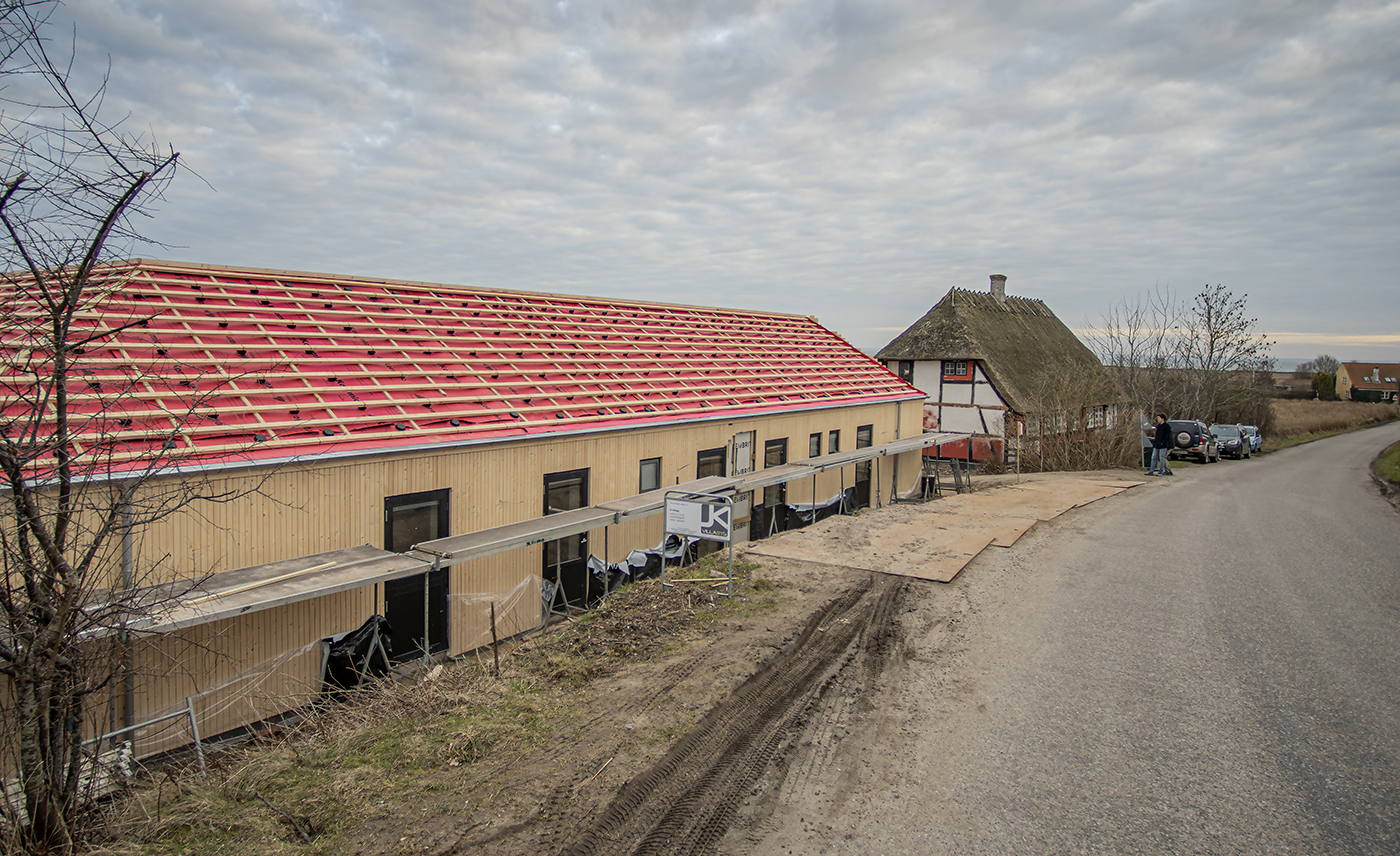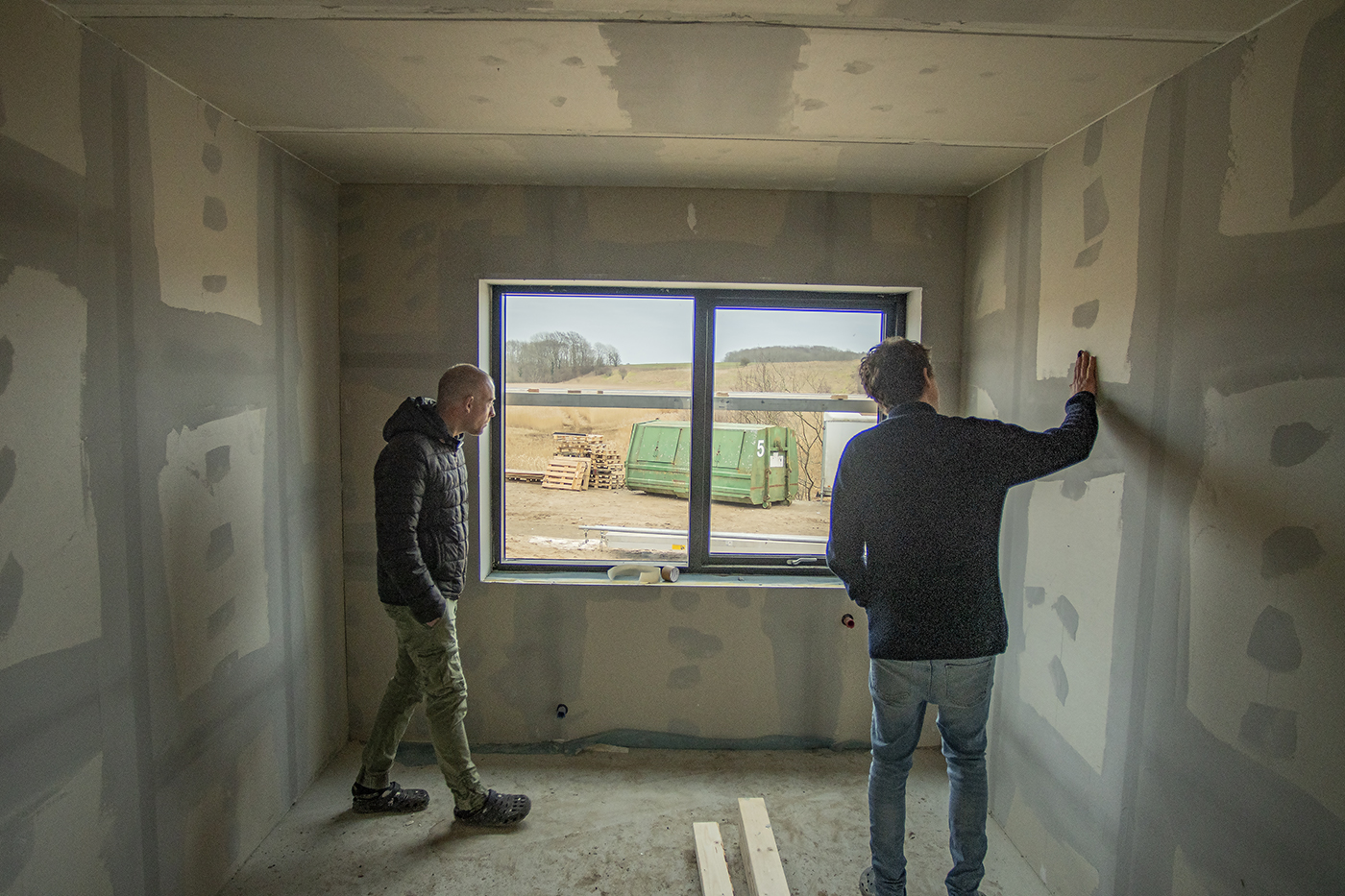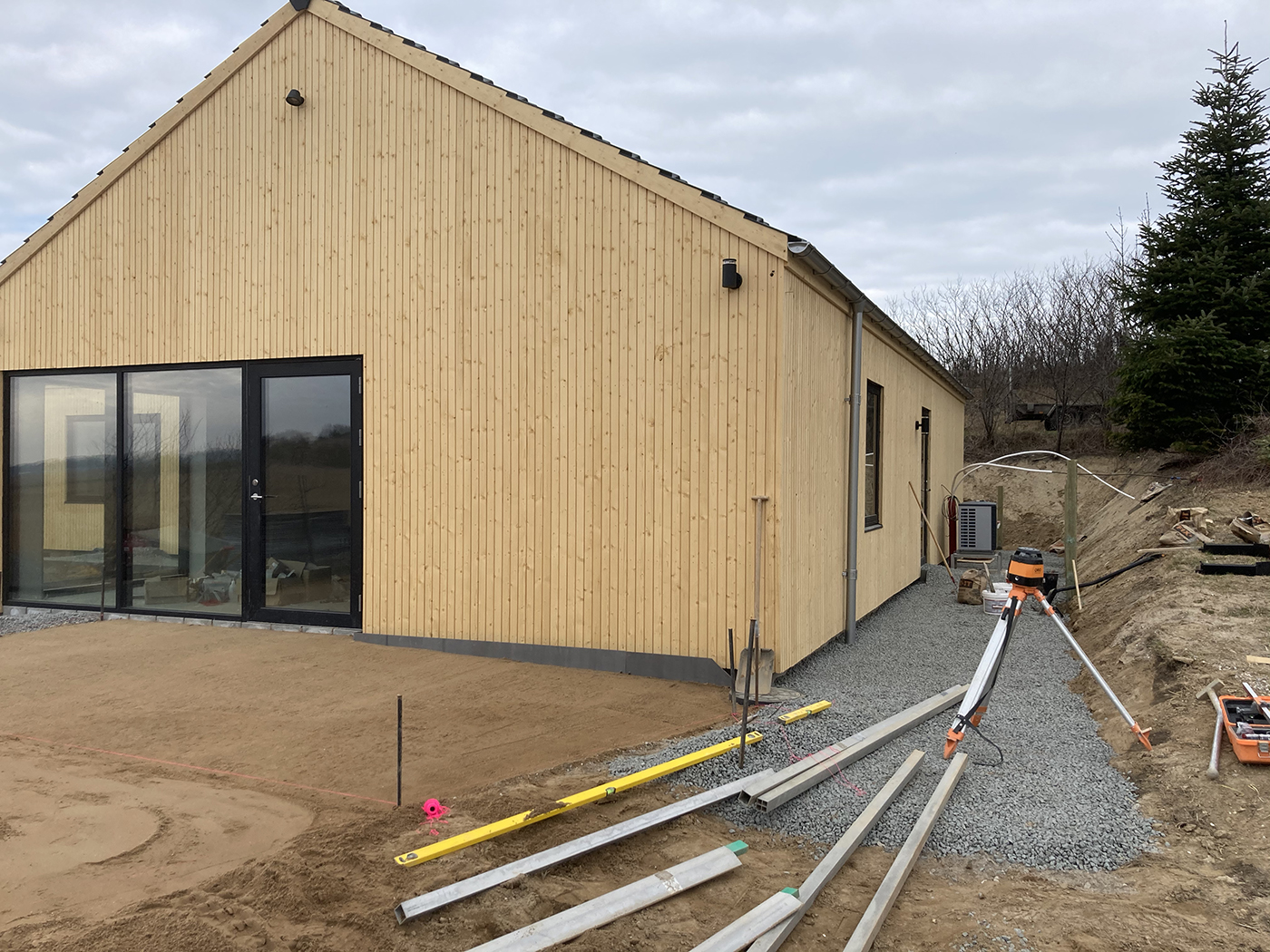 Omar and his team are building away on the new facilities. Once they're done, we highly recommend Denmark Fishing Lodge if you're considering a trip to Fyn. There's no exact date yet, but right now the lodge will open in the first half of May.