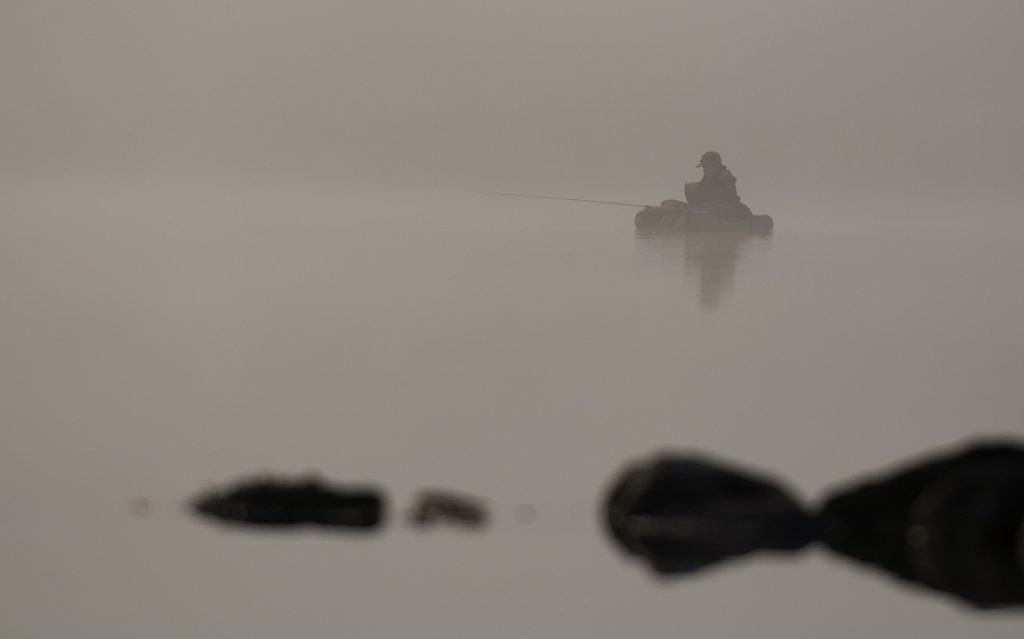 We released the first hooks in the XO-series almost exactly a year ago – on October 23rd 2020. And while it might have been an extra ordinary accomplishment to release the second hook in the series almost exactly a year after the series-release, it is of course completely unintended.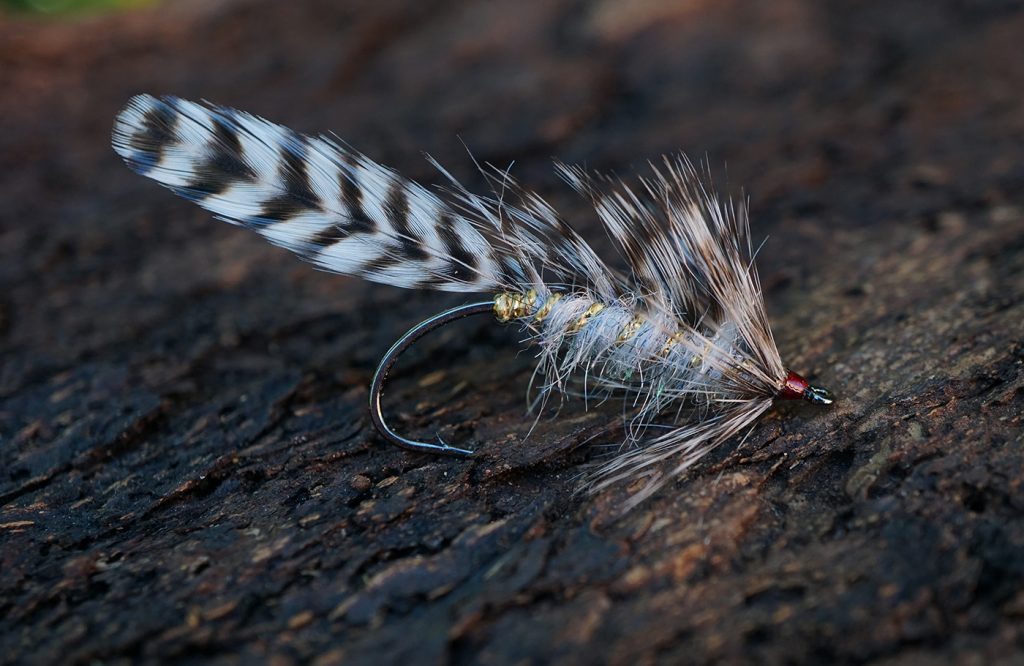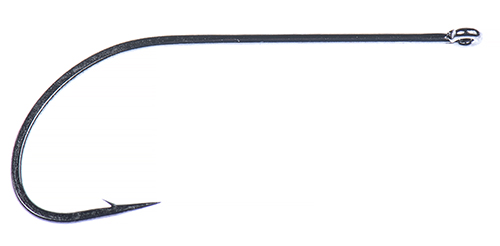 A few months ago a friend asked why they were called XO – Cross Over. Well, first of all because we believe that the hooks really are cross over, as they are much less species- or fishery specific as some of our other hooks and series are. They are cross overs that can be used not only for different kinds of fisheries, but also many different types of flies. And maybe we should just admit it – it's also a bit of a tumbler for hooks we really like which really don't fit well into the existing series.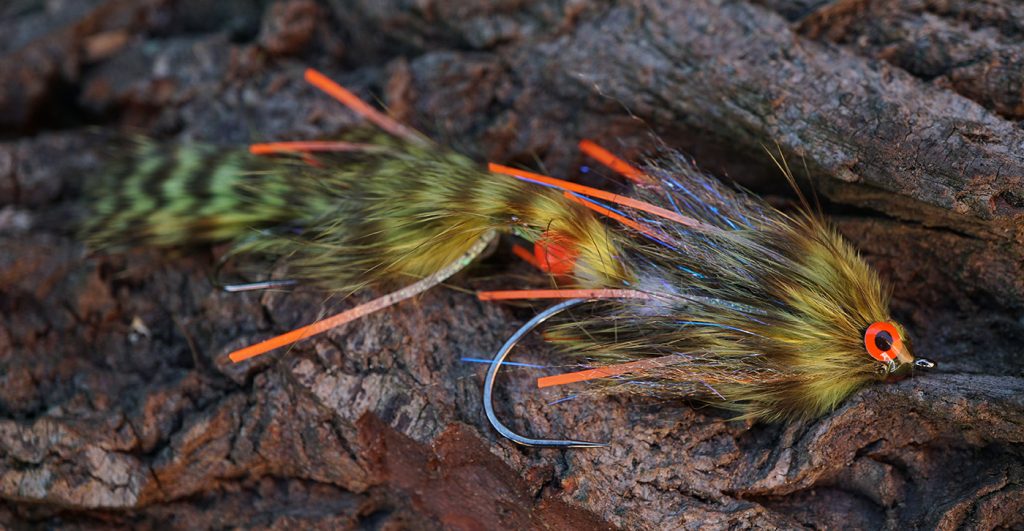 Today is the official release of the XO 750 Universal – it's in the name of the hooks as well – universal. We have two other stinger hooks already. The NS 122 Light Stinger and the PR 320 Stinger. The NS 122 is designed specifically for Scandinavian salt water and the PR 320 is a predator hook. The XO 750 differs slightly – of course, It's not just a new name for a hook we already have. It compares closest to the NS 122, but it's a bit lighter and the hook shank is a bit longer. Where the NS 122 comes from size 10 to 2, the new XO 750 is available from size 2 all the way down to a size 14. So we think it fills a gap (albeit maybe a small one) in our range of hooks.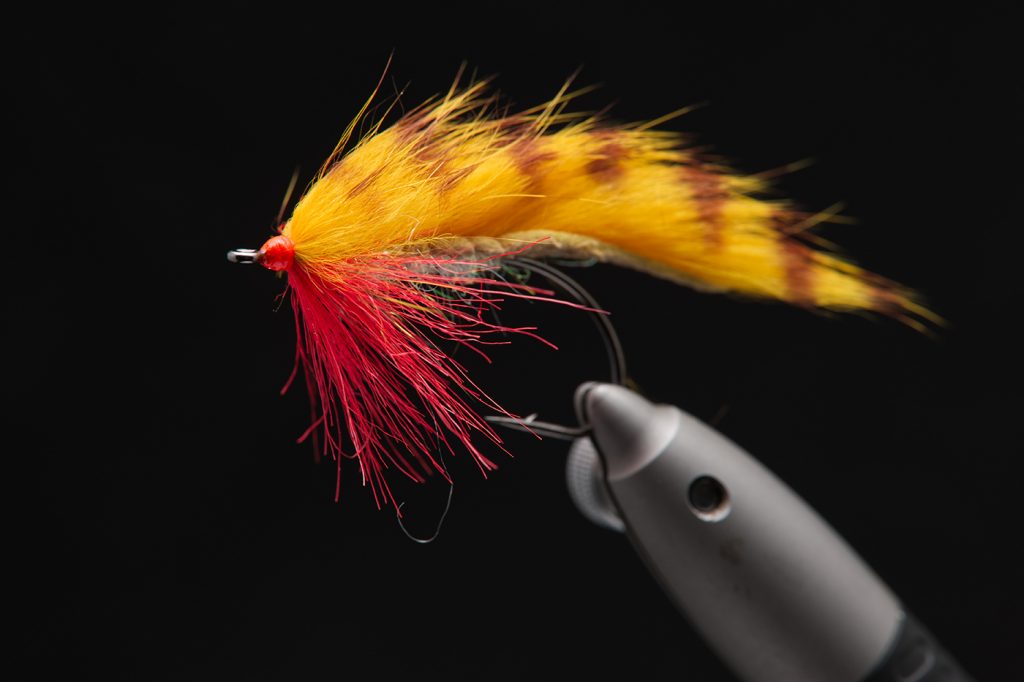 From larger wet flies and streamers to large dry flies, this hook does it all well. Personally I'm already tying zonkers, Wooly Buggers and small palmer flies to fish over shallow water for trout. The light wire is perfect for this.
Read more about XO750 Universal Stinger on our website.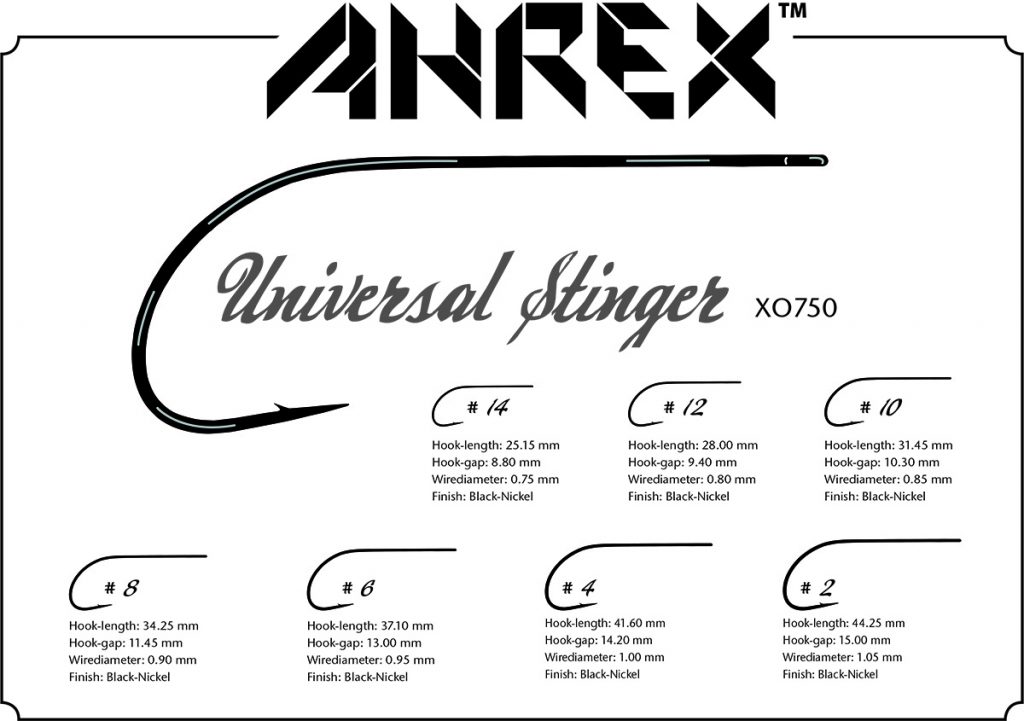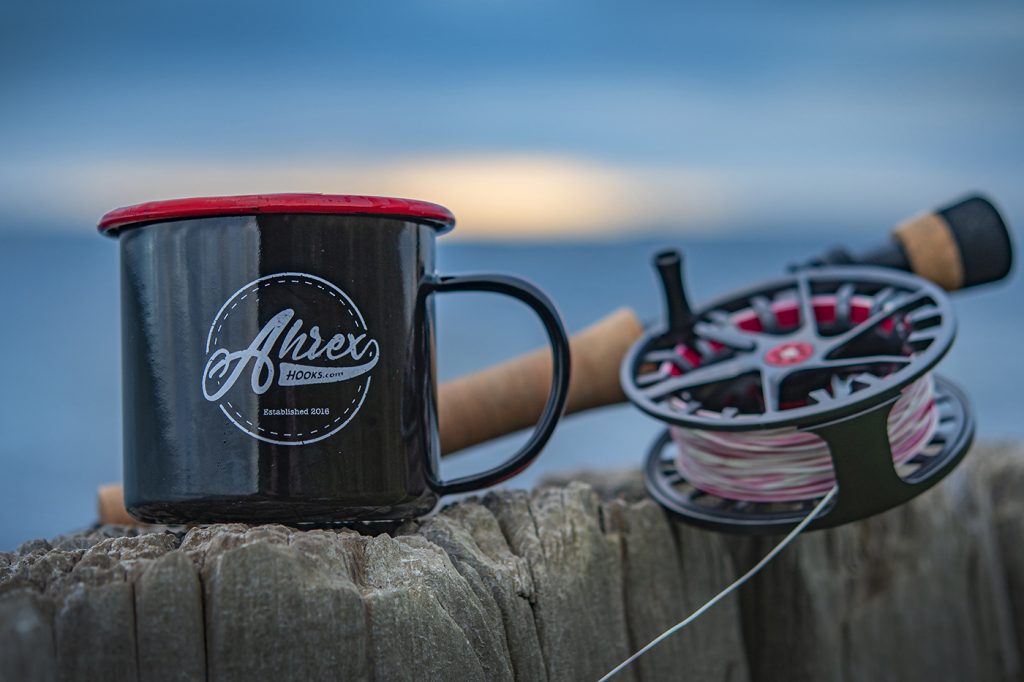 If this has been really boring to read and you're thinking, "Man, this dude is just going on and on about hooks all the time and I need a cup of coffee!" – well, we've now got you covered there as well. We didn't officially release them before making them available to our dealers, so you may have seen them on social media here and there, if not hopefully at your local dealer's. Two enamel cups – one size, two designs. The "All-You-Need-Is-Coffee"-design and the "No-More-Bulls..!"-design. The cups are pleasant to drink from, even cooler to look at, and made in a proper, sturdy quality with thick enamel paint. Perfect for the backpack, the car or the dinner table on Christmas Eve.