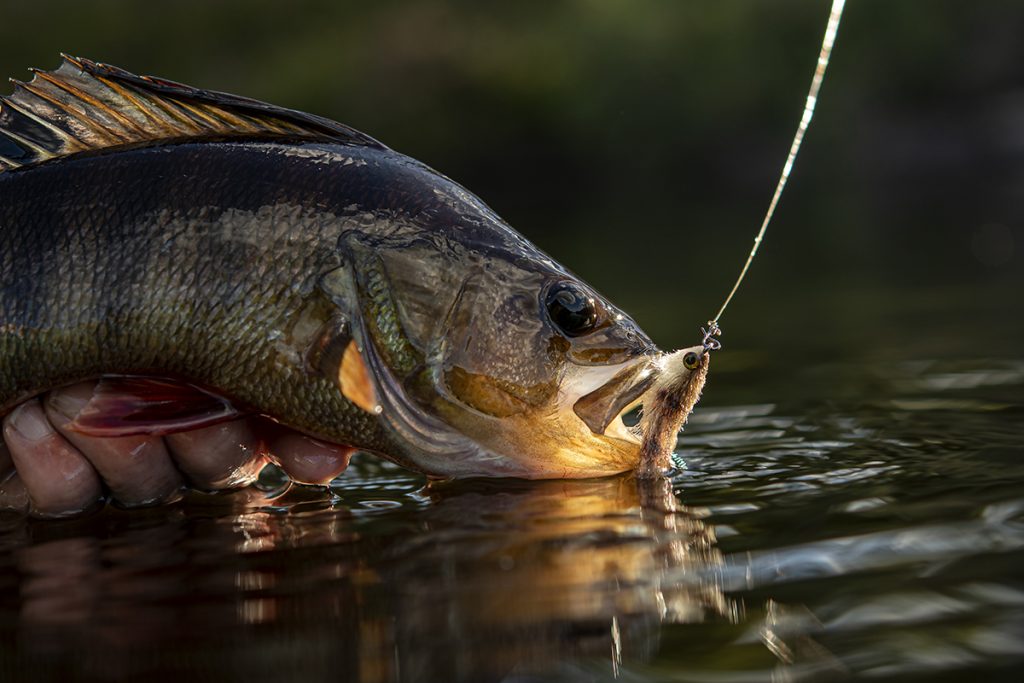 We have a large program on hooks for toothy predators, cleverly named Predator Series. Big predators like muskies, pike, perch and zander simply are easier to land on proper, specialty hooks. The Predator Series is close to our hearts and roots, not least because Morten Valeur was one of the pioneers on pike on the fly in Scandinavia. He has in fact written a book dedicated partly to pike flies.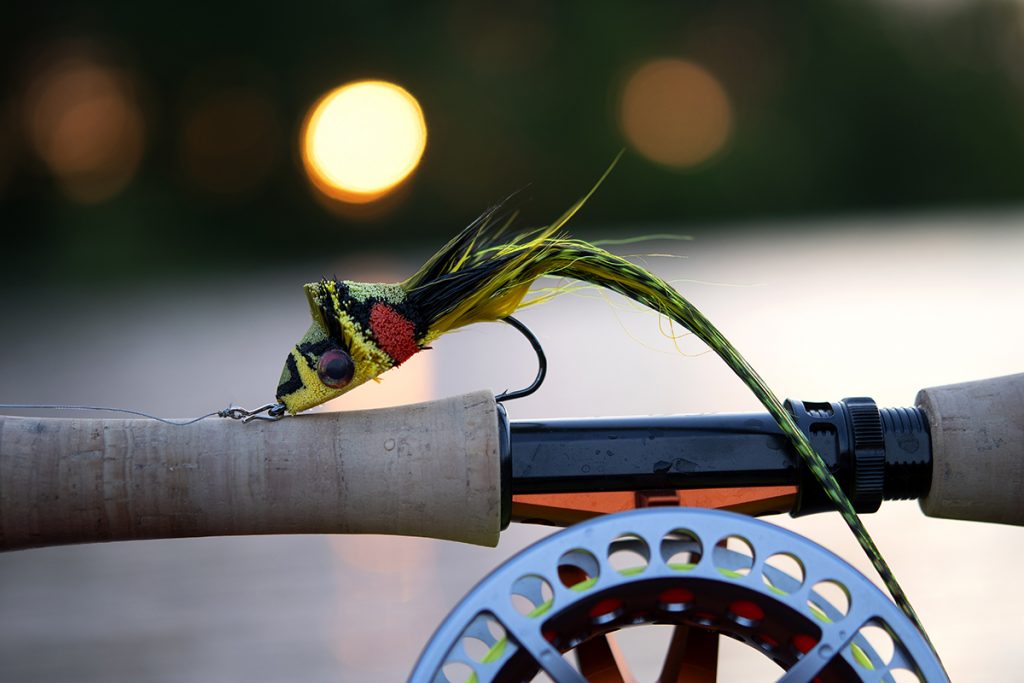 All that is good, very good in fact, but the proper hooks don't cut it alone. Especially pike and musky will cut it quite easily – the leader that is. Pike have approximately 700 teeth in their mouth and while they are not all big, each and every one is sharper than a razor blade and will cut even heavy mono with ease.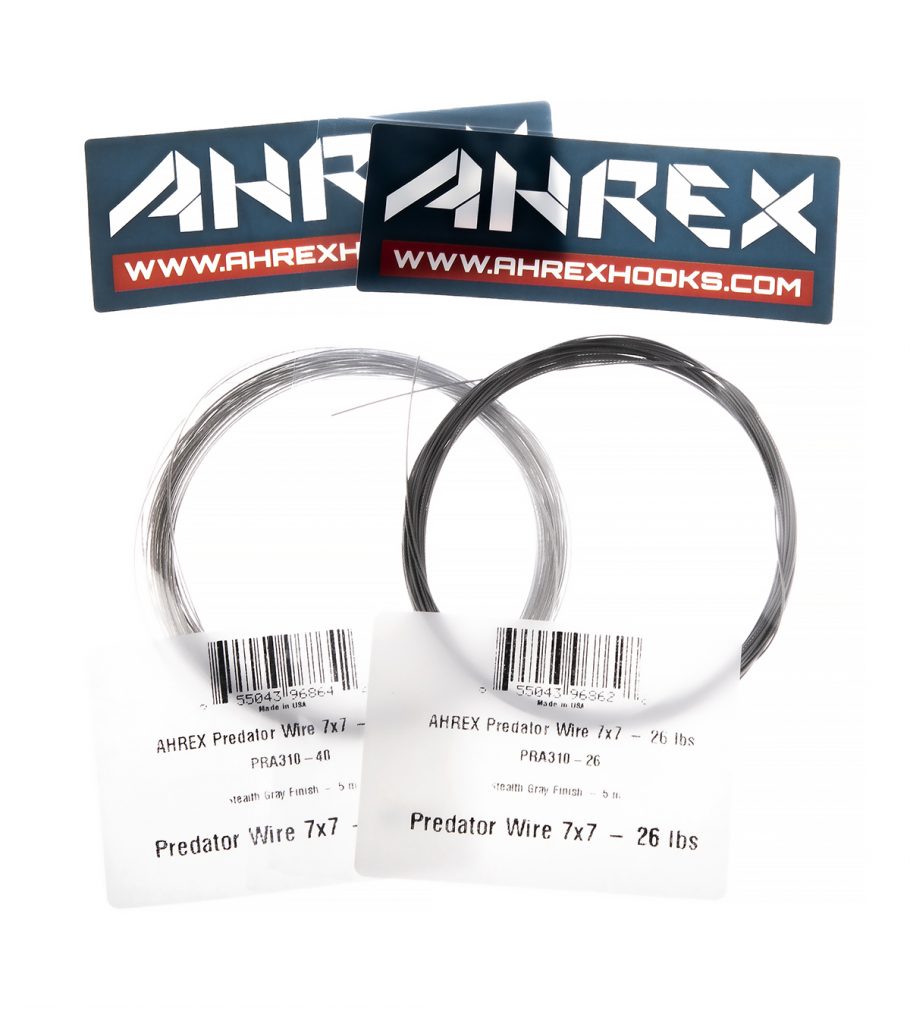 That is of course why we decided to bring the new Ahrex Predator Wire into the program. Not even the toothiest of predators will be able to cut that. You may have seen the wires here and there, as the cat has peeked out the bag. It's available in 26lbs and 40lbs, which will suit most predator fishing fly anglers encounter. Both are nylon coated 7-strand stainless steel wire. You can even tie knots on it.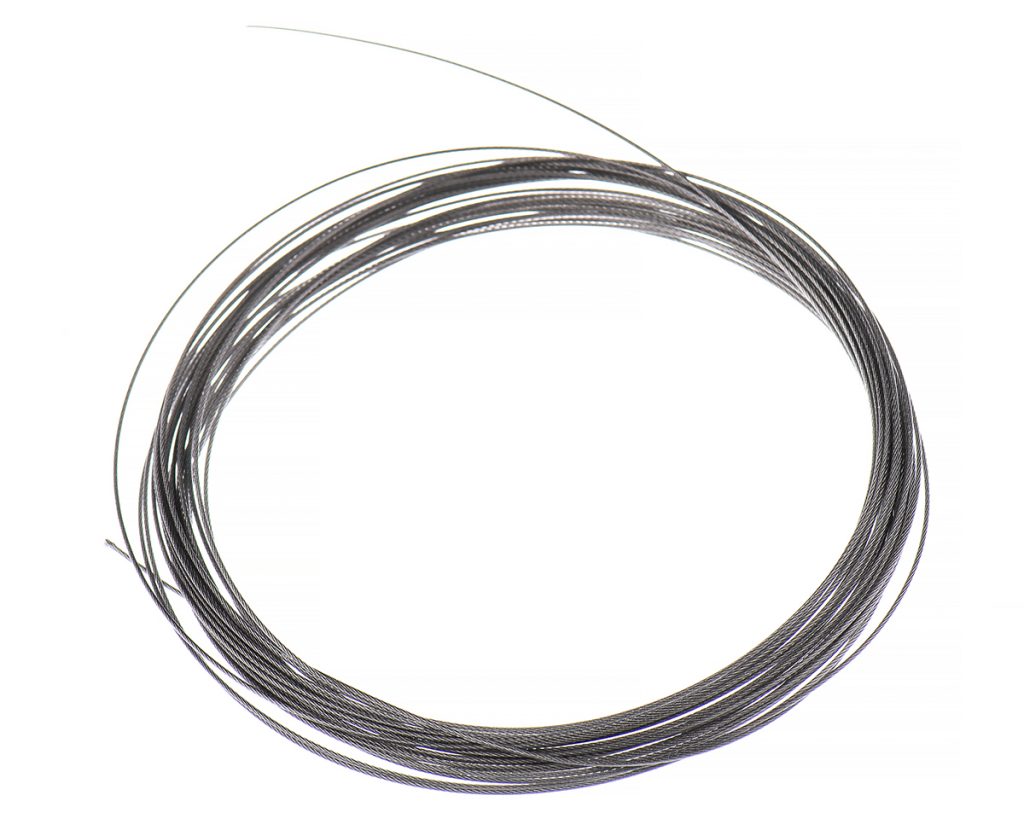 Not all like to tie knots on wire though, and it's definitely not easy. Wire isn't exactly the cheapest leader material either, so maybe you'd prefer not to lose an inch or two of wire for every fly change? We've got you covered.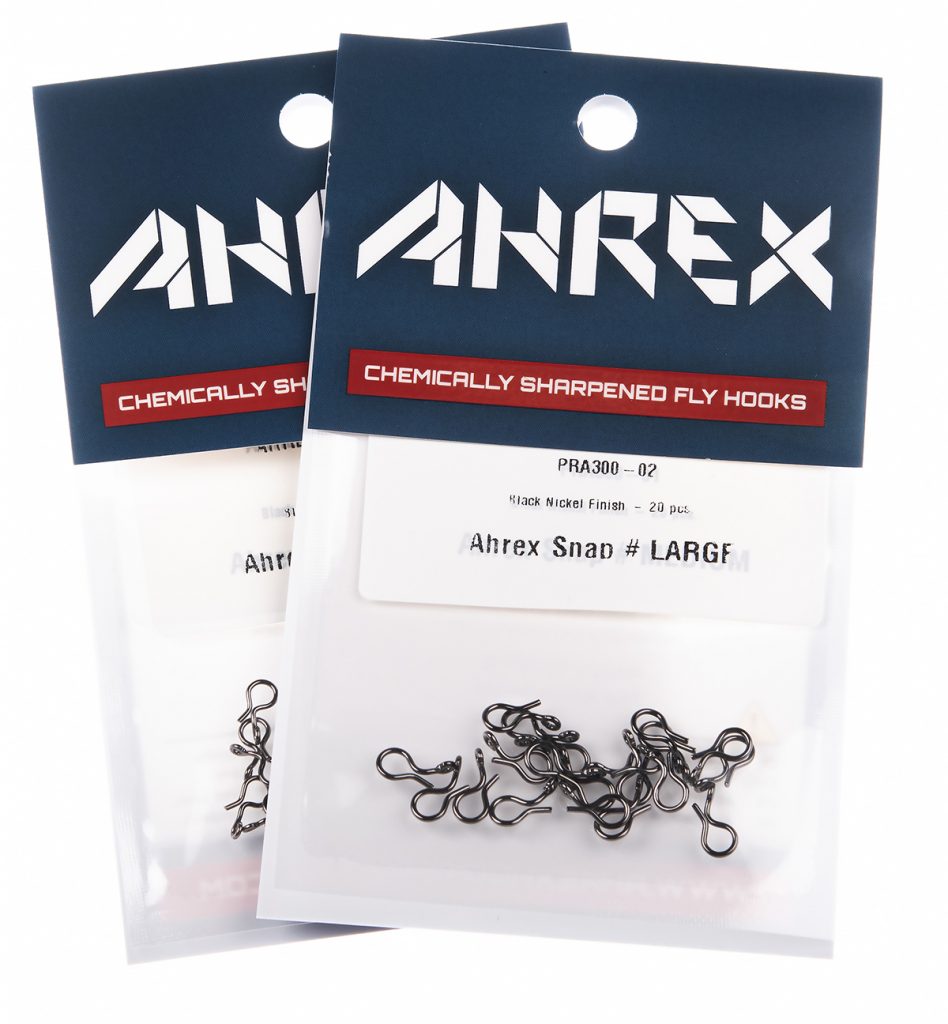 Together with Ahrex Predator Wire, we've introduced three different styles of snaps that allow fly change with out tying knots. The simplest is the Ahrex Snap. A simple snap that allows you to change a fly in seconds. This is also the smallest in case you're fishing for leader shy predators (and my personal favourite).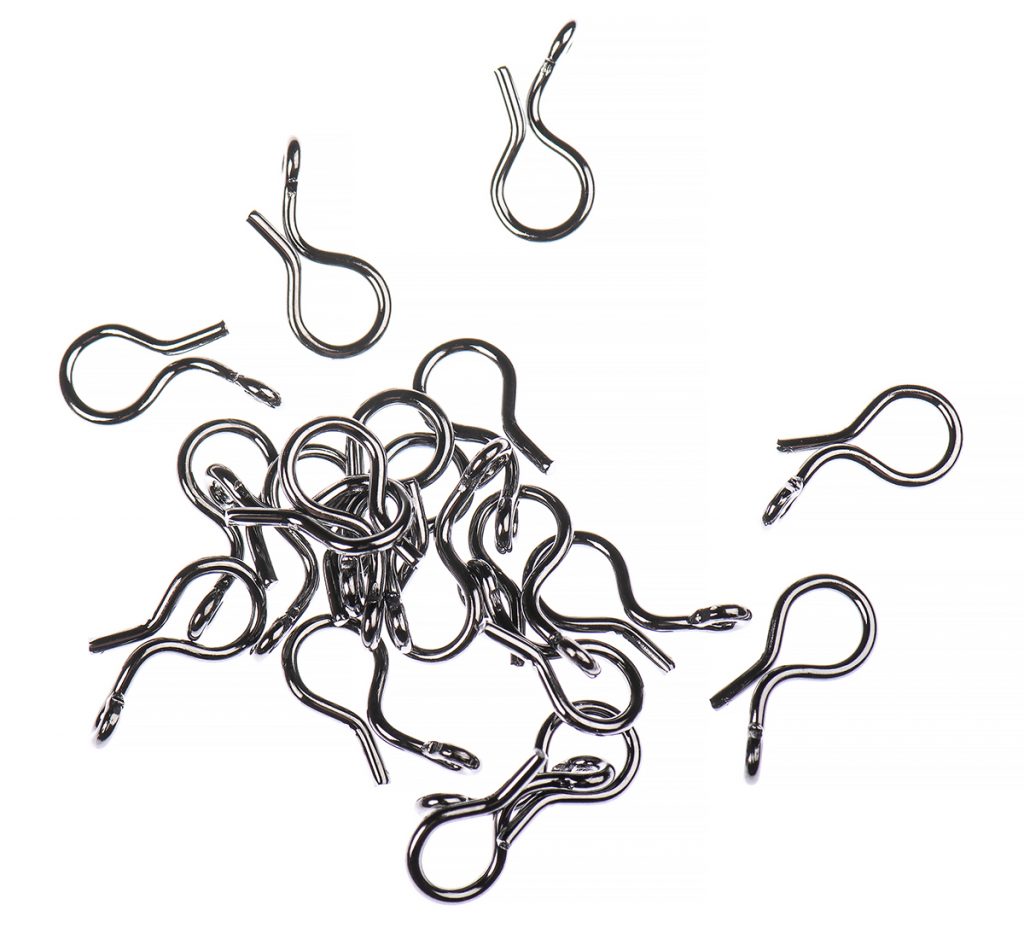 ---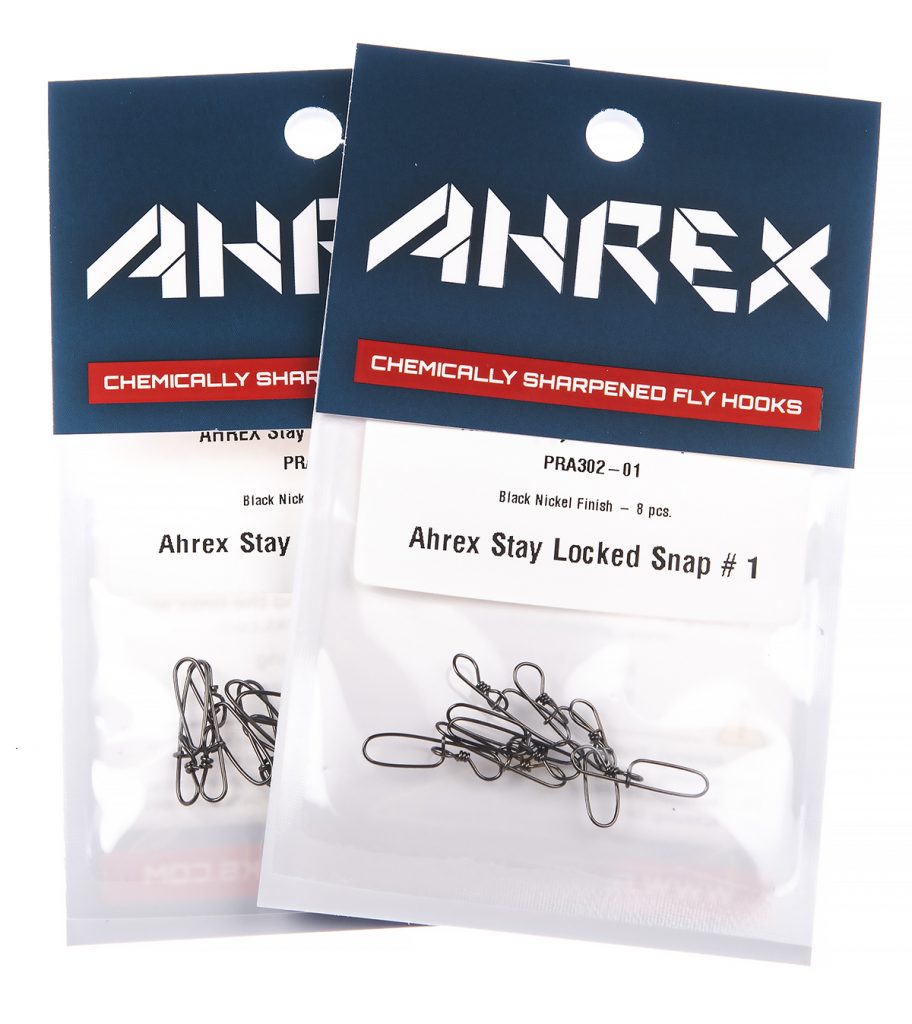 Ahrex Stay Locked Snap is the second. Stay Locked is also an easy and safe way of attaching the fly to s wire leader and since it hooks around itself, it is stronger than the Ahrex Snap if you're out there chasing trophy predators. But it's also larger.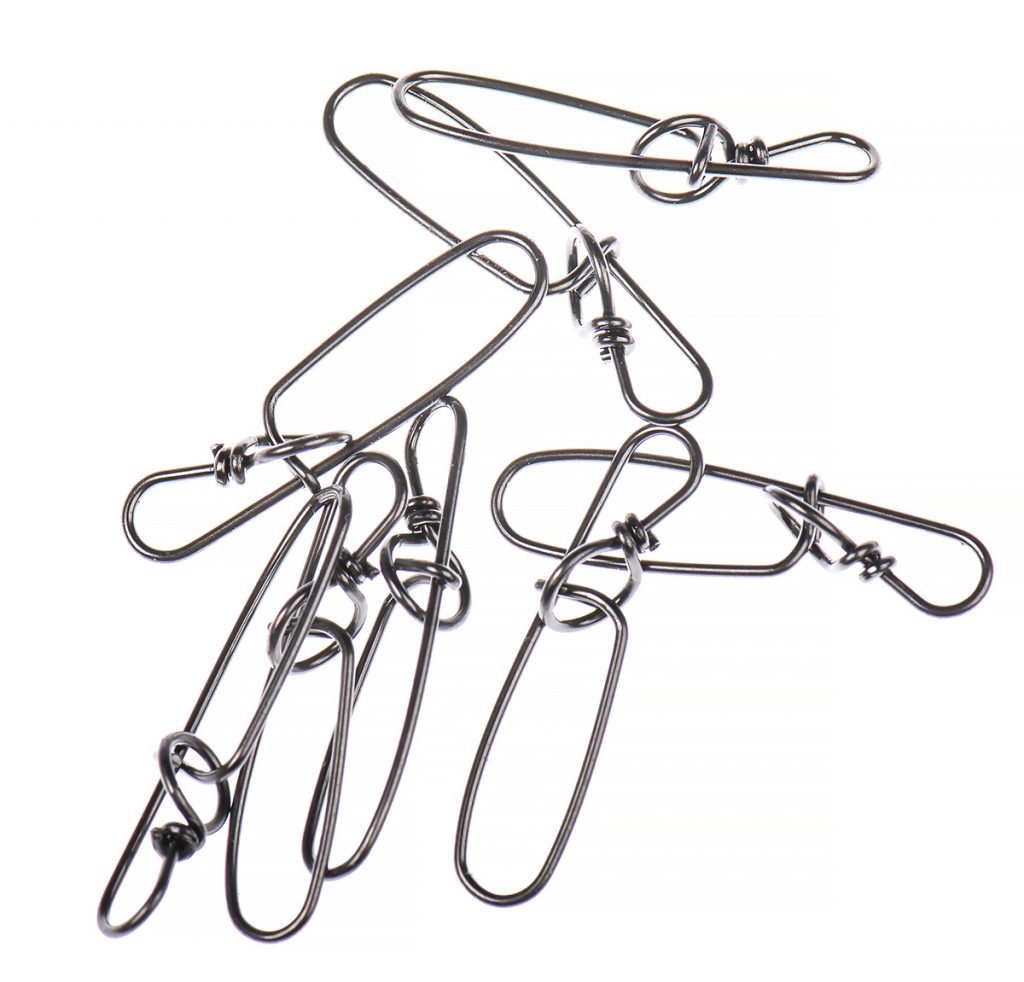 ---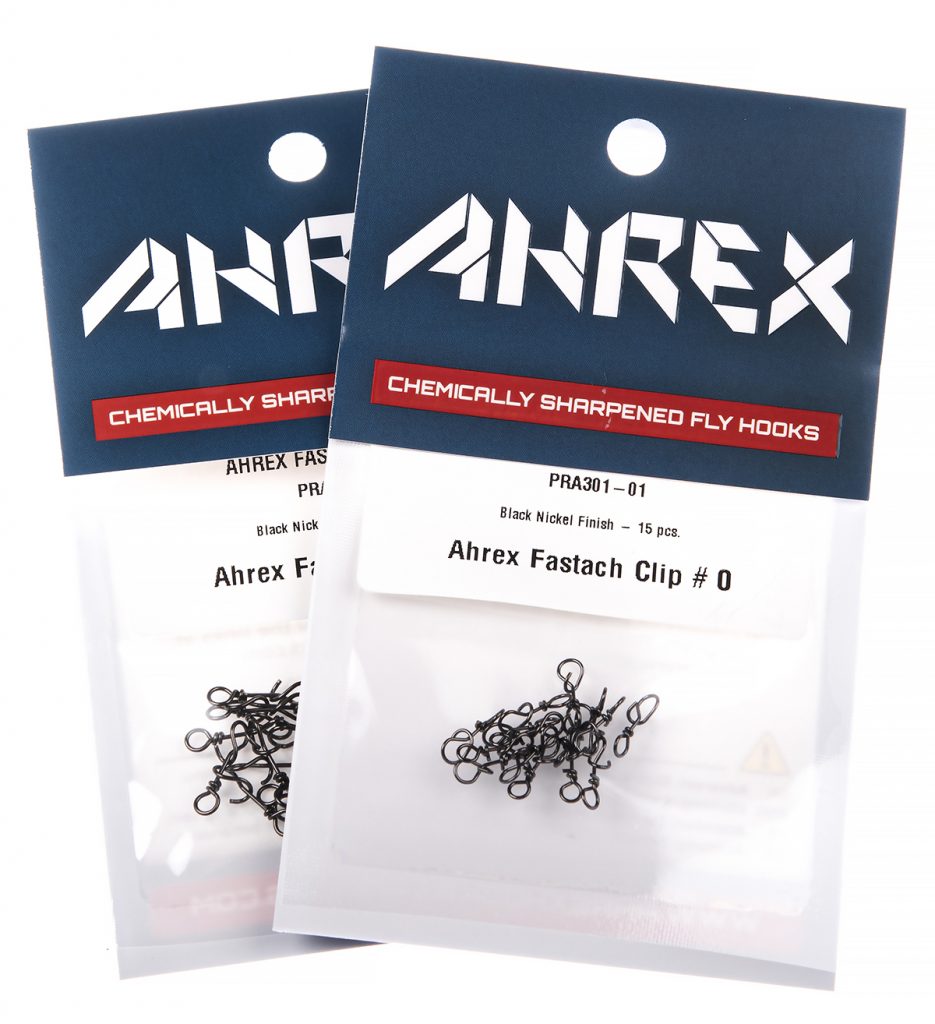 The last one is the Ahrex Fastach Snap This is a bit of the middle way between the two others. It's smaller than the Stay Locked, but not quite as strong, larger than the Ahrex Snap, but also a little stronger. And it serves a second purpose. It's popular for attaching interchangeable tails to a fly (via a wire loop). Perfect for wave tails, dragon tails etc.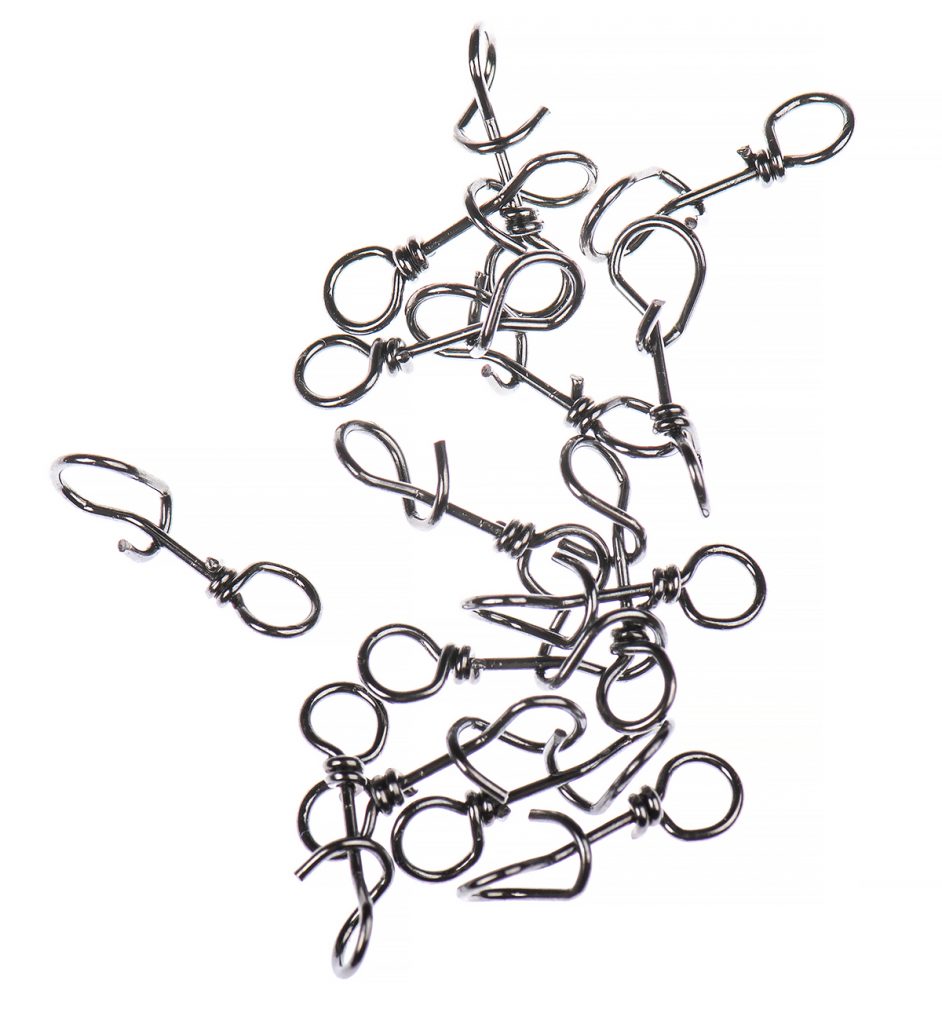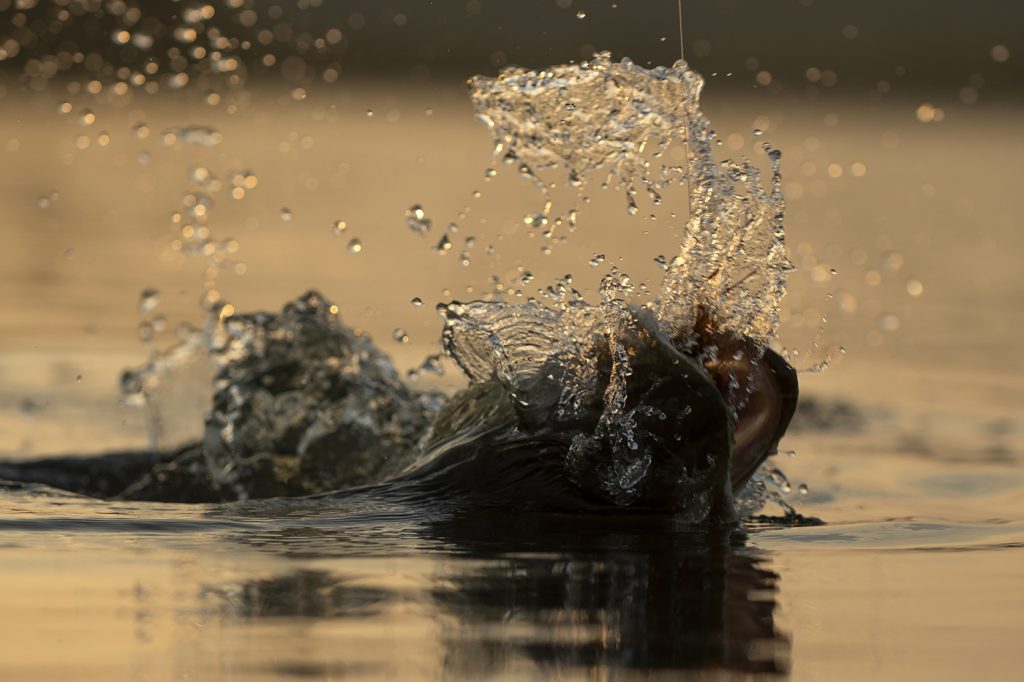 And it's almost winter and hence predator-time. We hope you all get some time on the water this late fall and winter – and hopefully get a few big ones on our hooks and low leaders and snaps.