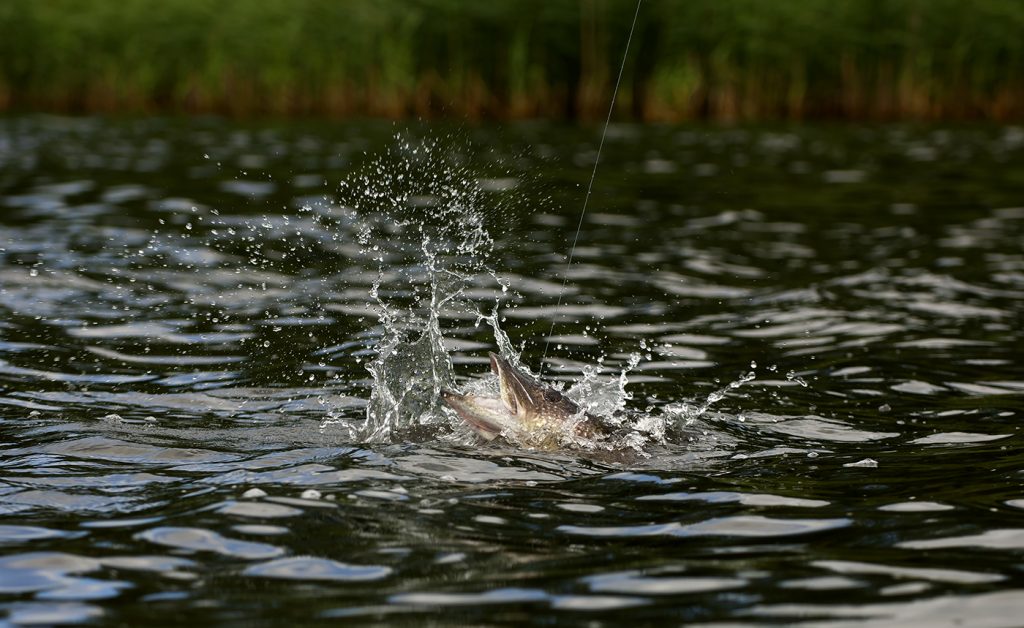 It's fall and fall is the same as new hooks in the line-up here at Ahrex Hooks. We've been very busy that last couple of months packing the new hooks for shipment, but that doesn't hold us back releasing new hooks. This one in the Predator-series, the new PR 354, is a bit of an odd one. I'm quite sure that many of our seasoned readers are familiar with this style of hook, or may be able to figure out its use.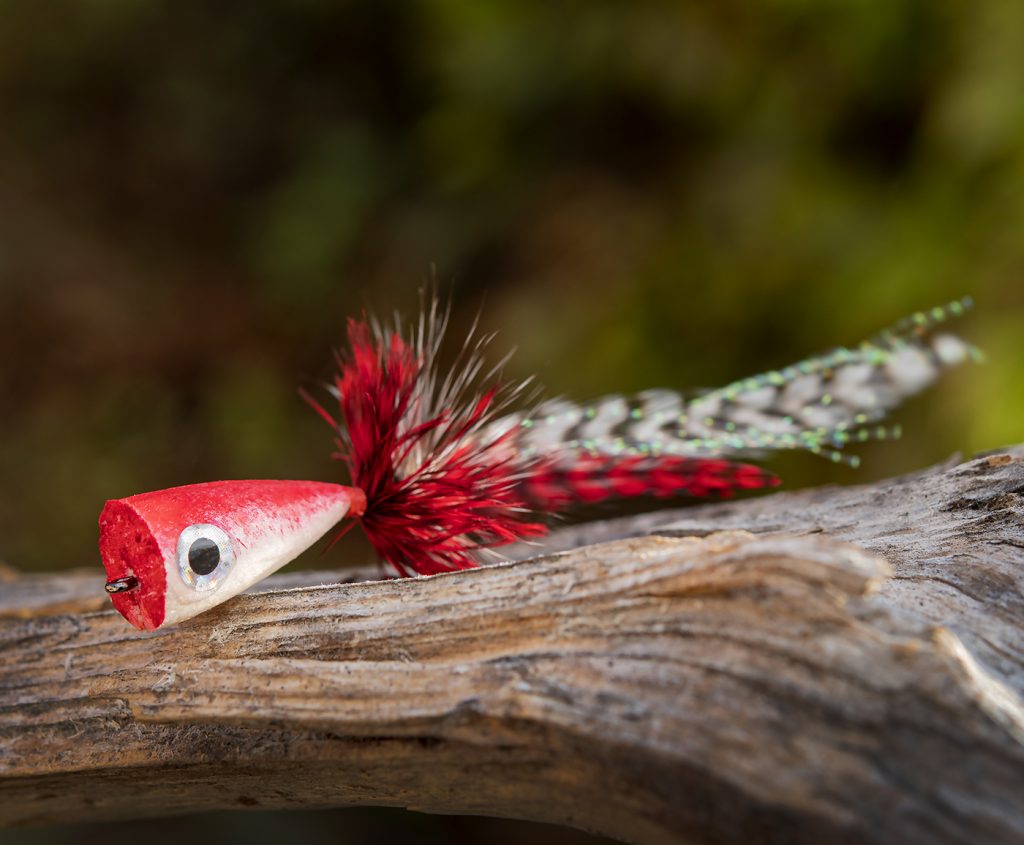 But I also imagine that many of our younger readers have never seen this hook style. Before the vast selection of ready made and painted/coloured poppper heads that is available today, much less was on the shelves and pegs at the fly shops "in the old days", and many chose to make their own popper heads. Balsa wood was often used, because it's very buoyant and yet soft and easy to shape, cut and sand.

With modern popper heads made of foam, it's easy to just push the hook eye through the hole and glue the head in place. That's of course not possible with a wooden popper head, which was instead fastened to the hook by sawing or cutting a long slot in which the hook sits. And this is the reason for the pronounced hump in the middle of the hook shank on the PR 354. The bump ensures that the popper head simply cannot rotate on the hook, once glued in place.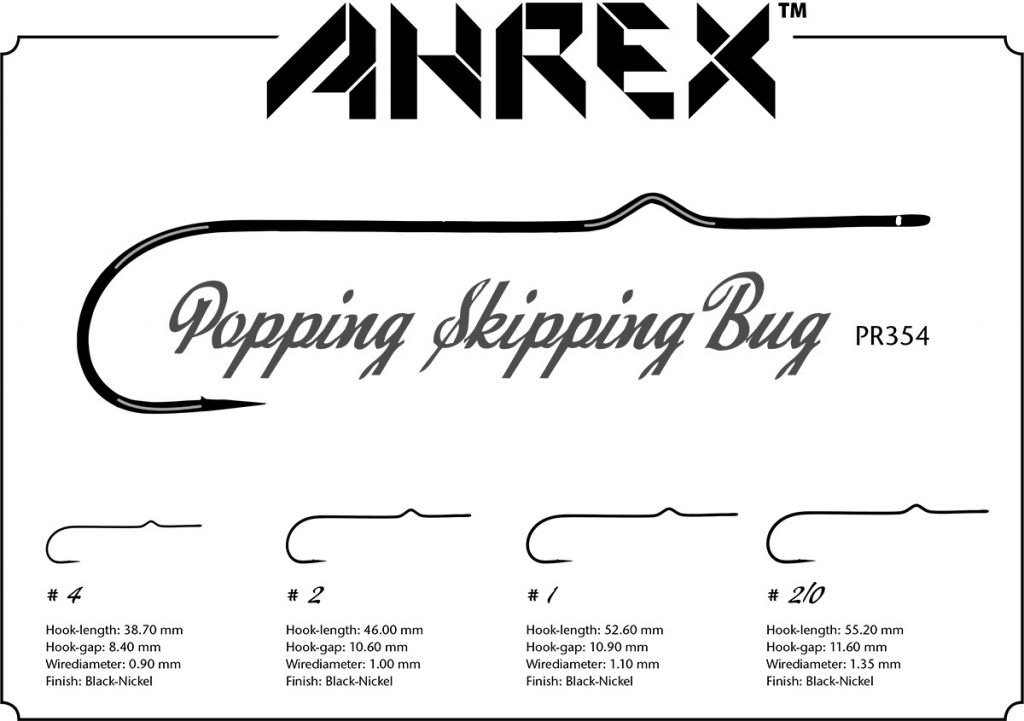 Many still prefer making their own popper heads out of balsa wood or other materials, and that's why we decided to introduce this hook. Making your own popper heads gives you the freedom to customise the popper head that suits your fishing perfectly. These long shank hooks are best suited for longer, slimmer popper-head-styles.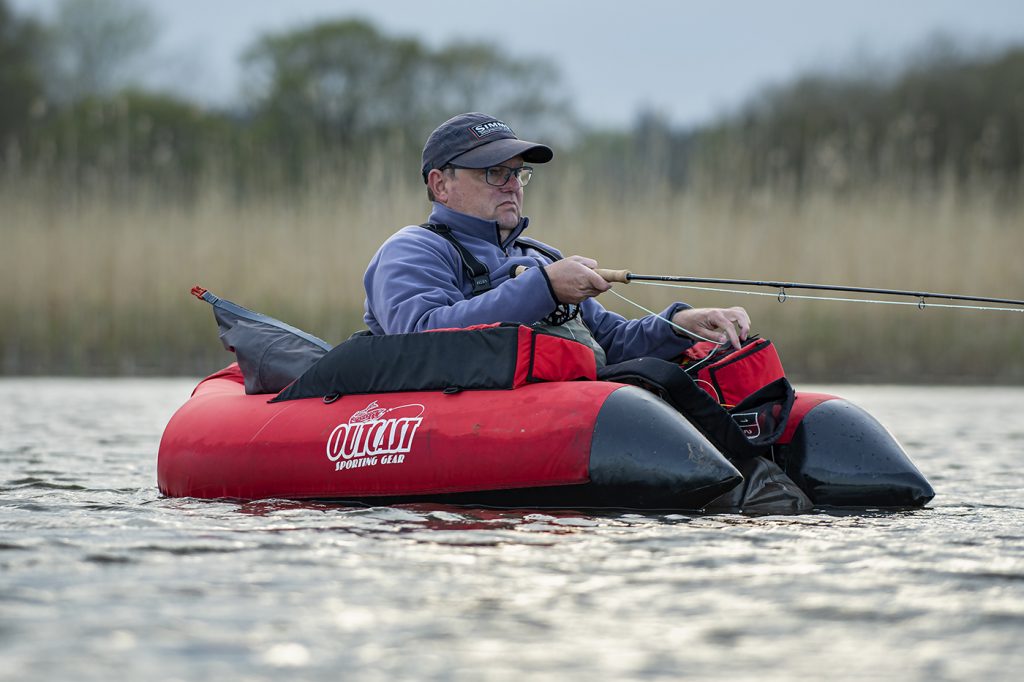 One such is the one Martin has tied for today's blog, not using balsa, but instead a recycled product. Hobby net fishermen once in a while loose a net to a storm or a high tide and sometimes you'll stumble upon a net. One reason, out of many – the most important one of course the environmental issue, to take these home is the row of small floaters that hold the net in the surface of the water. These are elongated ovals and made of a very hard, very buoyant foam-like material. It's one of these floaters that Martin has customised in his "Fritidspopper" or "Hobby Popper". The paint might wear off over time and even the mateials, but the popper head is virtually indestructible. And the PR 354 is perfectly suited for this style.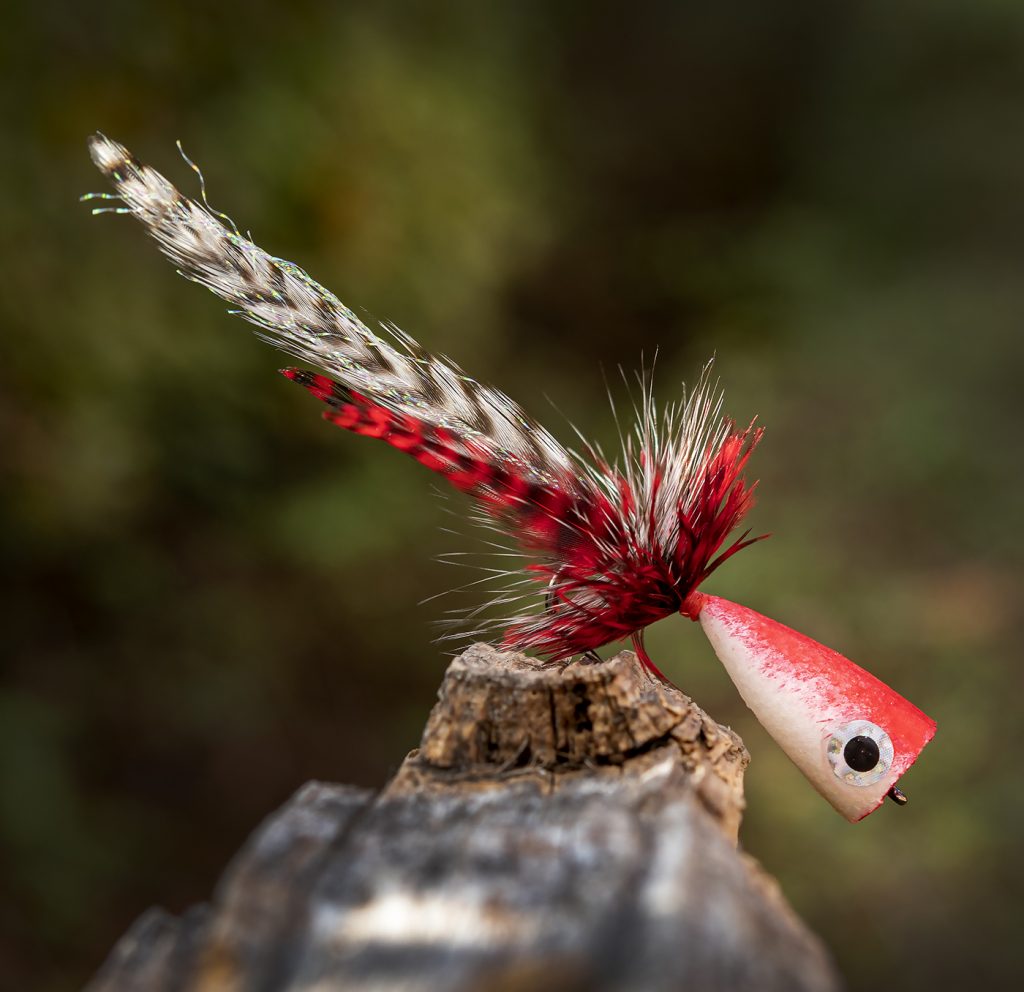 You can't get a normal popper head over the hump, so get the long, slim ones and cut a groove for the hook to sit in, if it isn't ready made. Long, slim poppers are easier to cast, float just as well and if tied correctly, can make a lot of commotion in the surface. And it's great fun to get creative designing your own heads and without any doubt, they sit better on this style of hook.