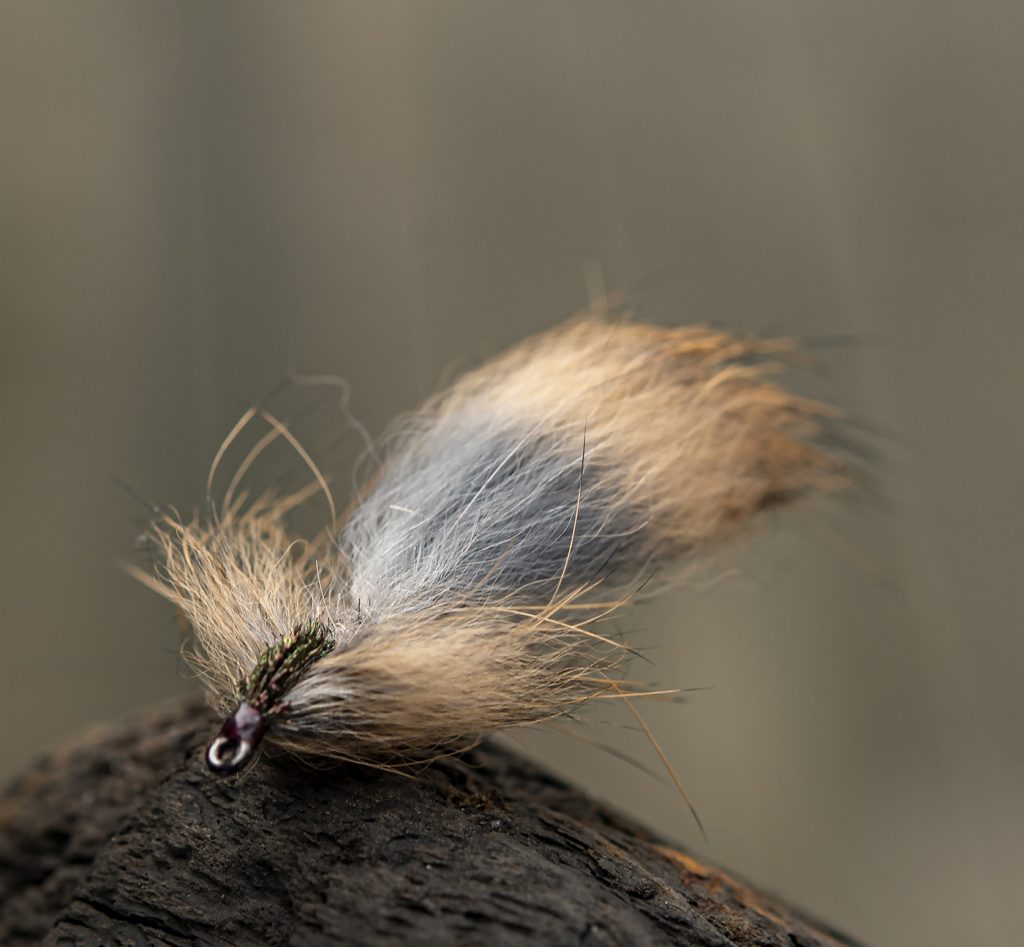 The fly on the blog today features two legends in one. We maybe close to Christmas and far away from the trout fisher's high season – the Danica-hatch, but it's never too late to prepare, and probably never too early either. And if it goes as it usually does, Danica-season will be upon before we know it, so here's a little inspiration to look at.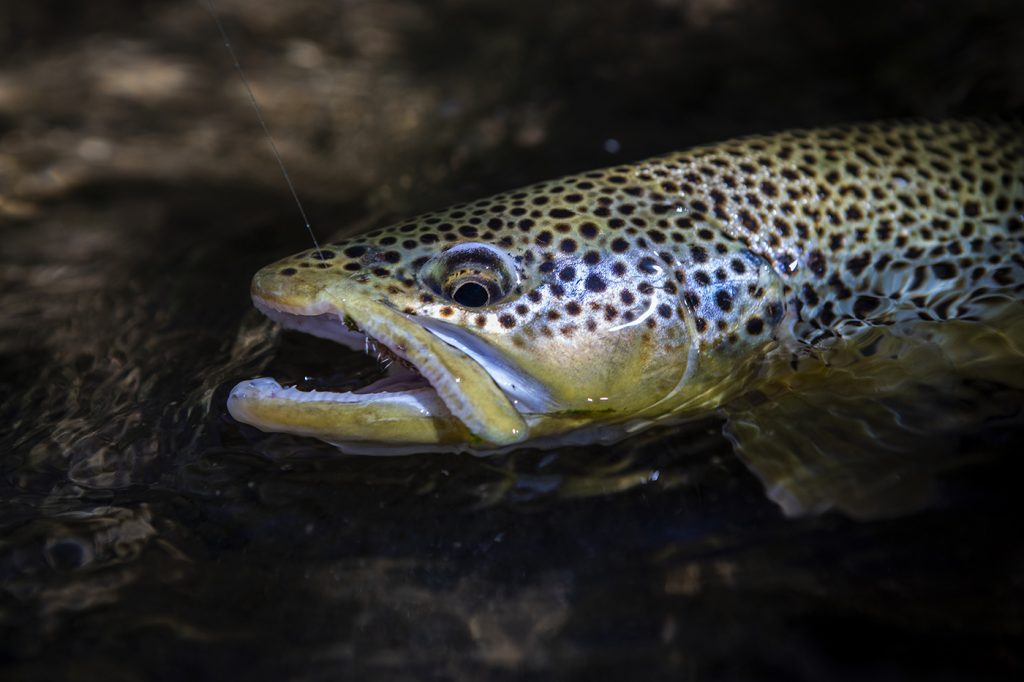 Most fly tiers know the name, Marvin Nolte. Marvin Nolte is known world wide for his exquisite, classic salmon flies. Marvin Nolte is the man behind the legendary "Granger Collection" – a set of roughly 350 classic salmon flies ordered by a mysterious man, mr. Granger, and tied by Marvin Nolte. I was told that the order took several years to fill with Marvin tying full time.
Gary Borger is a living legend himself. A life long career in fly fishing and biology, a Ph.D and professor emeritus and author of I-don't-know-how-many-books. A trout fishing legend and educator.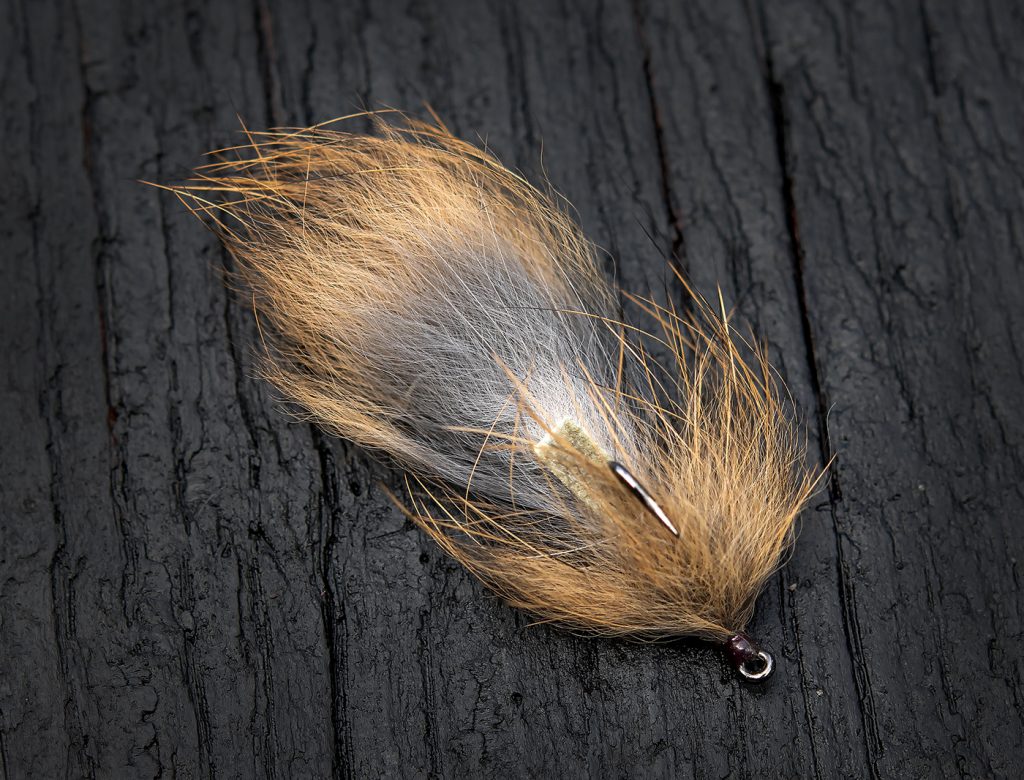 Gary Borger is the man behind the multi-purpose Strip Nymph featured here – tied by none other than Marvin Nolte. The Strip Nymph is originally an imitation of the Hexagenia, which is not the Danica, but similar in size and life cycle. It's a simple fly, described in Designing Trout Flies by Gary Borger, where he also credits Royce Dam for providing the inspiration fro the fly.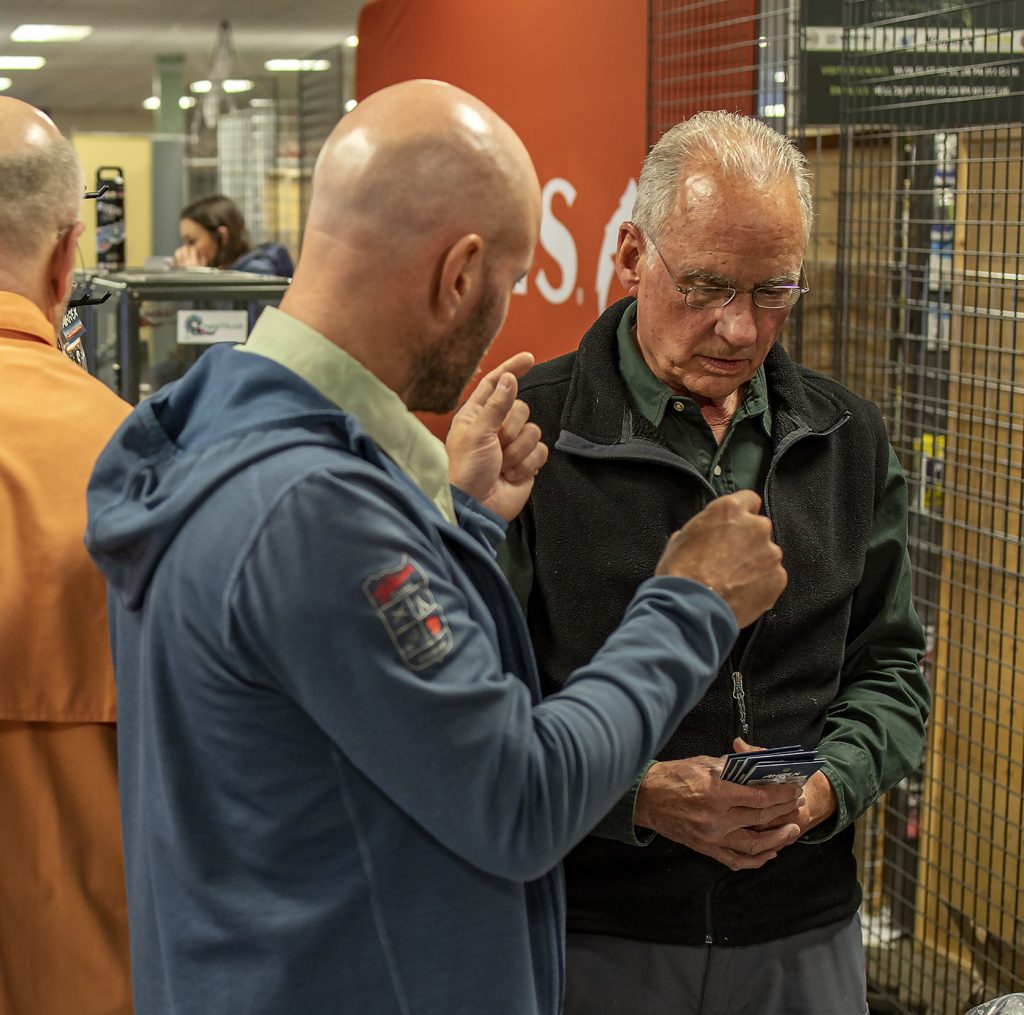 Marvin Nolte lives in Wyoming – far from any atlantic salmon river and obviously is a fly fisherman as well, and Wyoming is trout country and neighbouring the trout capital of the World – Montana. Marvin gave us this fly and writes:
"This fly was designed by Gary Borger to imitate large burrowing mayfly nymphs such as Ephemera in Europe and Hexagenia in North America. This is my favourite nymph and has been successful for many, many years. It works in places where there are no large mayfly nymphs. I suspect that, because it has so much movement in the water, many trout take it for small fish. Rabbit strips work well for size 10 and 12. To tie size 14 Strip Nymphs I use straps from squirrels. For size 16 and 18 I use strips of mouse fur. No one sells mouse zonker strips, so I trap my own or buy them at pet stores".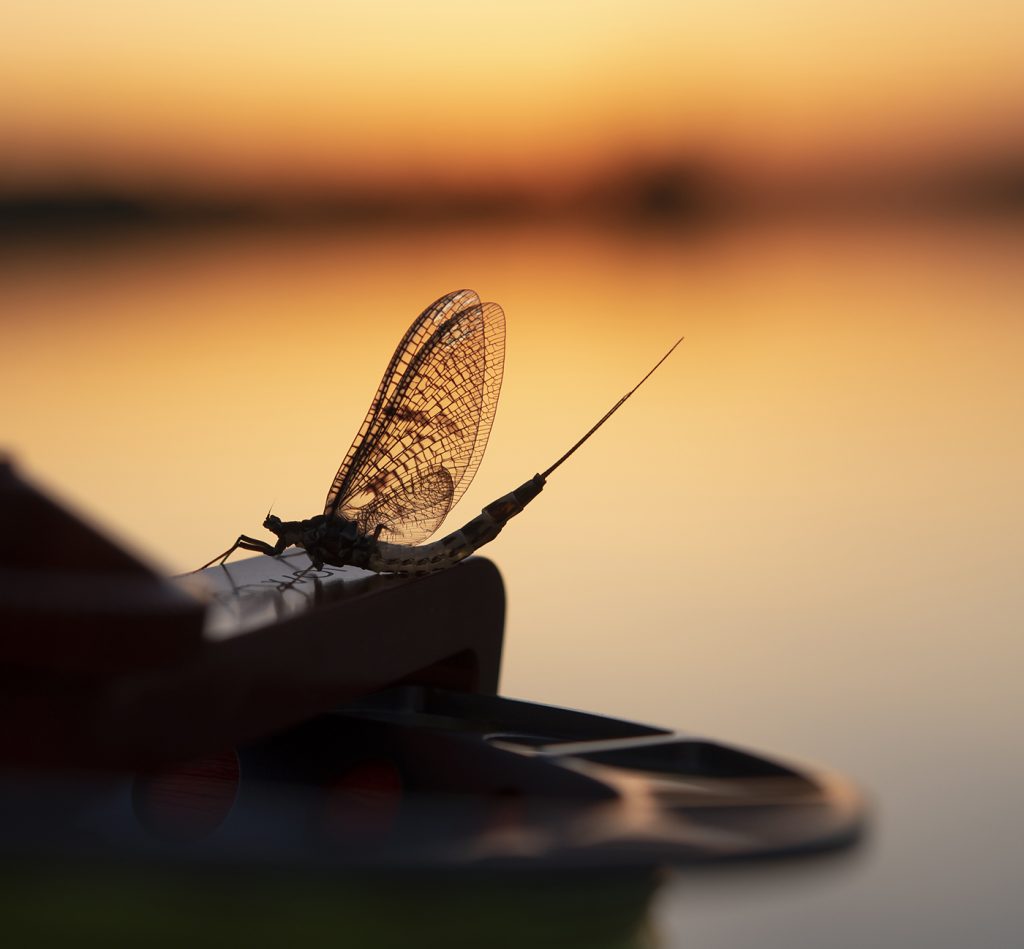 This fly would do very well in still water, when the Danica's cousin, E. Vulgata, hatches and as Marvin Nolte points out, it's probably taken for small fish and more. I will be tying some myself for the upcoming season – it's untraditional (if you can call a 40 years old pattern, well established and succesful pattern that) and different from anything I've fished as a Danica-imitation.