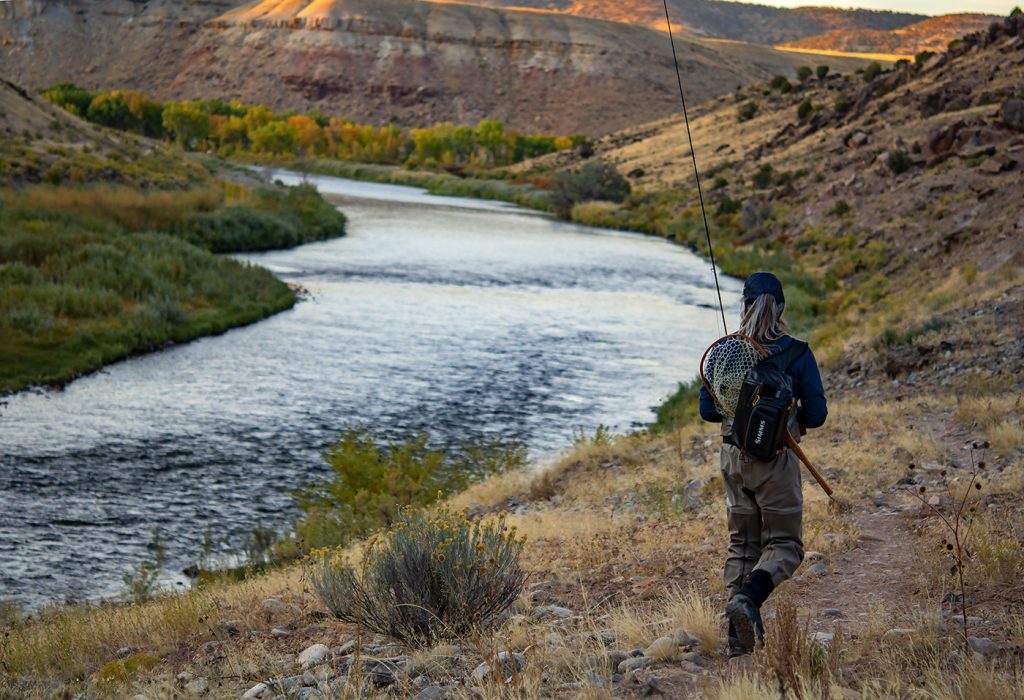 Social media are a necessity, but we really don't see them or treat them only like that. We fully acknowledge them as effective marketing tools, but for us they are also way to interact with our customers and followers. We of course use them to post news, but we also try to give back inspiration to all of you who follow our social media.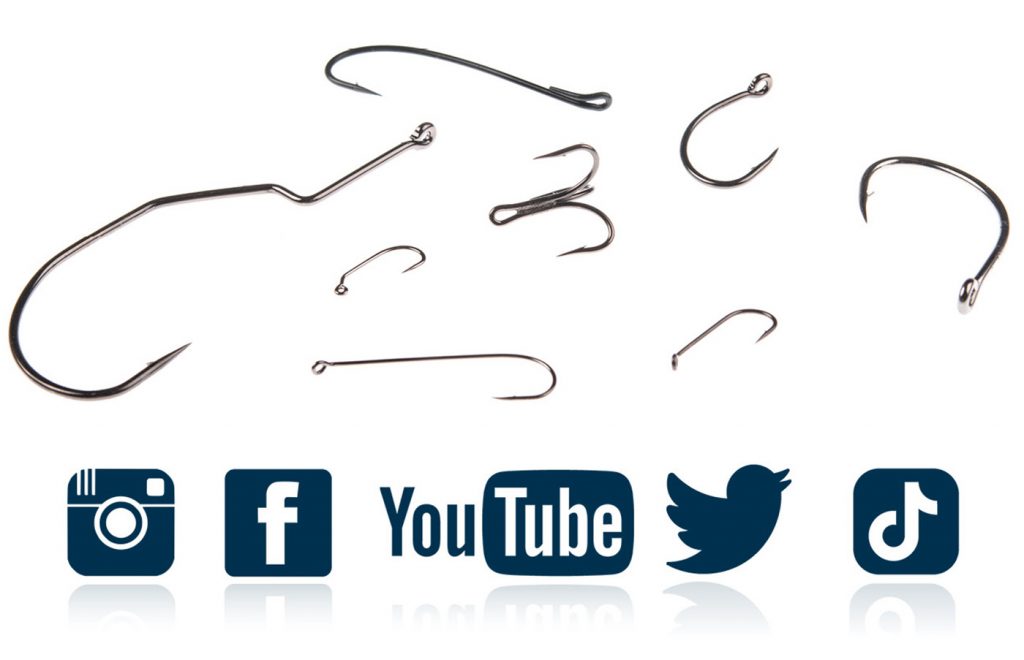 We are active on Instagram, Facebook, YouTube, Twitter and (believe it or not) TikTok (we promise not to dance).
Our most active platform is Instagram, where you can expect new posts every day. They can be anything. New hooks, a 60-second-tying-tutorial, pictures from collaborators, fishing and fly tying from every corner of the globe. Check out or account and if you are curious what other Ahrex customers are tying on our hooks, we have two main hashtags: #ahrexhooks and #ahrex. If you include those tags in your own posts, others can see what you're tying and so can we. And we love seeing the creations that are made on our hooks. We often share posts from others in our stories.

Find Ahrex on Instagram here.
Facebook is mainly used for step-by-step tutorials. Although films are extremely popular and in high demand, good old fashioned step-by-step tutorials with still pictures are still popular and we enjoy making them. You will find them on the blog every now and then as well. New hooks and other brand news are also presented on Facebook and on the other platforms. We try to post on Facebook on daily basis.
Find Ahrex on Facebook here.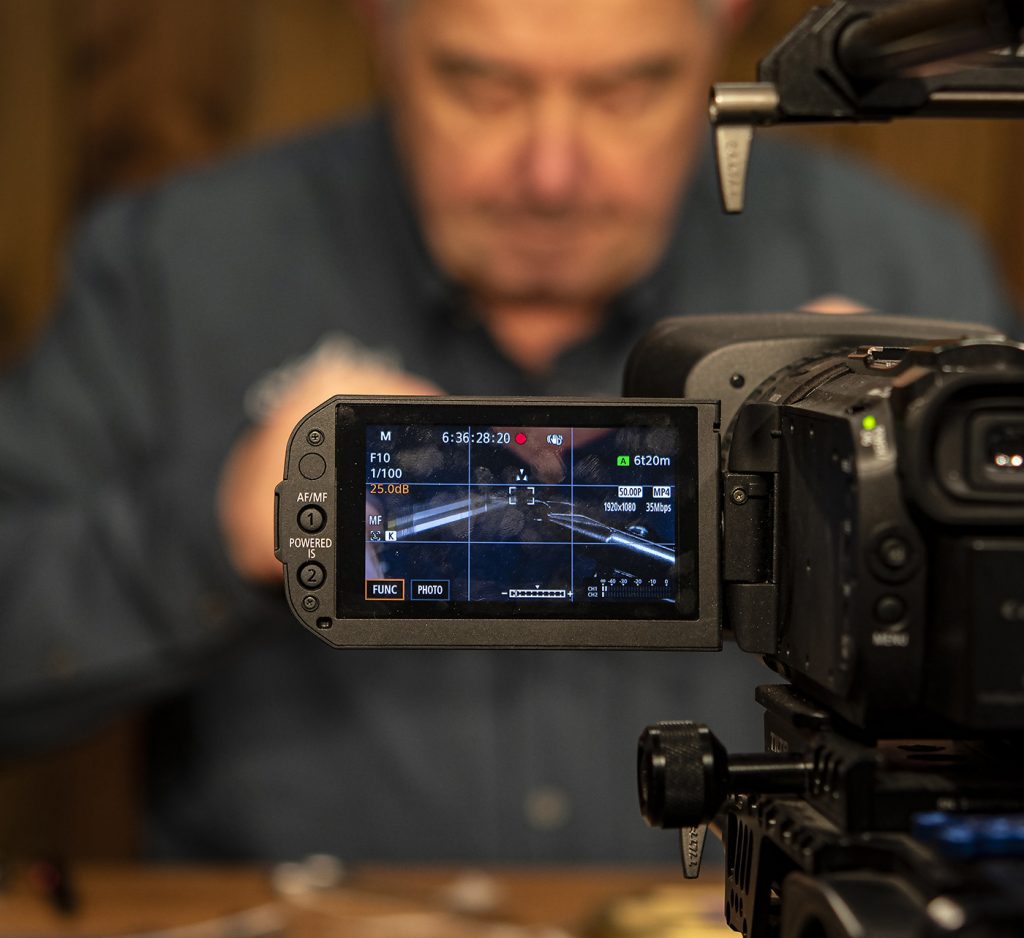 YouTube – "The Tube" is of course where we post all our tying videos, some of which will find their way to Instagram edited down to 60-second-movies. I believe we have at least one fly represented of every known (and maybe unknown) type on the channel. We're grateful to to the many fly tiers who have spent time in our studio, recording tying videos. We have featured everything from professionals to enthusiasts, shop employees, known and less-knows tiers. Most of the videos are recorded and edited in our own studio at the Ahrex HQ. Recording, editing and posting videos on YouTube is time consuming, but a prioritised part of our day-to-day work at the office. All flies are of course tied on Ahrex Hooks (or tubes, which of course also require a hook – preferably and Ahrex, of course), but this is also a way for us to give something back, some inspiration and some tips and tricks. We have new ideas and projects for the YouTube-channel in the works, so stay tuned.
Find Ahrex on YouTube here.
We've only recently opened an account on TikTok, but we're there and we're still finding out and thinking about what exactly to do there. But there are new posts a couple of times a week and we're posting the same style short videos as we do on Instagram as well as pictures. If you're on TikTok, please consider following us there as well.
Find Ahrex on TikTok here.
Finally, we're also active on Twitter. Pictures, short videos and of course the type of short, bullet-style communication Twitter is known for.
Find Ahrex on Twitter here.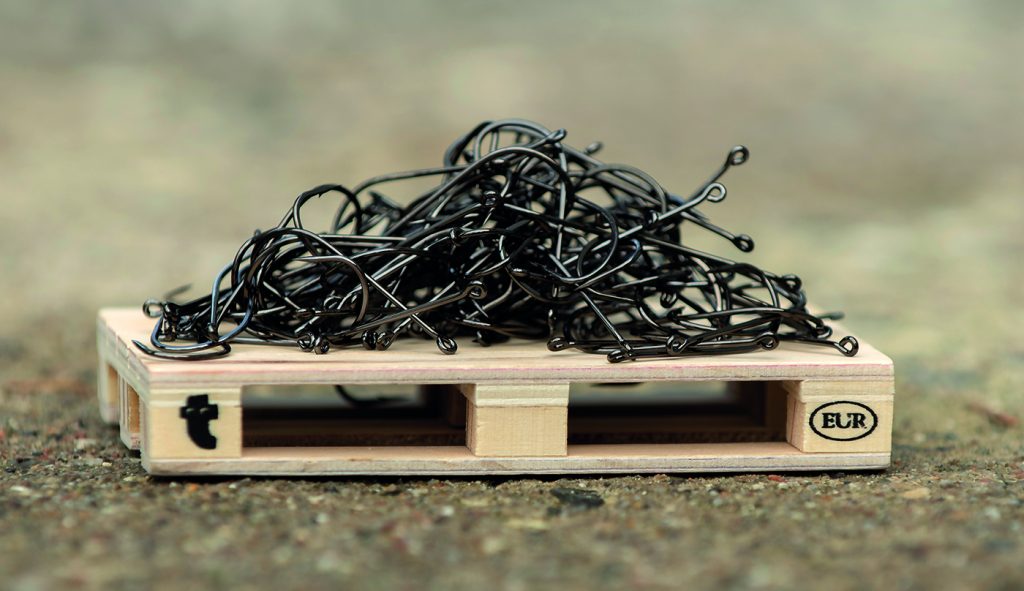 And then of course this – the blog. This is were you'll find in-depth descriptions of new hooks, merchandise and other products. Detailed descriptions of flies and their history, seasonal tips and tricks, biographies of ambassadors and key personnel. You found your way here, so you already know the website, but this is where you find detailed product information and contact information. Other than the blog, the website is "static", except when we add new products.
Check out the different platforms, and if you find the content interesting, we appreciate every follower.
A profound thank you to everyone!