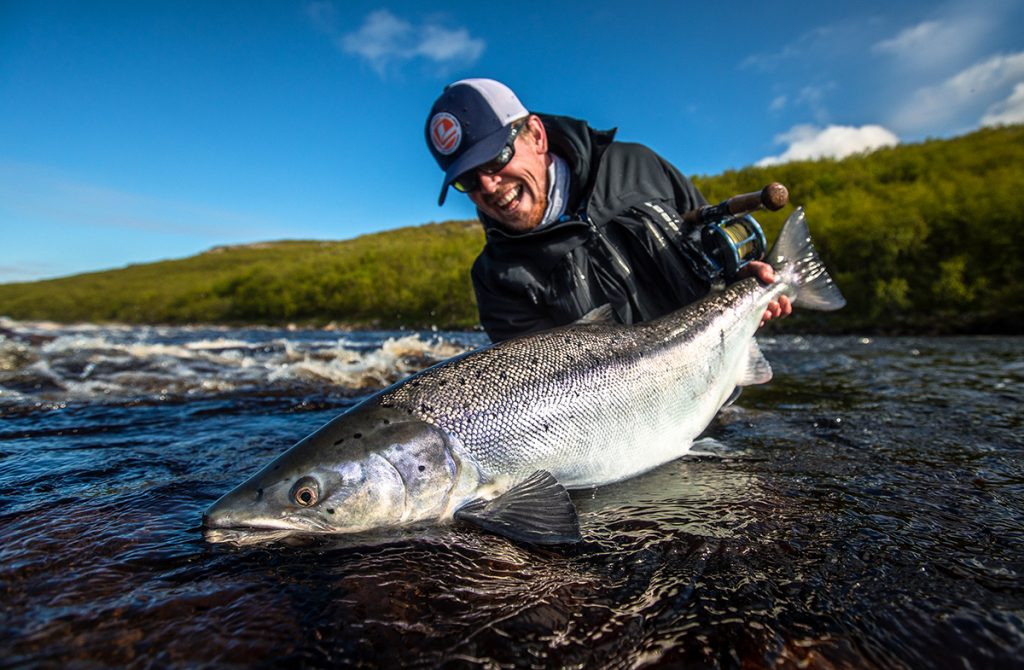 4 Weeks of Daylight is the title of a film by our friends at Fly Fishing Nation. A film documenting a unique experience. The kind of experience any adventurous fly fisher could only dream of. We had the privilige of beeing a part of sponsoring the project.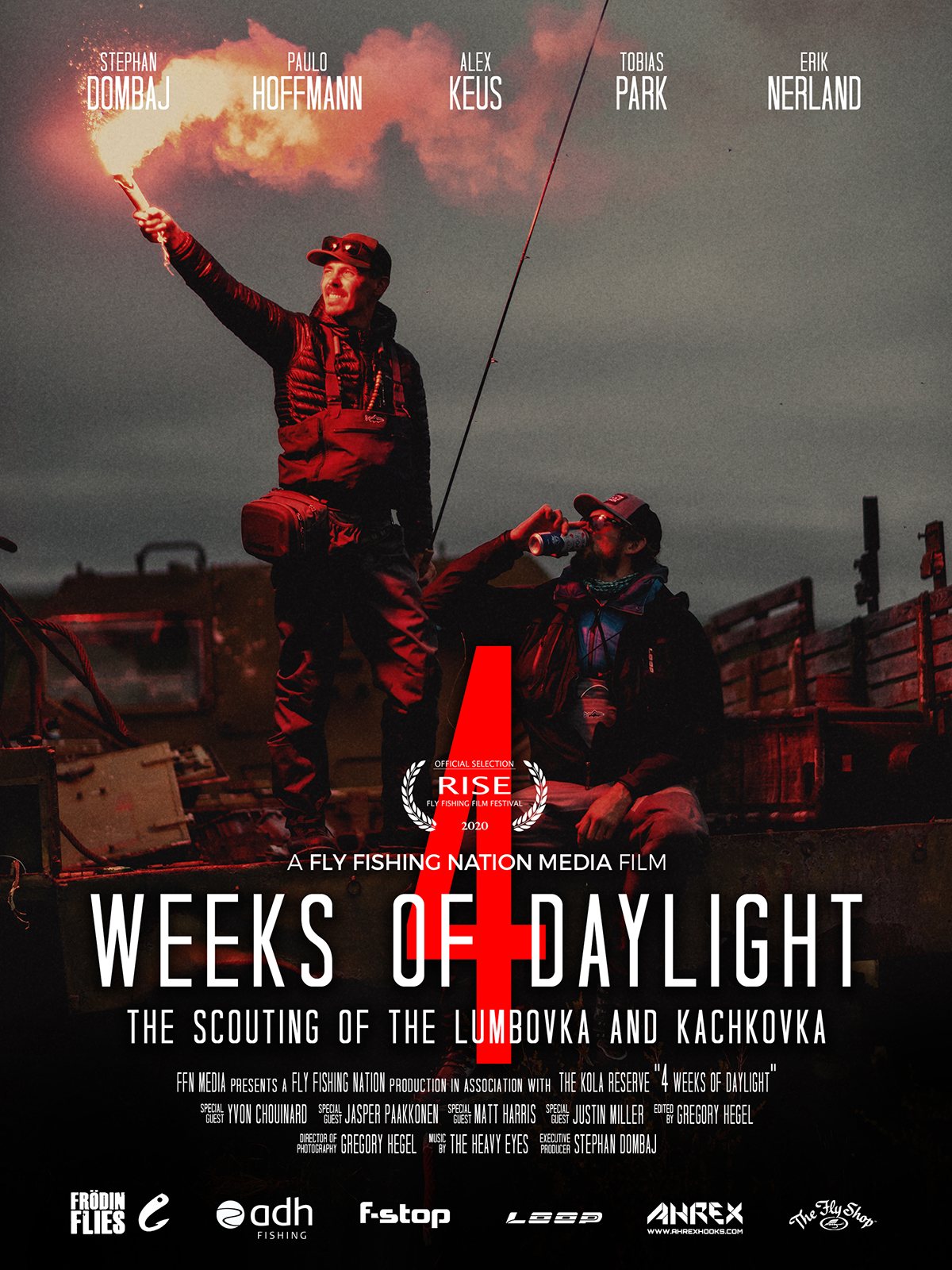 What was the experience then? Well, being the first in a long time to fish a river. And not just any river. In fact, two rivers – the Lumbovka and Kachkovka. The names give it away – both in the atlantic salmon paradise on the Russian Kola Peninsula. The Kola Peninsula is home to many now legendary rivers, Ponoi, Umba, Kharlovka, Litza and many more. The Lumbovka and Kachkovka are private rivers and have been closed for 10 years, part of the Kola Reserve.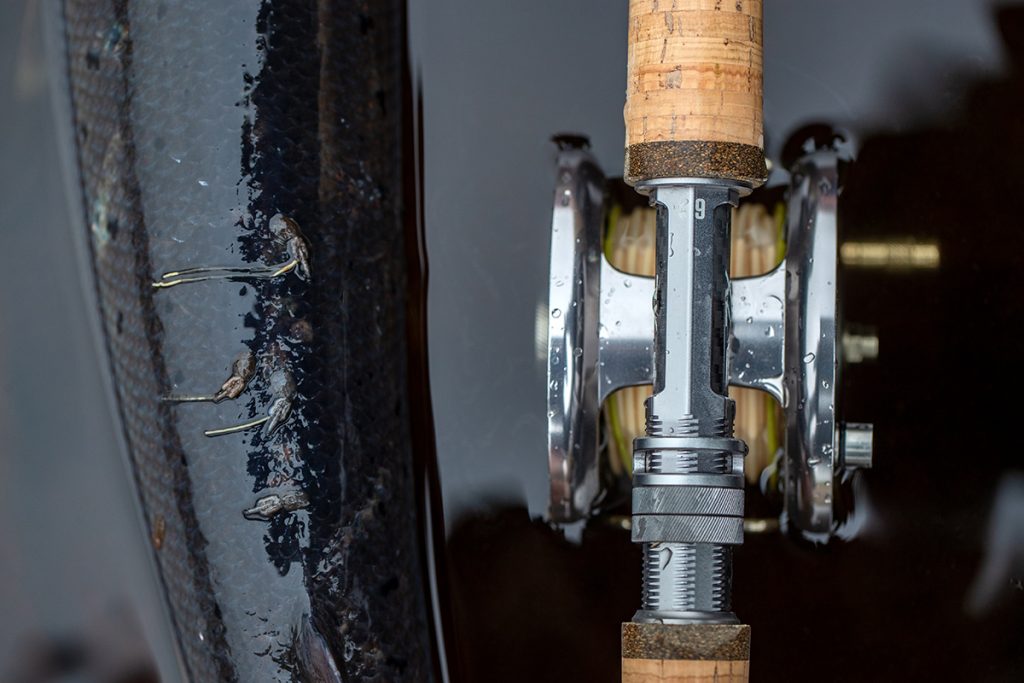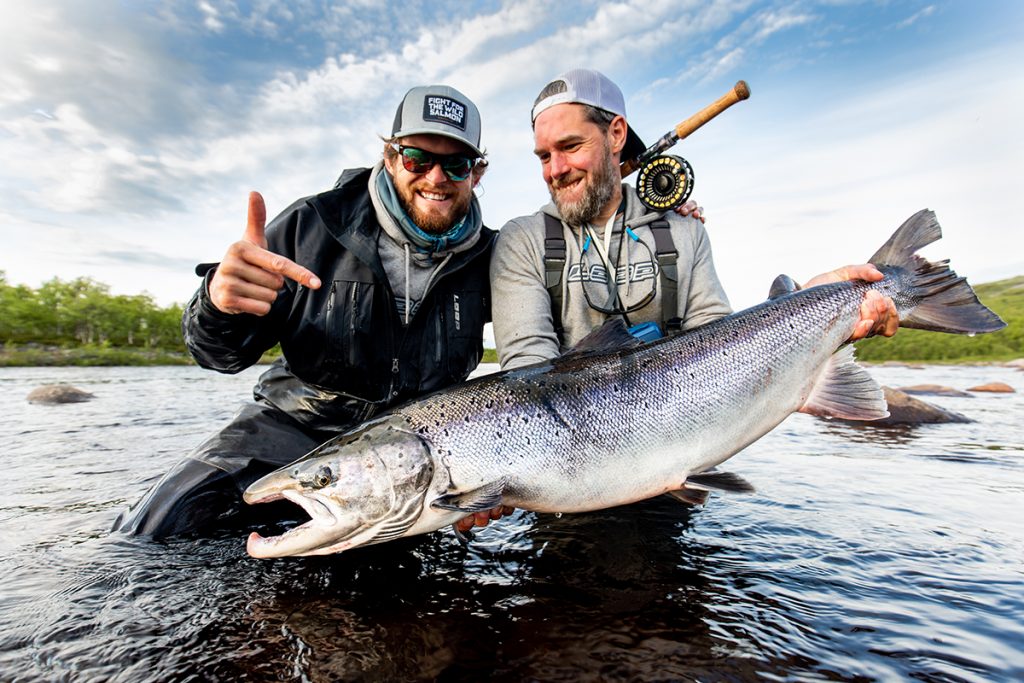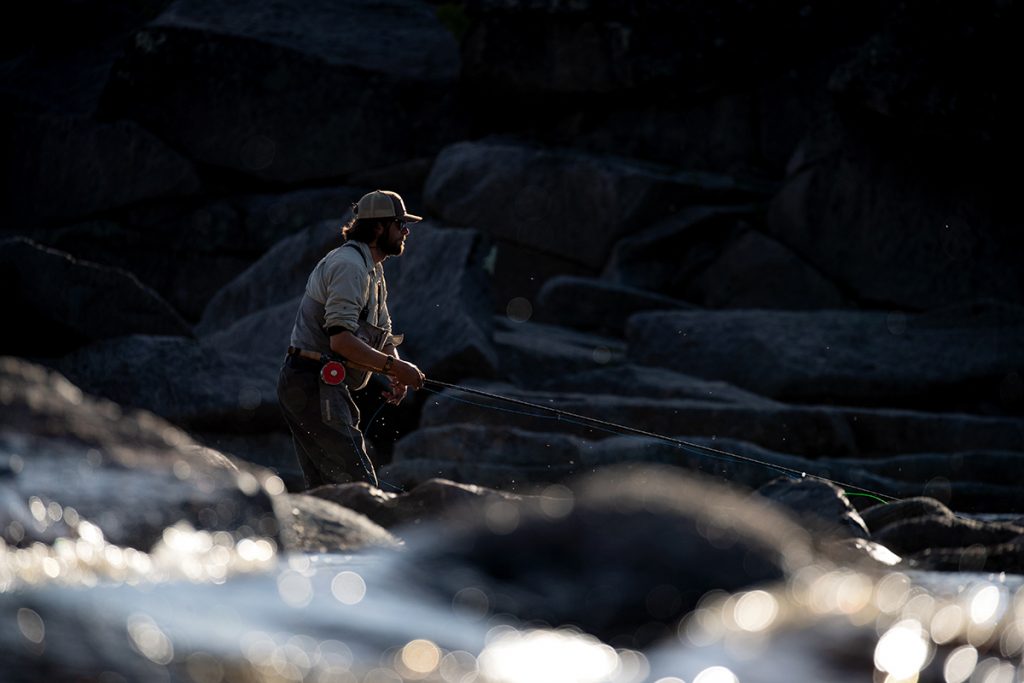 A team of fly fishers including our friends at Fly Fishing Nation was given the opportunity to test fish this river, to explore it and to report back on its potential. There's not much more to be said. Watch the movie here:

I don't think I spoil anything by saying that the rivers have potential.