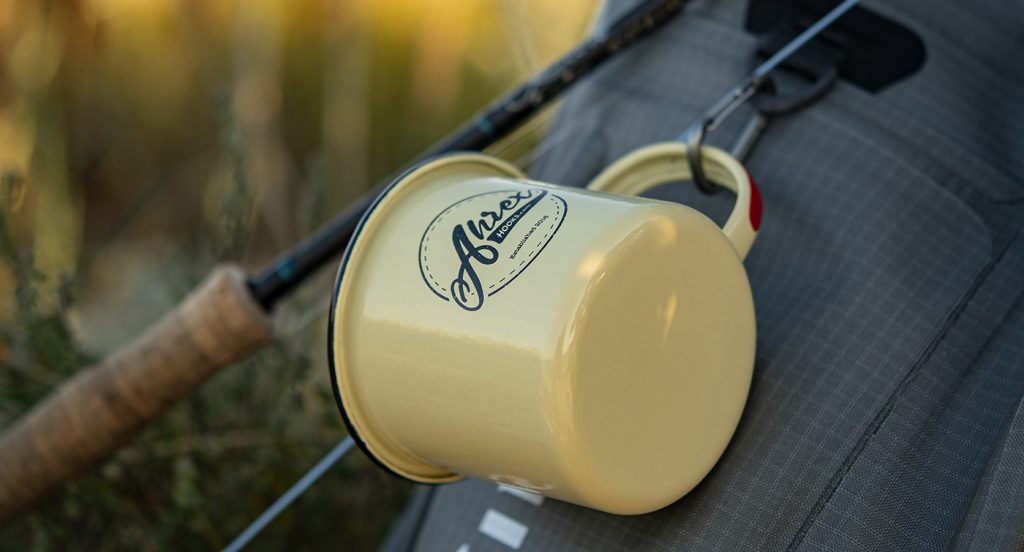 This week's blog is shameless promotion, for which I apologise in advance. I wanted to let you know that we have added a few new items to our merchandise that some of you might be interested in. One item has been delayed, but is now in stores or on it's way.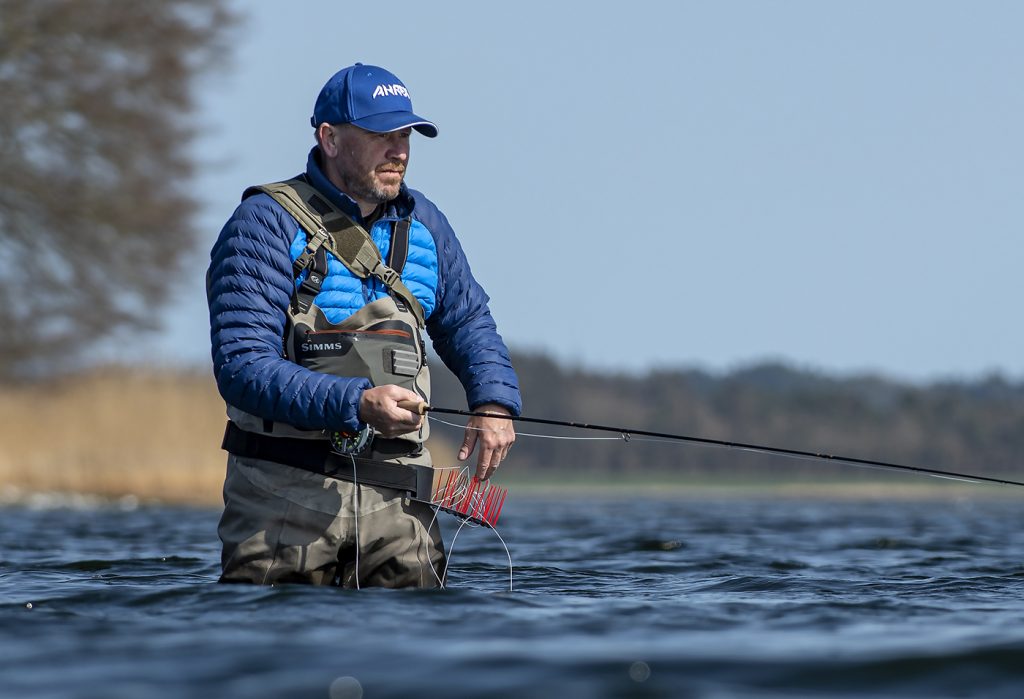 The caps-category contains 7 different caps, basically flat brim style, trucker style and classic style. We have sourced the best we could find and of course added our own design and logo to them.

The beanies are knitted and equipped with a subtle woven or leather logo-patch. This beanie is designed to be worn folded up, covering the top half of your ears or folded down, covering the entire ear. It's flexible enough to be worn over a cap, yet this doesn't stretch it more than it's still warm and good. Recently we've added a more modern style hand knit-style (still woven, not hand made) beanie with a striking, read woven logo patch. Just as warm and fits snugly over your head and ears.
Do you bring coffee or tea on your fishing trip? Most do, so we decided to make two enamel mugs. A really good quality steel mug with a high quality. They can still chip and dent – as a steel enamel might should, right? And most importantly, maybe, they're dishwasher safe.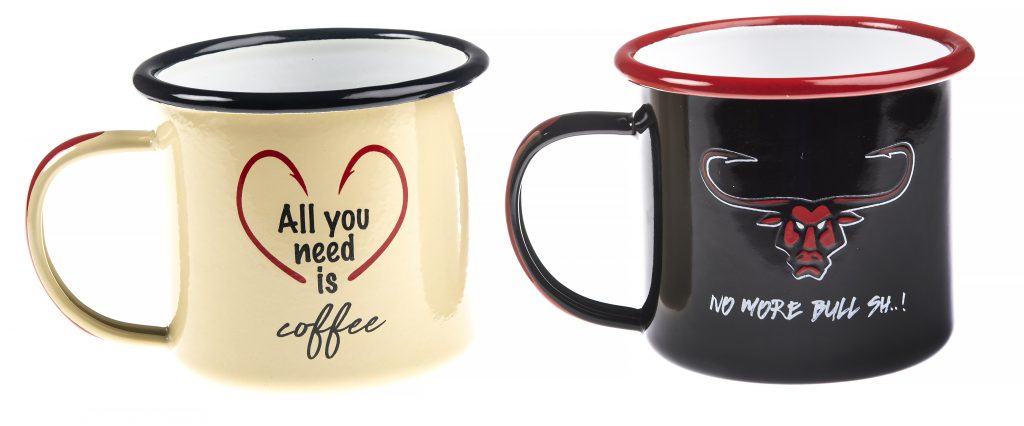 We do love pike fishing here at Ahrex, so it was only natural to add snaps and titanium wire to our line of accessories. I wrote about these in November, so I'll spare you the details here and direct you to the November blog entry instead – find it here. Here's the direct link to products and their details.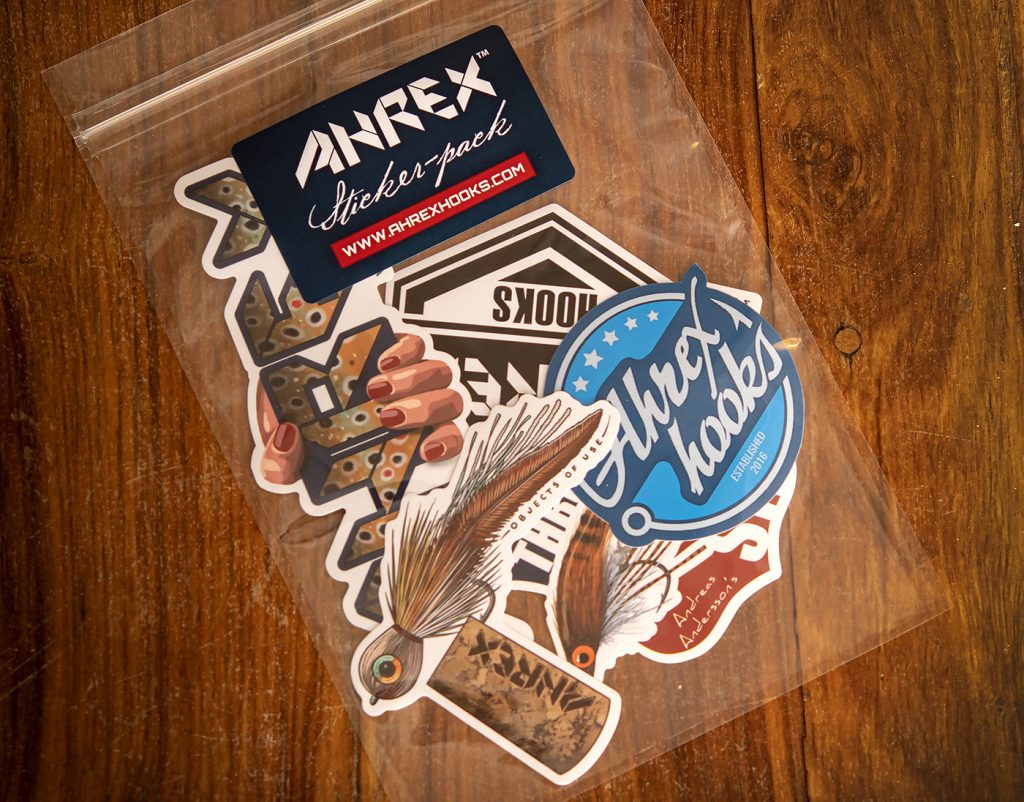 Stickers are very popular, and Søren is a graphic designer by trade (yes, I'm sorry to let you know, but there is no formal training to become a hook designer), so he likes to design stickers. And we like stickers as much as everyone else, so we happily let him. At the moment we have two different sticker packs, a standard and a predator pack. We'll be changing them and adding to them every now and then when Søren can't control himself, so keep an eye out.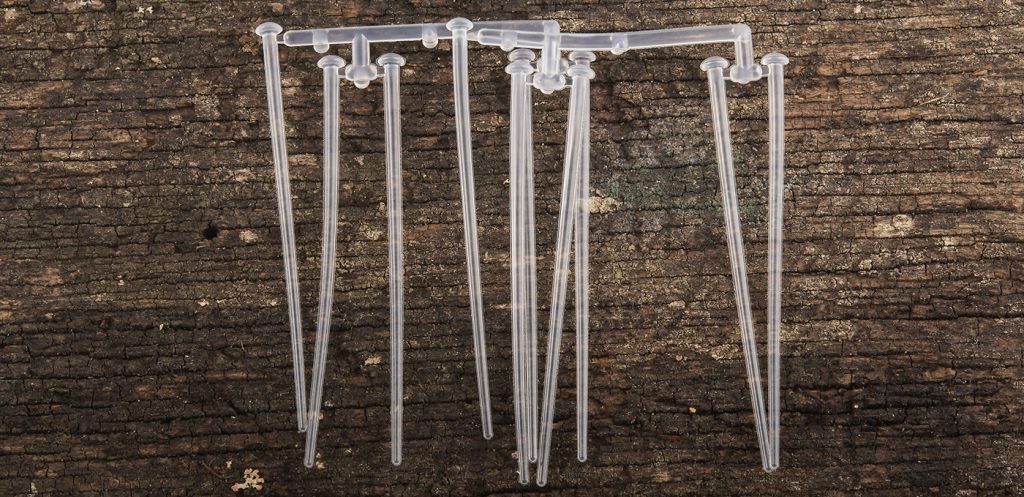 Replacement FlexiStripper pegs are found here. They can go bad, but they are in fact very sturdy and can take quite some abuse. If they get bent, remember that you can straighten them out i, all described in detail on the FlexiStripper page (here https://ahrexhooks.com/products/flexistripper/). Don't buy new ones just because they're bent.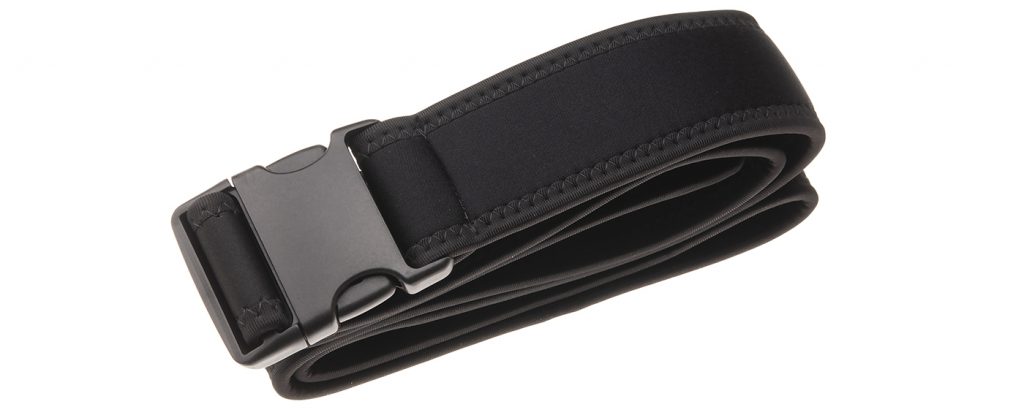 Our wading belts come in 50 and 60 inch versions/125cm and 150cm, made of nice, sturdy and flexible neoprene, making them comfortable to wear and they are equipped with a good, sturdy buckle – you will find it here.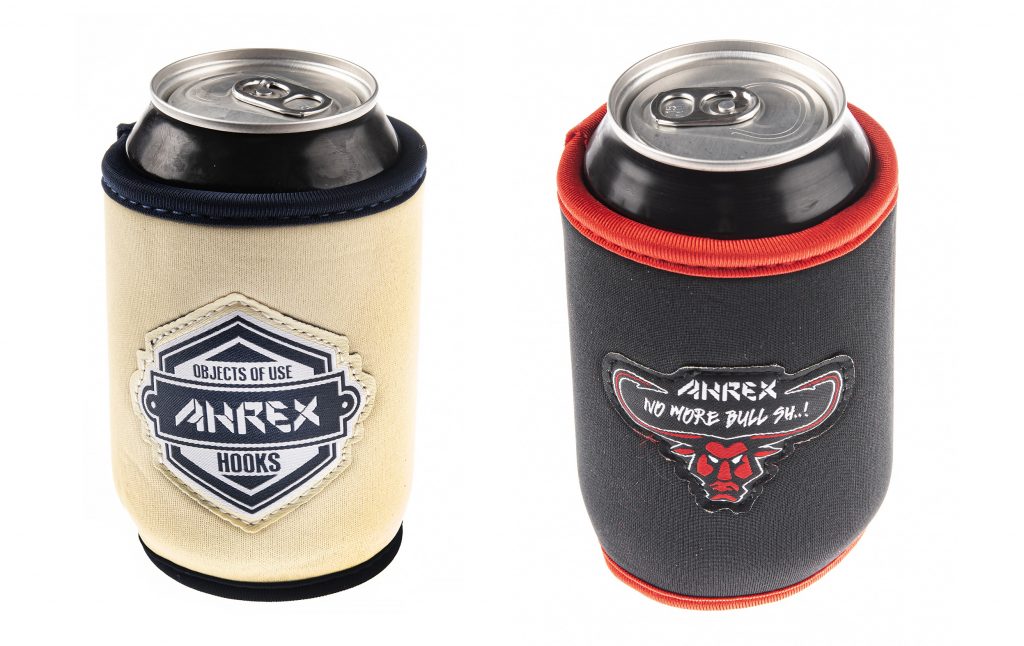 And finally, new koozies. You may have seen them already, but we haven't officially launched them, even though they've been in store for a while. Our first delivery of hangers had gone wrong at the printers, so we now have a couple of thousand useless hangers sitting around (yet, who knows, maybe useful as notebook covers at some point?). We have the correct hangers now and Martin is shipping. They fit a standard soda can, beer can or most 125ml bottles and keep your preferred beverage cool for a little longer. Equipped with a belt loop that attaches to belt and packs makes them a little more versatile. Two different designs, but as Søren most likely will get creative again at some point, more are destined to follow.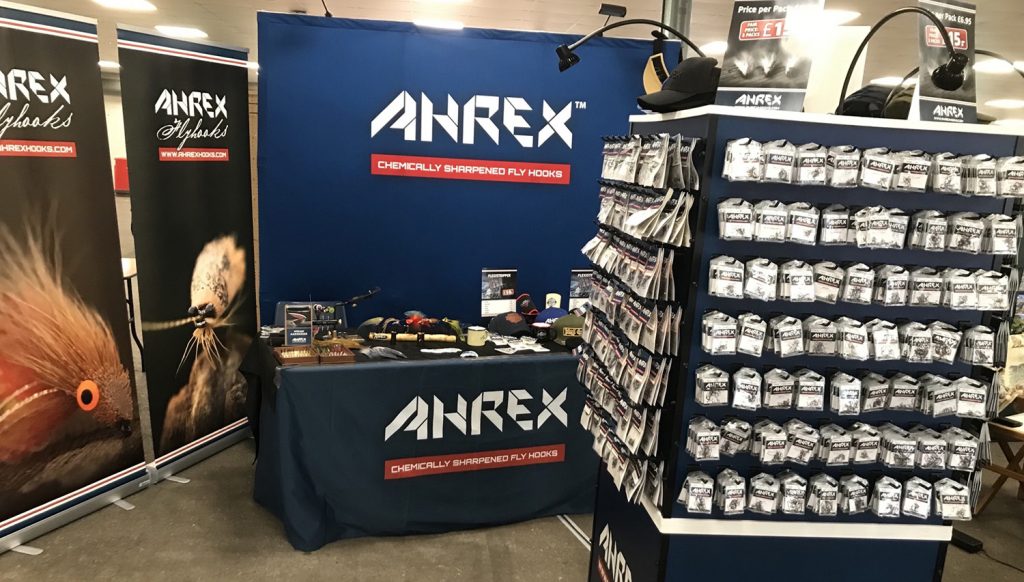 Don't forget that Søren and Håkan are at the BFFI this very weekend. So if you need 25 flies, Håkan will tie them in 15 minutes and Søren will talk for hours on hook design (careful what you ask him). Please stop by and have a look and a chat.