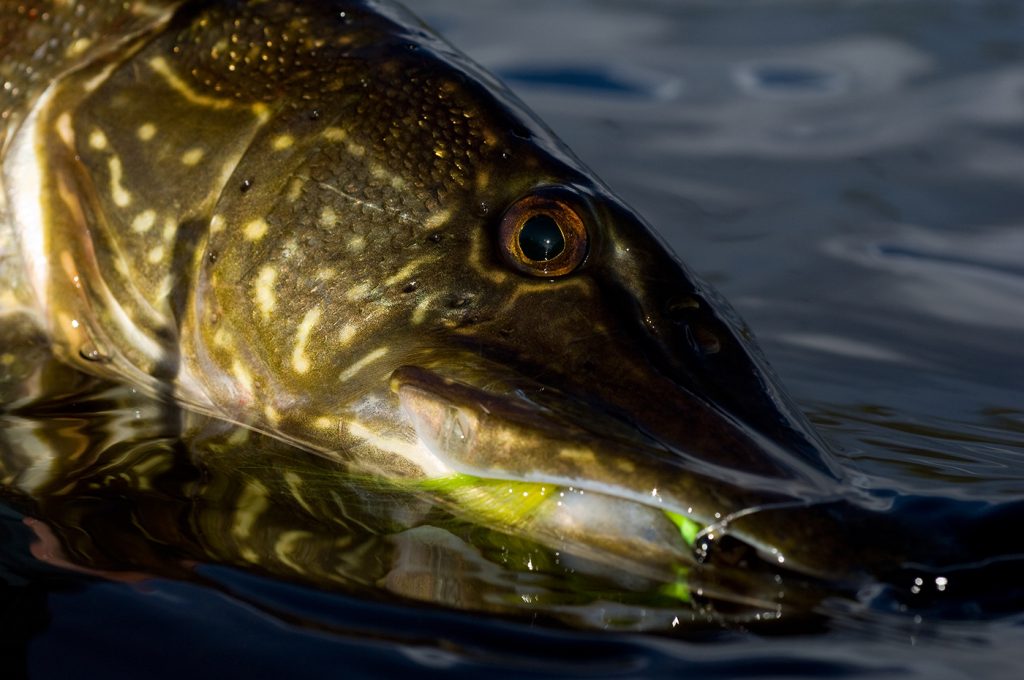 I think I said it last week, or maybe the week before, May is a difficult month for fly fishers. Everything is on, everything is happening and there's everything to choose from and a new mini-season is opening every two weeks. Soon it's night fishing for sea trout in the rivers, but for now, let's just focus on something that is very close to our hearts, here at Ahrex: Fly fishing for pike.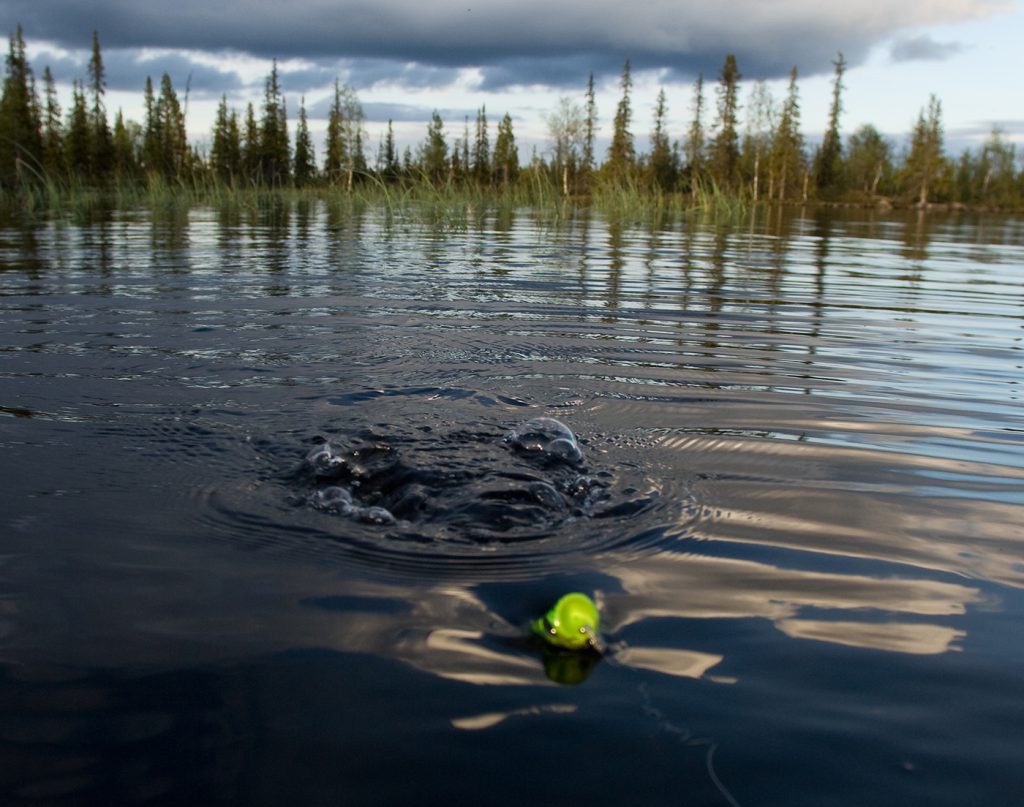 Pike fishing is closed in April for spawning, so the season has actually been open for nearly a month and I've been neglecting it a little here on the blog. Which is a mistake, because May is a top month for pike. Not only have they had their peace for a month before the opening, but the water temperature is perfect and their metabolism is at the highest and they're busy feeding.
The water is warm enough that you can more or less choose how you want to catch them and they're slowly beginning to inhabit more or less the entire lake again. It can be a good idea to come armed with both floating and sinking lines, so you can fish both the surface and deep down. Especially if you're after surface action, the early and late hours of the day are often most productive. And this time of year, early actually means in the middle of the night, if you want to be on the water for sunrise – which is a good idea. A float tube, pontoon boat, a boat, a kayak or something else definitely is a good idea – simply to be able to fish more water.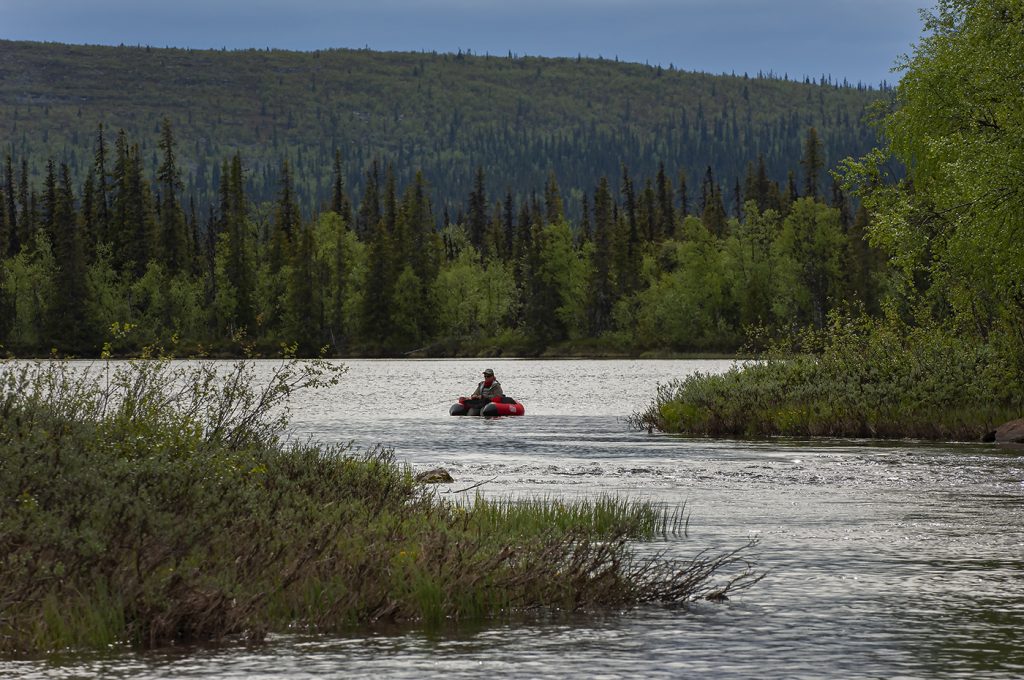 With pike you'll find periods of hectic activity and periods with no activity. It's hard to explain sometimes, because it seems to happen across the lake. But sometimes it's clearly a matter of finding fish that hasn't just fed. I get the idea that a large shoal of roach has just passed the area I'm fishing and all the pike are digesting. Then it's possible to move to another part of the lake and find active fish. And remember to keep an eye out for escaping prey – they often come to the surface when fleeing a pike.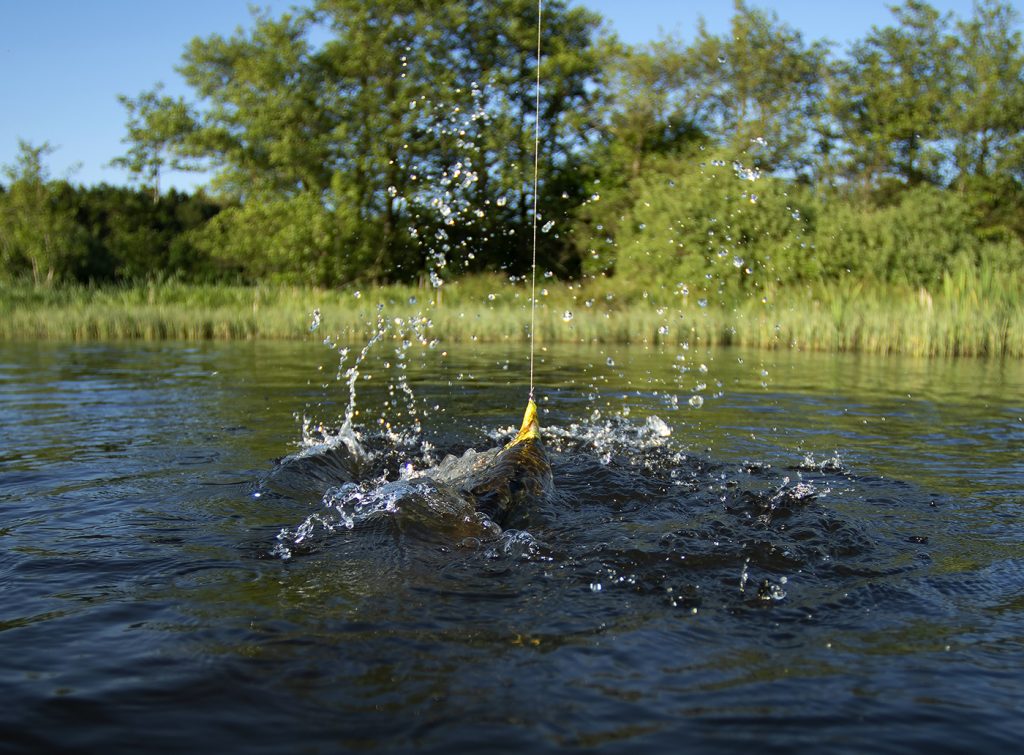 When pike are playing hard to catch, and they frequently do, the best tactic is to fish slow and fish small. Every now and then that's what it takes. And at least fishing smaller flies might attract a strike or two from perch (although they're happy to take big flies too). Don't forget that perch travel in shoals, so when you get one, act fast and you'll often catch several. Make sure that you bring some small flies. In my experience it's a toss between imitation and provocation which works best, when pike are playing hard to catch. In fact, try white.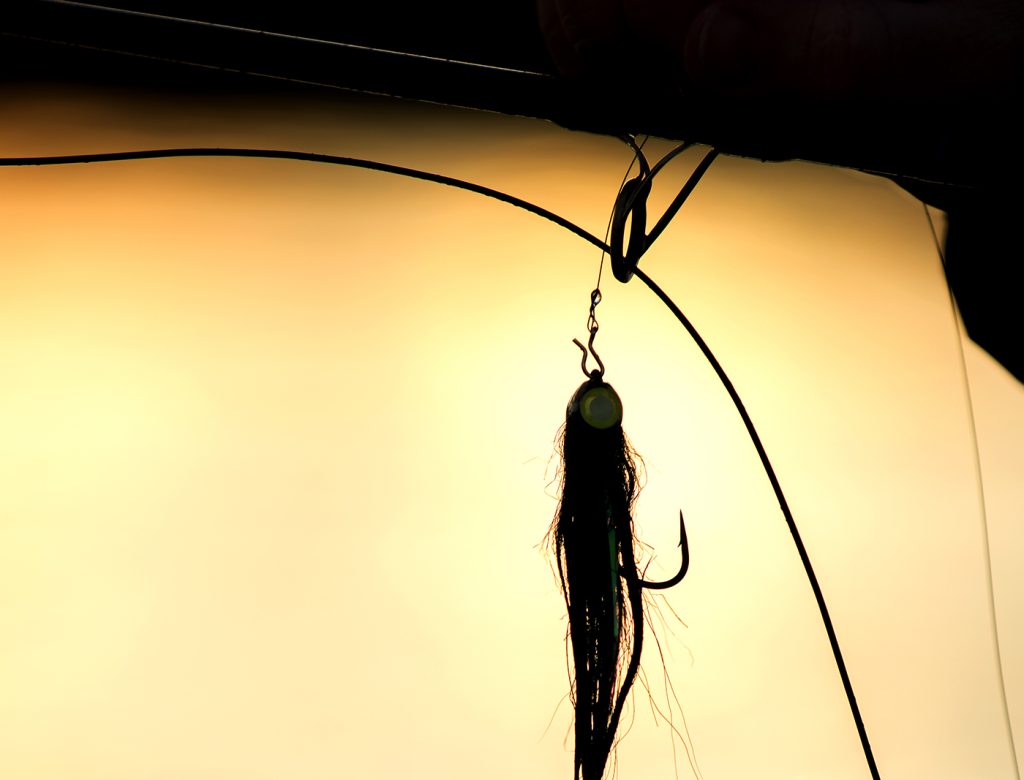 We do love pike fishing here at Ahrex and it you haven't noticed, please allow me to direct your attention not only to our collection of predator hooks, which I hope you know by now, but also our new line of snaps and wire leaders.
One last thing – speaking of wire: Although pike are rarely leader shy, I have, on several occasions – especially when fishing in brackish water, experienced that dropping down to the thinnest leader you dare fish, has a positive effect.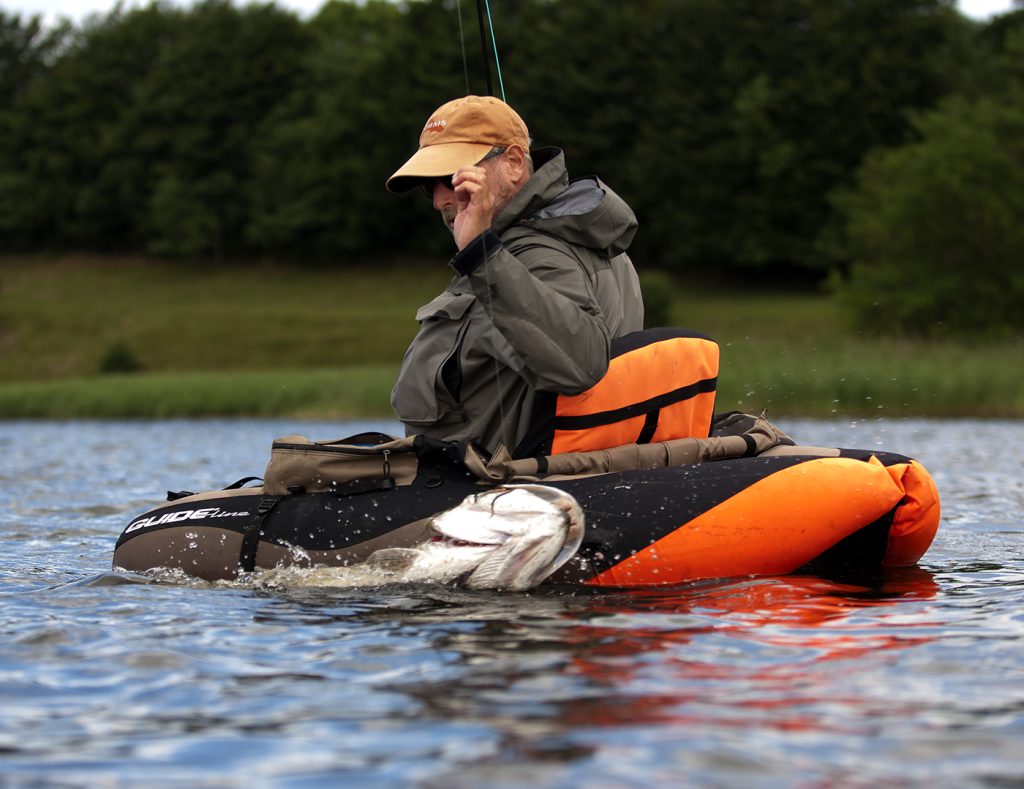 It probably won't be long before the water warms up considerably, and when it does, leave the pike alone. They don't handle it well, being caught in too warm water. Go out and get one – and take as good care of the pike as you do your fingers when landing one.