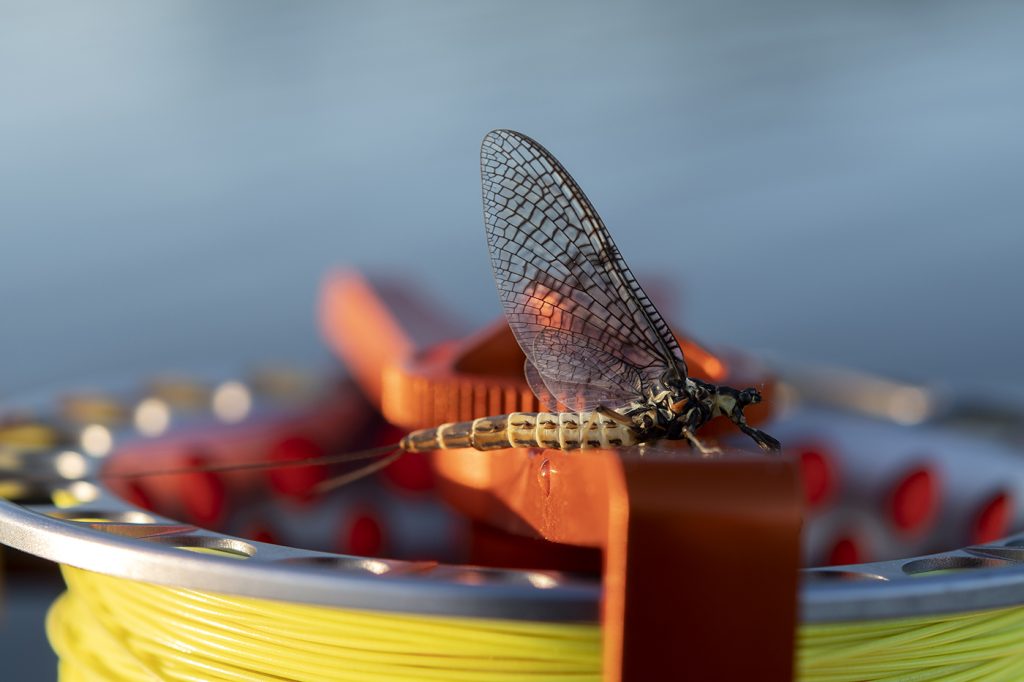 Not mayflies as such – but the mayfly, the E. Danica and it's stillwater relative, E. Vulgata are hatching now – or will be in a matter of days. Writing a blog can be many things and repetitive to a degree is one of them. There are seasonal highlights that deserve a spot on the blog every year and I believe we've covered the big mayfly hatch every year since the blog began.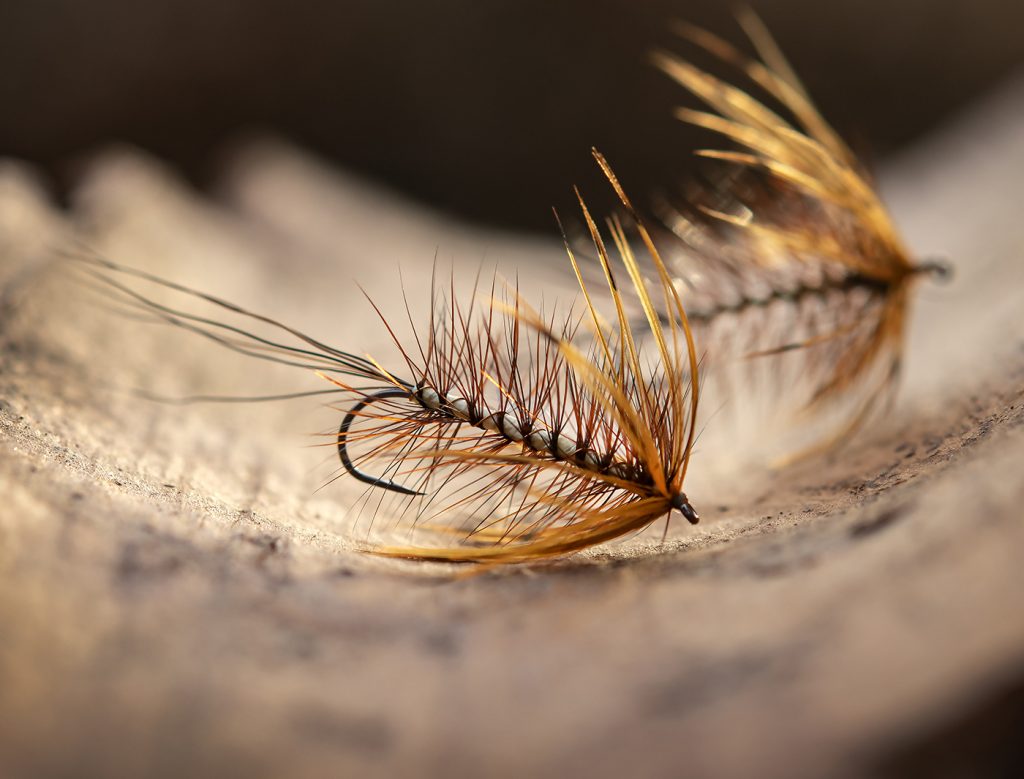 Amongst our ever widening selection of hooks, we've also released the FW538/539 Mayfly Dry, which was designed specifically to tie the the big mayfly imitations on. If you search our YouTube channel you'll also find a couple of handfuls of videos here. A few days ago we released one more with our friend, Per Tofting, tying his extended-body-cdc-mayfly-imitation. Check it out here:
As I'm writing this, Morten and Håkan are together with Stefan Skovbo and Daniel Holm from Nordic Anglers in Håkan's home waters at Hökensås and they've actually hit the first Vulgata-hatches, so we're definitely not done with the bog mayflies here on the blog, but you'll also see plenty of action on our Instagram in the coming days.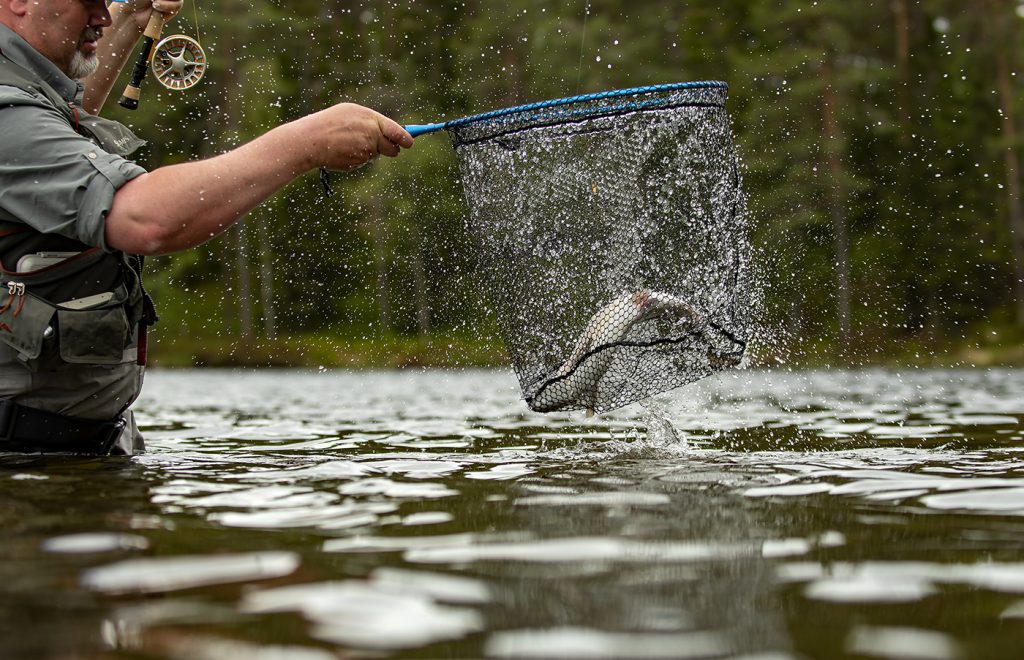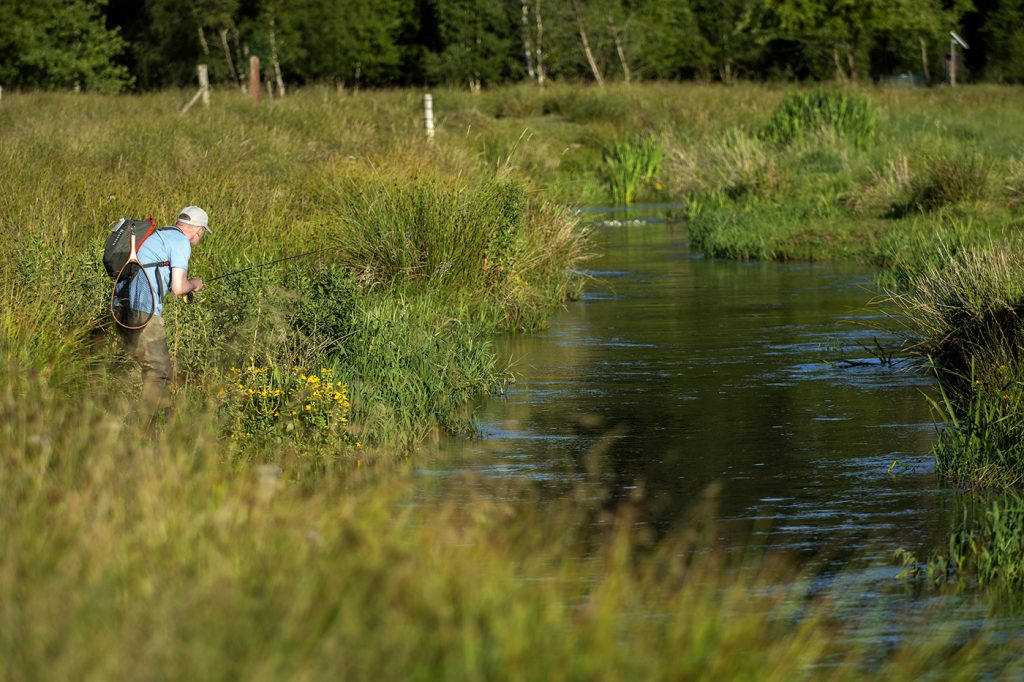 Usually fishing dry flies for trout and grayling is an affair that requires light and delicate tackle and long, thin leaders. Not exactly so with the big mayflies. A 5-wt is often a better choice than a 4-wt and you'll definitely need a stouter, and slightly shorter, leader than usual. I rarely fish thinner than 0,16mm tippet, occasionally a 0,14mm. With a thinner leader it's difficult to cast if it's windy and the big French Partridge-style mayflies can tend to twist thinner leaders.
The hatch usually carries on for about 3 weeks. It starts with a trickle, the odd dun flying off and to begin with, trout and grayling are often hesitant to take the big flies. Once they key in, the hatch will bring out the big ones. If you have limited time, as most of us do, keep a day off at hand in the first week of June. A fairly quiet day, maybe overcast, is usually a guarantee for a good hatch. Don't forget that spinner fall doesn't happen every night and even when it does, they sometimes fall quite late in the evening.