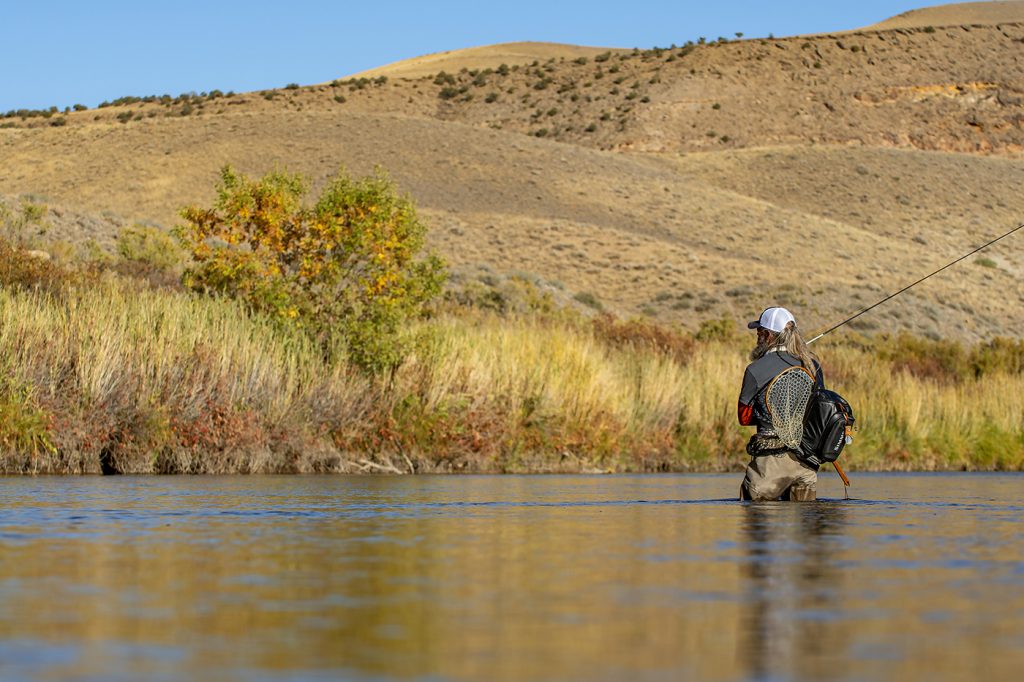 When fishing new destinations and waters, are you the type to spend the winter researching hatches, relevant to the time of your visit? I am. In general, I am fairly meticulous in preparing for a trip, especially if involves travel and the following expenses. I can stand being somewhere and missing opportunities because I didn't prepare.
That begins with weather and making sure I have the appropriate gear to stay warm and dry. Having the tackle I find necessary. Knowing the hatches and what the fish eat and making sure I have the right flies. Practicing the casting. And of course finding out as much as I can about the rivers or lakes. I might also hire a guide for a day or two to get the latest information on what's happening and an introduction to the waters and fishing.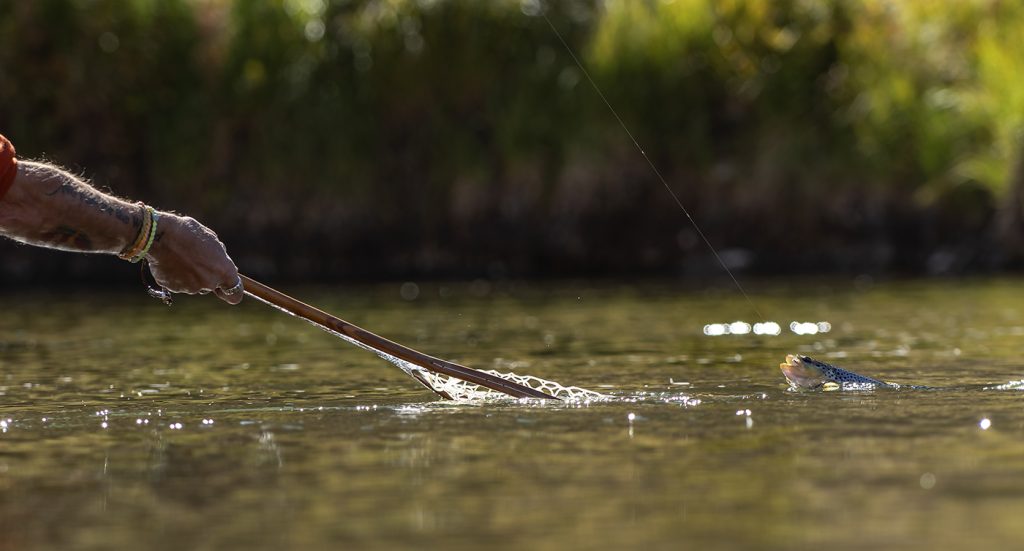 It really is quite simple with regards to the flies. Once you know the mayfly hatches, sedge hatches, maybe abundant terrestrials that might come into play etc., don't go nuts tying eleven different patterns of grasshoppers. Keep it simple. As far as the mayflies go, I stick to parachutes and just vary the sizes and colours. I can tie ten parachutes in an hour and while I don't want to risk running out, I also don't want to tie dozens of flies I might not use again.
And all this part of my preparations, but I will also include some general patterns. A small selection of nymphs, sizes and colours adjusted. Some streamers (you can never go wrong with Wooly Buggers and a handful of zonkers) and I'll bring some general wet flies. And I never omit a few general dry flies as well. Dry Red Tags and and Adams comes to mind.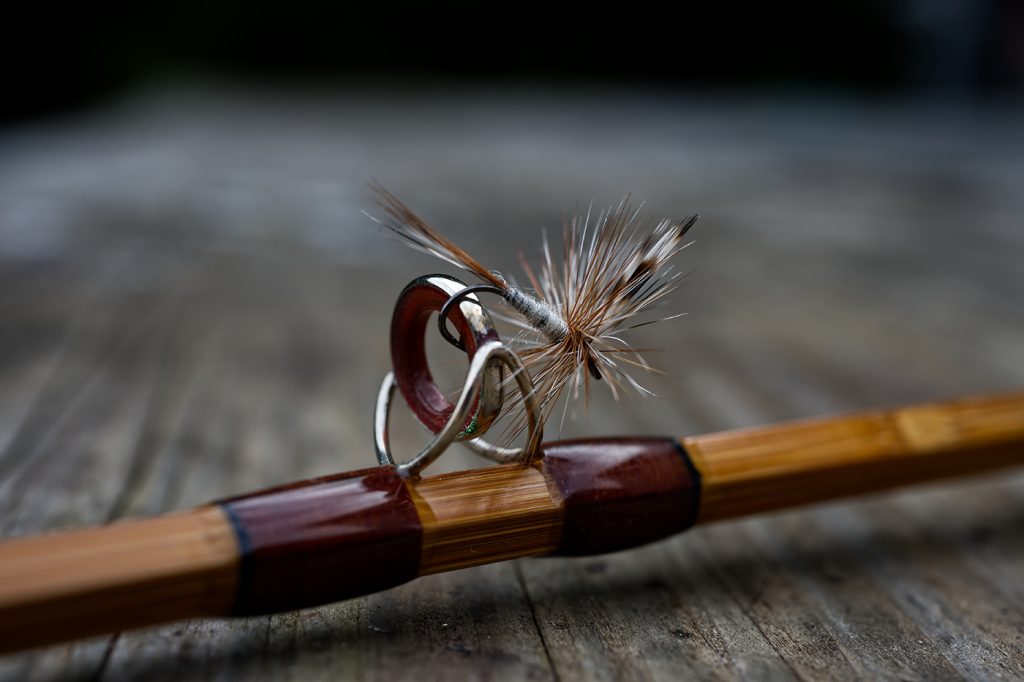 I'm sure the Adams is one of the most well known and wide spread dry flies. It's a classic and actually 100 years old this year. First tied by Leonard Halladay from Michigan in 1922.
Adams:
Thread: UNI 8/0.
Hook: Ahrex FW 500/501, size 12, 14, 16 – even 18.
Wings: Grizzle hackle points. Hen hackles has a more round shape than modern, genetic hackles.
Tail: Grizzle and brown cock hackle fibres.
Body: Originalt muskrat and gray fox fur. I use FlyRite, Adams Gray.
Hackles: Grizzle and brown cock.
12s, 14s, 16s and 18s will probably see you through most hatches.
Our very own Håkan Karsnäser has been in our studio tying the Adams- have a look: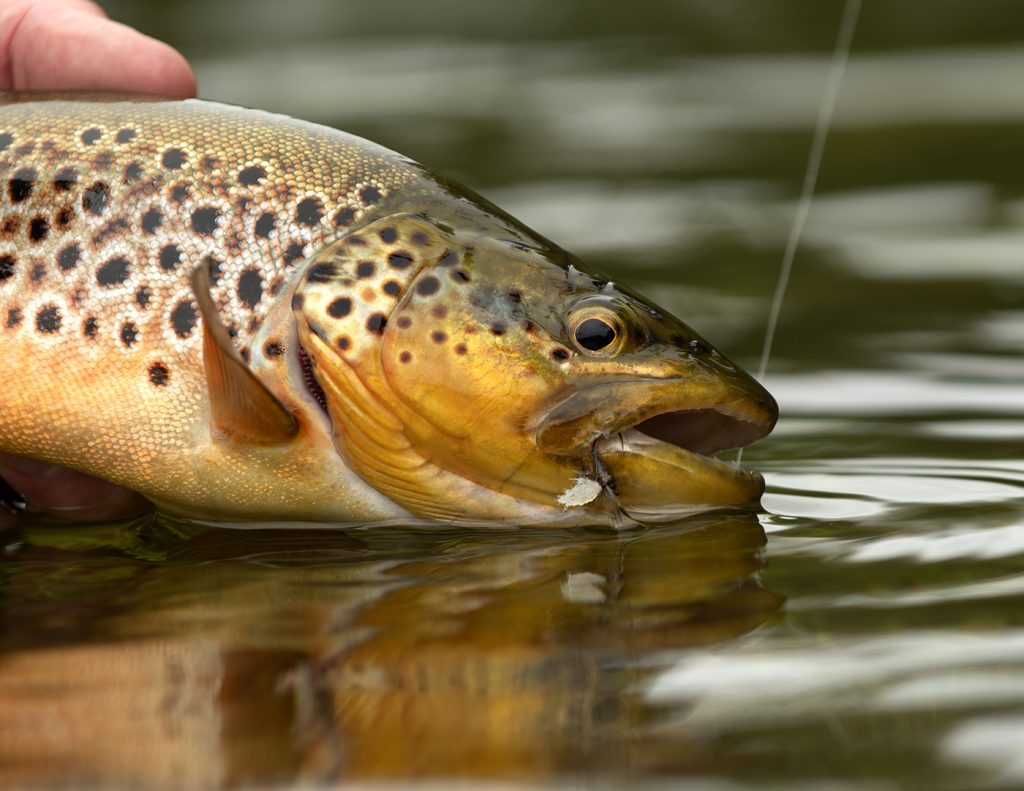 Have a great weekend!
---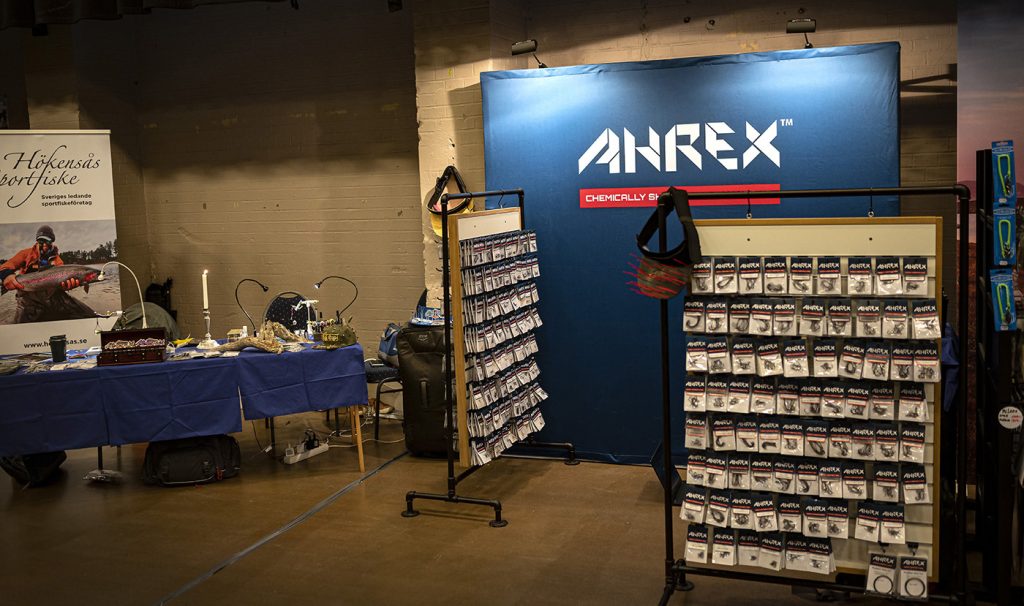 Bait Bash 2022
At the big show in sweden Bait Bash 2022 we are together with Hökensås Sportfiske – a lot of beautiful flies are tied around the booth and the tyers row, so drop by and say hi. read more at www.baitbash.se.